Social media is the new society for the people belonging to the digital age. Why do you think we cannot imagine our lives without social media? Here is the answer.
Social media is the gateway to communication, sharing, shopping, promotions, branding, exhibitions, money transfer, and whatnot. In 2022, social media is not what it was a decade back.
Have a Look at Top Social Media Apps
Let us talk about a score of social media apps, and you readers find out if you are in a few of these.
Facebook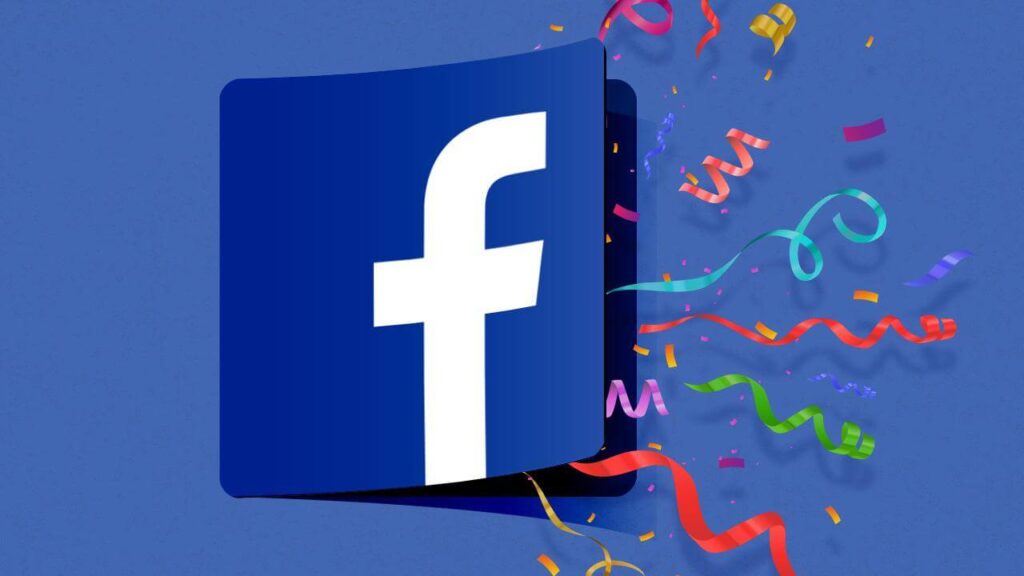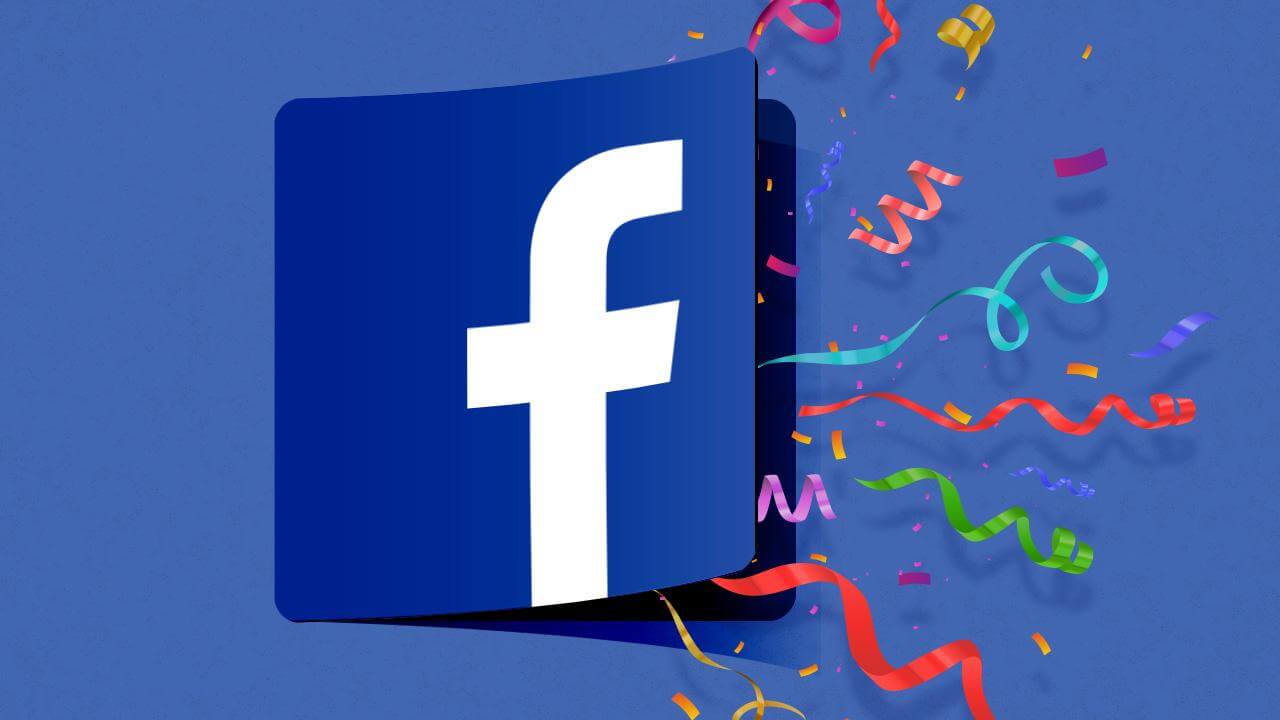 This is the most common social media app which almost every individual is aware of. And that is because, at present, Facebook is the oldest social media application in the market.
Facebook helps you to explore your social life, virtually by allowing you to do the following.
• Get in touch with friends, family, colleagues.
• Set stories and describe your day
• Get notified when your FB friend does any activity.
• Share photos, videos, memories
• Attend virtual events
• Shop
• Market your business
• Follow celebrities
Download From Play Store Download Apple App Store
Instagram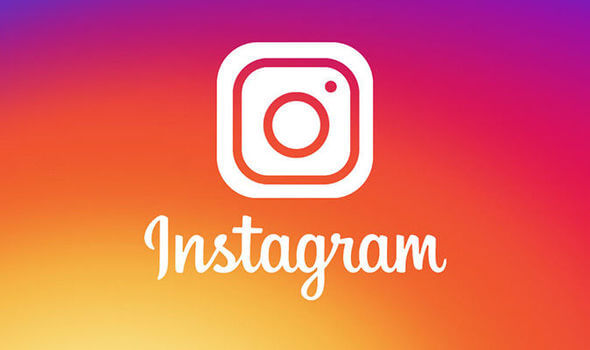 This app came to Gen Y and Gen Z much later but gained tremendous popularity within a few years. Apart from sharing memories as we do on Facebook, Instagram offers features.
• Special camera filters
• AI induced camera effects for photos and videos
• Cool AI induced games
• Millions of shared videos and photos
• IGTV – a platform to share custom-created vlogs
• Reels – a platform for short promo videos
Instagram opened avenues for photographers, bloggers, models, etc. making it one of the highest downloaded apps.
Download From Play Store Download Apple App Store
Facebook Messenger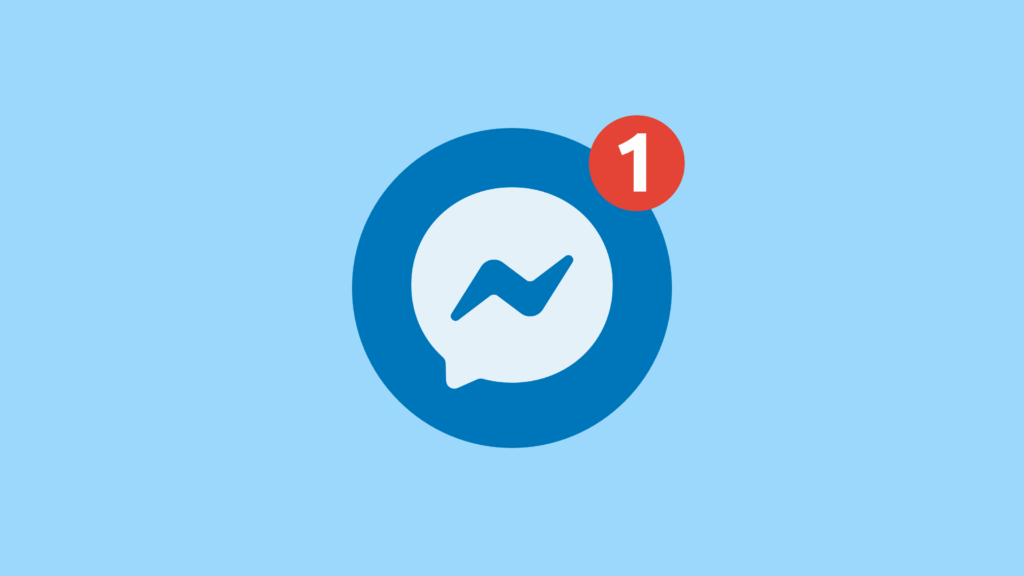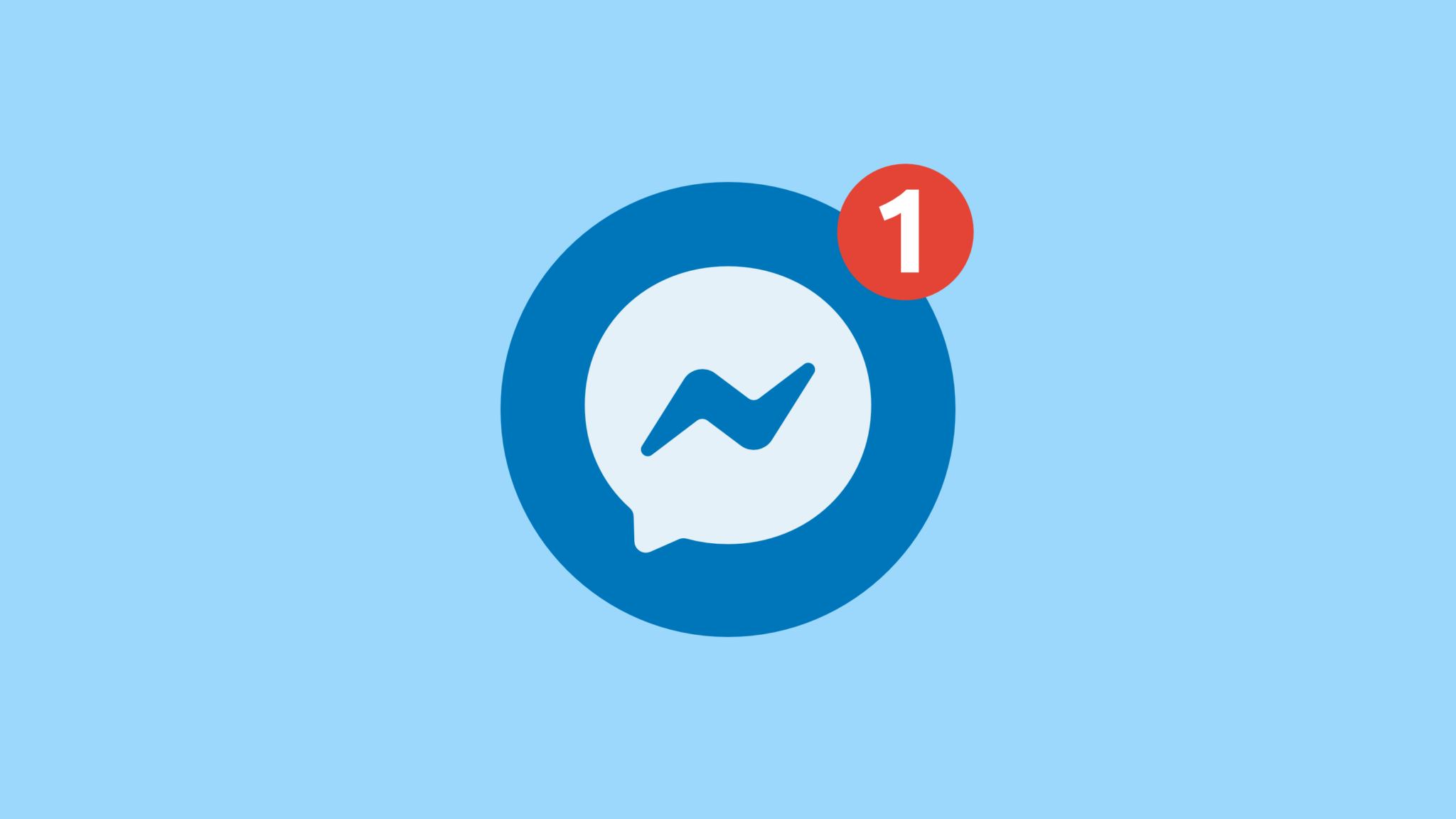 Facebook Messenger is another application for smartphones. From the time smartphones became popular, Messenger was downloaded in large numbers.
So what makes Messenger to this list?
• Unlimited texts to everyone in Fb
• Integration with FB and Phone application
• Free voice and video calls
• Video and Audio messages
• Extensive range of stickers and emojis to share your emotions
• Share media files easily
The US application of Messenger allows people to send money as well. How cool is that?
Download From Play StoreDownload Apple App Store
WhatsApp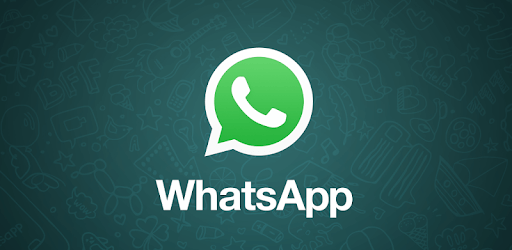 WhatsApp is a simple, real-time, online messaging application that has taken internet and smartphone users by storm. This chat application clocks the highest downloads in any AppStore.
Why should you download WhatsApp?
• Free Application to chat with people instantly
• Cross-platform support
• Crystal clear voice and video calls in a group or one member
• Share photos, videos, documents, files, audios, links
• Integrated to WhatsApp web application
• End to end encryption giving users security
• No ads and interruptions
• No username required
• Works with Phone number making it private and secure
Download From Play StoreDownload Apple App Store
YouTube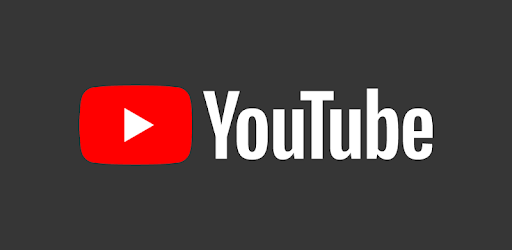 Google's YouTube is not really a social media application but more of a streaming and entertainment application. But YouTube allows users to create personal accounts, business accounts, and promote their content through videos.
Vloggers, bloggers, business holders, freelancers, comedians, artists, all have YouTube accounts.
What are the features?
• Easy integration with Google SSO
• Video watch history
• The intelligent algorithm detects users tastes and suggests new videos and channels
• Connect with content creators
• Go live on your channel and share your content
• Promote your business
• Integrate with platforms such as Facebook, Instagram, WhatsApp, etc.
Download From Play StoreDownload Apple App Store
Snapchat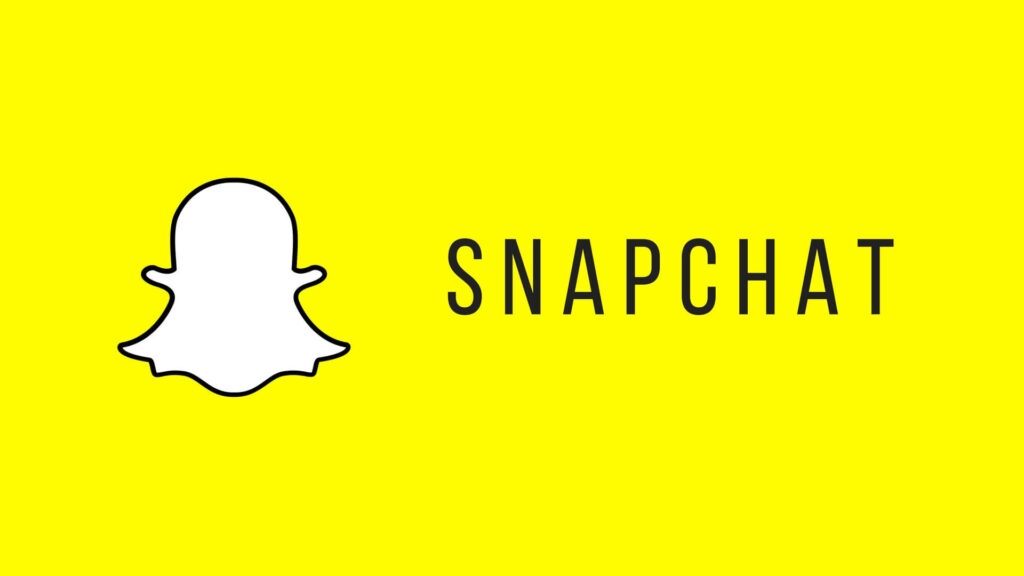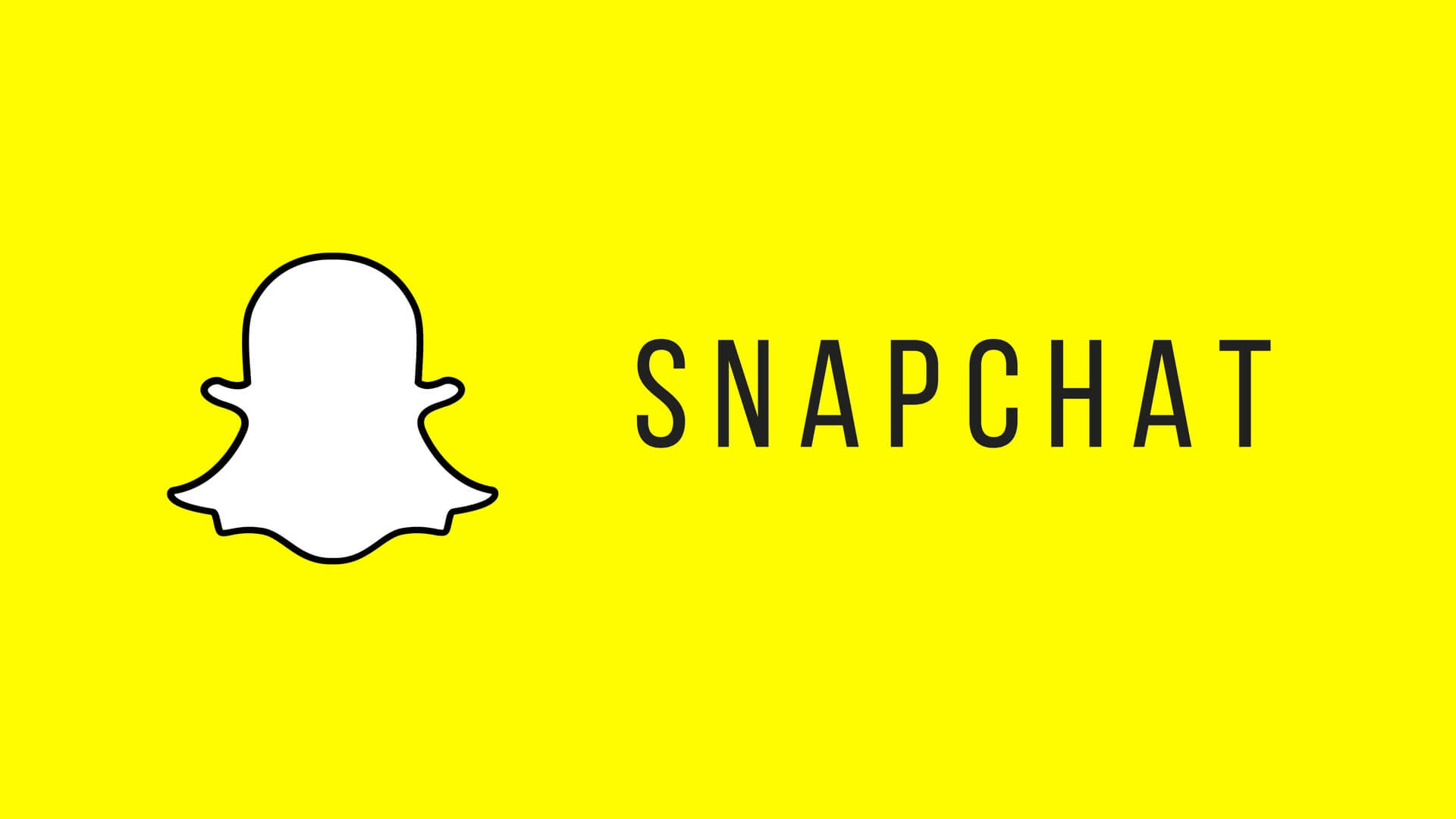 This is a cool and fun application to connect with friends and share interesting content.
The useful features are as follows:
• Snap filters – taking a photo with Snapchat filters
• Chat – to interact with Snapchat members
• Discover friends and acquaintances who are on the platform
Quora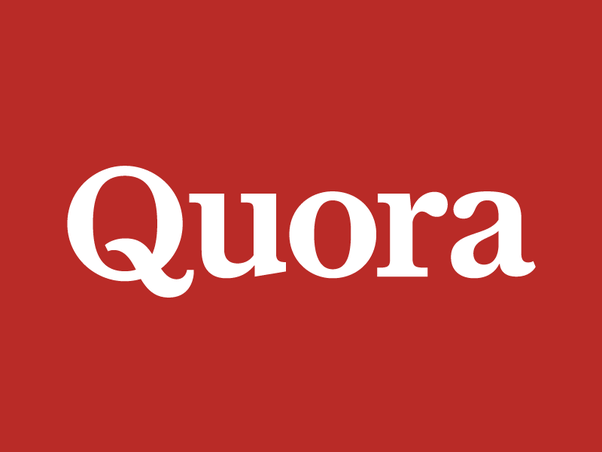 This is an online social platform to ask questions to readers. Some other readers will answer that question based on his or her knowledge.
In quora, people can sign in with their Google credentials and read a post, make comments, answer, etc.
Users can follow accounts of Quora members who mostly give correct, credible answers. They can follow topics and browse for their read.
It is a platform where people can share and gain knowledge.
Twitter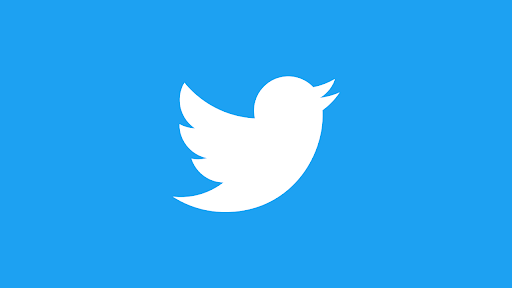 Do you follow trends? Would you like to be the person who shares concise texts, media, etc. on a social media platform? Do you want to follow details about your favorite celebs?
Twitter is your place. And why do you think we say so?
Here are the reasons that make Twitter one of the best apps of 2021.
• You can tweet, retweet, react and comment on any trend
• Voice your opinion
• Live stream events
• Be at per with the trends of the world
LinkedIn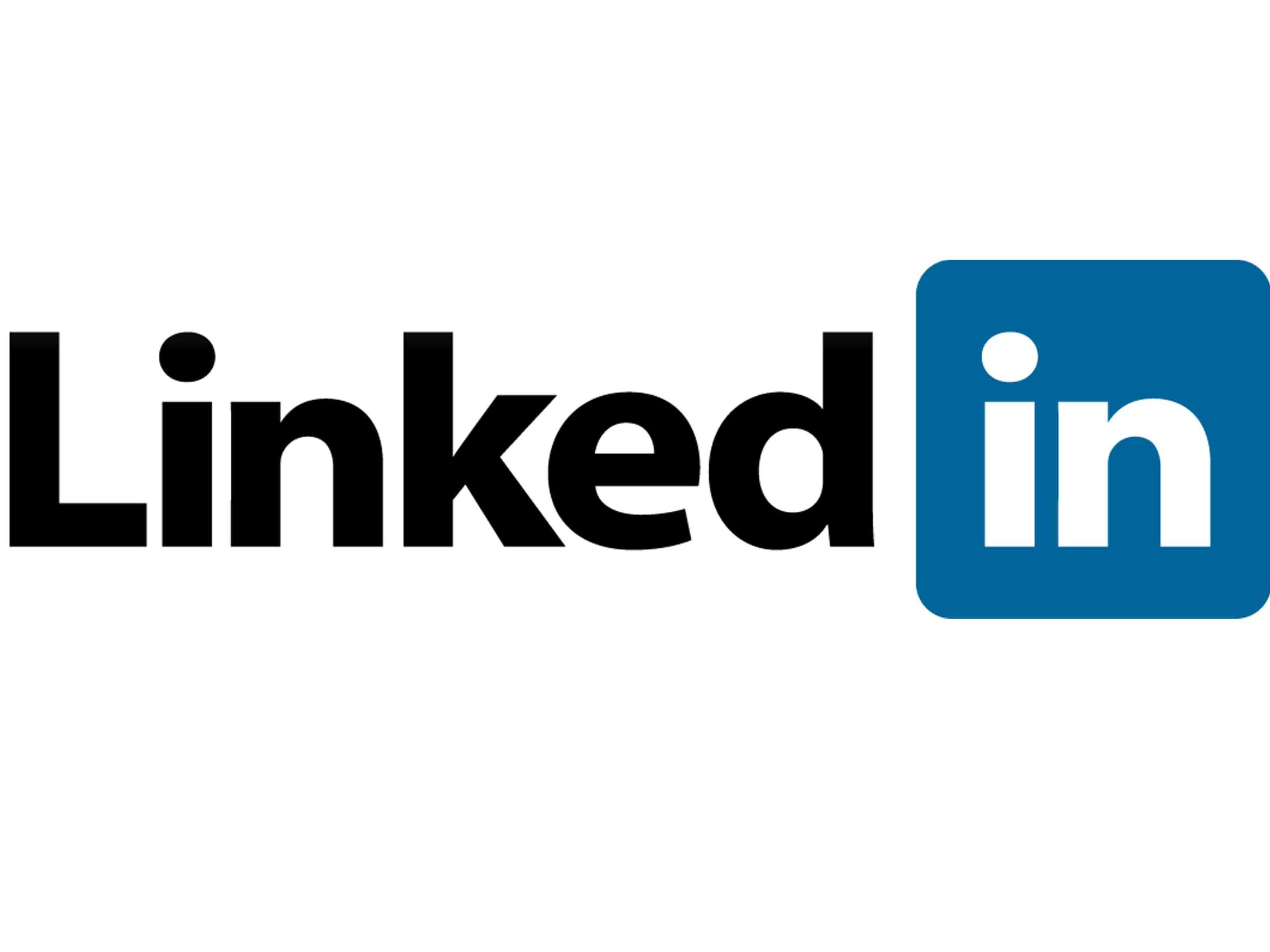 LinkedIn cements its position as the leading social media cum job hunting platform for people across the globe. This wholesome application is a place where you can state your talent and find recruiters.
You can express your skills, learn what is in vogue, gauge the market trend, assess your strengths and weaknesses. It is a social media platform for business people.
You can find ample contacts of business, CEOs, Executives, corporates, HRs in LinkedIn and get in touch with them in just a few clicks.
Isn't it the greatest?
QQ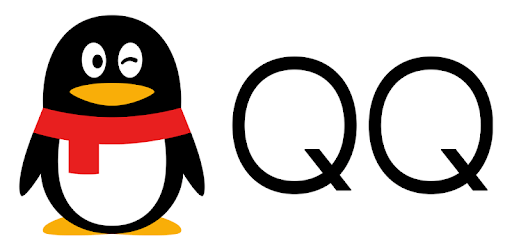 Developed by Tencent in China, QQ is an instant chat-based platform with 855 million active users per month.
Initially, it was launched in China but was made international later with more than 80 countries deploying it.
It also has features very similar to WhatsApp and can be used to contact the loved ones through texts, video calls, and voice chats.
What's more? It has a built-in translator to translate your chats as well.
QZone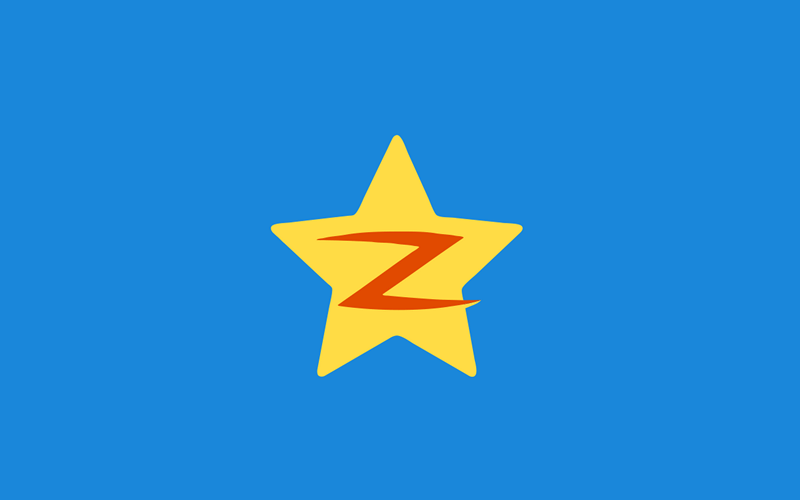 Like Whatsapp, Qzone is also a social media app with 650+ million users developed by Tencent in 2005.
We can send pictures, stream videos, listen to music, write blogs, and much more. Here we can also customize our QZone pages through different tools available on this website.
Tumblr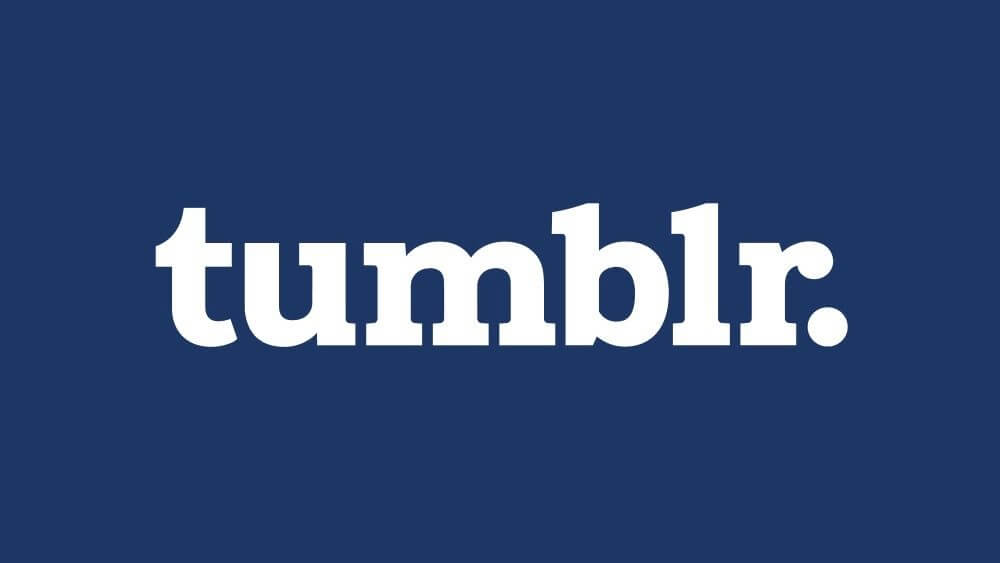 With an active user base of 560+ million, Tumblr acts as a social media app offering to microblog. It comes under Verizon Media after they bought it in 2017.
Like Twitter, it is used to follow different persons and different topics, and share posts including media and mini-blogs. We can also customize everything here.
Baidu Tieba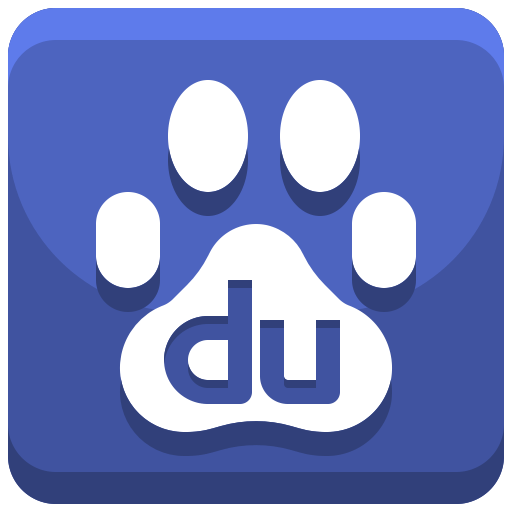 Developed by Baidu, the Google of China, Baidu Tieba is based on the searches in Baidu's search engine. It has a strong user base of 300+ million monthly users.
It is not more than a discussion-based platform, with a unique concept through which one can create social groups on topics or even join another group easily.
Viber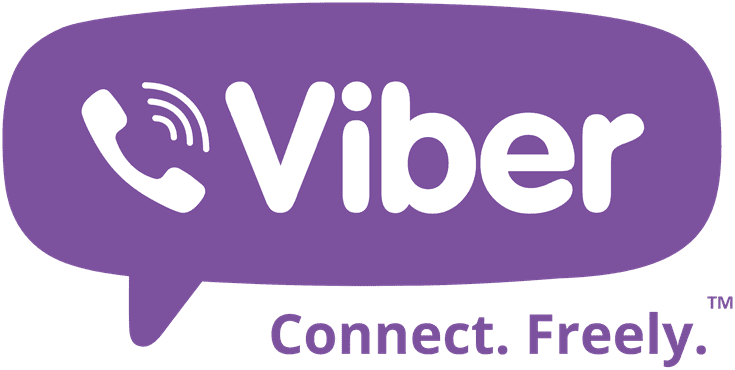 Viber is a messaging app with a user base of 250 million users. In terms of resemblance, we can surely state it as a replica of Whatsapp. It can be used in 30+ other languages.
It is usually famous for its messaging and voice notes sending features, along with sharing photos, videos, and audio messages. Thanks to its Viber Out feature through which we can call other users not available on Viber.
Sina-Weibo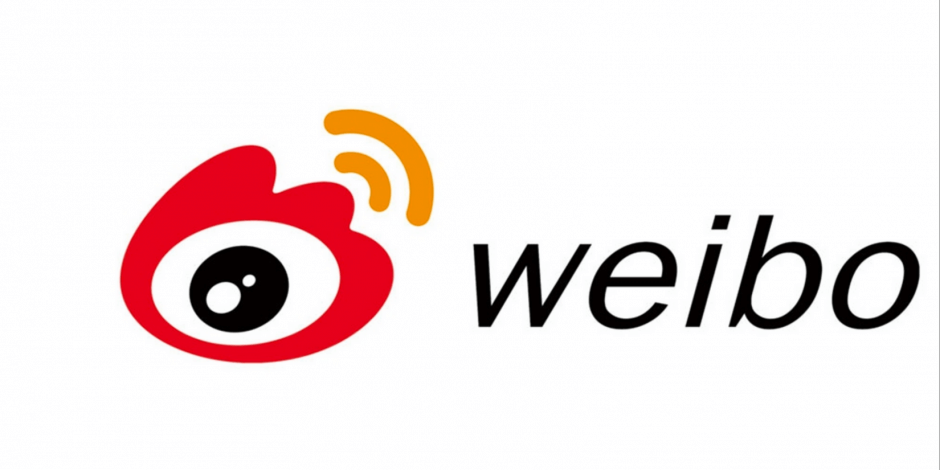 Sina-Weibo is not more than a mixture of America's Facebook and Twitter-based in China. It is a very famous microblogging site with 225 million users.
Line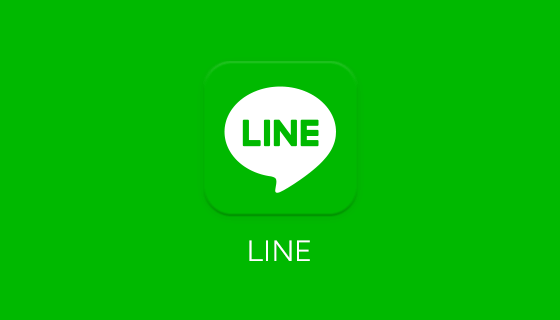 Line is a social media app with an increasing user base of 220 millions active users. We can send pictures, videos, exchange messages, voice notes etc.
We can also make voice and video calls easily.
YY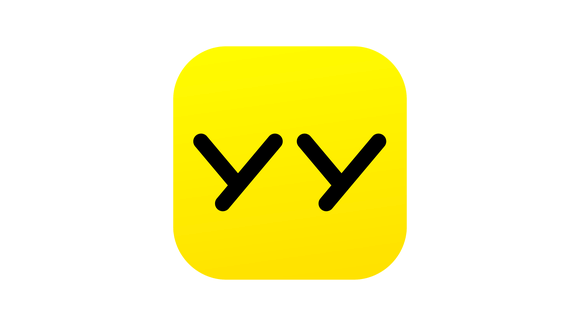 YY is a video-based social media app of China with about 125 million active users.
We can also make video calls with up to 1 lakh users, which is just incredible!
All the members can participate in the activity the host is performing like singing or teaching activities.
We can also earn money any time using the same features.
VKontakte (VK)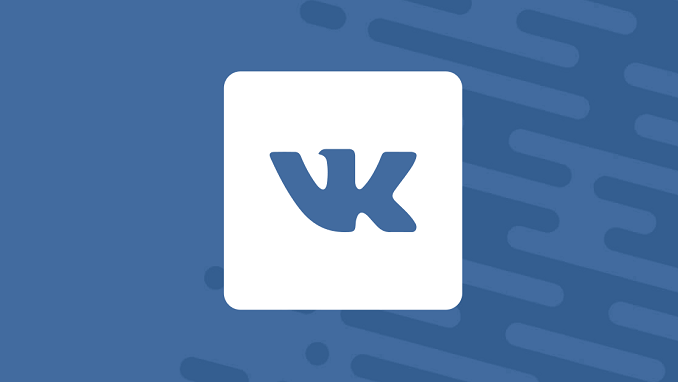 VK is an increasingly famous site with 100 million monthly users worldwide developed in Russia. It's one of the highly used social media sites of Russia with similar features like Facebook.
Reddit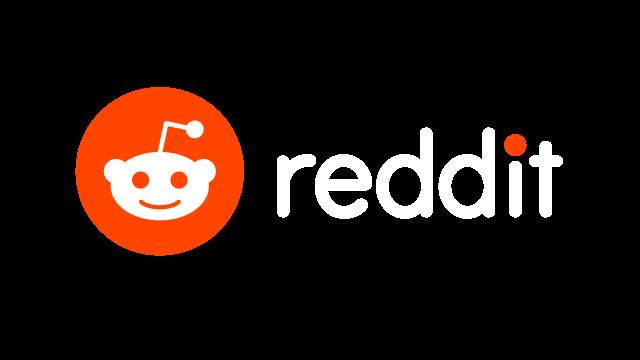 Reddit is a quite famous platform which doesn't lag far behind either.
This platform has an active user base of 100 million and was developed for a significant purpose.
Resembling Quora, it was also developed to submit, talk, and highlight content on specific topics based on a voting basis. Reddit is a site made to discuss the key interests of the internet population.
The administration of work and management are mainly controlled by volunteers.
Myspace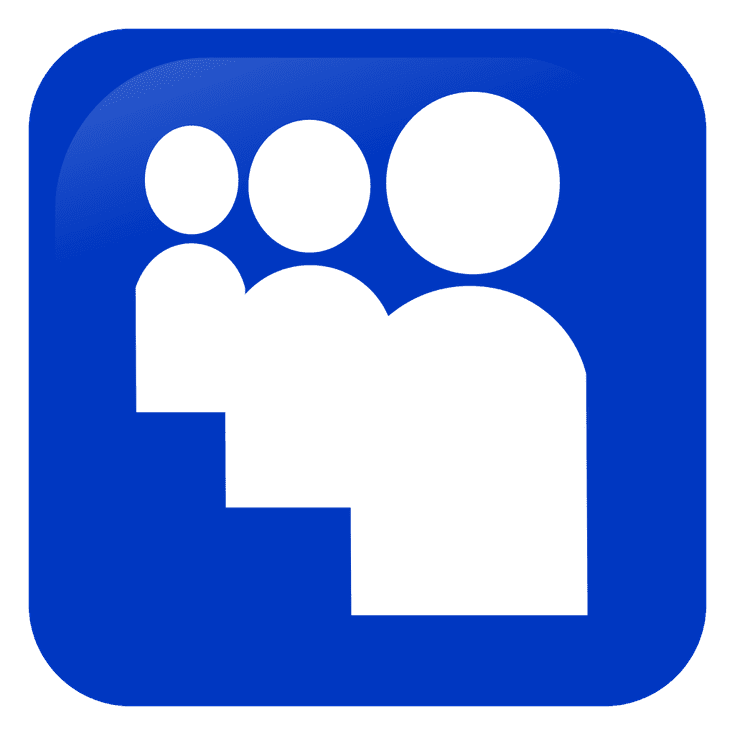 Very famous in its time, Myspace has fallen behind nowadays.
A relic from the past, MySpace is a social media site focused on musical contents.
It has an ever-increasing 20+ million monthly users and is a very interactive and user-friendly site for friends, with blogs, profiles, pictures etc.
Tiktok (Bonus!)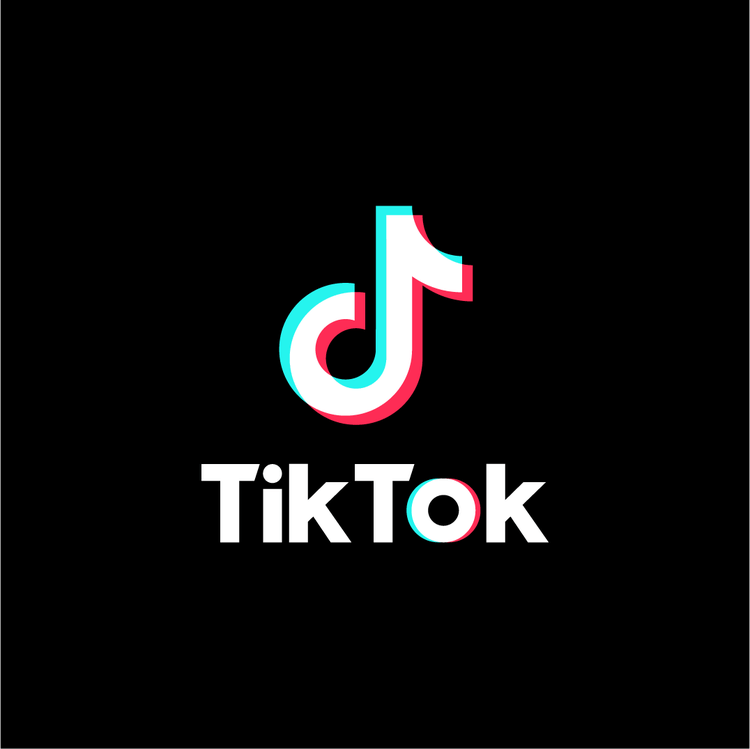 Tiktok is an incredible and insanely popular app with the majority of its users under the year of 25.
We can create short clips starting from 15 secs to 3 mins and customize these clips with stickers, filters, etc making it more fun and engaging.
Tiktok is also one of the most downloaded apps in 2018, 2019, 2020 and 2021 consecutively.
However, as per the latest news, it was banned in India and is considered to be banned in the US as well.
In a Nutshell!
With the number of internet users increasing worldwide, the numbers of Social Media users are also likely to grow and thanks to the popularity of these above-mentioned apps, these 20 platforms are likely to be benefitted the most.
In the above list of social networking portals, suitable for different categories like video, making friends, dating, photo, and blogging, are the best when it comes to providing immense value to its users, which can also benefit the marketers to target customers.