There is no doubt in the fact that if you wish to sustain in the market then you must be ever-changing or ever-improving. Microsoft has always been people's choice for two reasons, their consistency, and innovation. With time Microsoft has never failed to update their products with time and evolving market. They have always worked toward the improvement and the new. Here we are going to discuss how Microsoft Business Solution Axapta has changed over the years:
The Evolution of Microsoft Dynamics AX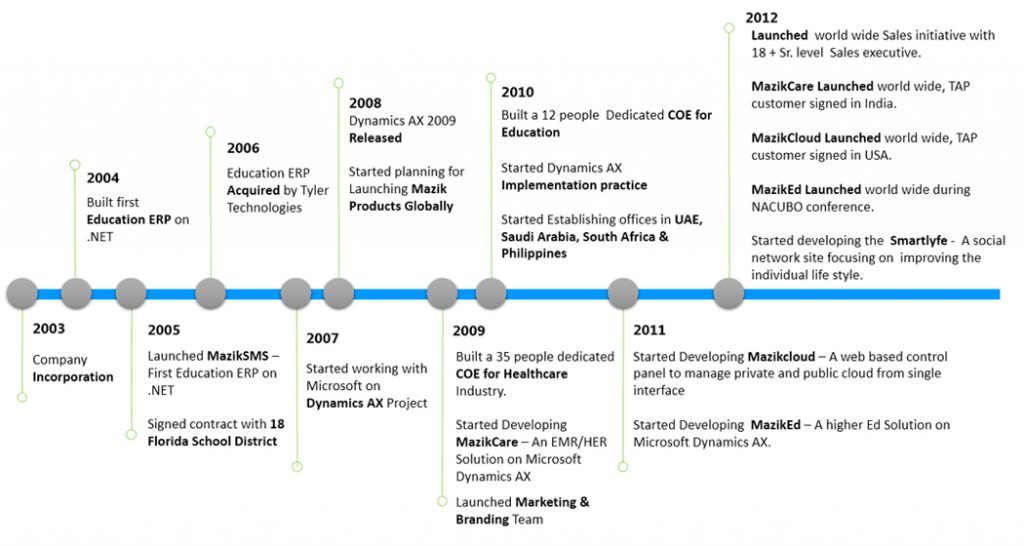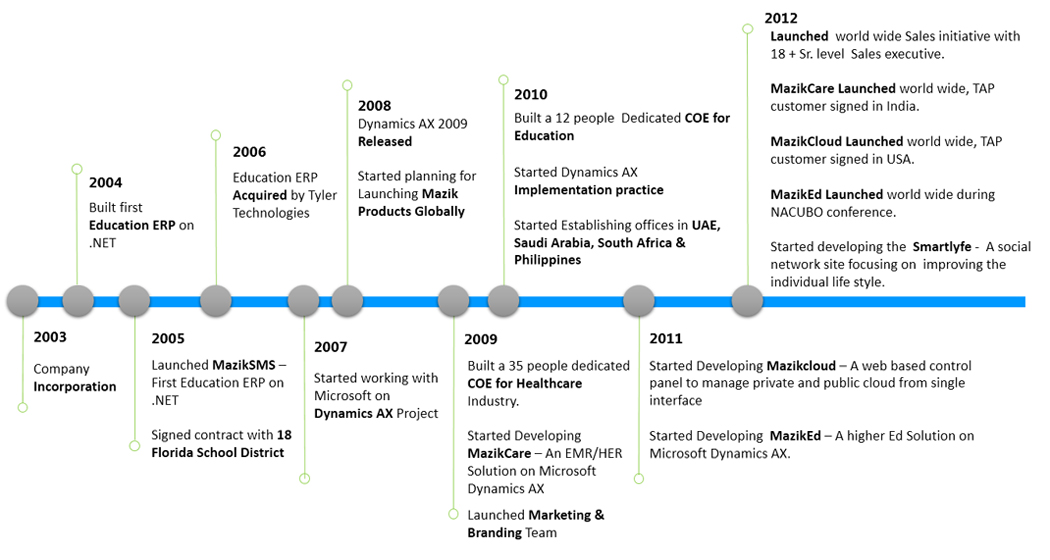 IBM Axapta: 1998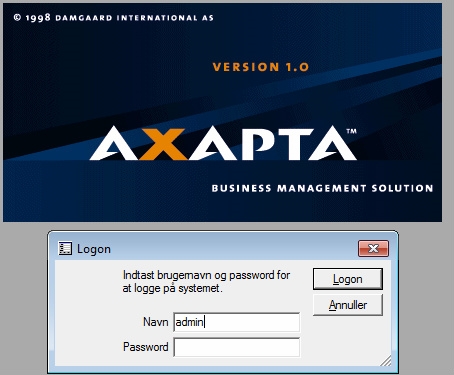 Initially, IBM Axapta included a developing system of its own. It has a MorphX environment and X++ programming language. Back then, Microsoft Business Solution Axapta only integrated business functions and general accounting with the help of selective applications developed for finance, production, logistics, and trade.
Functionalities:
Dynamics AX 4.0: 2006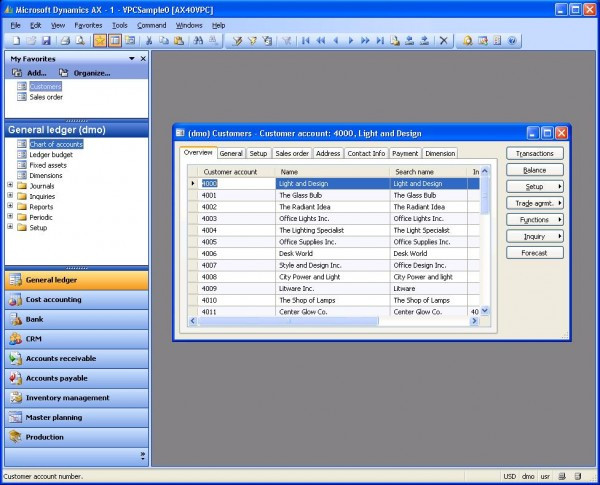 The concept behind the launch of the AX 4.0 was to help the user companies to gain competitive advantage by enabling them to improve their business operations. Microsoft Dynamics AX now came with enhanced web services and various other features. It delivered a compact and complete ERP solution which helped to automate and streamline business processes across the financials, business service, supply chain, human resource, customer service and more.
Dynamics AX 2009: 2008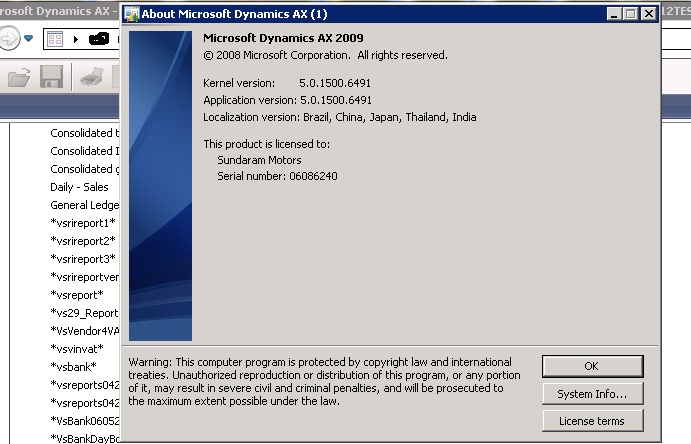 In 2008, the new version of Microsoft Dynamics AX was introduced which effectively strengthened the backbones of companies with its power-packed capabilities. Companies and organizations could now streamline processes, reduce operational costs, manage compliance, and drive informed decision making. The prime feature of this version was to facilitate the exchange of processes along with global platforms.
Dynamics AX 2012: 2011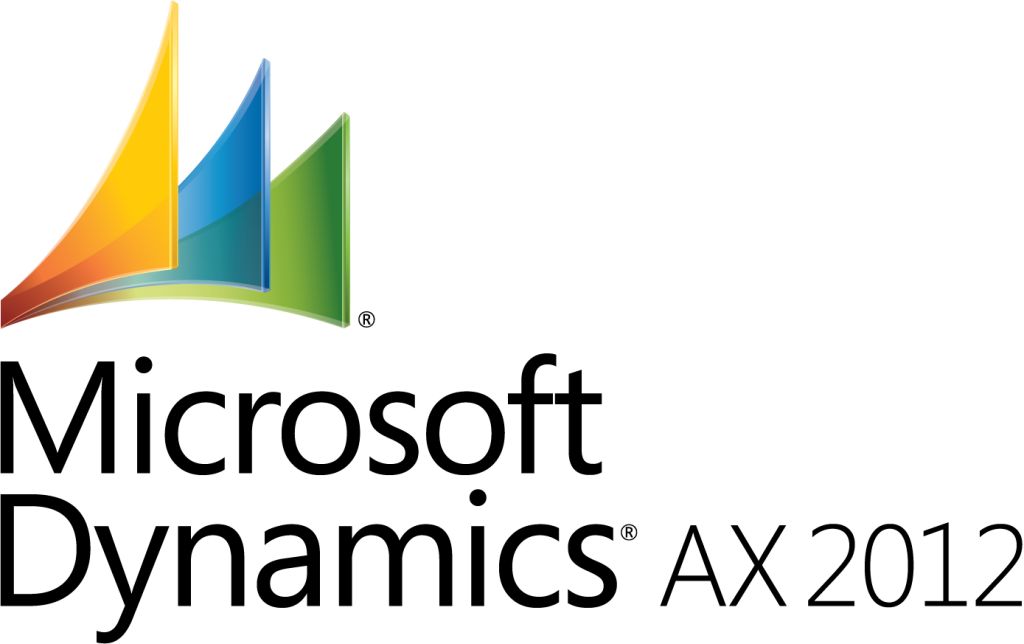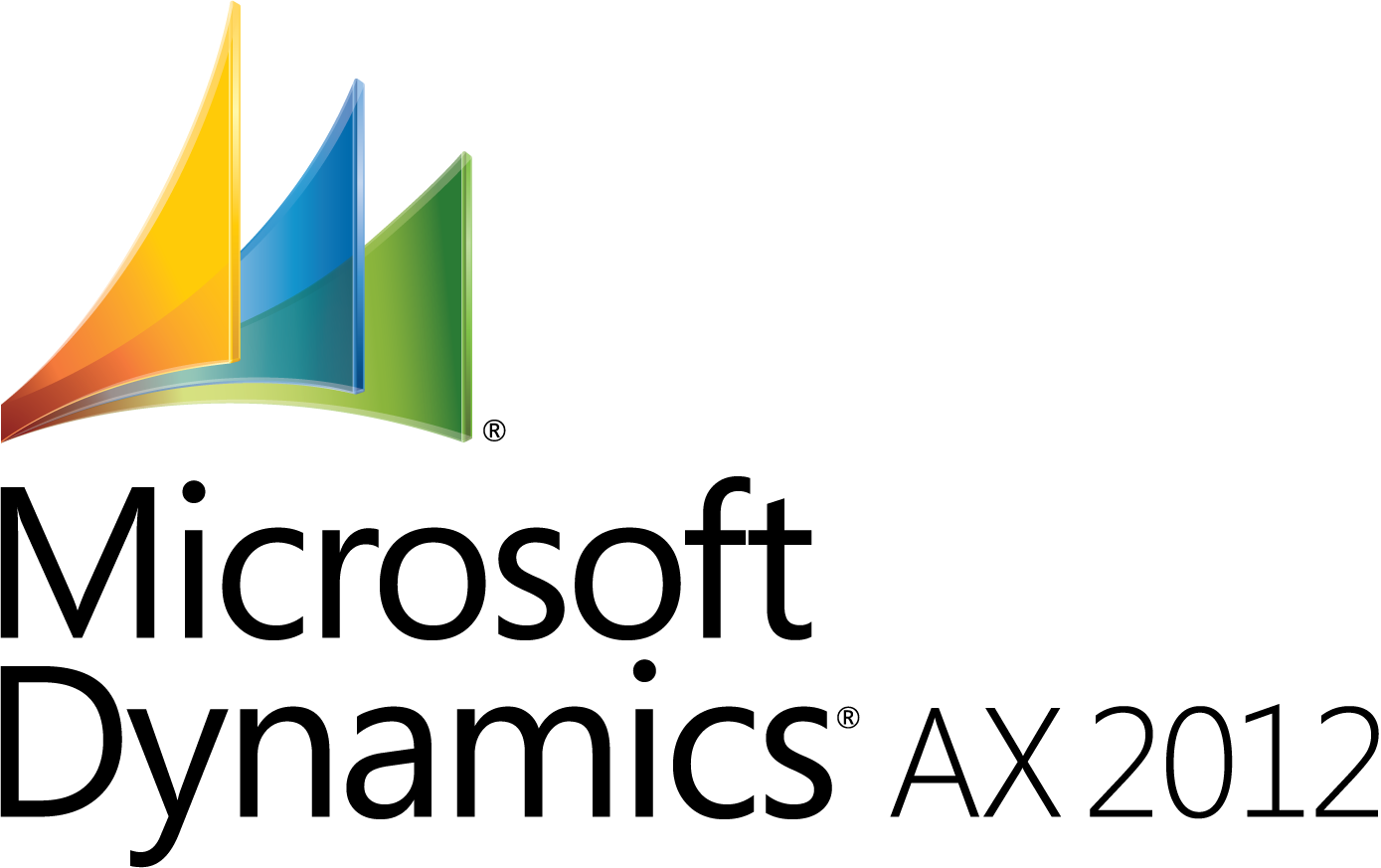 Supported in more than 30 countries and 25 languages and was appropriate for medium to large-sized businesses. This version of Microsoft Business Solution Axapta was perfect for organizations and companies in manufacturing and distribution. However, it was restricted to meet the needs of companies across multiple industry verticals. The advantage being, it can be installed on both on-premise bases as well as cloud basis.
AX 7: 2016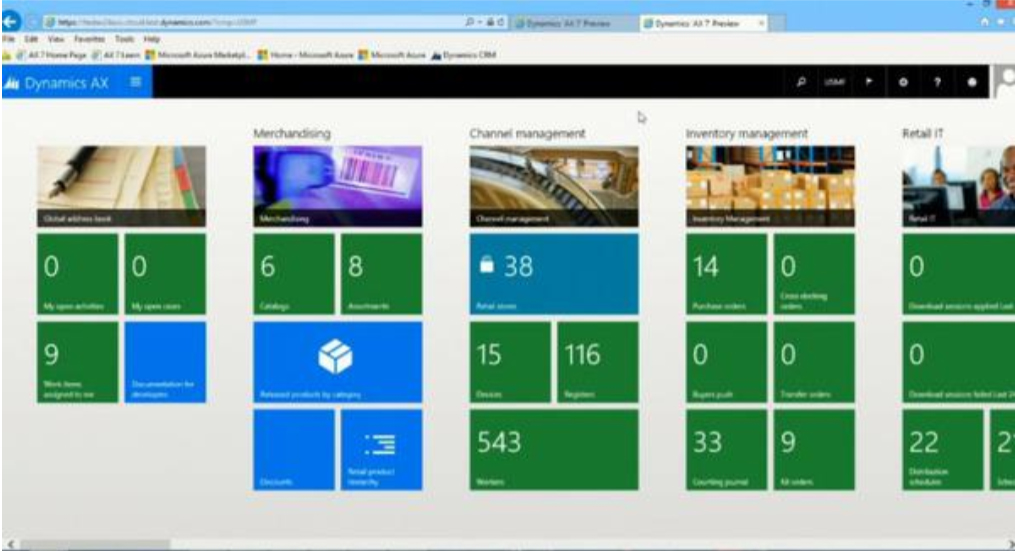 This version came with a huge update concerning a UI. It was delivered via a browser through browser-based HTML5 client. But this did not last for long as soon, Microsoft Dynamics AX was rebranded as Microsoft Dynamics for operation and finance.
Dynamics 365 for Finance and Operation: 2017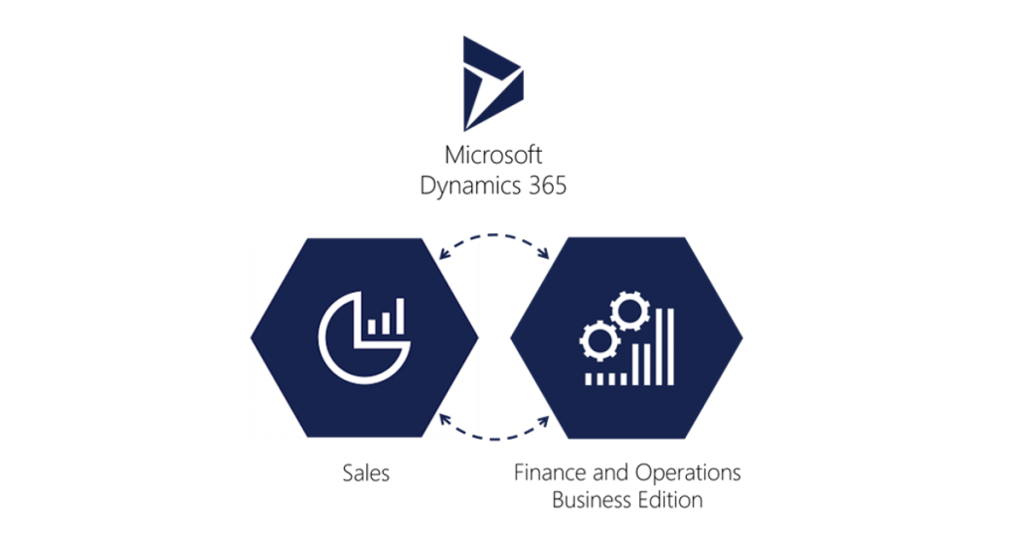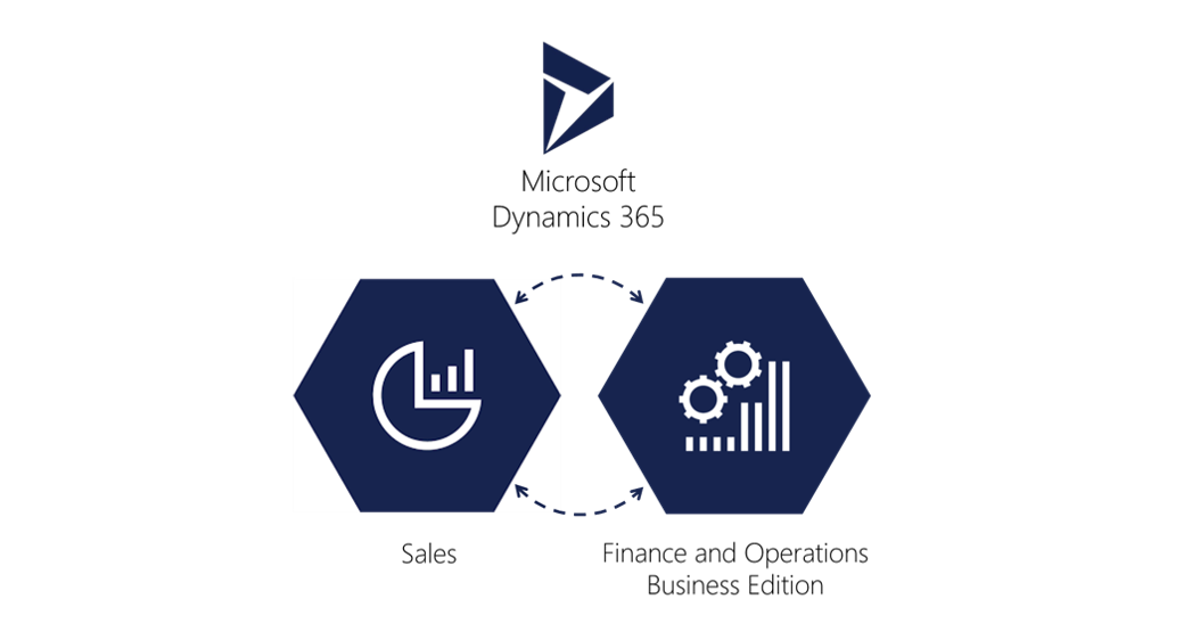 This one is a cloud-based program and integrates ERP and CRM, based on the common data model. It can be deployed on the cloud and offers subscription on the basis of roles. Dynamics 365 is available in two versions. One is the business edition and the other is enterprise edition.
Microsoft Dynamics Partners have always been there for the clients to help them with the demo, implementation, and support. They are equipped with everything you need, irrespective of the version you are dealing with. Thus, you can always count on Microsoft Dynamics Partners to help you with the updates and the ever-changing functionalities.