Microsoft Dynamics AX is one of Microsoft's enterprise resource planning software products. It is part of the Microsoft Dynamics family.
Microsoft has launched a power-pack business solution consisting of software and apps that can boost efficiency and eventual growth to your business. Microsoft Dynamics business solution Axapta(AX) is one such package introduced to the business that is especially beneficial to small and medium scale organizations. Axapta is an integrated ERP solution for businesses that have a global presence but lack of financial resources to manage a supply chain system and maintain customer relationship.
ERP is one of the vital factors that need to be maintained by any enterprise. ERP is the reason to run a business figuratively and logically. Microsoft Dynamics AX partner in Australia assists businesses with all the features and integrated solutions that derive success. The Axapta partner helps the business to streamline their data by bringing every work activity under one umbrella. This helps in gaining insight into the work operations and remains ahead of the market competitors. Microsoft Dynamics AX has 19 core modules.
Here are a few benefits an organization can derive from well-connected Microsoft Dynamics business solution Axapta(AX).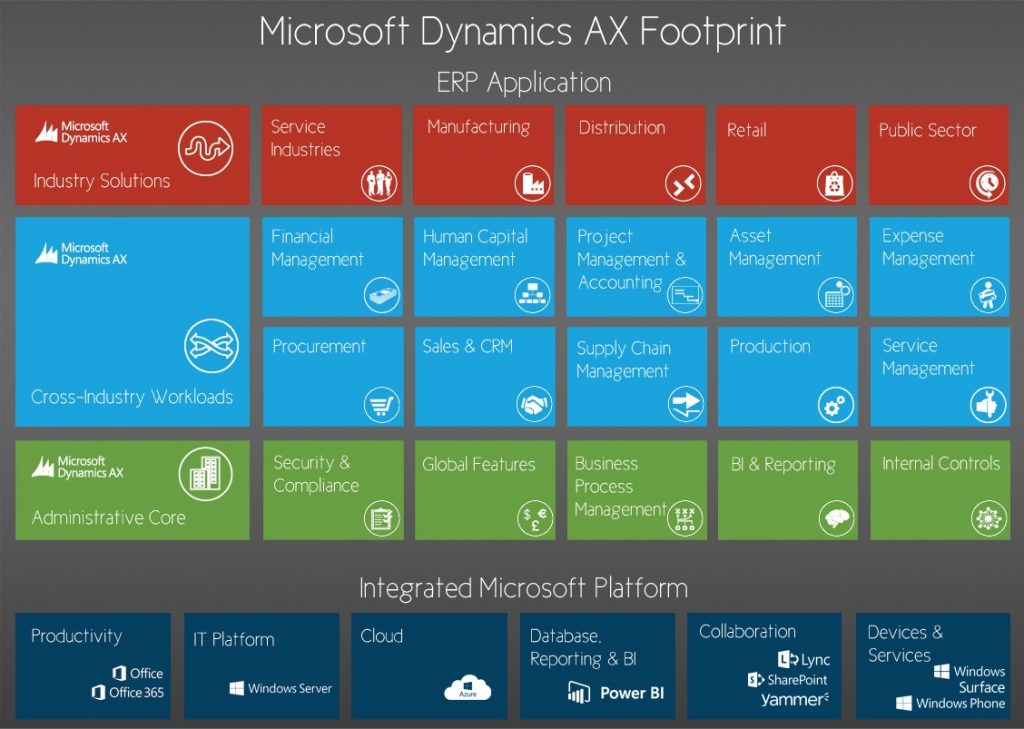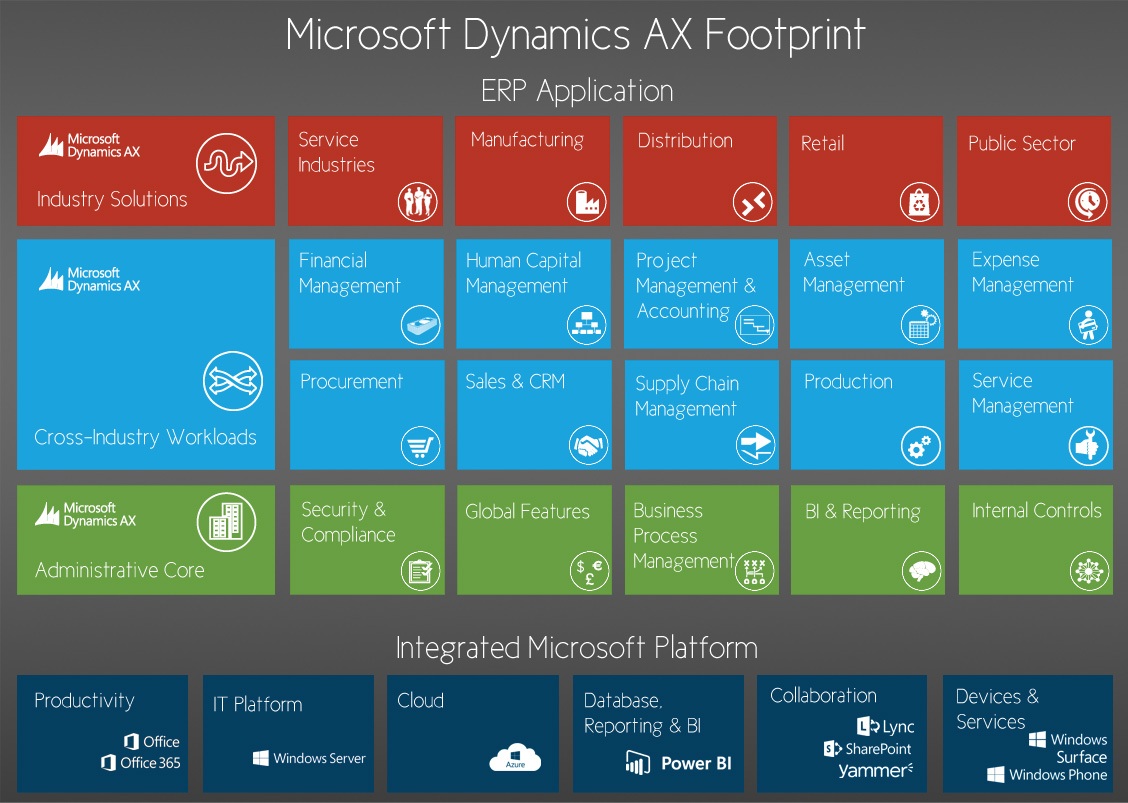 Aids in making smarter, faster and quicker decisions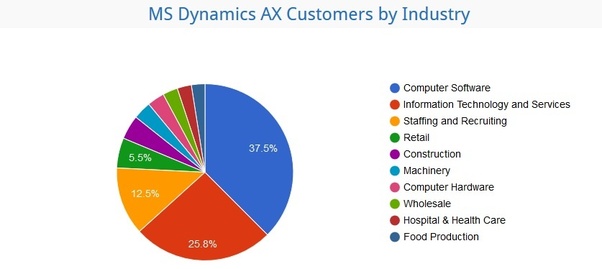 Innovation is a major key to success and an integrated ERP solution helps business in putting itself on fast-track by unifying data and keeping itself ahead of the competitors. Since an integrated ERP system offers KPI and reporting tools and showcases graphical reports on the dashboard, team managers can make smarter, fast, and quicker decisions. An effective user interface makes the operational process efficient.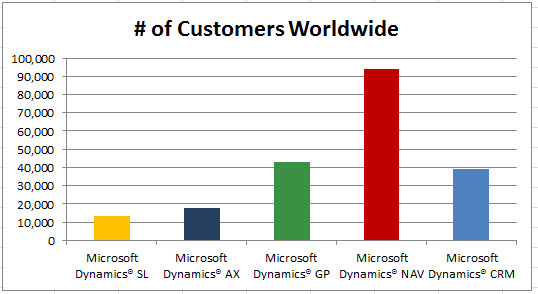 By serving an open platform to the business, Microsoft Dynamics AX partner allows integrated business solution and an ad-hoc work process. Microsoft AX can be integrated with SharePoint, Office 365, Office Systems, and various other Microsoft recognized apps that help in adopting standard practices automate and extend supply chain management to attain a simple development process. This ensures quick and scalable growth with tailor cut suites to achieve the company's goals.
Better team collaboration and productivity
Microsoft business solution Axapta can be tailor-made to suit business requirements and carry out the work process easier. It is more or less similar to other Microsoft office tools, hence providing liberty to other employees to focus on the core task. Axapta is decked with unified and advanced business solution tool to synchronize data and display them on the dashboard for quick reference. Hence employees now need not bother about new applicants or data collection, rather take steps in utilizing tools for the company's betterment.
Flexible and cost-effective
As the market trends are constantly changing, companies have to upload a flexible ERP system that can be easily modified, deleted, and adapted to match the developments. Microsoft Axapta is flexible yet a cost-effective business solution which provides access to a wide range of products fulfilling various needs. Moreover, various Microsoft tools fall under the same umbrella and can be interconnected to fulfill the changing tendencies.
Hassle-free IT compliance
Happy customers, higher sales