You may not be aware, but B2B buyers are using mobile devices. This is mainly during the hours they are in the office. That makes it necessary for you to use a mobile app for your business. If you run a b2b business, you need B2B mobile apps to help you manage your business.
B2b mobile apps have the right set of features to help your business hit the sky. Their features enable you to order goods and services with ease. That is not all, and you can use them to interact with your customers better. The B2B mobile apps help you to push any crucial notification. It is easy for you to track orders when using B2B mobile apps.
Here are the top B2B mobile apps in the market you can use for your business.
Top 5 B2B Mobile Apps for Business
DropBox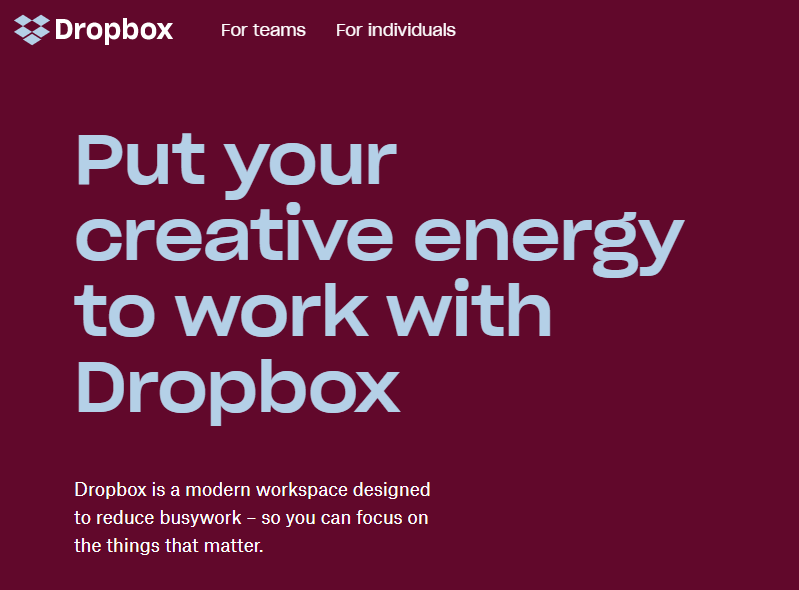 Are you a B2B business owner and on the run? It can be hard for you to bridge the gap between mobile devices and desktop. You may get a challenge to ensure you can get all you need when you are on the run. That is between spreadsheets, images, and Word documents. So, DropBox is among the best b2b mobile apps that can help you sort out all that.
With DropBox, you can keep all your data into one place and bring it up when in need. You may be required to give presentations and documents while on the go. Dropbox makes things easy for you. It ensures all you want to review for perfect pitch is available.
You can get a free DropBox mobile app. With it, you can keep your project moving wherever place you may be. That gives you an excellent chance to focus on what matters. You can use it to take care of your tasks, collaborate with your clients and co-workers, and access work. With just your tablet or phone, you can perform all that.
Download From Play StoreDownload Apple App Store
Speech To Text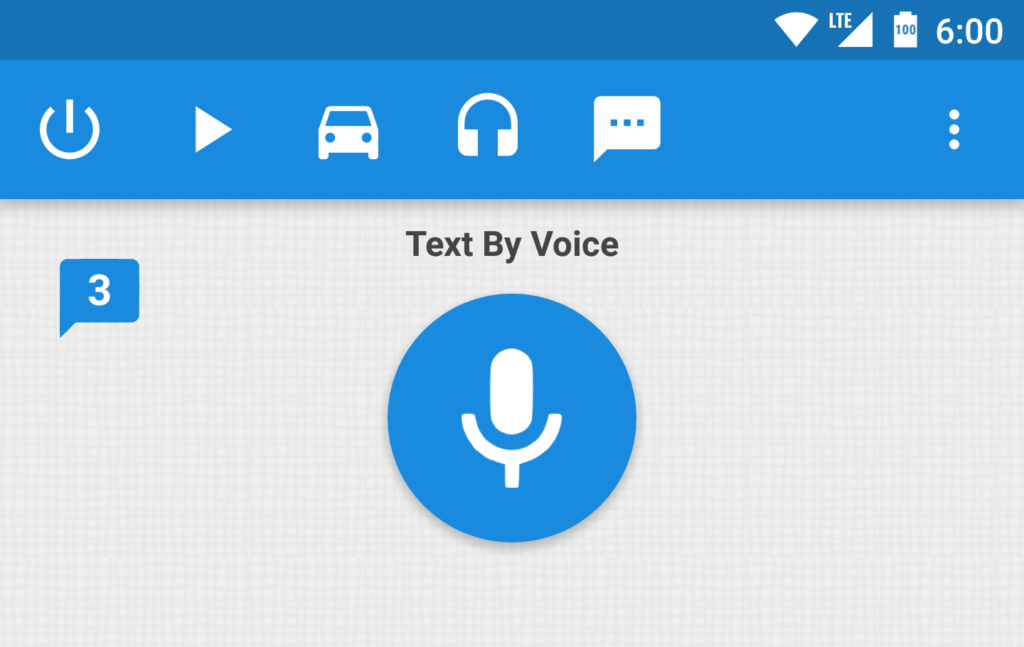 It may be hard for you to keep track of tasks and ideas while on the go. You may be driving, or you are unable to send a text through your phone during a certain time. That is why you need b2b mobile apps to ease that stress. Just get an app with dictation recording capacity. It can be of great benefit to you.
The voice text will transcribe your voice into email or text. After that, you can transfer that information to several social networking apps. You use the clipboard offered to you and paste the text into any apps you choose.
Voice text mobile app has several editing features. You can apply them to customize your content. Do not worry about the language you use. The app can support 23 different dialects and languages. To dictate your content through voice text app is five times faster than typing the same message. That makes it among the best B2B mobile apps for your business.
The app has an intelligent speech recognition feature. It can automatically detect and correct grammar mistakes. That can be so much helpful to your different business situations. If you have an idea and no time for you to draft it, do not hesitate to record it for later.
Do you have a long email that you are required to send? You can dictate it loudly before you can send it, and it will help you to keep your thoughts organized. That way, you will have your job faster than you can imagine.
Download From Play StoreDownload Apple App Store
Asana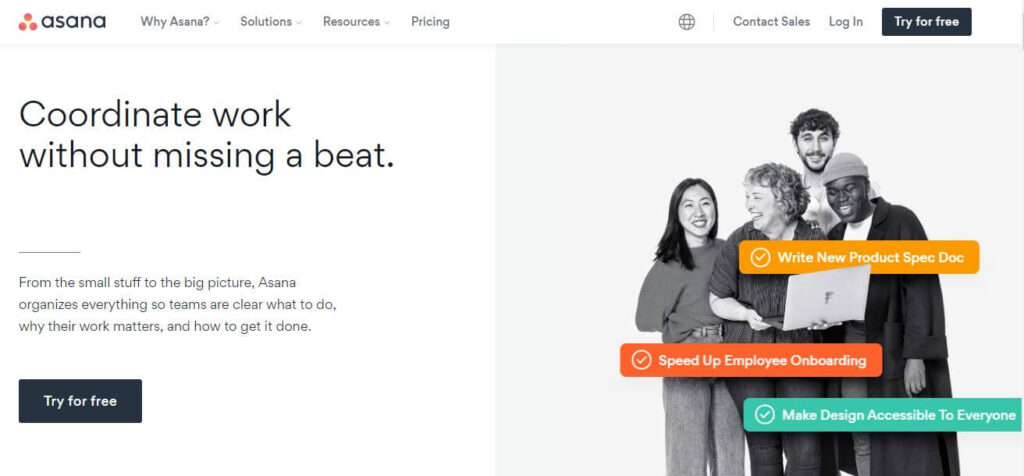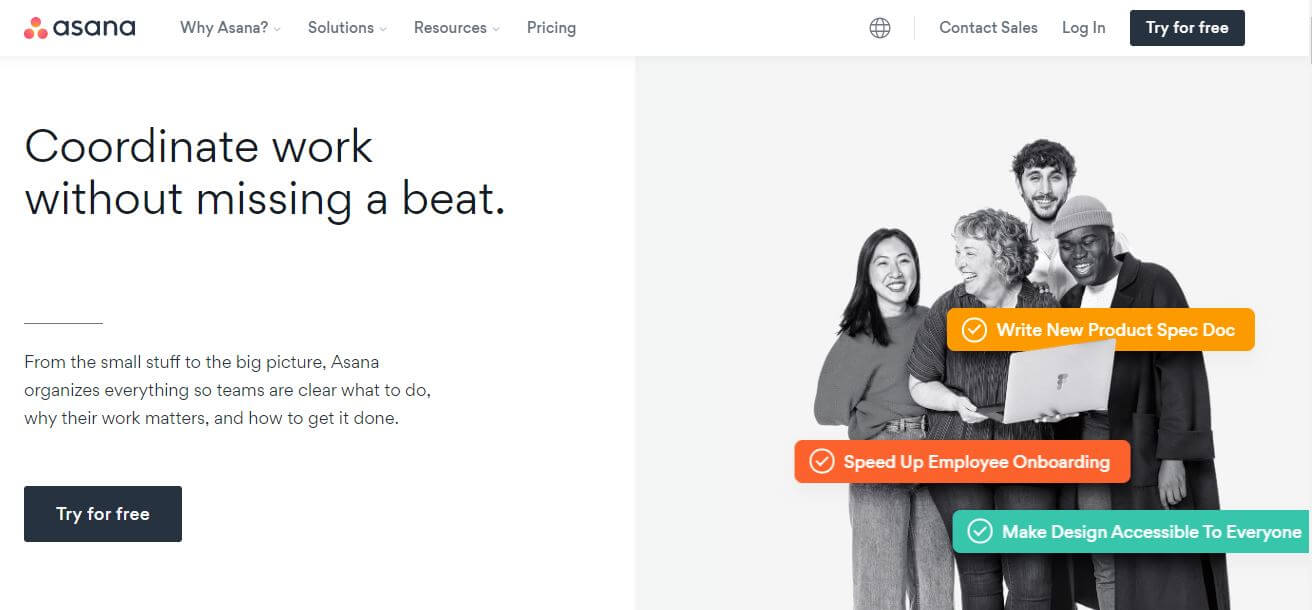 Do you handle project management? You will never get the best B2B mobile apps to make your work easier than Asana. It is compatible with ios and android mobile devices. With Asana, all your team members will remain organized as well as productive.
You can use the asana app to assign your team members tasks through their emails. You may want to create the entire projects within their due dates. Asana offers you that capability. Are you looking for B2B mobile apps to enable you to stay at the top of all that goes on in your business? You can use the Asana app to arrive at that. Even when you are away, it will let you know your team members who may have time for a new project.
Download From Play StoreDownload Apple App Store
DocuSign

Your signature is such an essential aspect of a genuine document. As a B2B business owner, you will sign contracts with employees, clients, and vendors every day. Are you on the go, and there is a crucial document that must have your signature? There is no need for you to be stressed.
Just enter DocuSign. It is among then B2B mobile apps you can use for designing documents even when you are on the run. The app will take any scanned copy and allow you to append your signature to all documents with ease. Just right from your smartphone, you can have your signature on your receipts and contracts.
You can use DocuSign to solve all your signature issues. Besides, it enables you to send the newly signed documents back to your office right away. If you are rushing for your sales meeting, do not worry. You can have a member of your team ensure all contracts are good to go without taking time out of your busy day.
Download From Play StoreDownload Apple App Store
EverNote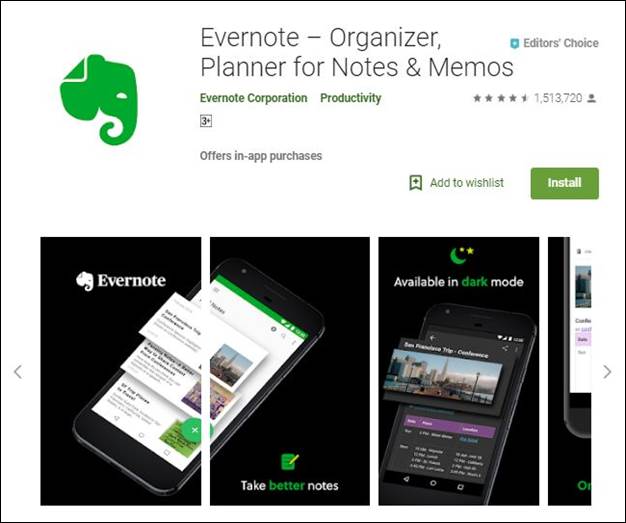 As the CEO of your b2b business, to keep notes is a crucial part of your daily routine. It is good for you to jot down all your thoughts. That way, you will quickly move along with your busy day and come back to those ideas at your appropriate time.
You can carry pad to all places you go to. Likewise, you can even employ an assistant to shadow you while on the go to jot down your thoughts. But EverNote is the most appropriate app for you if you are a business person who would want to travel as light as possible.
With the EverNote app, you can write all the notes you may want to clip the web articles. It is easy for you to capture the images of handwritten notes through EverNote. The app allows you to keep photos of your physical project and even the digital details.
Download From Play StoreDownload Apple App Store
HootSuite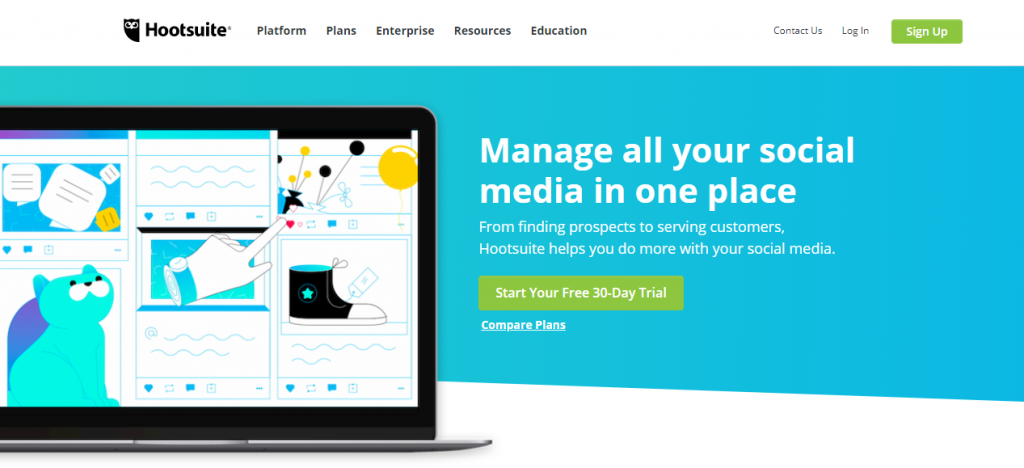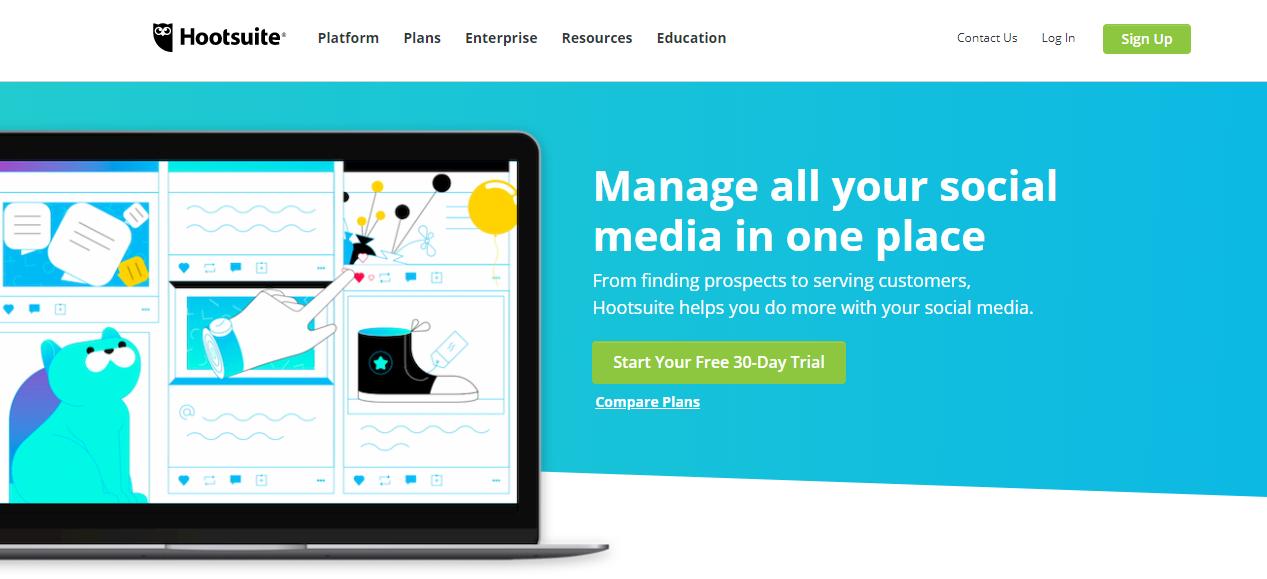 Social media marketing is something you will never avoid today as you run your business. But you need to monitor it closely to get feedback from your customers. You may have a social media marketing team if you have a big b2b business. You will face it tough for a small business to remain informed about your social media account happenings while you're on the go. But all that is solved with the HootSuite app. It will help you monitor your useful social media accounts through one platform and give you reports direct to your phone.
Download From Play StoreDownload Apple App Store
Google Analytics app

In this digital era, chances are you a website for promoting your business. You need analytics software to help you keep track of all that is going on on your website. Google has developed an analytics app you can use on your android devices to get real-time data about your website. As you use the internet, you can know how your website performs even when on the run. All you need is a Google Analytics app.
Download From Play StoreDownload Apple App Store
Cisco Webex Meetings

Business meetings are very important events you are not expected to miss. But you may easily forget due to your tight everyday busy schedule. With WebEx, you are sorted out. It is an excellent b2b mobile app that you can use to organize online events, host, or even attend meetings. You can use WebEx to share files, messages, and videos.
Download From Play StoreDownload Apple App Store
Salesforce mobile

There is a need for you to have efficient CRM for your sales effort to be profitable. If you run a B2B business, Salesforce offers you a great chance. With this app, you will keep your sales abreast. It will be easier for you to monitor sales.
Download From Play StoreDownload Apple App Store
Flipboard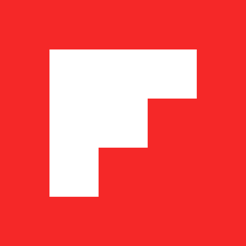 When you are operating a b2b business, it can be hard to keep up with the news. You may have enough time at some point to check crucial publications but fail to find it since it is no longer available. Do miss out on such important, timely news. All you need is the Flipboard app for your android device. It will gather data for you and bring it right to your phone.
Download From Play StoreDownload Apple App Store
Other Business Apps you can try
PayPal Business
WhatsApp Business
Microsoft Teams
Google My Business
LinkedIn
Economic Times
DigiLocker
MyGov
Try these too: Paytm for Business, PhonePe for Business, Skype for Business, Business Startup, Google Drive, Digilocker, Microsoft Teams, All Government Schemes, Wix, Udaan, Tradeindia
Conclusion
B2b mobile apps have improved ways of doing business. Today it is easy for you to conduct your business even when you are on the run. You can sign documents while on the run through the DocuSign app and send it back. If you want to assign tasks to your team members and monitor their performance, Asana offers you the best help. You do not need to struggle to remember your good thoughts about a business idea through EverNote. You can quickly jot it down and look at it later. The above are among the best b2b mobile apps you can use for your business.
Read More: Online Resources and Productivity Apps for Online Business Owners