For online business owners, time can be one of your most precious commodities. Anything you can do to save time and make thing more productive and efficient is worth its weight in gold. The good news is, there are lots of online resources that can help you make the most of the time you've got and help you be more productive in your business activities. Here are just 20 of the most useful online tools and apps for online business owners.
1. YouNeedABudget-Personal Budgeting Software for Windows, Mac, iOS and Android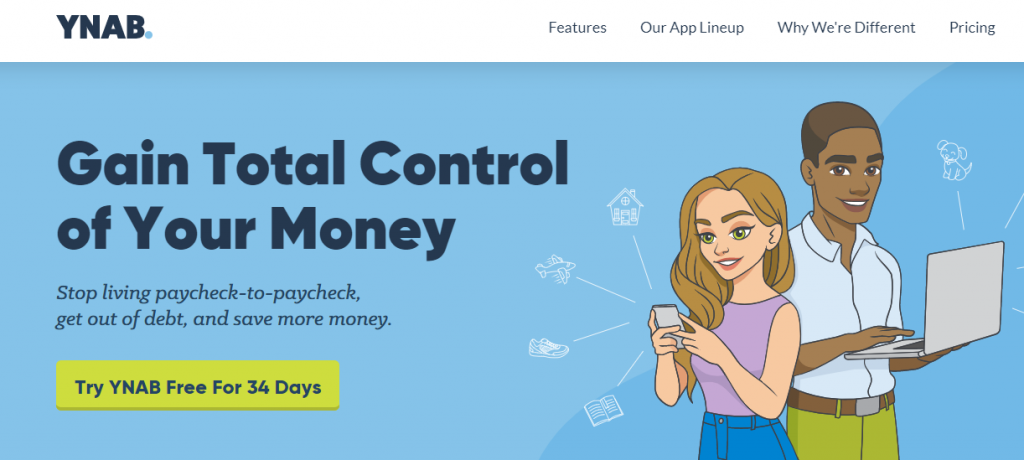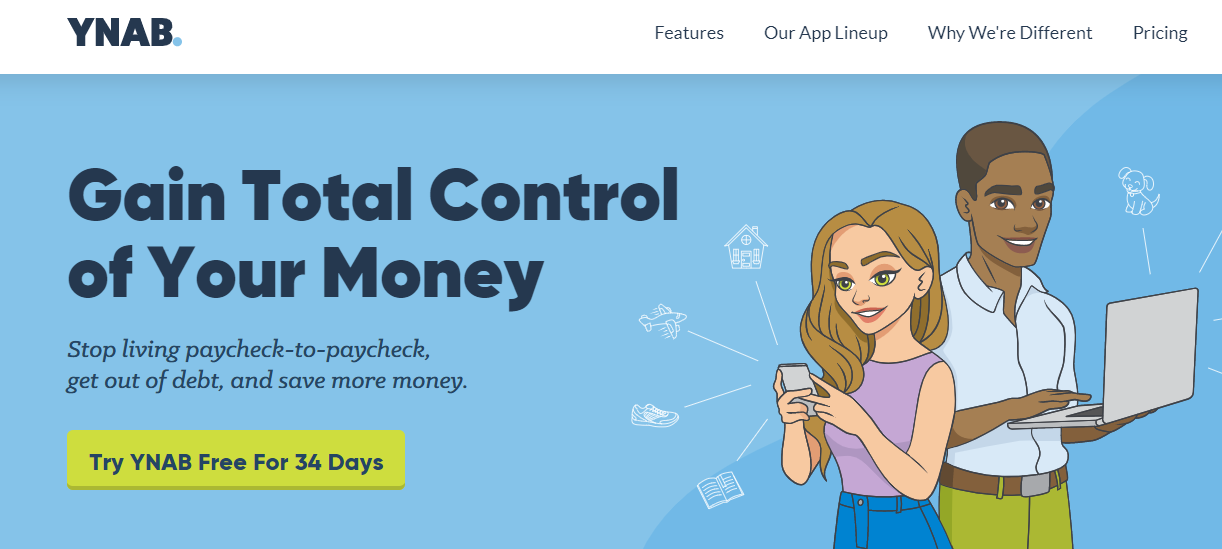 The majority of small businesses don't have the resources to dedicate to an accounting department, or even a separate accountant. But, for just $60, you can have an efficient program that helps track your income and expenses, monitor your debt and help organize a budget.
2.ScheduleOnce-Let bookings fly in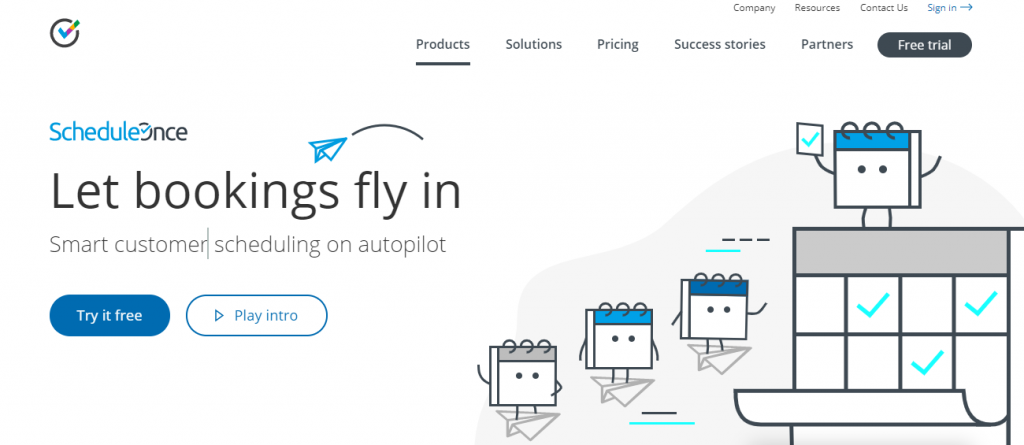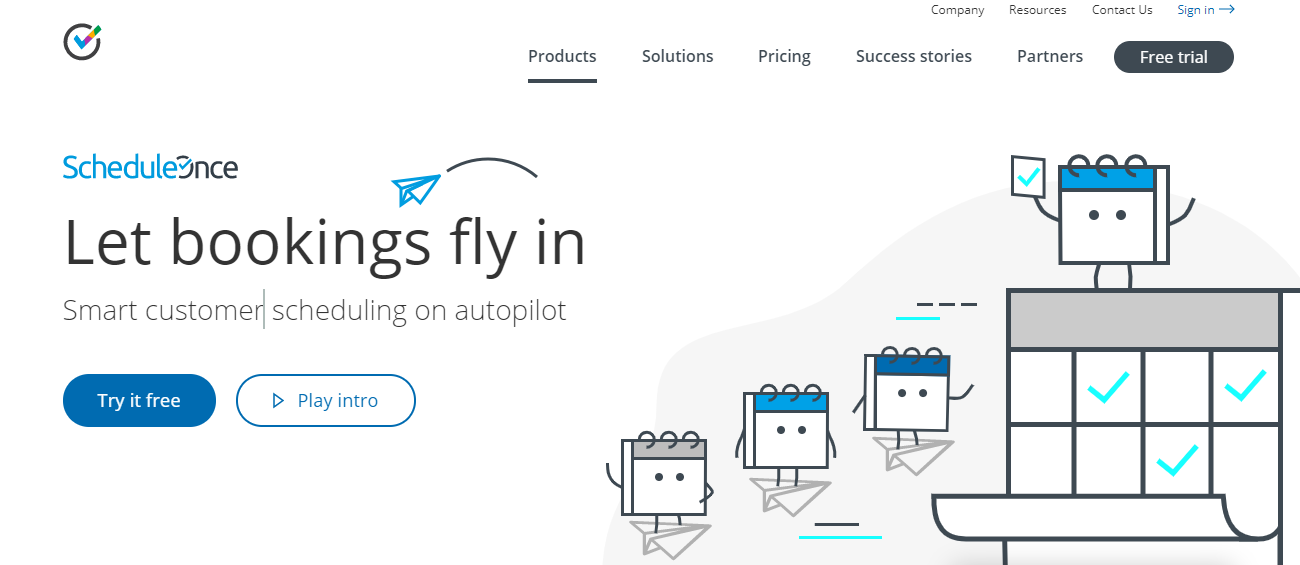 Keep an organized calendar with this online resource that syncs with your Google calendar to consolidate all of your appointments. It's a free resource, that has premium features available for a nominal cost, including multiple calendar options and email reminders of upcoming meetings
3.Skype
Communicate face-to-face, without having to travel by utilizing Skype's free voice and video calling service. Premium features, like screen sharing, allow you to run through something on your computer, while your team members watch your screen in real time.
4. PicMonkey-Photo Editor and Graphic Design Maker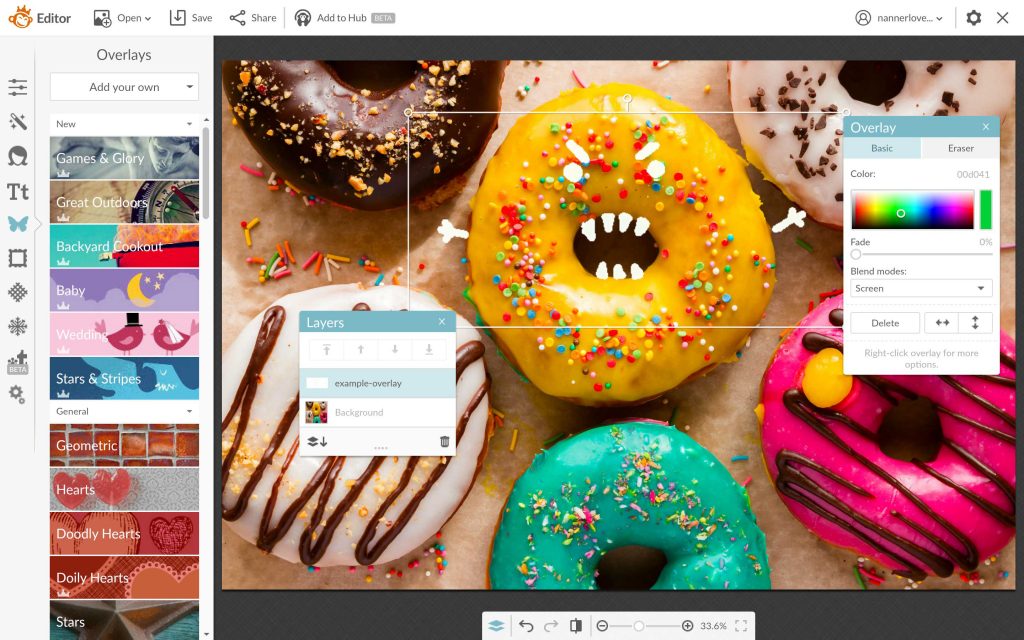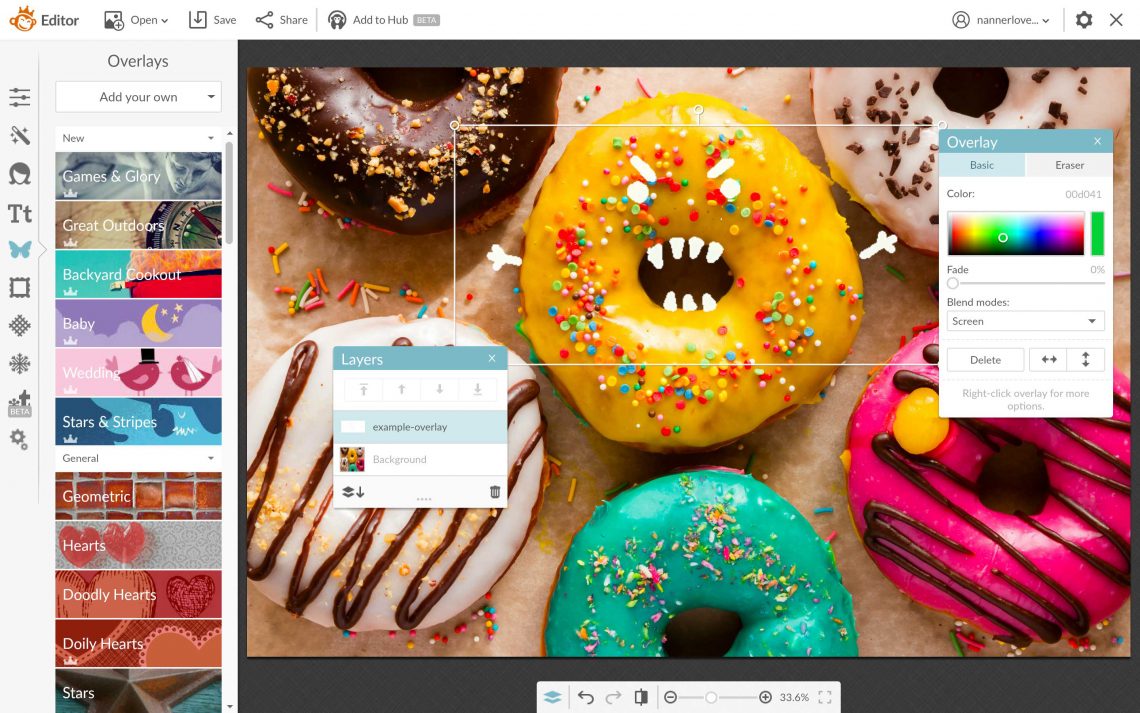 You don't have to have experience with graphic design at all if you want to edit and create shareable graphics using PicMonkey. The incredibly easy to use platform lets you make the fun images you want for your blog posts. It's free to use, but does offer premium features at a very affordable rate.
5.Scrivener-Literature & Latte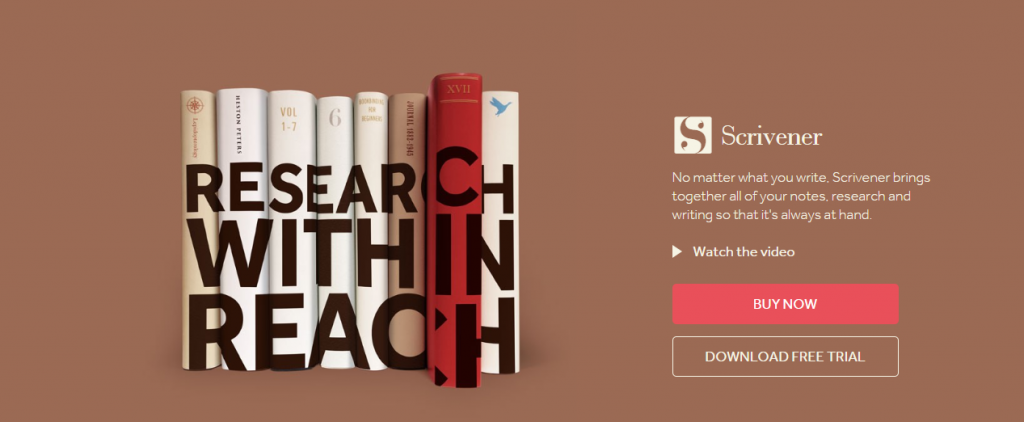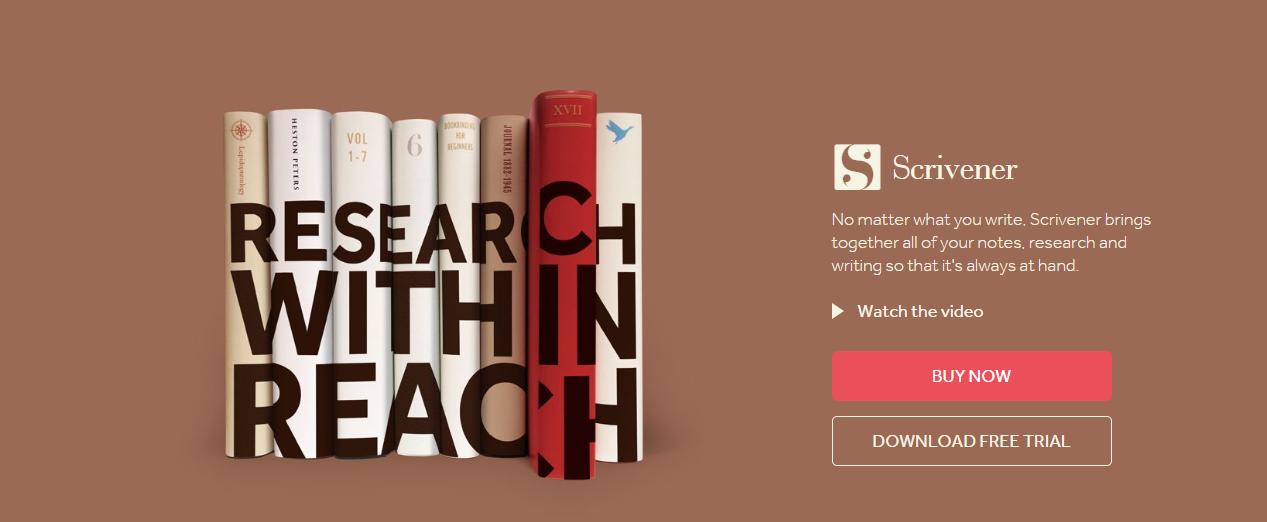 Sometimes Word just doesn't cut it, when you're trying to write non-linear or extremely lengthy projects. Scrivener makes it much easier to map out an entire project, and work through it from the initial outline to the final editing.
6. Infusionsoft
Ensure you're staying connected with customers by managing your email inbox and automating your marketing processes using this helpful customer relationship management tool. The price tag will run at $199 a month and up, but is well worth it's cost in the time and energy you'll be saving in not having to worry about these tasks on a daily basis.
7.Gumroad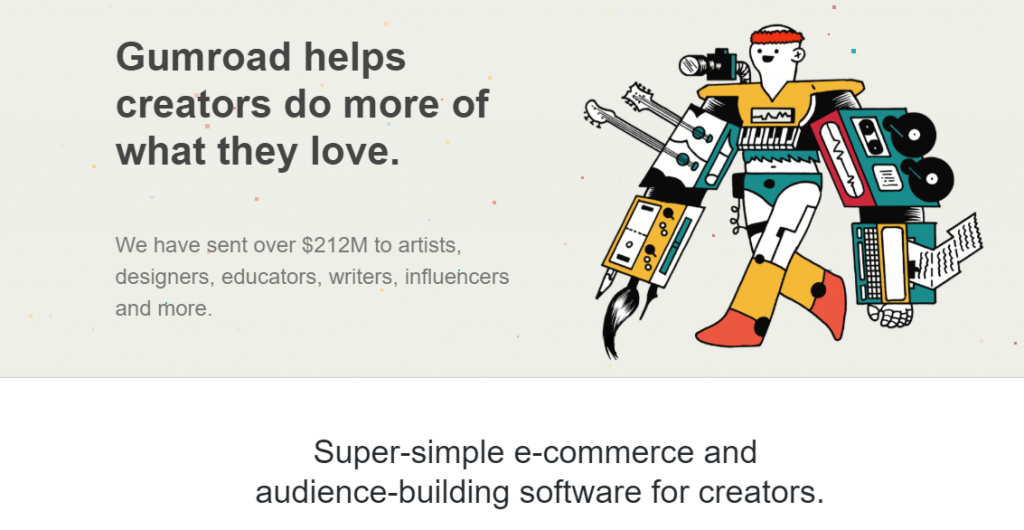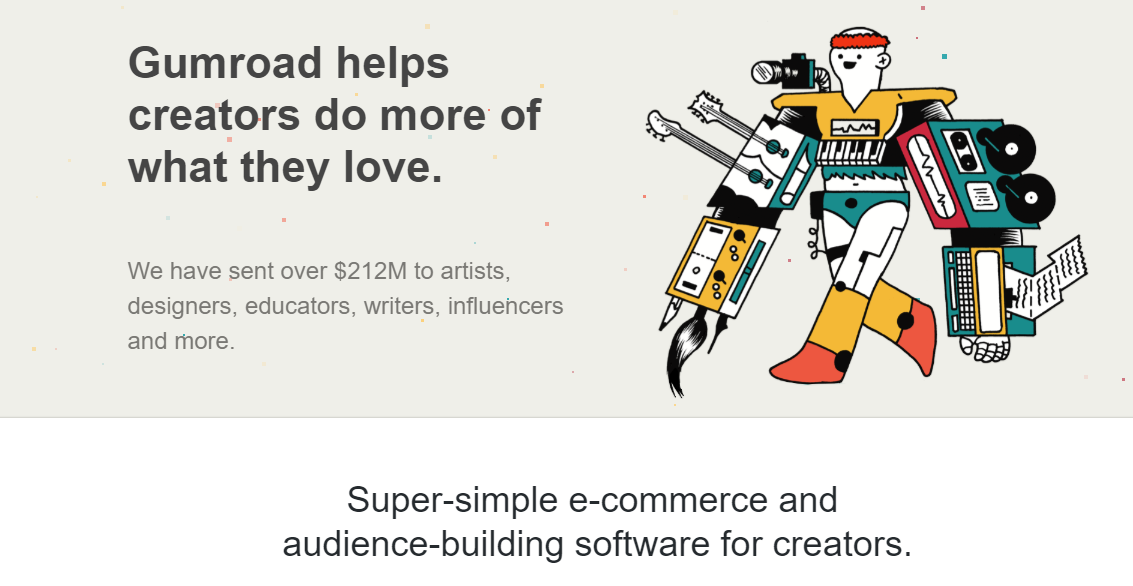 If you're selling online, you need to have a great shopping cart software to take care of your digital sales. Easy to install and navigate, the look and feel of this checkout software helps foster a higher conversion rate. It's free to set up and simply charges 5% of each transaction as their fee. Well worth the cost, if it's actually helping to convert more sales.
8.Google
If you're not already using Google to help you locate information and resources, you need to step into this century. It's become such a commonplace resource that it's hard to imagine how we found the answers to our questions before it existed.
9.Rapportive
Add this Gmail plug-in to your account to replace your sidebar with important and relevant details about your email contacts. It's a great feature for quickly referencing your contact's location, picture and the past email conversations you've had with them.
10.Google Drive / Google Docs
Files can sometimes be too large to send via email, or you may want to work collaboratively with someone on the same file. In either case, these file sharing resources help you get files to where they need to be. You'll get up to 15 GB of storage for free.
11.Gratitude Journal
It's important to take some time to reflect on the things you're grateful for, because it allows you to appreciate the fruits of your labor and stand back and look at all of the positive things happening in your life around you. This app costs less than a dollar, but the joy it allows you to see all around you is priceless.
12. Fiverr
Small businesses aren't able to dedicate the financial and personnel resources towards every single job they need done. But, the good news is they will still be able to get those jobs done through a resource like Fiverr. Post a variety of jobs for just $5 a pop, and get someone else to do the work for you.
13.Airbnb
Whenever it's necessary to travel, save yourself time and go easy on your budget by seeking out accommodations through Airbnb. Although prices can vary, it's generally less expensive than traditional hotels, and has a more comfortable and home-like feel.
14. Entrepreneur on Fire
No matter where you're at in your entrepreneurial journey, there is someone who has been there before you. Get some inspiration on a daily basis from podcast interviews with a variety of guest entrepreneurs on their successes, failures, tactics and more.
15. Big Assignments
Sometimes work just needs to be outsourced to a professional who is better equipped to do the job more effectively and efficiently. Big Assignments is staffed with those professionals who are experts in their field and ready to help you with your content creation, proofreading, editing or any other written work.
16. Paper Fellows
When your efforts could best be used towards another aspect of your business, delegate the time-consuming work of content creation to a professional copywriter who can put together relevant and engaging text.
17. Evernote
Get your thoughts and ideas written down, no matter where you are, with this cross-device note-taking app. You'll have access to your notes through any device, and you'll be able to share, attach files and more. It's free to use, and premium memberships run at just $45 for a whole year.
18. State of Writing
Never let any of your written content go out to your customers without first ensuring that it's error-free. With State of Writing's vast resources, you can check everything from spelling to grammar and even information for other languages.
19. LinkedIn
Connect with other professionals and like-minded people through this business and networking social media outlet. You can highlight your professional accomplishments with others in your field and grow your network of connections.
20. Asana
Manage your entire team remotely with the help of this project management system that lets users create and assign tasks to themselves or others in the team. Everyone involved is able to see the tasks, comment and update their progress. It's free to use for teams of 15 or less, then it's just $50 a month. If you're completing a number of projects that require team collaboration, this management system is a great investment.