Smartphones had become important in our life, as they are an important source of all the information. Increased usage of smartphones led the innovation of news apps for those who want to start their day with daily news. Various news apps were designed which provide daily news at first glance.
It's your duty to choose right news app so that you can come across the latest news without any issue. If you are a businessman or entrepreneur you need to upgrade yourself for news apps that are listed below.
Top 10 News Apps for Entrepreneurs
1. The Economist Espresso-A morning news briefing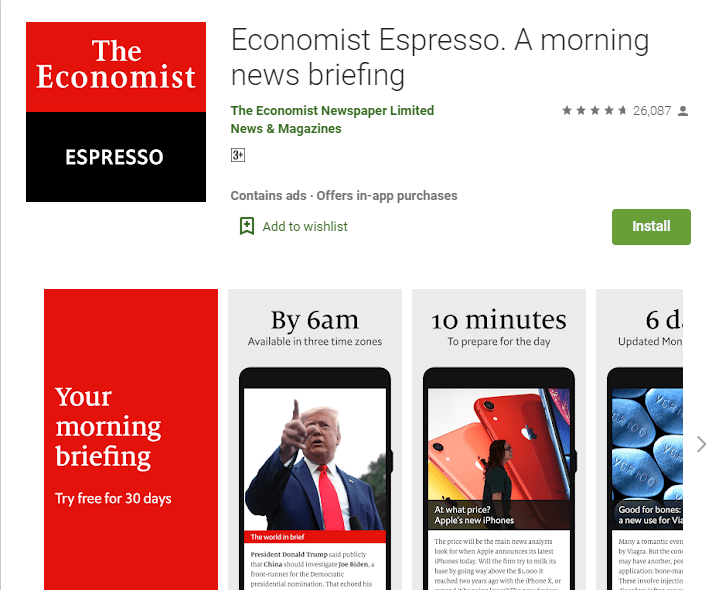 If you want to be aware of share markets and know daily up and downs in the price of shares then this app is best. This apps gives a summary of all the news in the form of taglines that helps you to know about the world at once.
Features
• Daily Morning briefing
• Free access for 30Days
• Latest Global News
• Get summary of latest business news

2. Facebook feed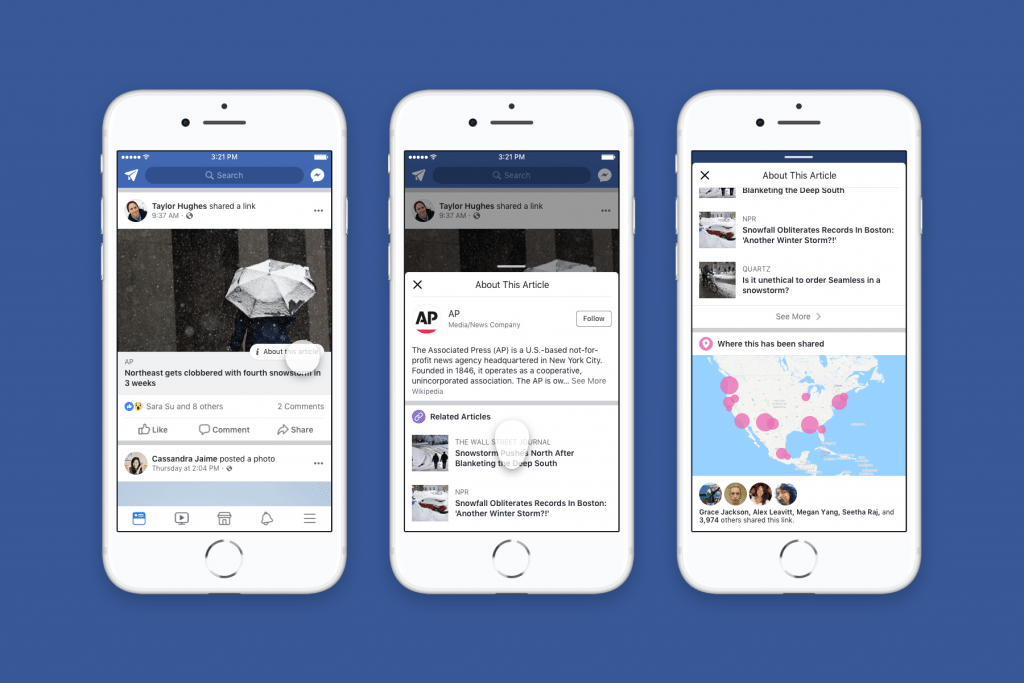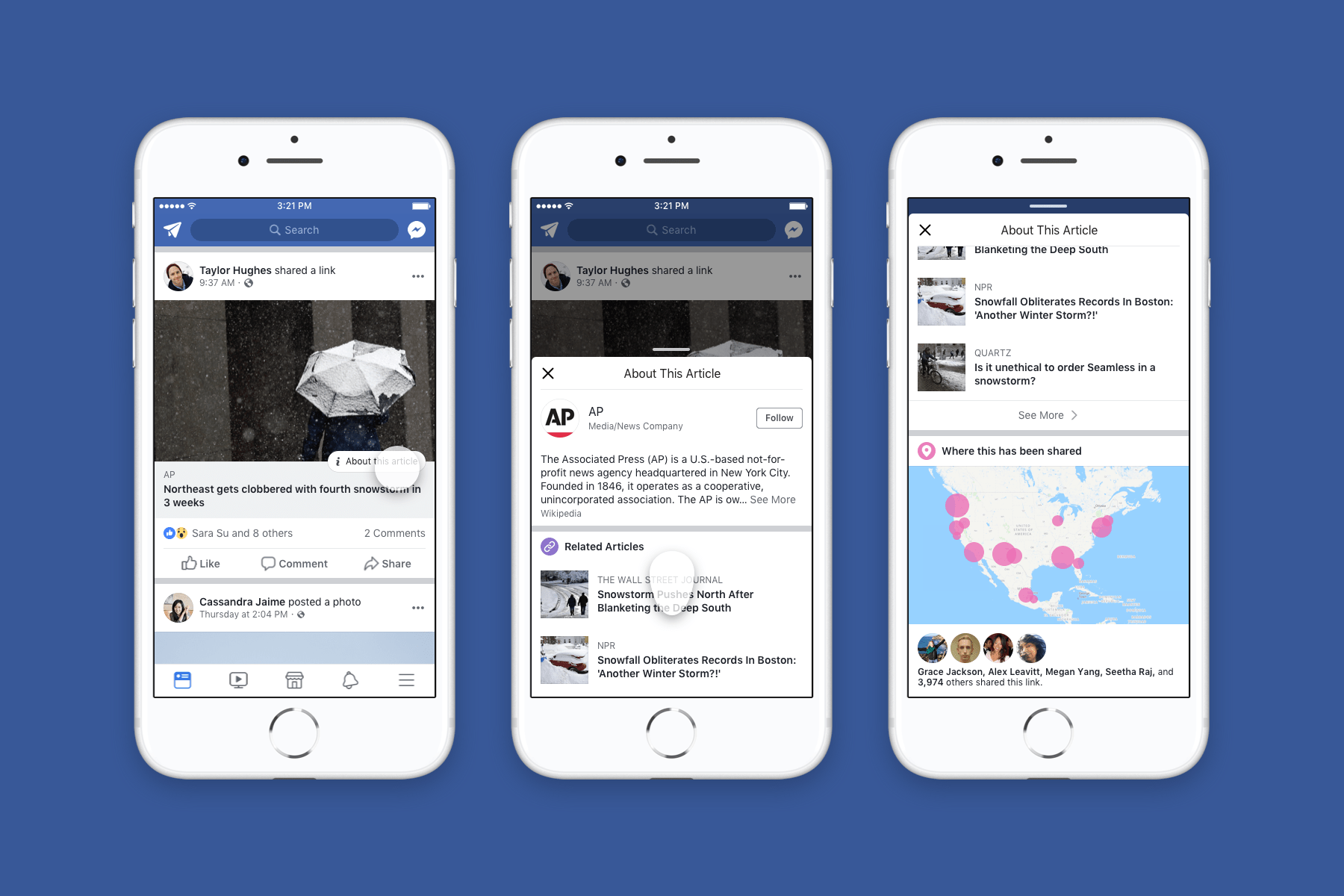 Most common and widely used app covering all types of news along with notifications. We all use Facebook now along with socializing yourself you can get close to daily news and updates.
Features
• Top Stories of the day
• Informative stories for you.
• You can customize the News Feed
• Get News Feed preferences
• High quality Offline News
• Live video
3. Google News & Weather
Google had also designed a news app that along with news also gives daily weather updates of the location that you have entered. It provides you with news all over the globe.
4. NPR News
When you are not able to see the mobile screen and rad the news then switch to this app. It provides you news in audio form like radio. In this way, you along with your work can hear the news.
5. Paper.li
"Paper.li is one of the best apps that provides you with real news from actual sources. It is free from fake news and best to use.
6. SmartNews
SmartNews provide you with a smart way to read daily news and headlines. Like sometimes your internet may get stuck or you may not have time to read. At that time you can download news and read it offline whenever required.
7. Feedly
It is one of the best apps that offer you exact content without any ads or sidebars which are not liked by users. It provides direct access to content. Also, this apps provide you the way to read the news even in dark with help if its dark mode function.
8. Flip board
For the android users, this is one of the best apps that run successfully on android phones. You need to flip the content and see what's new around the globe. Also, you can post stories to create your content.
9. Inoreader
These apps provide you with news on the topic of your choice and taste. You can select a category and read the news which you want to know about.
10. Squid
It also works like an inoreader which allows you to filter the category of news you want to know about. It will display all the content related to it along with notifications.
In this, advanced world for entrepreneur it is important to get updates with the above-mentioned news apps.