It has been looked up every day that new lead generation tools emerge and others fall below the competition map. But, few of them stood at the test of time. These tools have a previous approved track record of generating high-quality and maximum conversion leads almost for all businesses.
However, these tools remain in 2022. You must be confident in employing any of these tools to generate your businesses' highest revenues in the coming months this year. Have you thought of any advance strategy to get lead generation in 2022? No, then go beyond the curve and try these 10 tools to get more B2B leads in a fast way.
What Is A Lead Generation Tool?
A lead is a person or contact shown interest in your company's products or services in any shape, size or form. A lead is something heard from business or companies by submitting a quote form with your full details for any offer or trial.
A lead generation tool is a form of software or tools that takes out necessary qualified contacts without analyzing it from hectic coding. So, usability is always essential to look out for integration where you are required to share data between different tools like – exporting out landing Pages to Google Analytics tools. A lead generation tool will help you to achieve goals much faster, in high-volume and cost-effectively than anything.
Related: Conversion Rate Optimization Tools
Pricing of leads is so important, and you must ensure that minimal investment is required for a large volume of data.
Ask your software providers for limitless features at cost-effective price rates.
What are the Top 10 Lead Generation Tools?
It has been found that the most successful business uses a quality system of lead generation software to organize and store leads. Almost 46% use Google Docs, 41% use marketing software tools and 37% use CRM software to generate profitable leads for their businesses.
1. Visitor Queue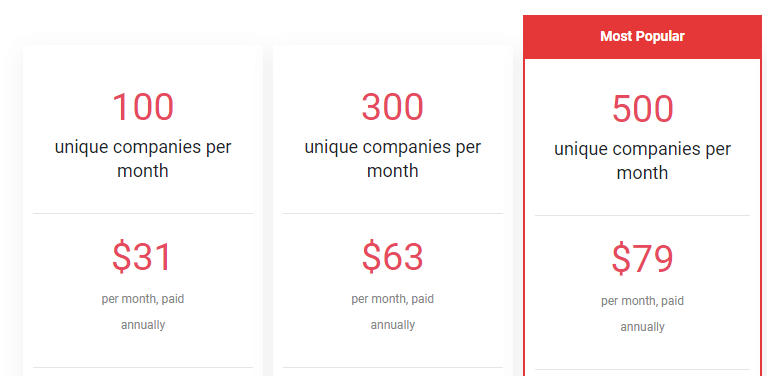 You will get B2B leads to improve your business revenue worth 30 days and offer various advanced features with a seamless user experience. As it is created for end-users, it is simple to use, and it generates high-quality leads directly from the websites.
It tracks users activities and adds their information in the row of your leads. You will get the company contact information, a website report activity, and the company's social media channels list, allowing you to follow with them right away. There will be no better lead than someone who has visited your website and asked for the information you offer. Try today Visitor Queue, one of the best SEO tools for lead generation free for 14 days to generate new B2B leads.
Website & Pricing: https://www.visitorqueue.com/pricing
2. Hunter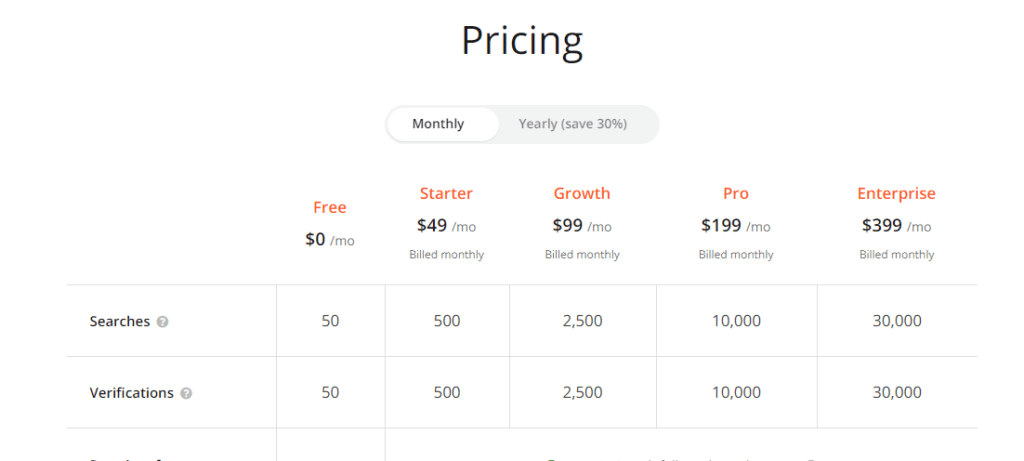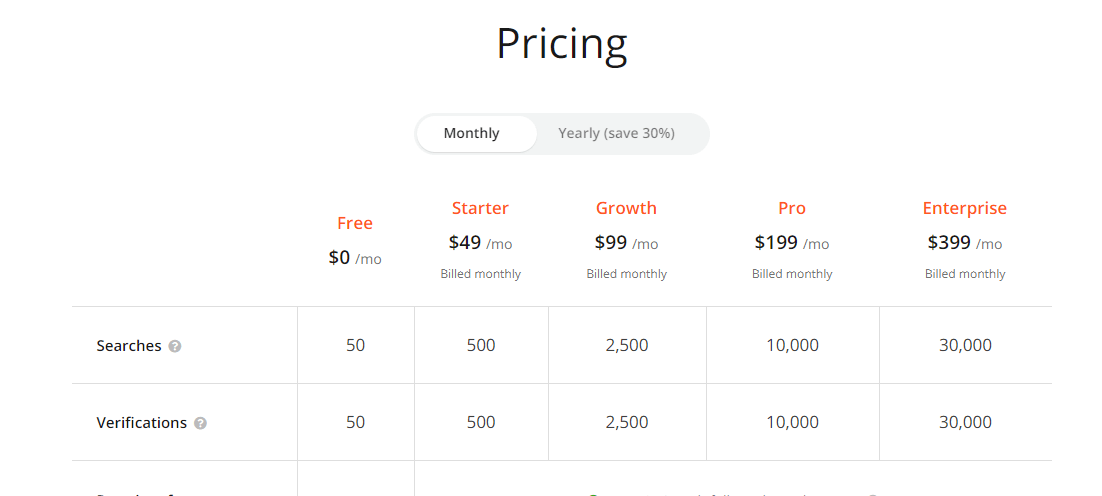 With Hunter's help, you can search for any person or company's email addresses and use all these emails as their valuable leads. Enter up to 100 requests per month free or access 1000 requests $39 per month plan.
Website & Pricing: https://hunter.io/pricing
3. Hubspot


Hubspot is a prominent tool for B2B lead generation for sales and CRM to get more conversion rates in less time. It generates leads for a good cause, and you will be able to develop your business infrastructure and product sales in less time with Hubspot. These will be offering you a lot of features that help to organize, generate and close leads.
One of the best Hubspot features is your ability to track emails that are opened. When a customer opens up email, then you can follow-up them directly with a segmented email campaign.
You can reach out to users as quickly as possible, and with the right content, a customer will convert itself as your one of the sales leads. It is also one of the best possible methods to reach out to them with their emails follow-up.
Website & Pricing: https://www.hubspot.com/pricing
4. ProProfs Chat


It is a live chat software that enables your business to interact with website visitors in real-time while capturing useful information that helps you support the sales team to close a sale further. It just takes users to sign-up, install or customize as per their requirements. Choose the chat widget page or theme for how it appears. It offers the terms to attach with multiple stages like knowledge base, help desk, survey tools, CRM, email marketing and social media platforms and more at the same moment.
Website & Pricing: https://www.proprofs.com/chat/pricing/
5. Pipedrive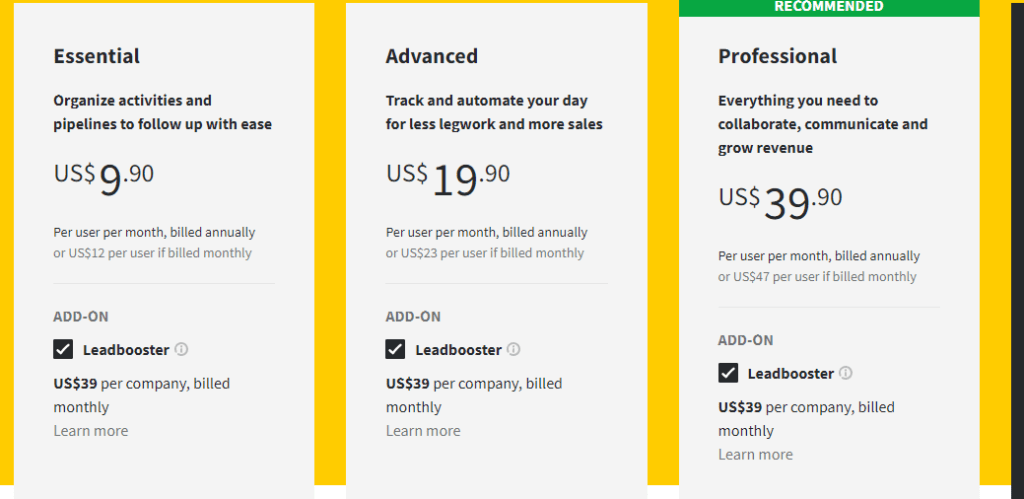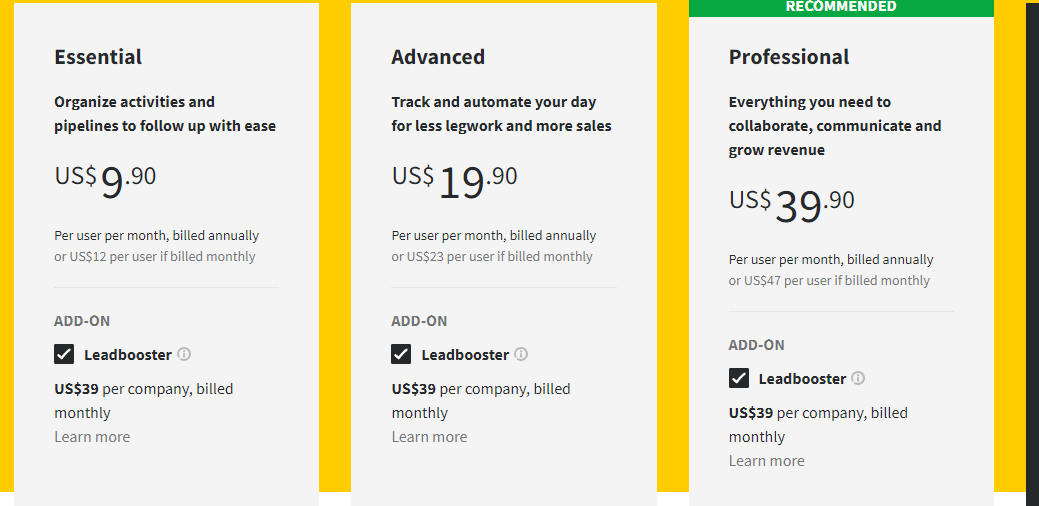 It is a simple, effective lead generation software that tracks all of your interactions with your leads. You can take out contacts from all your marketing campaigns and activate the follow-up to turn those contacts into leads. It helps you to look at all your data together at one place with a user-friendly dashboard. Take the right action to turn the inactive contact into most probable conversion leads for further process.
Website & Pricing: https://www.pipedrive.com/en/pricing
6. Constant Contact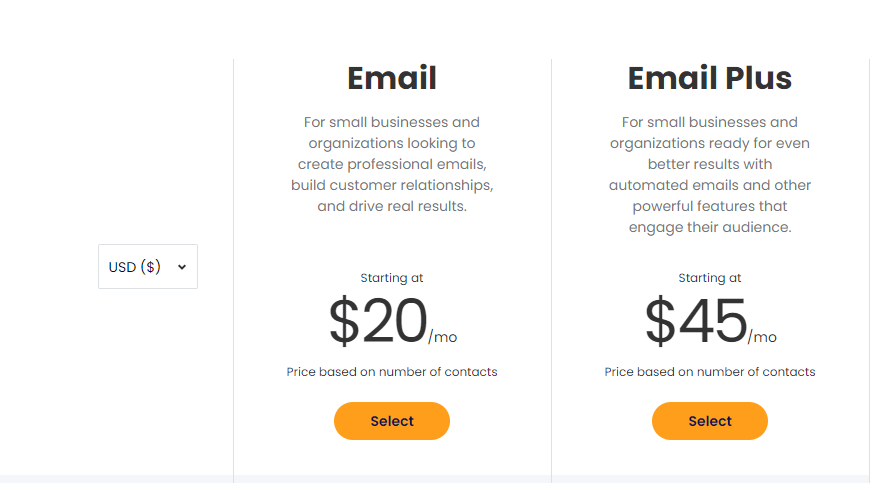 Constant contact will create users' email list into the most probable and viable leads. It is the powerful source of email marketing to make even the deadliest email into hot leads rows of new customers.
Constant contact will provide you with large support to optimize your email lead generation strategy. These are highly regarded as world-class support and are helpful for online training modules.
Website & Pricing: https://www.constantcontact.com/in/price-plans
7. ClickFunnels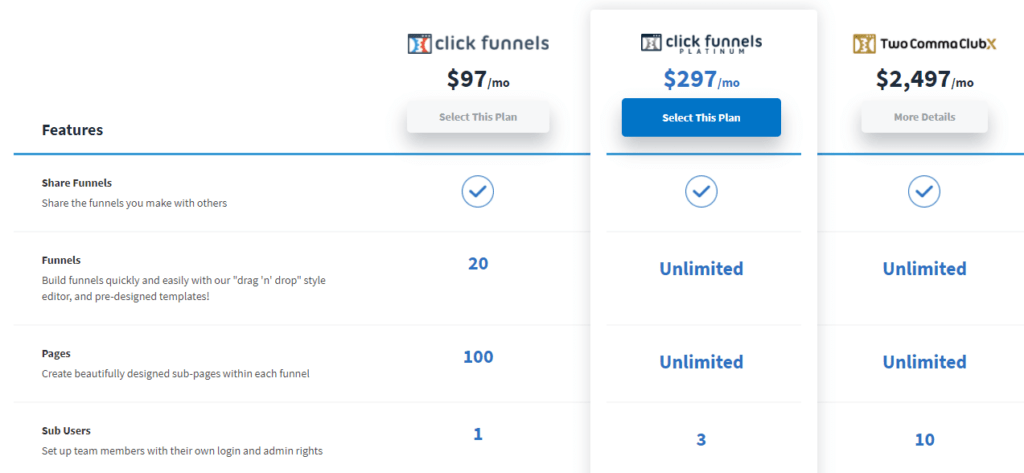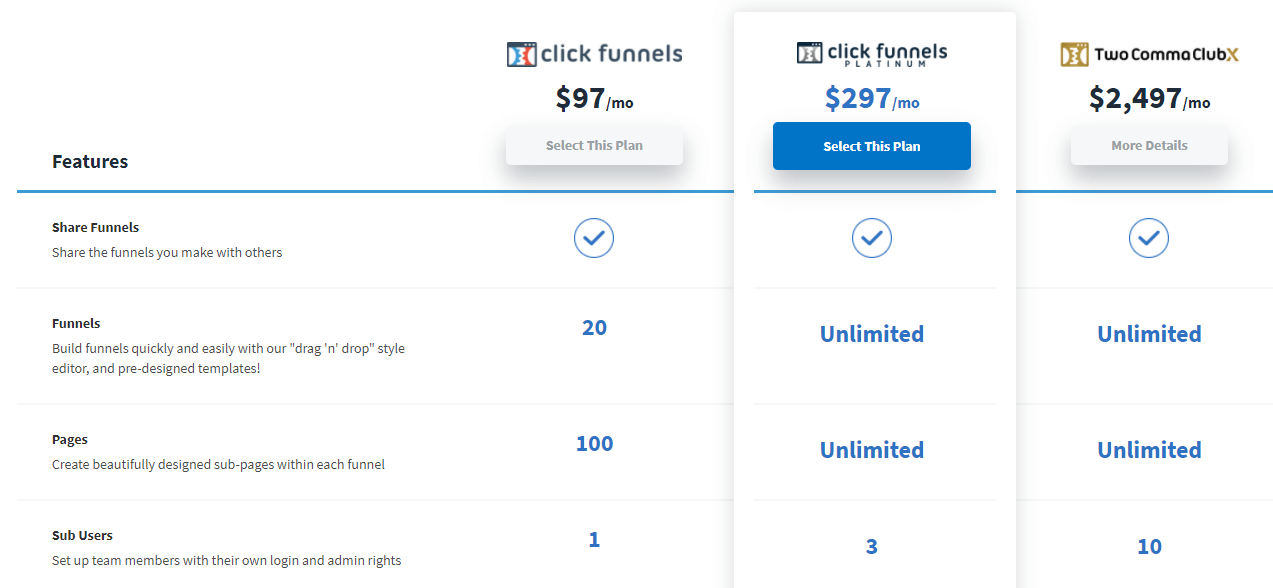 It is used to convert a large number of users into benefitting sales leads through landing pages. It helps you monetize your business websites, email marketing, and email campaign by bringing huge traffic into landing pages.
Website & Pricing: https://www.clickfunnels.com/
8. Pardot


Pardot is one of the famous lead generation tools in 2021 to create landing pages, automate email campaigns, and run A/B tests to have big data users for sales conversion. It is also configured with Google Ads to convert a click into the fresh leads in the possible time.
Website & Pricing: https://www.pardot.com/pricing/
9. Zapier


It is one of the favourite tools to create automated workflows for just about anything. It is from lead generation to social media positioning to call scheduling and many more. It is configured with many apps to streamline your business processes. Use Zapier to take out contacts from the Visitor Queue tool. Just send a new lead, a follow-up message, schedule a call and close the deals in a fast pattern.
Website & Pricing: https://zapier.com/pricing
10. Tawk.to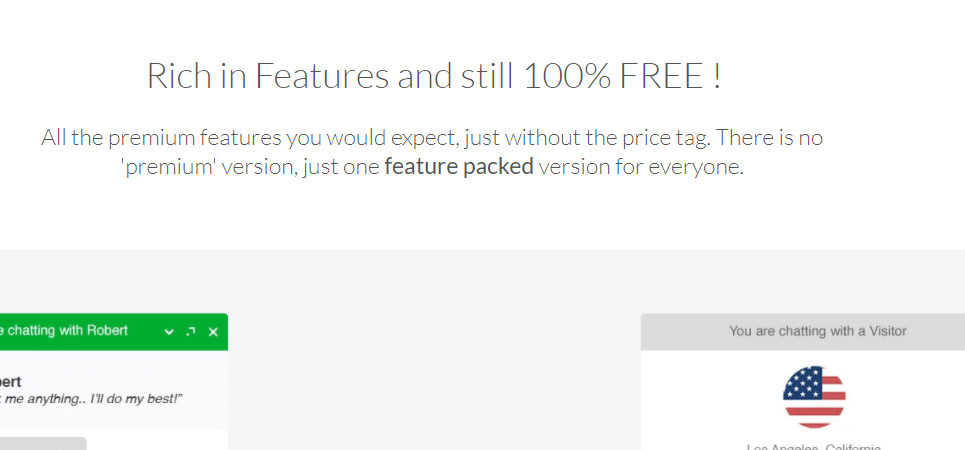 Some tools are like live software applications that allow you to talk with visitors on your website, mobile app, or customizable page. Try to set-up today and start chatting with visitors on your websites, mobile apps right away. Tawk.to is helpful to direct visitors to another page, product resources or schedule a call or find the product page. Check out the progress of your chat conversion rate over time by using this tool.
Website & Pricing: https://www.tawk.to/features/
Time to Select Your Tools
Whichever lead generation tool you select from the above list will suit your business best. There is a hope from us that the above list is useful for you. If I have missed any tool that you are aware of, feel free to suggest.
Conclusion
In this way, there are various other most advanced tools with seamless user-experience features to create leads into contacts and contacts into revenue-generating sales for you. You will get the most powerful experience after trying it for free with all the tools. There are other advanced and attractive options to speed-up your lead generation strategy. Track the most active contacts clicked at email marketing, email campaigns, Google Ads, with the help of these 2021 lead generation tools. It will also provide you with the best platform to automate chatting, send a call, emails, etc., and you will get the monetisation of your websites or multiple apps. Many SEO companies have employed lead generation software to take out the qualified and high-conversion leads to gain higher results.