Most Android mobile phones are prone to get slow with the passage of time. Especially the ones that belong to the lower or middle-tier range. This is all because of the increase in consumption. You don't have the same apps or number of pictures on your phone that you were having maybe months ago. Also, the phones that come with a low RAM have a certain capacity to hold on the applications and function smoothly. Consequently, the Android phone starts to slow down and perform poorly. It begins to hang in during the use (especially while using high-end apps/games), the home screen takes time to load, the phone takes time to launch after it is turned on or is unlocked and so on.
Here we have a list of some really beneficial yet very basic ways that will help you make your Android phone run smoothly.
1. Update Phone Timely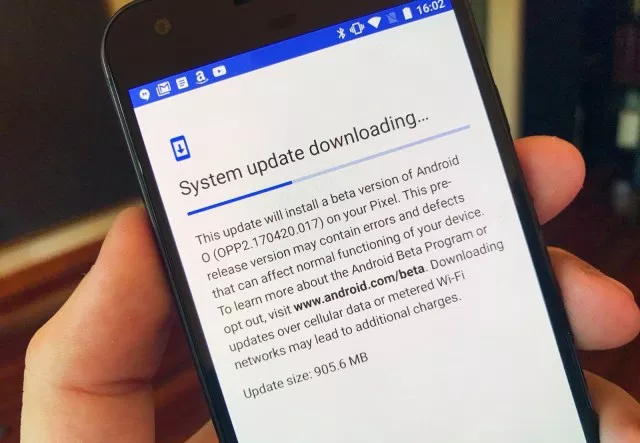 Make sure that your Android phone is up to date. The new software update comes with bug fixes and other improvements that eventually make your phone performs better than before. Every newer version of Android comes with the enhanced performance so updating the phone timely can really save you from the slower performance of your phone. This logic is not only for the software but for the applications too. So check out in your play store for the application updates and install them as soon as possible. Just don't ever miss out on updates and install them right away.
2. Free Up the Home Screen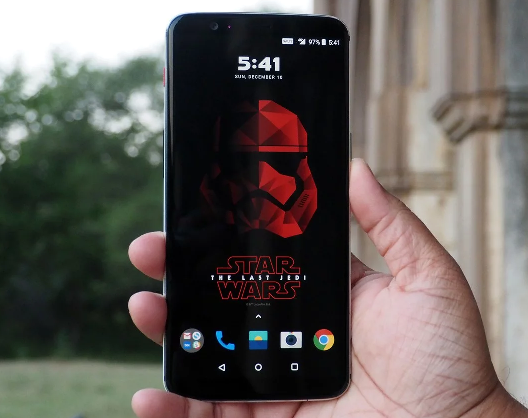 Having live wallpapers or fancy widgets always looks appealing. But under the hood, they put a lot of burden on the shoulders of your Android phone. Keeping your home screen clean and lean is always a good idea to make your it work faster. This includes widgets, application's shortcuts, and live wallpapers. They contribute well towards the poor performance of the device. It works in such a way that whenever you return back to your home screen after using a heavy app, you will have a blank screen and all the icons, wallpapers, etc. will take few seconds to reload. Therefore, it is always suggested to have a clean home screen in order to avoid this delay.
3. Clear Cache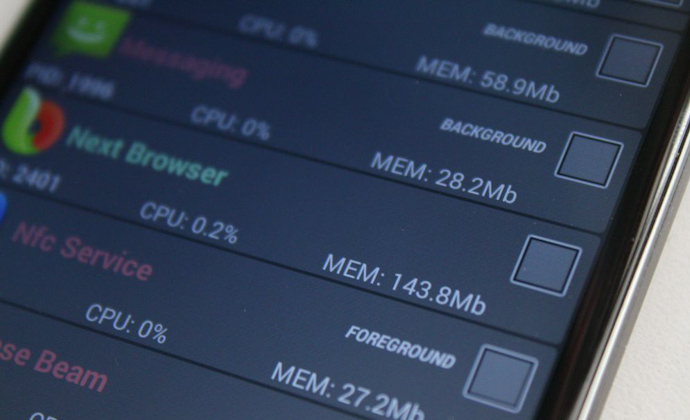 There are apps that bring in the cache data in your phone without you knowing about it. This is the old unwanted data that make your phone lag and perform slowly. Clear the cached data from settings in your phone every now and then to free up space it has taken. This cleaning helps the apps as well as the mobile works faster and smoother. Heavy applications like Facebook, Instagram, etc. are known to carry a great amount of cache. So it is essential to keep on clearing it on a timely basis. Keep this in mind that it has nothing to do with the data/files of the app but in some cases, it may remove the preferences that you might have set for the particular app.
4. Close Unused Apps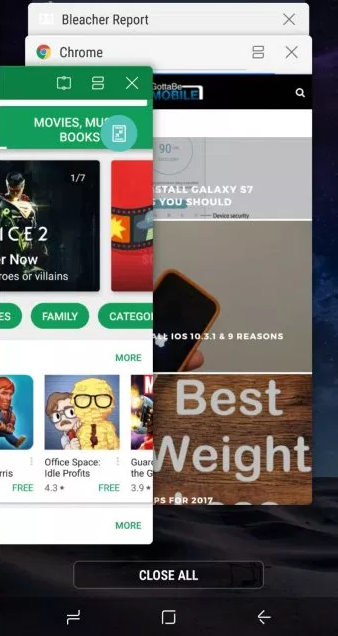 Sometimes for any reason we just press or tap the home button to exit from the windows, we are on and the application that we were using is active in the background. This is one of the many reasons for your Android phone being hanged or gets slow because there might be some apps active in the background. So it is important to close such apps that are not currently in use. Especially if your phone has a light RAM. However, the high-end phones that come with large RAM comparatively, don't usually have this issue as they are customized for multi-tasking. Nevertheless, instead of burdening the device just perform this step. It will also save your battery consumption.
5. Remove Unwanted Data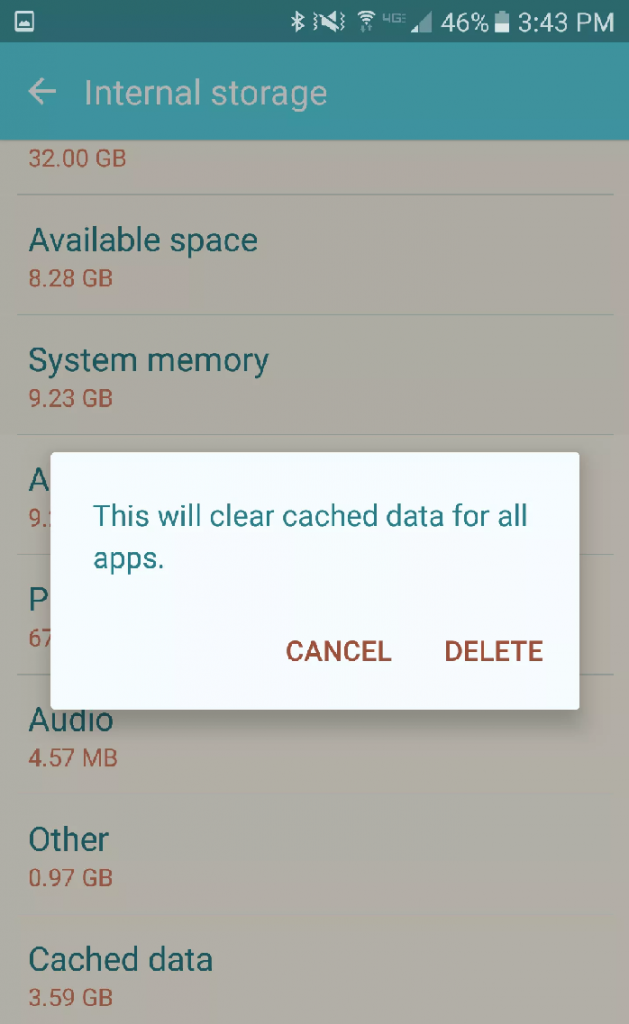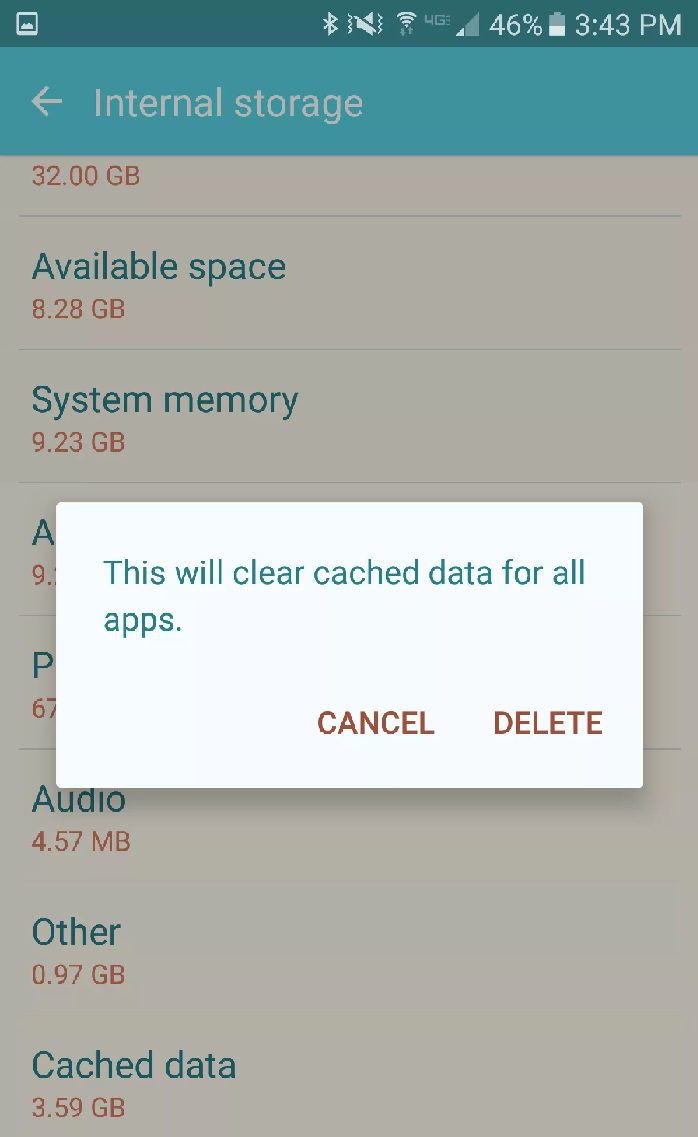 In our daily lives, we dump things that are not in our use. In the same way, we need to uninstall the apps and remove the data from our smartphone that are not in use anymore. Having such unnecessary things only loads the hardware and occupy space in the phone's memory for no reason. Sooner or later the phone starts hanging and performance is interrupted. For this reason getting rid of these sort of applications, files and other things that are of no use for you.
6. Turn off Auto Functioning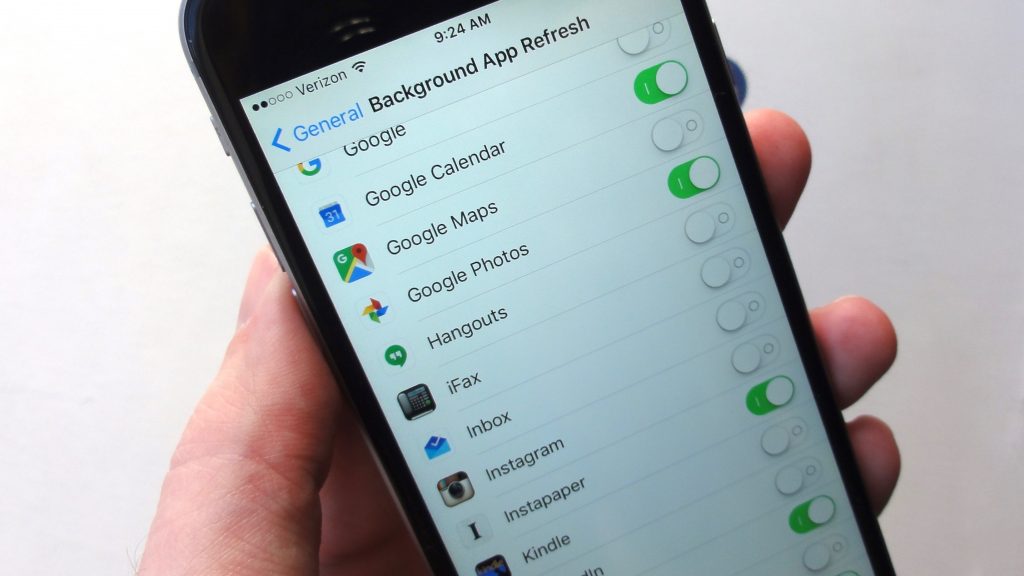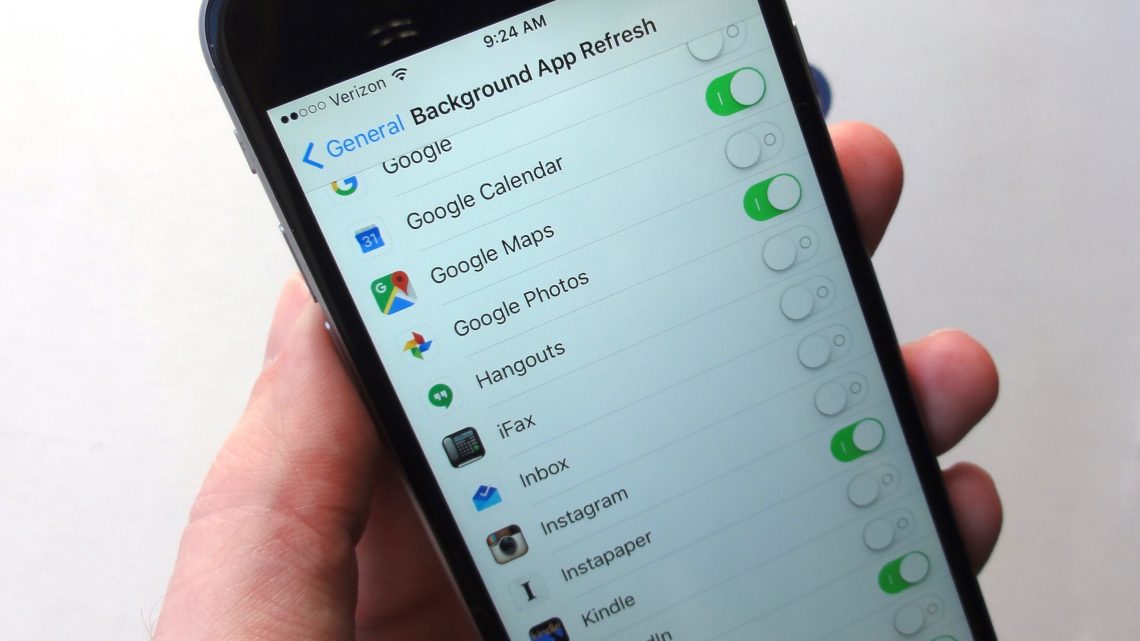 Many applications just need a Wi-Fi connection to start functioning and mostly to start updating automatically. They do so to stay fresh all the time or in another case to do other things like uploading files, pictures or auto-syncing that leads to poor performance and uneven usage. Thus change these apps to always ask for permission and do not auto-update. This will free up the system and space that is being used in the background. Moreover, the auto-syncing also leads to cracking down of your phone's RAM. Apps that use auto-syncing function go online often, as soon as they get an active internet connection. Therefore, either set longer time intervals for such apps getting auto-synced or simply just turn off the auto-syncing to avoid the trouble.
7. Factory Reset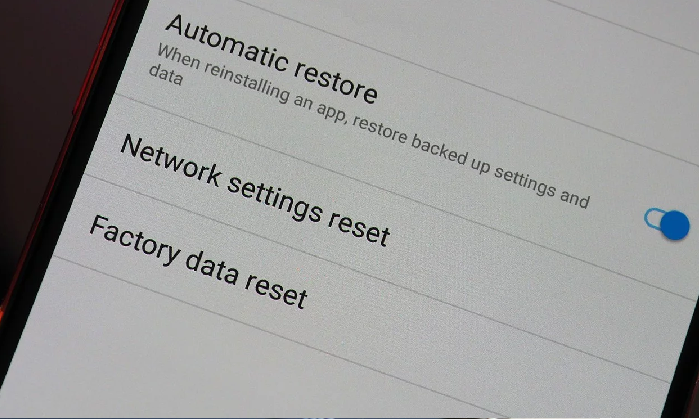 Even after trying all these above-mentioned tricks, you fail to up your Android phone's game then carrying out factory data reset from time to time is another good option to make your phone work faster. Factory reset will just remove all the junk and trash from your Android smartphone that you have accumulated. Leaving your phone completely germ-free. But not to forget that this is quite an extreme step and wipes off all your data as well as settings. So don't forget to back up your important data before you make your phone undergo this process.
So these were some really quick fixes for your Android phones to run faster. They have been helping a number of people out there so you can also try these, you will definitely feel the difference in the performance and speed of your phone.
We don't guarantee you that these tricks will last for a lifetime. There will come a point where none of these will work and sooner or later you will reach the point where you need to upgrade to a new phone. Nevertheless, you can take them as precautions to make your phone work efficiently for a longer time.