Whether you own an ecommerce business, an informational blog, a small brick and mortar business with a small website, or a large corporation with multiple web properties, optimizing your website for search is a vital part of a successful digital marketing strategy. However, given the changes that are constantly occurring within the world of search engine optimization, it can be hard to stay on top of the latest trends.
That means mistakes can easily be made in regard to SEO. Those mistakes can be costly in two ways. They can either not help your site and therefore be a drain on your resources, or they can negatively impact your position in the SERPs. Either of these can greatly hinder the ongoing and future success of your business.
3 Tips for Improving Your Search Engine Rankings


Mistakes are a part of life, but when it comes to SEO, you simply can't afford to make many. That's because they can seriously jeopardize the effectiveness of your site and the success of your business. If you want to make sure that your site maintains a top spot in the SERPs, here's a look at three tips that can help you dramatically improve your search engine rankings.
Stop Ignoring Technical SEO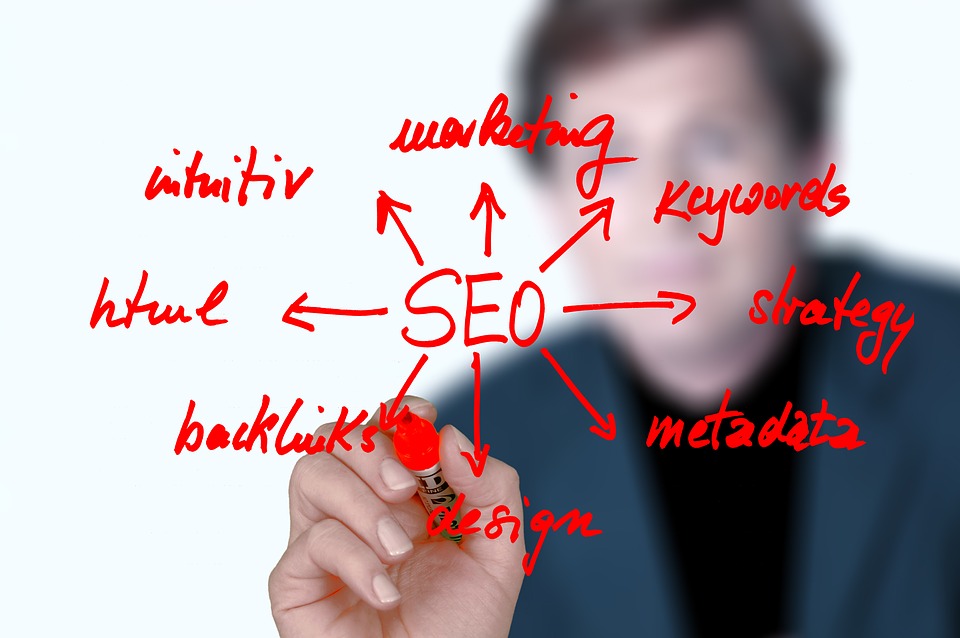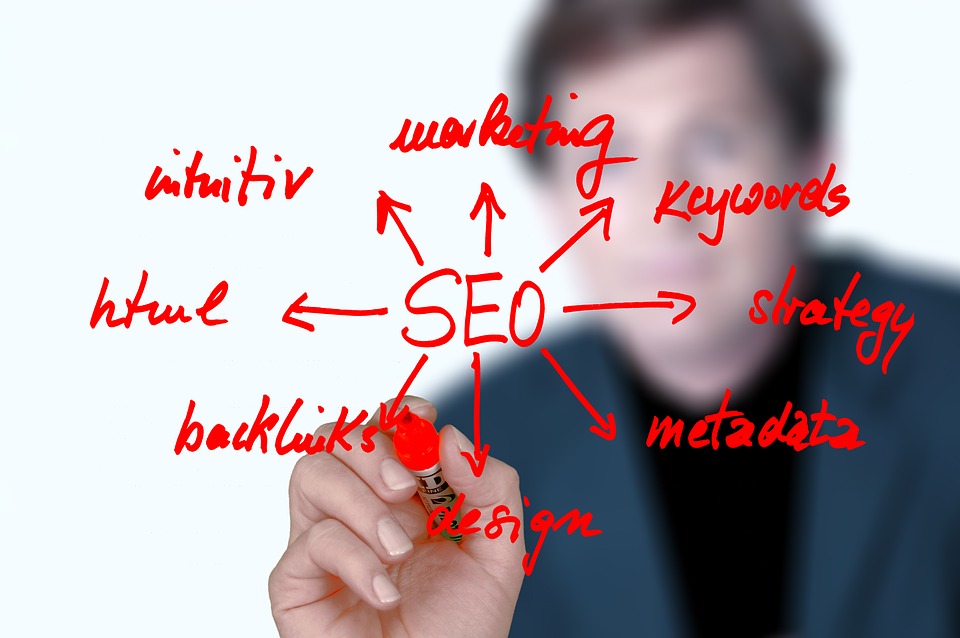 You might be focusing a lot of your efforts on on-page SEO, which is a good thing as it is important. However, there is another aspect of SEO that you might be overlooking: technical SEO.
Technical SEO focuses on how well search engine spiders can crawl your website. It focuses on all activities that relate to SEO, except for link building and content. In the simplest terms, technical SEO involves focusing on the requirements of search engines to improve how they crawl your site.
Though search engine requirements are constantly changing, there some requirements that have always been and will always be of utmost importance. These elements include a site that loads quickly, is responsive, and links that work properly and take visitors where they are supposed to.
If you aren't focusing on technical SEO, your site isn't going to be appealing to search engines or users. As a result, your ranking could significantly drop, and if that happens, the success of your site and your business could significantly decrease. If you want to improve your rankings, make sure that you don't overlook the importance of technical SEO.
Stop Stuffing Your Keywords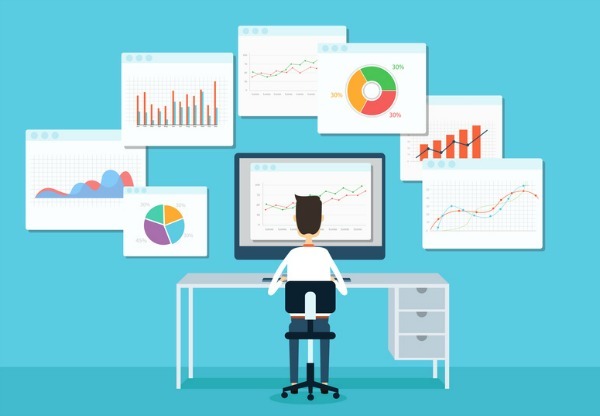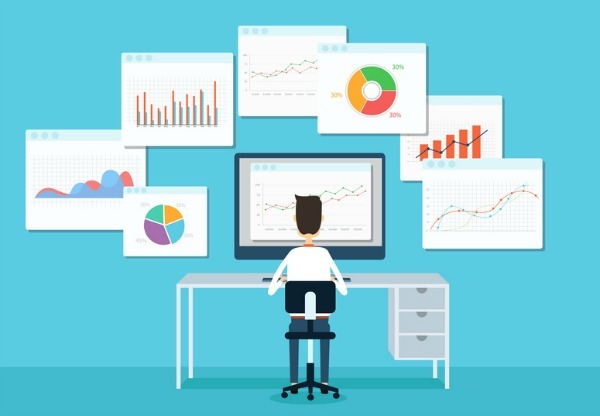 Keywords are a vital part of search engine optimization. However, it's important that you use them appropriately. If you are using them excessively, you're asking for a Google penalty.
Keyword stuffing refers to the practice of placing as many keywords as possible throughout every element of your site; throwing them all over the place in your content, putting them in your URLs, placing them in all of your headings, shoving them into your descriptions, and using them pretty much anywhere you can think of.
Once upon a time, keyword stuffing was commonplace. It was a tactic that could pretty much guarantee a good page ranking. But today, it's considered a black hat approach to SEO.
If you are caught keyword stuffing, there's a very good chance an algorithm filter like Panda will penalize your rankings. Plus, your content won't make much sense to your users, which can make them click right off your site.
Instead of stuffing your keywords into your site, use them naturally and don't forget to include natural variations of them too.
Stop Ignoring Your Off-Page SEO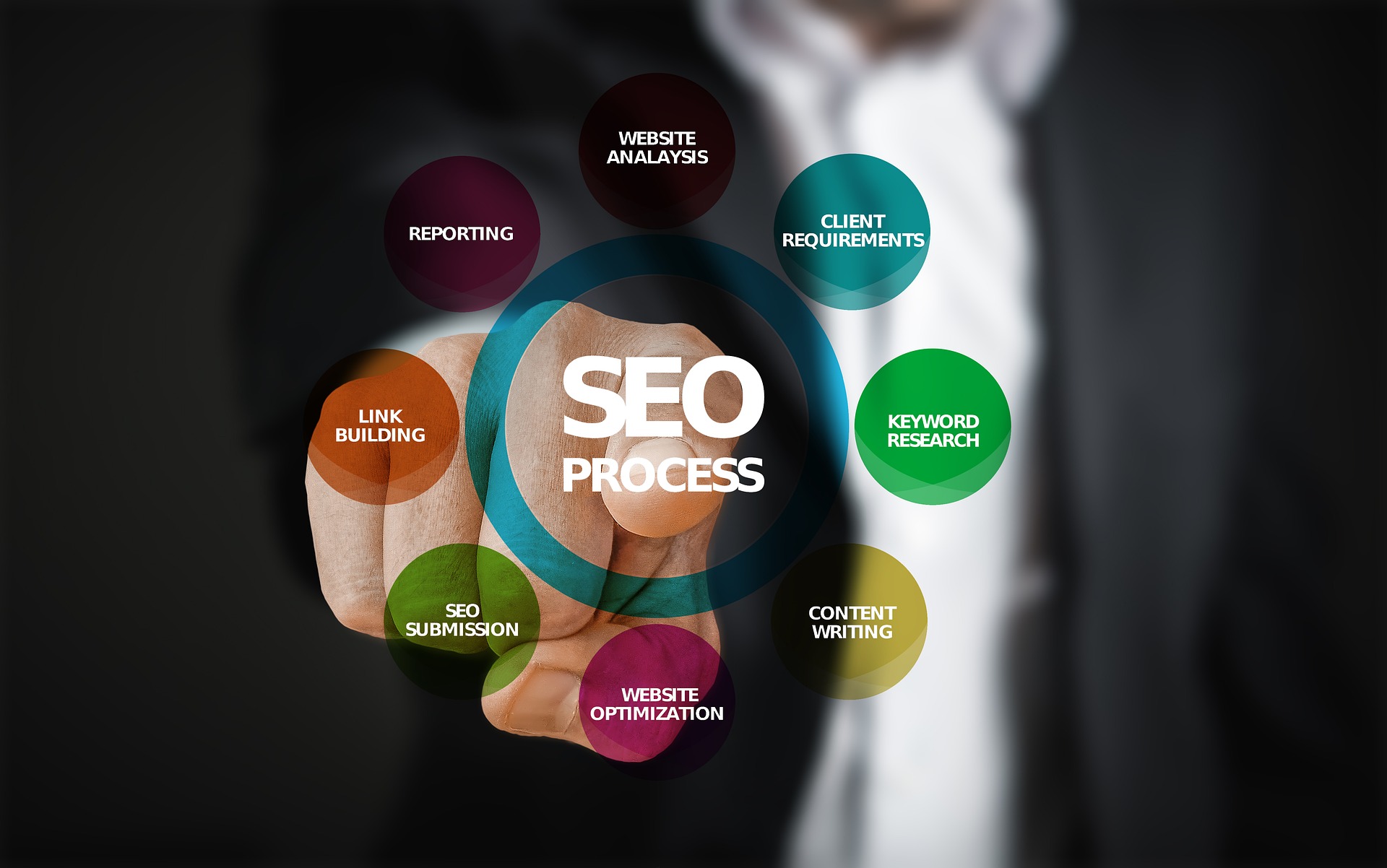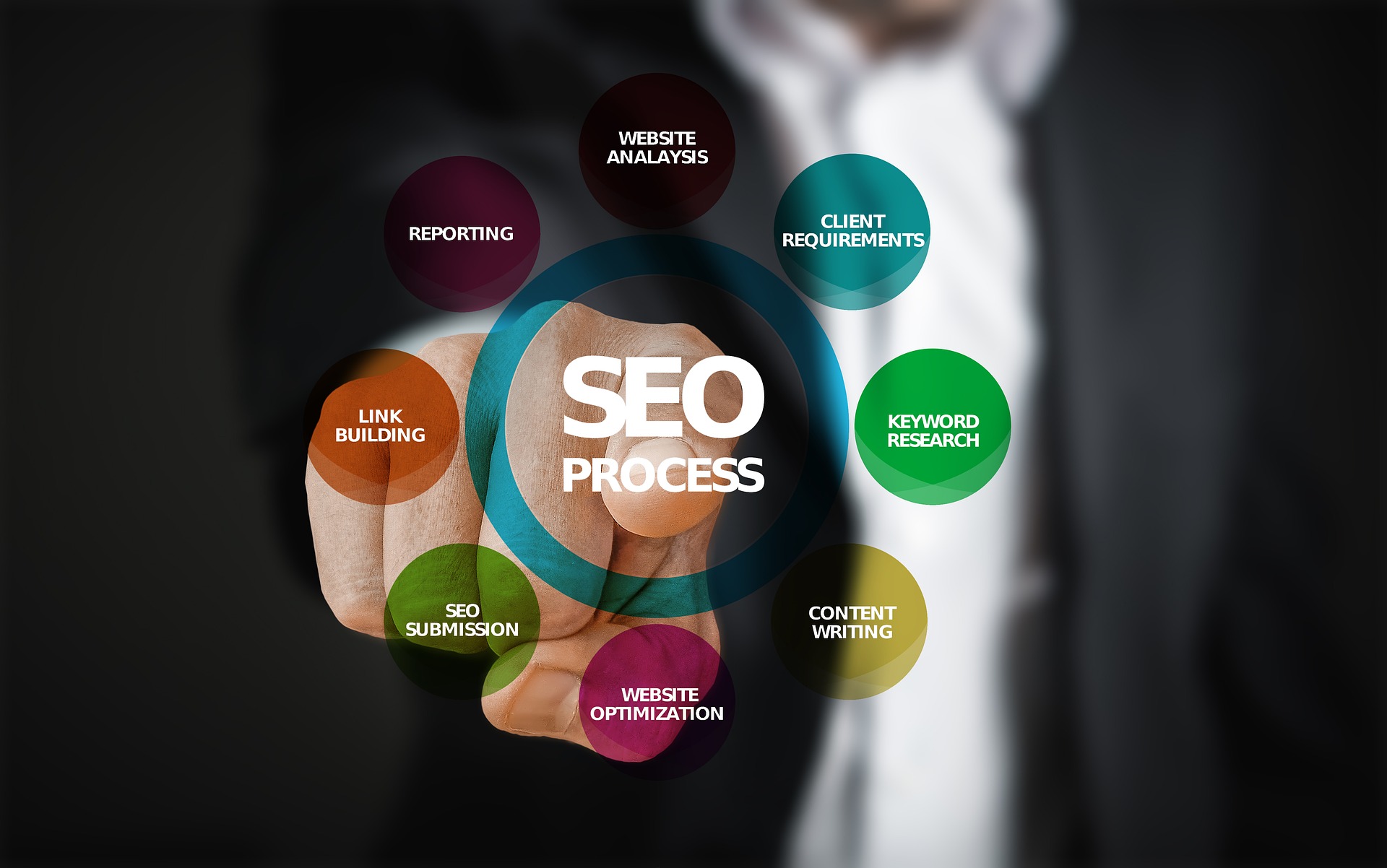 On-page and technical SEO are vital aspects of optimization. Off-page SEO is almost equally important.
Off-page or off-site SEO refers to actions that are taken off of your site in order to improve your rankings within the SERPs. In other words, it involves using different promotional methods outside of the design of your website in order to rank higher in the search results, such as link building and social media marketing.
When done right, off-page SEO can establish your authority, improve your visibility, and boost your page rankings. In other words, it can boost the overall success of your business.
Wrap Up
The goal of any website owner is to improve quality traffic and customer conversions. One way of doing that is through search engine optimization.
If you're looking to boost your rankings, make sure that you follow SEO best practices and avoid using outdated – or worse, unethical – SEO practices. Focus your efforts on strategies that can effectively enhance your rankings both now and in the future.