Several years ago, the tablet market was at its prime. This later cooled down, but not for Apple's iPad. Its advanced technology is what makes it a must-have tablet for all mobile gadgets lovers. What makes the device a favorite and too many, is its massive display area, portability, and impressive specs, and productivity apps that are used in media players, social media tools, games, and other fun stuff you can think of. These unique characteristics of iPads and iPhones are what prompted me to write down some of their best ipad apps available in the market today. Read through for more info.
Top Must have Apps for Iphone and Ipad Users
1. Astropad Studio-Turn your iPad into a professional graphics tablet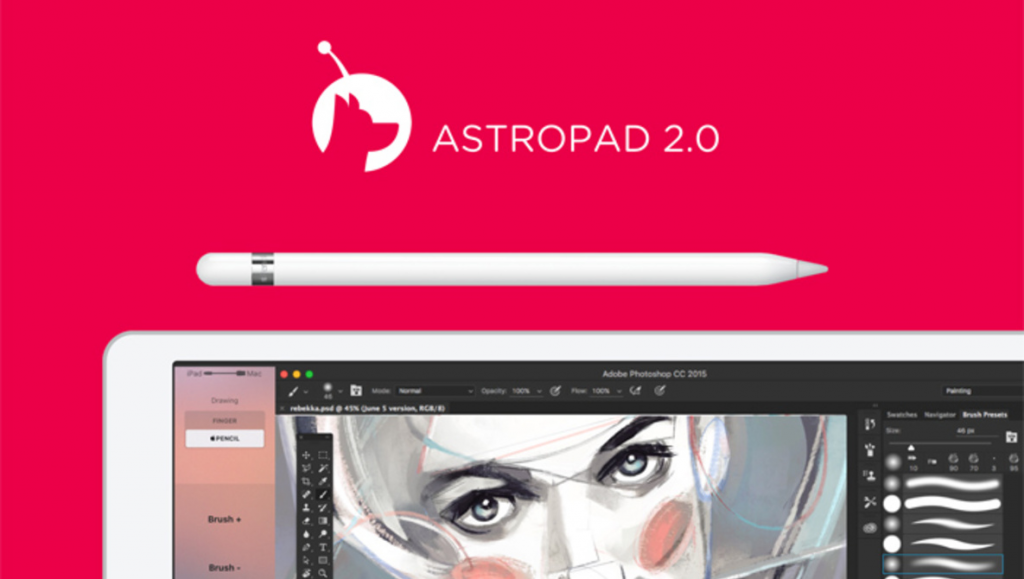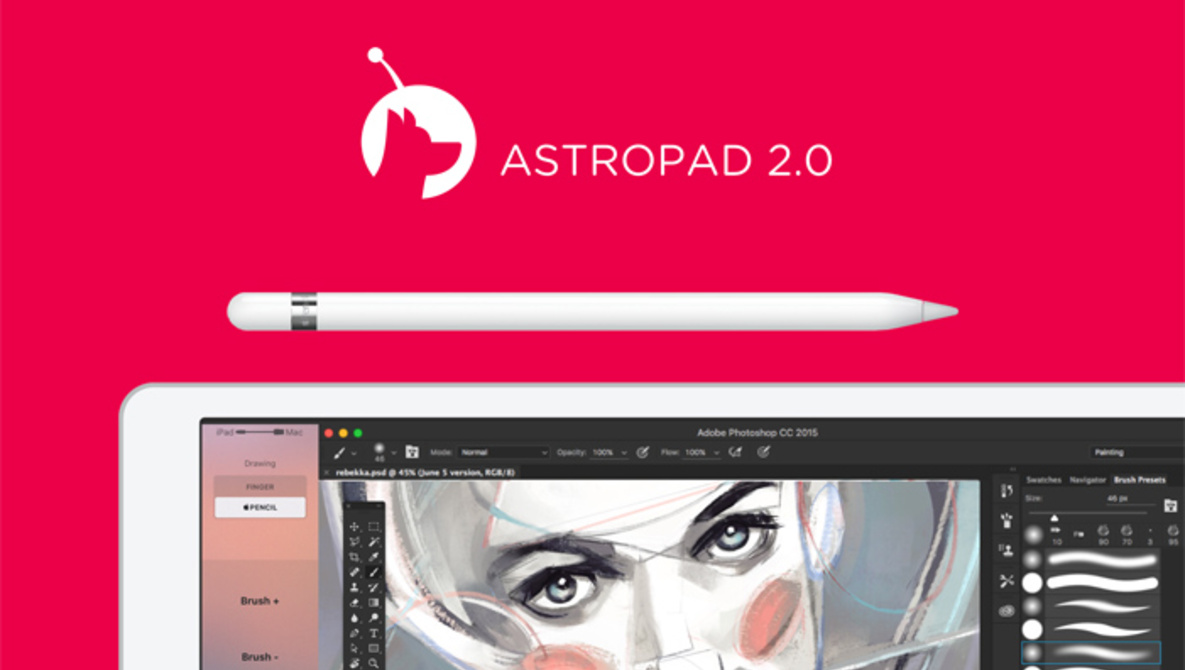 Turn your iPad or iPad Pro into a graphics tablet for your Mac with this sleek app called Astropad Studio. The app gives users a natural drawing experience and can work out of the box with any Mac. This awesome software supports numerous pressure-sensitive stylus brands, including:
• Wacom
• Adonit
• Apple's Pencil
The real beauty of this software is how it works very well in both USB and wireless connections. Some of its features are:
• Gesture control
• Palm rejection
• Color correction and
• Customizable shortcuts
This is not a free app and users will need to subscribe for its services for $7.99 monthly, or $64.99 annually.
2. Flow by Moleskine-Flow App for digital notes & drawing: iPhone, iPad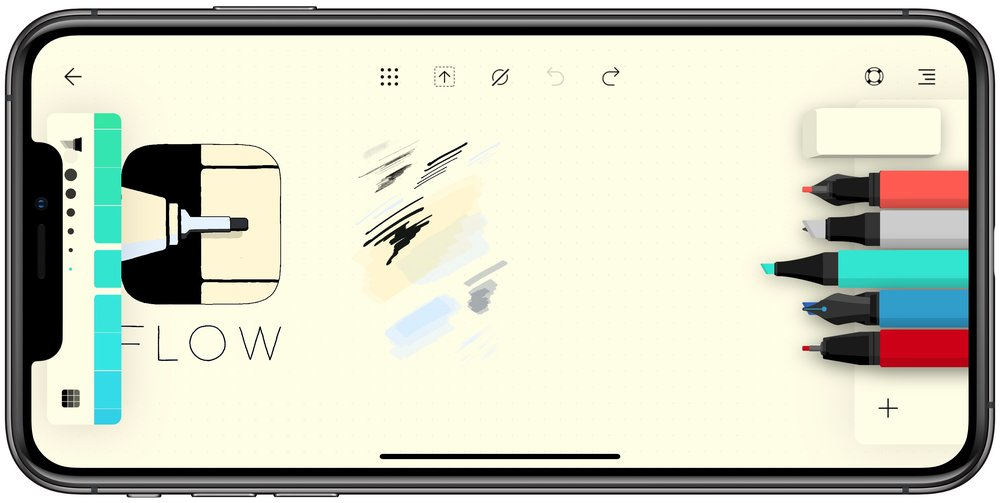 Unlike what many people think, Moleskine is not only about physical journals and notebooks like it used to be. This notion is also driven by the app maker's strong push into iOS apps. Developed by award-winning Moleskins, Flow is a note-taking and drawing app that allows users to take notes or draw on an infinite-width canvas that has various customizable options from your writing tools. You can customize virtual pens and pencils, makers using various colors and sizes. You can also customize papers from the traditional ivory paper to white, black, and blue. This luxurious drawing app supports both iPad and iPhone interfaces. You will enjoy a 7-day free trial and if you like it a monthly subscription will cost you $1.99 which includes cloud storage and app updates.
3. Zillow-Real Estate & Rentals


Finding a home is not an easy thing and real estate is a cutthroat business today. Real Estate websites are often hiding the best properties from customers for their benefits or sometimes its lack of information. If you are looking for a real estate app that performs accordingly, then this is the right app for you. You can use it to find any piece of property in your location that is either selling or renting. With it, you can get information about the property owner or the leasing company. It's simple and intuitive interface makes this process seamless.
4. Timepage-online calendar/planner app for iOS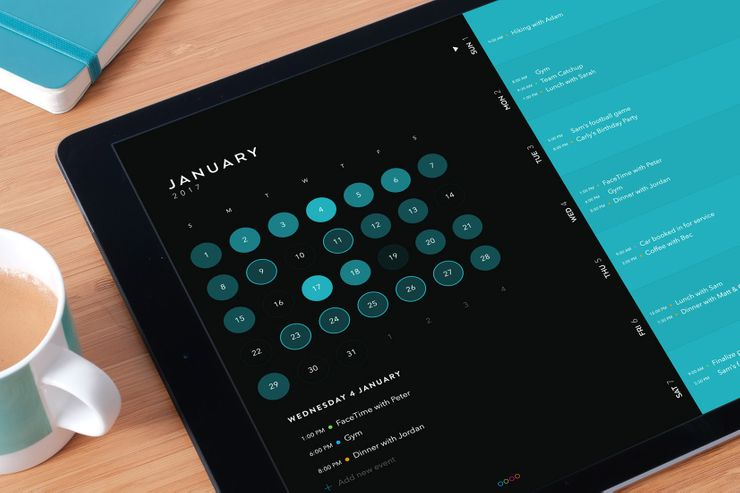 Another one by Moleskine, Time page is a calendar app for iOS packed with features and stylish looks. The app works with existing calendars like Google, Facebook, and iCloud to provide beautiful calendar displays and event creation functionalities. This is made easy with a date tab on the side where users can select specific days of the week. Your busiest month is taken care of with a month heatmap feature that shows your busy week or days. With the base view, you will get a simple timeline on upcoming appointments and you can also filter surfacing calendars and particular events. This is perfect for dentists or vets. You will also get a feature like:
• Natural language parsing for event creation
• Maps and weather information
• Natural language support among other additions
This version of the iPad app allows users an expanded view mode and split-screen support, thanks to its multitasking features and expansive screen.
5. BillGuard-Money Tracker iOS App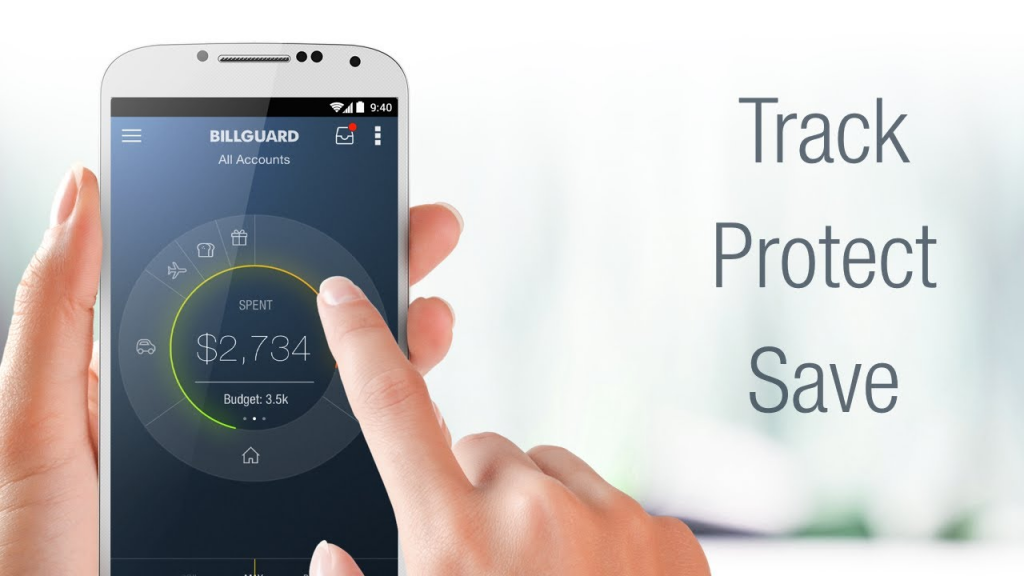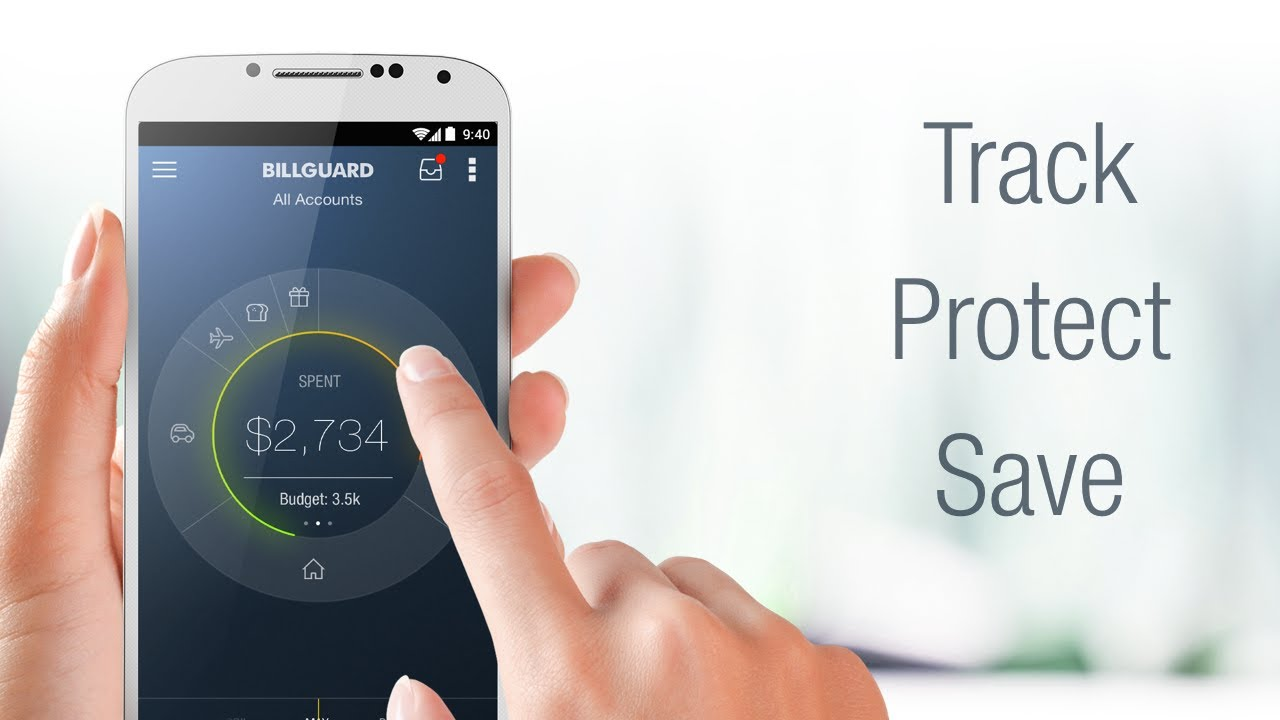 The Majority of has had poor finance organizations and always procrastinate financial issues. We always get caught up with bills and invoices that need to be settled which brings about inconveniences. That is where this nifty app for iPhone users comes in. BillGuard has functionalities that match those of your everyday bank app; however, it goes further by managing your spending behavior. It provides its users with a conscious of financial awareness to avoid getting caught up with bills and debts. It has an interesting feature that notifies users about frequent charges of services that are no longer used.
6. Procreate-Sketch, paint, create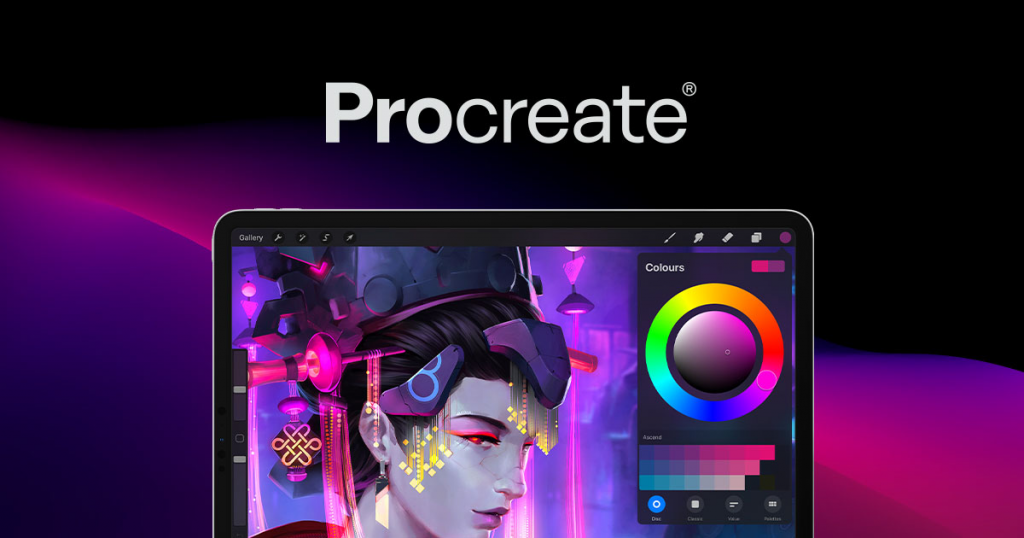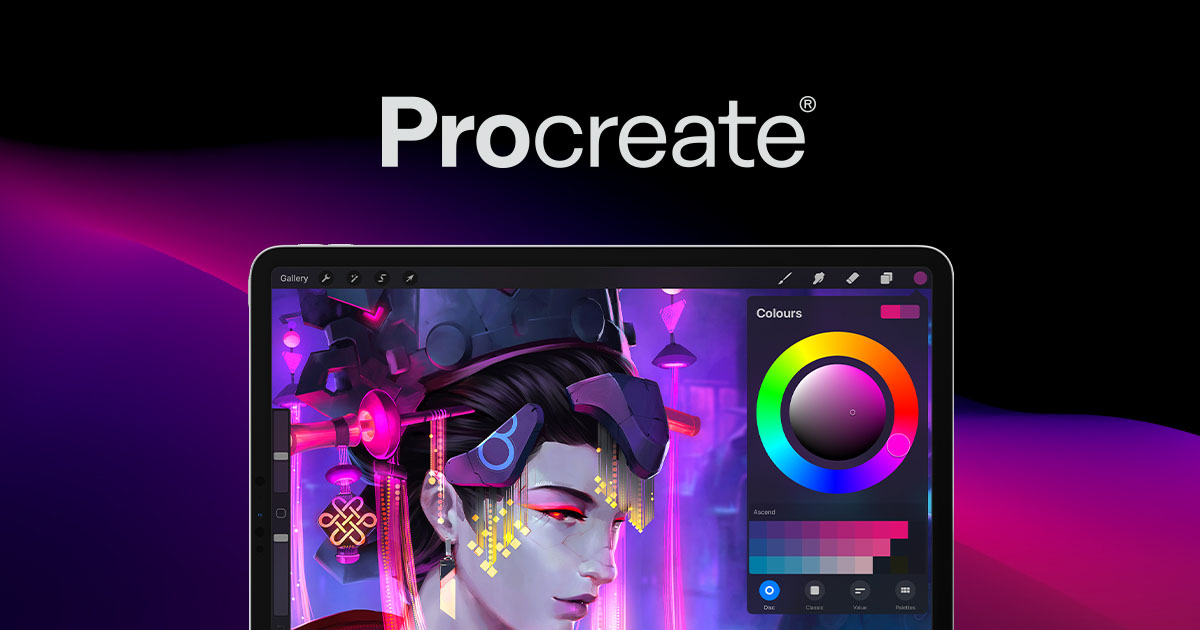 Procreate is more than a play of words. It is a fast, feature-rich digital studio that is available freely for iPad users. The tool supports:
• Ultra-high def 4k canvases,
• Up to 128 layers
• 250 levels of undo and redo
• More than 100 customizable brushes
• Transformative tools
• Video capture of workflow,
• Multi-touch gesture commands
• GPU accelerated filters
All these awesome features contribute a lot to their performance and delivery. For those looking for something to doodle with, this tool will be overwhelming. This tool is meant for professional graphic designers who want to utilize its robust features. If you are up to the task, you can check to Procreate out.
7. MyFitnessPal-Calorie Counter & Diet Tracker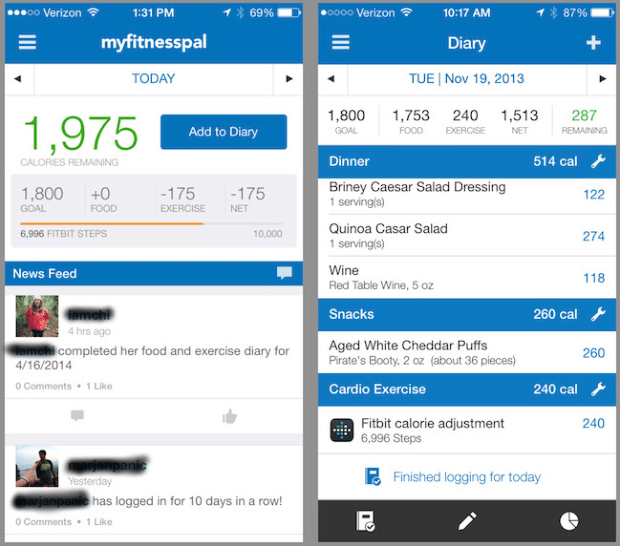 MyFitnessPal is a free app for iPhone users who want to stay fit using modern technology. This is a credible app that has a couple of positive reviews from previous users. With MyFitnessPal, you can track burned and gained calories. This is done best on the inputted data. It has a massive food database. The reason why it is bound to work is for its strict guidelines that you'll have to adhere to, to get desirable results. You can:
• Track all your food intake
• Count calories based on input
• Burnt calories during exercise
With its realistic goals of your fitness plan, together with your iPhone, MyFitnessPal will have you go back to your healthy shape in a matter of days. Your health is paramount and needs to be taken care of at all times.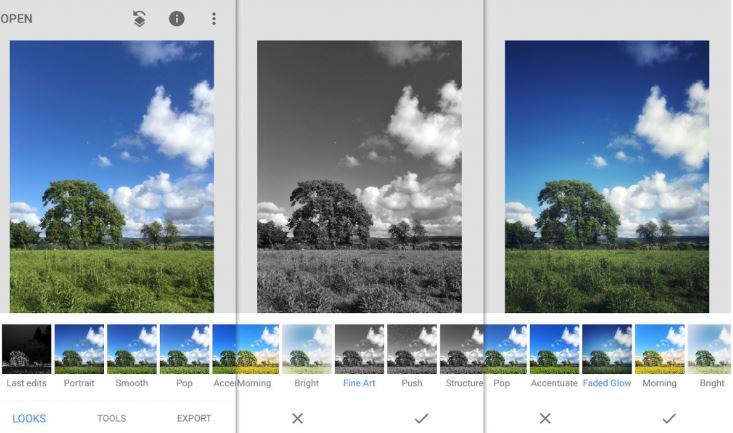 This app is an old mobile photo-editing tool that Google incorporated most of its editing features into the Photos app. This does not mean its development is dead and gone. We have the Snapseed 2.0 that has revamped the interface and combined the old selective area edits, giving it new slick one-touch edit tools. It has also upgraded the filters and transformed the brush editing tools. With a powerful layer for working on your image editor, the new look and loss of the Grunge filter are not for everyone. Many find it overwhelming. However, if you think you can handle its learning curve, you can go ahead and try it since it's a free app.
9. Pixelmator Photo-Cutting-edge photo editor
For a monthly subscription of $4.99, you can enjoy all the benefits of this awesome tool. Just like Photoshop, this app is meant for image manipulation and alteration. The app can apply any type of editing in your images including nondestructive color augmentation. It is a feature-rich tool that enhances your photos by touching them up or repairing them. With its fast presets, users can conduct quick tweaks for fine-grain editing. Its powerful tools for editing is what made Pixelmator Photo a great mobile photo editing tool secure a place in the 2019 Apple Design Awards.
10. Kindle-Read eBooks & Magazines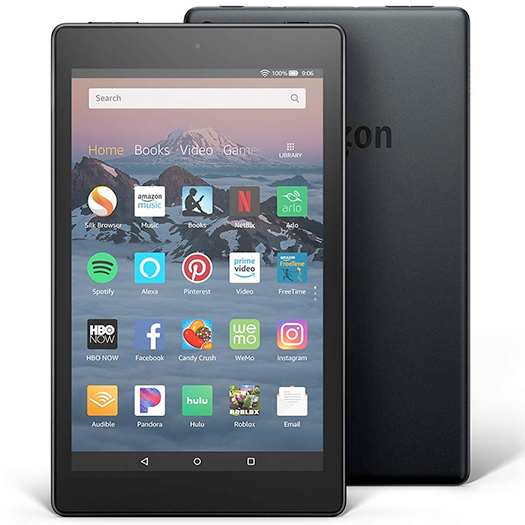 Book lovers are catered for with this awesome app for iPad users. It is a powerful platform that gives access to a library of books with a customizable interface. You can change the app's text display, backgrounds, and themes. It also has Amazon's Whispersync tech that ensures that all changes are saved in all your devices. Books are not only purchased from the Kindle marketplace but also promos and free book domains. The large display of the iPad makes the Kindle app fun and exciting to use. You can read best seller novels, educational books, and inspirational books.
11. Chunky-Comic Reader App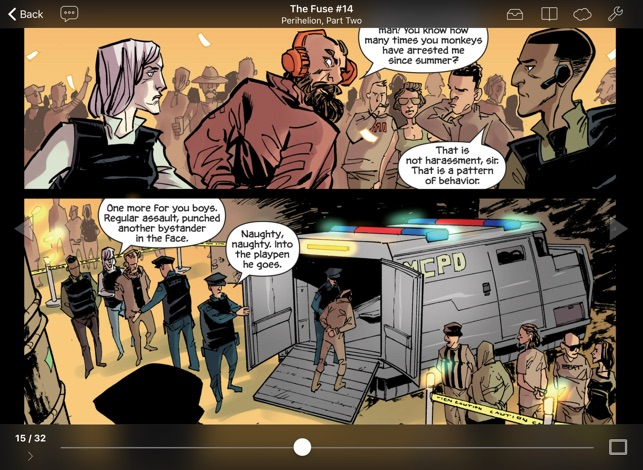 Chucky is your app if you are a comics fanatic. The app allows you to access thousands of DRM-free comics. Exclusively for ipad apps users, this app is packed with features to make your comic experience much fun. The technical side of Chucky supports:
• CBR
• CBZ
• PDF comics
• Meta tags from ComicRack
• Meta tags from ComicBookLover
Chucky has a smart upscaling mode that allows users to read low-res files as crisp as possible, and another other multiple view modes that let you read the way you like. With the auto-contrast/tint fix, users can adjust faded comic scans. You can download your favorite comic books straight to a self-organizing library from Google Drive and Dropbox. There is a parental lock that allows you to hide titles with password protection.
12. Libby app-an app for library ebooks and audiobooks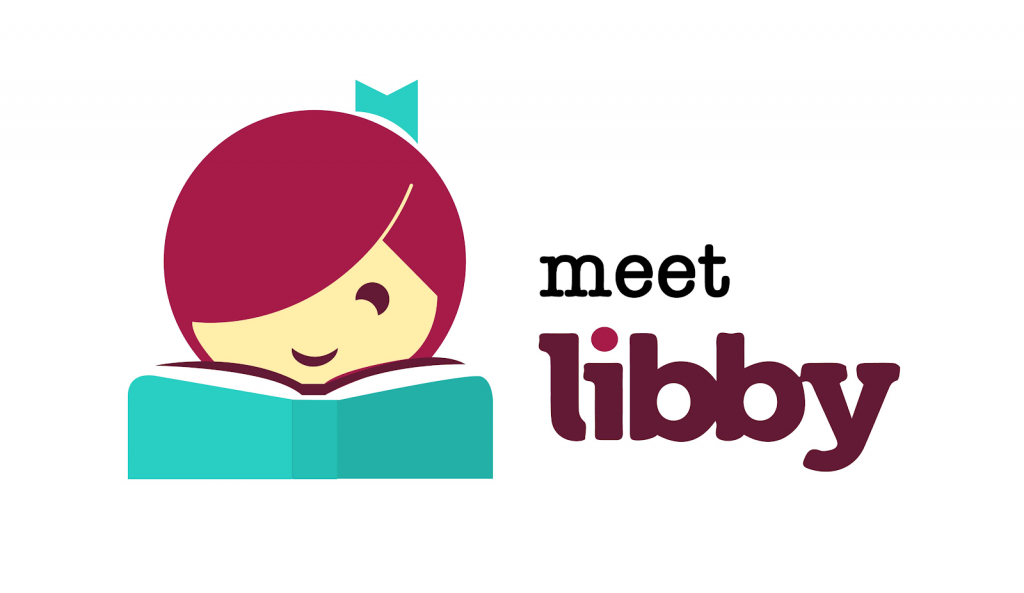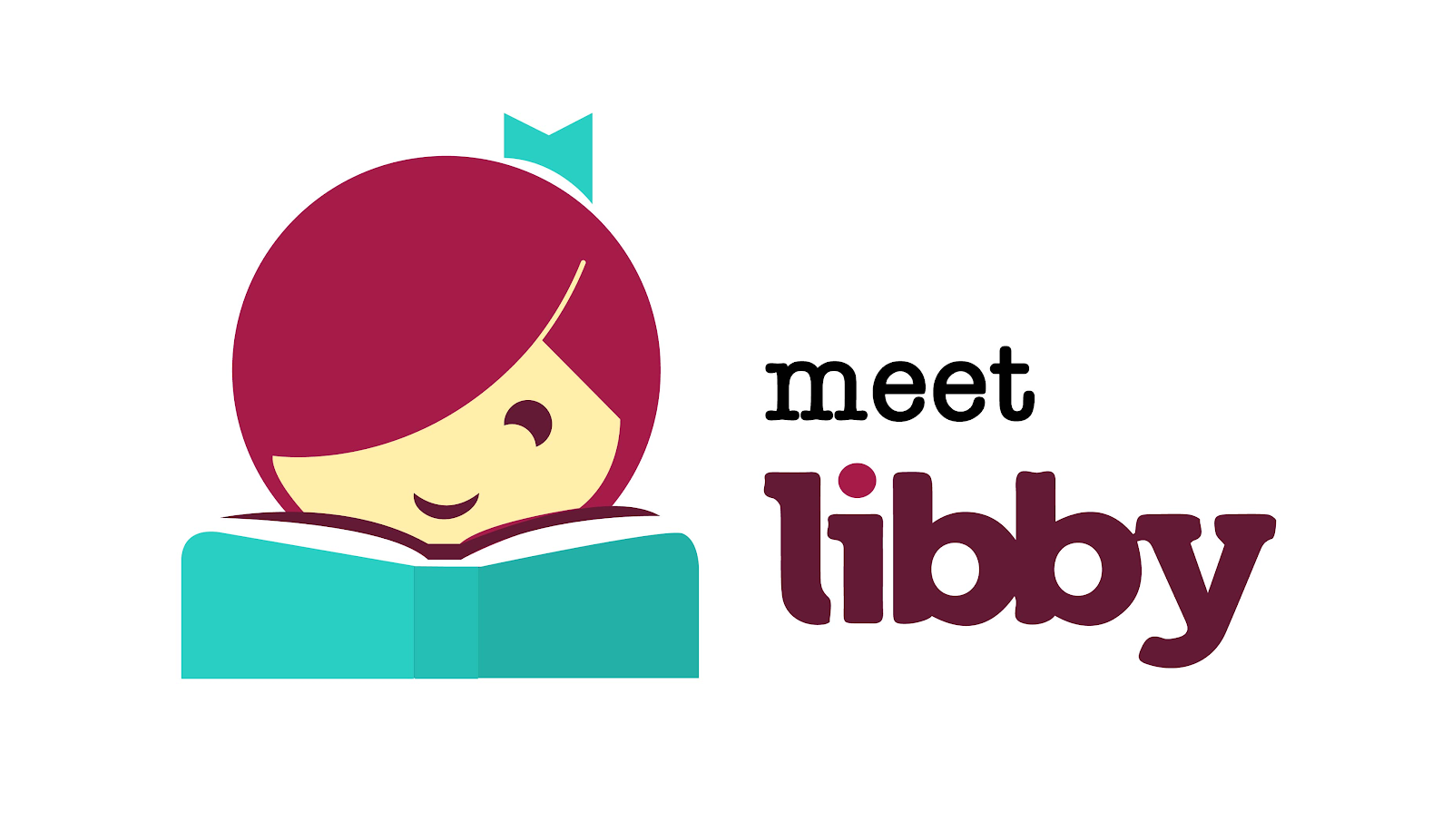 This app allows you to save money on eBooks using the local library as a digital media lending system. Reincarnated from Overdrive's digital management system, Libby is an app that allows you to borrow ebooks and audiobooks from other libraries for your exam preparation. All you need is a simple signing in using your library card and you can start browsing your library to look for books that interests you. With this app you can:
• Search for eBook titles
• Set holds
• Borrow eBooks and audiobooks
• Preview eBooks using the app
• Download eBook titles
• Stream to iPad to save space
Conclusion
If you own an iPad or iPhone, these are some of the best IOS apps you can install in your devices for your productivity. Although their free apps are equipped with basic functionalities, their paid apps have enough juice to use in professional graphic designing. The beauty of iPads is their huge displays that make work easier since you don't have to strain.