The blend of social media with e-commerce has opened an array of opportunities. By creating storefronts on Facebook, linking to social shopping sites, posting deals on Twitter and integrating other social media tools into their e-commerce platforms, renowned companies have been expecting impressive returns.
Social commerce and social shopping have emerged to be an integral part of your digital marketing strategy. In fact retailers have an amazing opportunity to reach various consumers at a time, simply by posting to social platforms like Facebook, Twitter, and Instagram.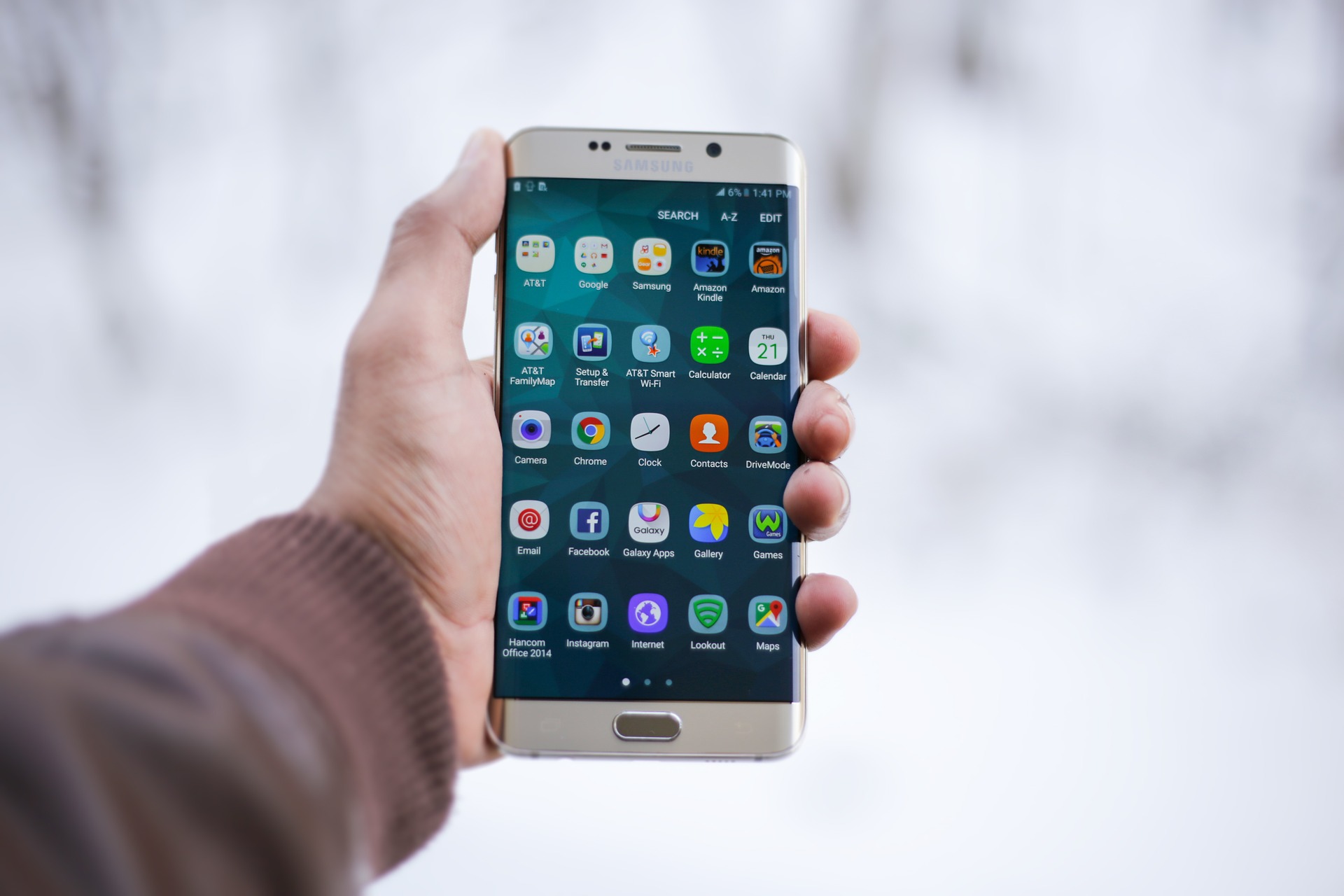 While many online businesses have not yet emphasized on making social media a part of their business strategy, they should learn to connect with users in different ways and revise attribution modeling for social conversions. The three key things which need to be remembered for monetization of social media are:
Your message should equalize to your platform
You should be able to identify your desired outcome
You need to select the right technology
Posting, reposting or tweeting the same marketing message won't help much. Customers use various social platforms for different reasons. Hence, retailers should make sure that their message matches to their platform. They should have a particular goal in mind as it will motivate you to produce a more personalized social campaign which will ultimately be more successful.
Retailers can run teaser campaigns and drop hints to followers which will further arouse their curiosity. For social commerce monetizing social media, companies should invest in paid tools and supportive technologies to get the maximum result.
How to Use Social Platform for Monetizing
Identify the social media platforms used by your target customers
Research the social media used by your customers
Plan a strategy for using social media
Make a profile on selected platform
Engage potential customers
Create a fan page of your online community
Share information
Respond to feedback
Update your profile regularly
Analyze your progress
Do's and Don'ts
Know about your target audience
Keep your profile up-to-date
Engage with new customers
Don't expect prompt results
Don't post push sales messages
If we talk about Social platform for monetizing, Etsy is an innovative social commerce platform an e-commerce website focused on handmade or vintage items and supplies, as well as unique factory-manufactured items under Etsy's new guidelines.
Social Media: A Successful Strategy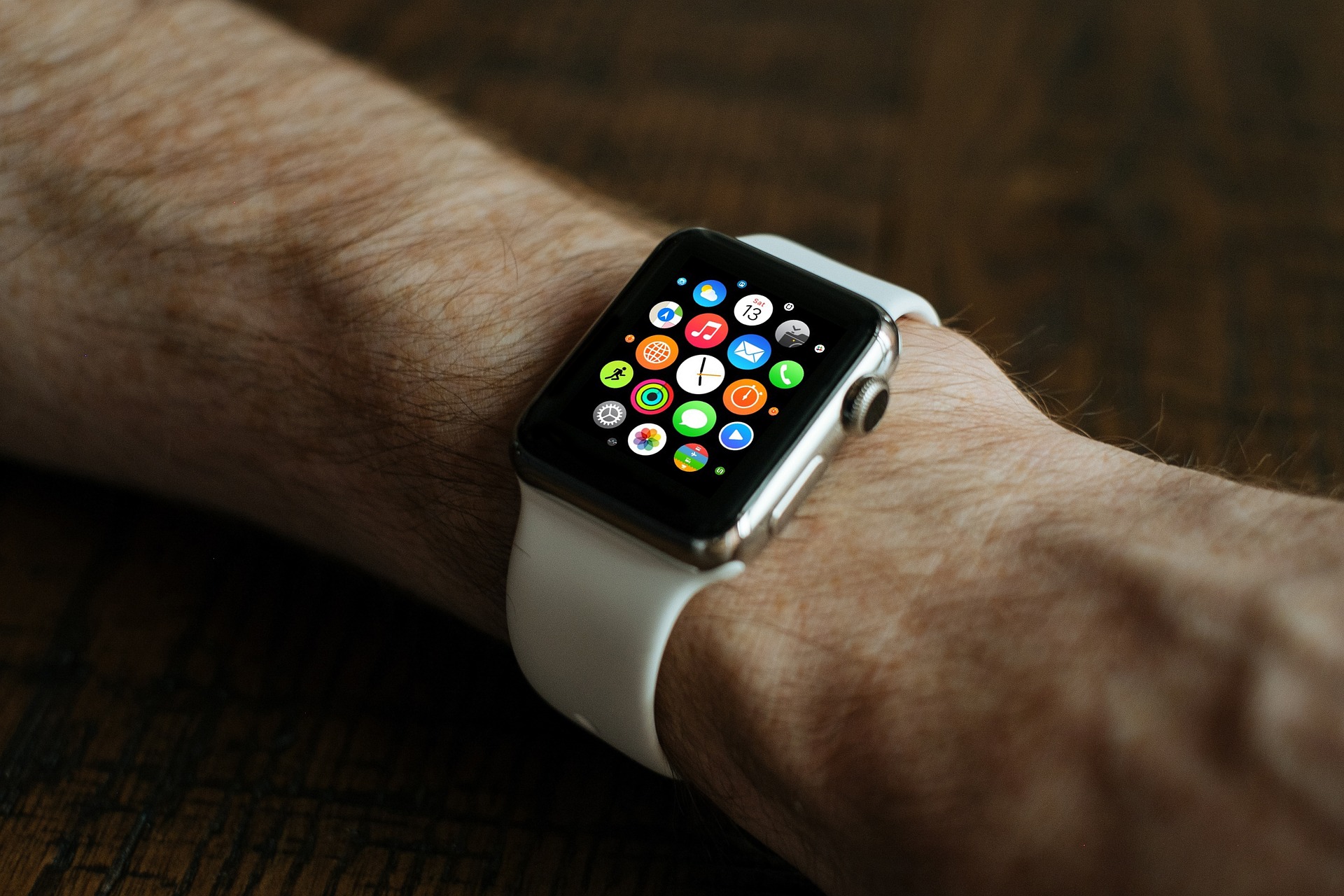 People have the tendency to update their status on Facebook, tweet at their friends and post their selfies on Instagram almost every day. While this shows people's inclination towards social media, it also means that as a retailer, you have an amazing opportunity to cater to a larger audience just by posting to social platforms such as Facebook, Twitter, and Instagram.
Although online businesses have not been able to not make most of social media a part of their business plans, it has been a hot topic for a while now. In order to begin with Social media monetization, retailers need to connect with users in appealing ways and evaluate attribution modeling for social conversions. There are some important things to consider regarding monetization of social media
Points to Consider
Matching your message to your platform
Knowing your desired outcome
Supporting with the right technology
Social media monetizing has been a trending topic for quite some time. It has been generating different results for many marketers. Today, the social enterprise has grown to be a successful enabler through, production, sales, marketing and customer service.
For monetizing social media, most of the brands have to invest in paid endorsement and other related technologies.  This results in more user comments as well as brand posts.
Selling through Social Networks
The approach for monetizing social media depends on the firm's situation, for instance, a manufacturing company can use social network to advertise its products and services. Affiliate network further provides you a more choices. For example, a whole business could be made by just affiliating links within social on special occasions such as Friendship Day.
Another option is selling access to your users via sponsored postings. However, according to The Federal Trade Commission any sponsored posts on Twitter should be stated clearly in the promotional Tweet. Although a sponsored post can generate more revenue, one requires significant investment in audience building in monetization.
Being one of the fastest growing tools, social media is a successful strategy which could be adopted by any line of business. It focuses on content marketing which contains the creation of data and sharing of information associated with customers on multiple platforms. Eventually, it has become a more useful means of attracting people and retaining customers.
App Monetization Strategy: Choosing the Right Step
Thousands of applications are circulating in the world of iOS and Android. Every app tries to grab eyeballs and impress its users. While new apps are cropping up every day, only a few of them will survive in the long haul. The ability to monetize them will be the significant factor. Although there are various methods for generating revenue, few of the most effective methods happen to be its unique design, content, and audience of a particular app. Here are a few tips:
How to Create an Amazing App Monetization Strategy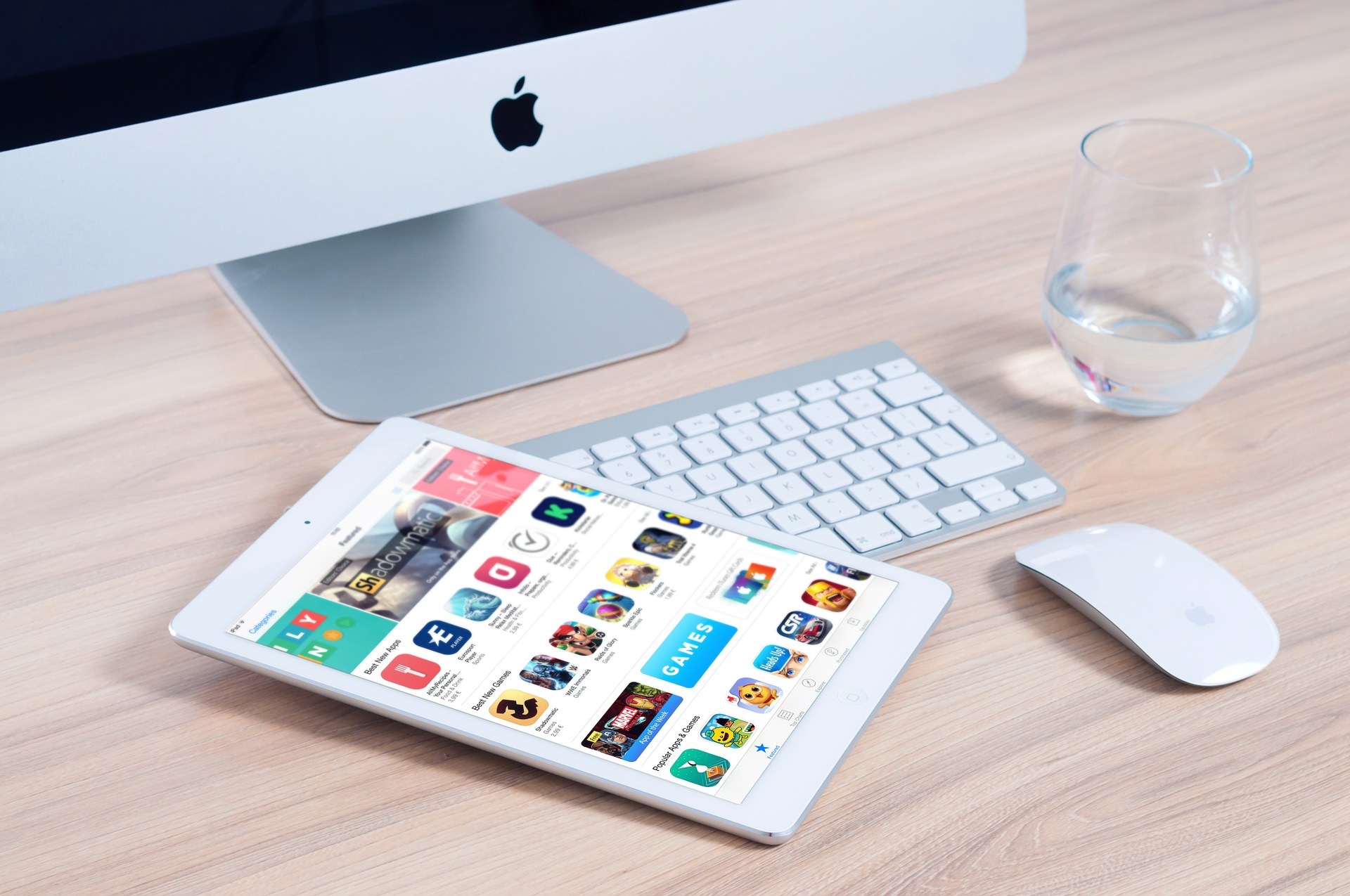 Knowing what you're monetizing is the most important aspect for creating an application. You should know what are you creating and for whom it is being created. For example, a news app promises to bring you latest news and a social media app helps its users to stay in touch with their loved ones. Social media apps are increasingly used for personalizing ads which users are able to see at various points in a given day.
Even if you have an app providing the best features, you might end up trying to monetize in methods that demand too much of your users. More than one application in the same category can have different users and require unique monetization approaches.
You should be aware of the business goals and objectives as their impact on the application might help in constructing a monetization strategy in a better manner. You might give an app for free or charge for it. If chargeable, keep it transparent so that the users don't feel they are being cheated by your app. They might ditch your app instantly if they sense something wrong.
Social networking monetization app might seem to be difficult but it is not impossible. App for social networking monetization is effective and able to create a long lasting effect on its users.
In The End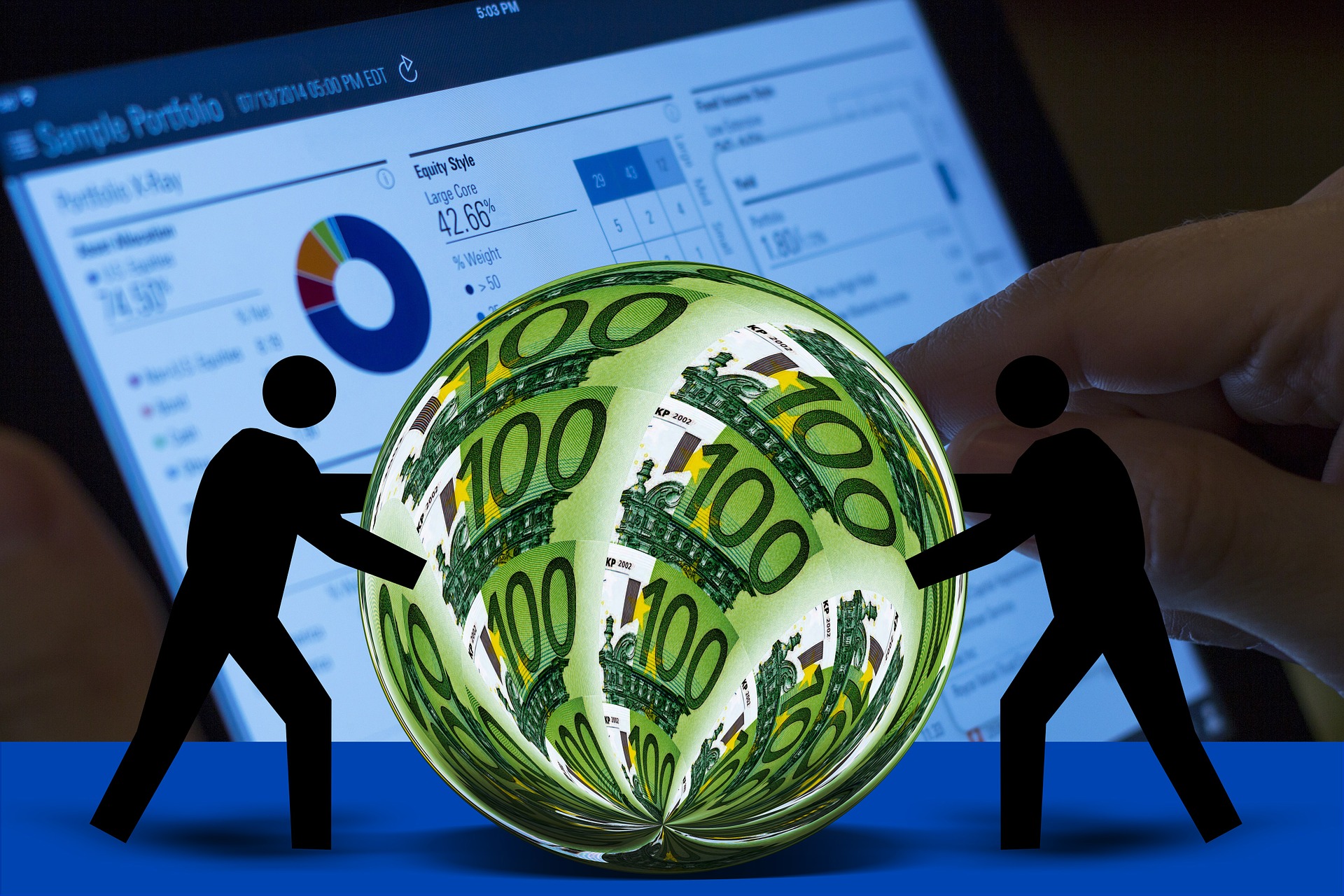 You need to make use of traditional media to drive to your social networking pages as your brand needs social media presence. With the help of online social media, a company gets a source of free advertising and marketing along with the maximum exposure. Social networking monetization app has been grabbing a lot of eyeballs across the globe due to its increased use.