Memes have been being used for years, but in 2021, memes are on top of the list in marketing strategy.
If you are a marketer, then memes should be a part of your marketing strategy as an advertising art or a simple meme containing the brand logo.
Other than if you are a humorous person, then memes can be a part of your joke.
Anyway, if you are looking for the best online free memes maker, then you have landed on the right article.
In this article, you will find the top 11 memes making online tools.
However, if you are interested in making memes by video, you can find them on the internet, especially on youtube.
There are many videographers on youtube who produce video content; I hope you will love to make memes with their videos.
Well, I know what you are thinking! How can you cut a youtube video that's not yours, right? You can still cut/edit/download and share any youtube video that's not yours. All you will need to download the youtube video and edit it with video editing software KineMaster.
What are memes?
Memes are a kind of visual content that is used to convey funny messages. An image can speak 1000 words, but when we add a few words to a relevant image, it becomes a meme that makes people laugh.
In marketing, we use advertising art. It is similar to the memes but has a little bit of a difference that I will disclose later in this article.
Memes have different uses such as sharing funny thoughts, conveying brand voice, trolling someone on the internet, and so on.
The Best 11 Memes Making Online tools
We all know memes are a kind of funny images with text, sometimes gif images made by video, so that's why it's easy to create, right?. But, what if you don't have any editing skills like Photoshop or any other tools.
I have listed the top 11 popular and easy to work with online editing tools that don't require any editing skill. They are also known as online memes generators.
You can easily make memes using their ready-made pictures and text editing features. So, let's check them out one by one.
Canva Memes Generator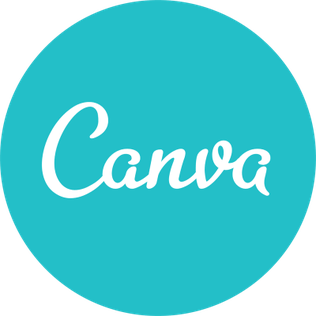 Canva is one of the best free memes making tools on the internet.
It has vast features, illustration, images, text style, background, transition, and effects.
It also has a premium option for professionals.
You can build memes using images as well as using videos in canva.
If you don't find your desired image in their library, you can still find images from Pixabay and Pexels staying on their platform.
Mames Making Website: https://www.canva.com/create/memes/
Adobe Memes Generator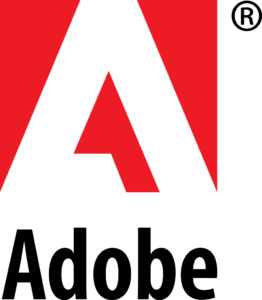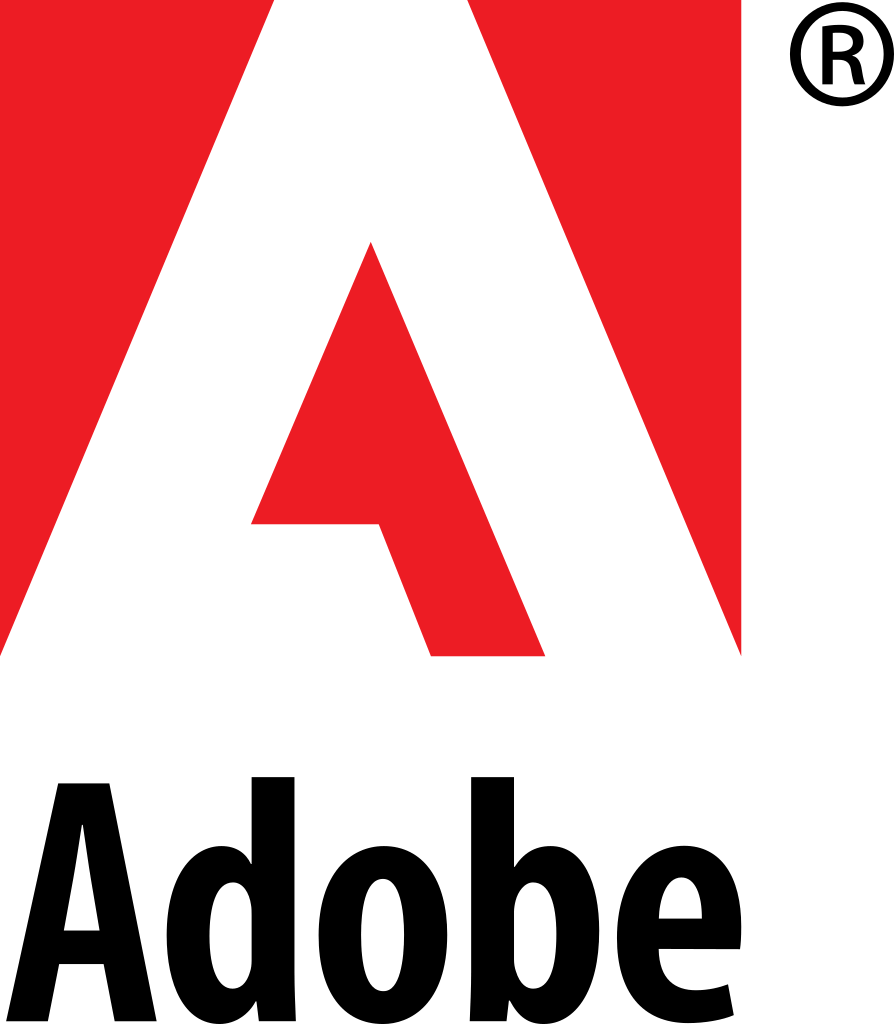 Adobe is one of the biggest companies in the graphics world. You can rely on them and use their free version, which is relatively easy to work with.
I am not recommending you but yup, you can give it a try for a test.
Adobe runs cloud-based heavy software, so it takes time to run, other than you can make amazing memes using adobe spark.
Mames Making Website: https://www.adobe.com/express/create/meme
Clideo Memes Maker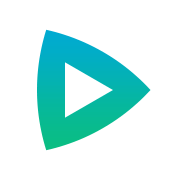 Clideo memes maker is my favourite online tool. Though clideo has a few pictures in its library, you can upload images from your computer, from your google drive, or dropbox. Its server response time is very fast so that I can build memes in a couple of minutes only.
Mames Making Website: https://clideo.com/meme-maker
Filmora Memes Maker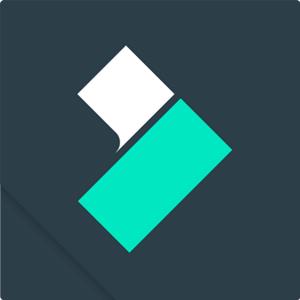 Filmora would be your best choice for the instant memes making process. If you want to create memes along with doing professional video editing tasks, you can purchase their premium computer software.
It will help you with their vast image, video, and transition libraries and allow you to export high-resolution videos directly to your local storage device. You can also share it on your social media platform.
Mames Making Website: https://filmora.wondershare.com/meme-maker/
Lumen5 Meme Maker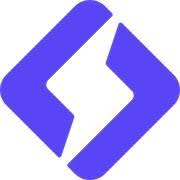 Lumen5 is a compatible and easy online tool that supports almost every device on this planet.
Their highly compatible interface supports and works flawlessly on mobile and desktop. iPhone, Android, Windows, or Mac.
You can generate unique and hilarious memes within 5 minutes using your own pictures.
Mames Making Website: https://lumen5.com/tools/meme-maker
Inpixio Memes Maker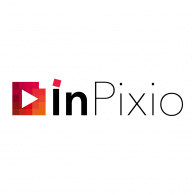 One of the best free memes makers is InPixio, which offers no watermarks in the free version. You can use their ready-made template to create your own unique memes without paying a single penny.
One of the best parts of this online memes making tool is that you can create multiple images at once in the same window. I meant to say you can create numerous memes being in the single interface of the tool. It supports all major browsers.
Mames Making Website: https://www.inpixio.com/meme-generator/
Make a Better Meme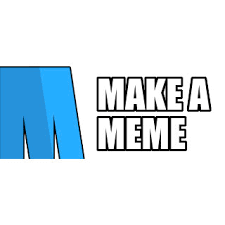 Whenever I use this platform, it makes my day! There are tons of hilarious blank memes available on the "Make a better meme" platform. This memes making platform is absolutely free, and no watermarks applied. I personally love this platform to make funny memes.
Mames Making Website: https://makeameme.org/
Kapwing Memes Generator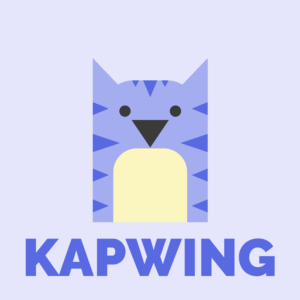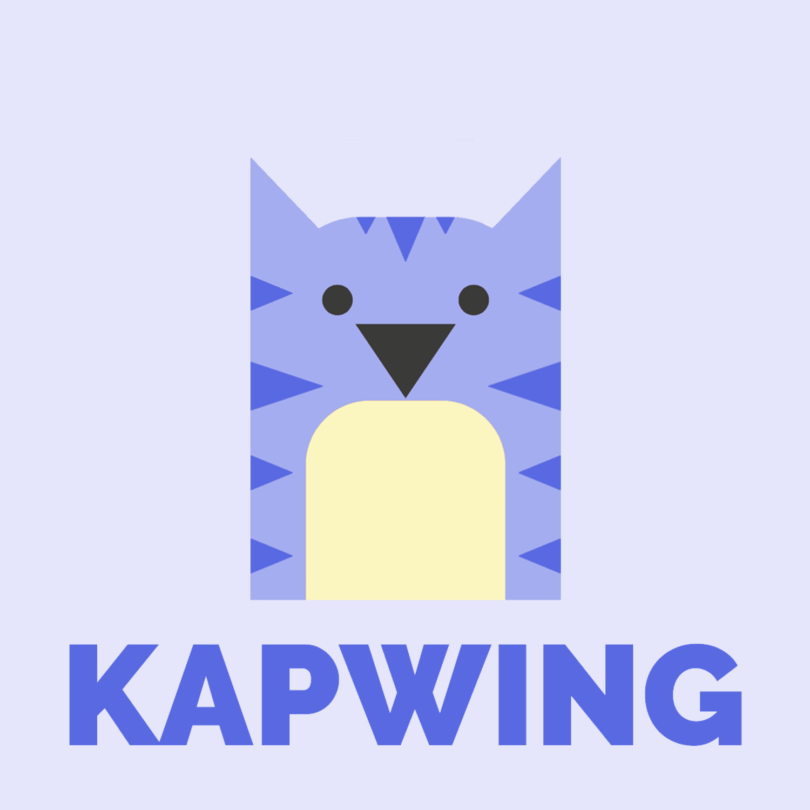 Kapwing is a template-based memes generator that allows you a wide range of templates. You can quickly build high-resolution funny memes within a couple of minutes.
It is a meme maker cum photo editing tool, so it offers a premium version of it. You will find a wide range of photo editing tools in their edit panel.
Mames Making Website: https://www.kapwing.com/meme-maker
Imgur Memes Generator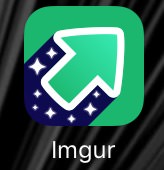 Imgur is a premium memes making online tool. As you can see on the screenshot, it offers both a free and premium version of the meme-making tool. It has fast and easy to use features.
Mames Making Website: https://imgur.com/memegen
Appypie Memes Generator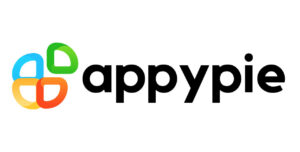 The Appypie memes generator is a similar tool to canva.
It has almost the same features as canva has. There are a lot of free and paid images, illustrations, emojis, art, text, and transitions.
Mames Making Website: https://www.appypie.com/meme-generator
Imgflip Memes Generator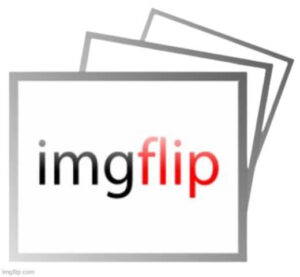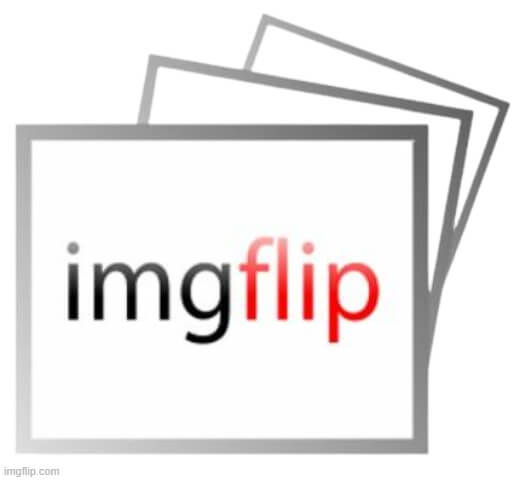 Imgflip is a freemium memes-making tool that offers free as well premium memes.
In the free version, watermarks will be applied to your memes. On the other hand, for a monthly subscription that costs $3.9/month only, you can have some extra features.
Mames Making Website: https://imgflip.com/memegenerator
Why do people love memes so much?
Humans love humor, right? I know what you are thinking; humor is the only reason people love memes, right?
Well, this is not the exact reason people love memes so much! There is a behavioral science most marketers follow to connect with the audience using memes.
Memes are always created based on the trending topic, person, event, or location. If the marketer or memes maker can connect the situation with their thoughts, it clicks on the audience's mind.
When people connect with the current situation as well as with their state of mind, they love it.
While browsing social media, if suddenly a meme popped up in front of the people and if the people connect with it, it will be a long-lasting memory in their mind. In one word, they will love to keep it in their mind as long as possible.
How can you implement memes in marketing?
As I mentioned, memes should be a part of marketing strategy in 2021, so you can smartly implement them in your marketing strategy instead of forcefully.
Brands that unnecessarily use memes look foolish in front of their audience.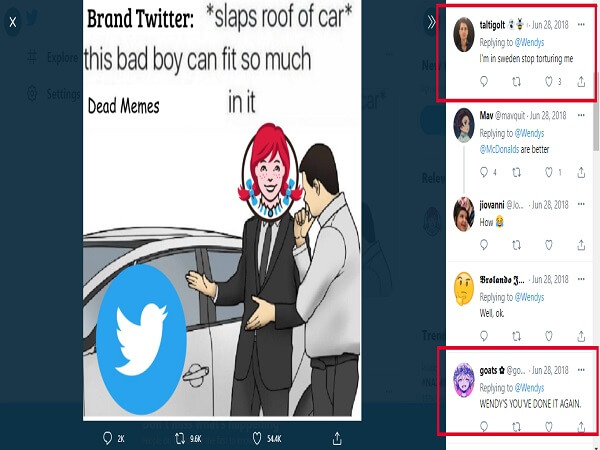 You should naturally use it to engage your audience, other than if you overuse it, it will harm your brand.
Instead of doing this, focus on your targeted audience. Know your audience's sense of humor before sharing your memes on social media.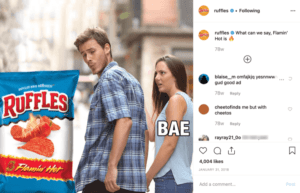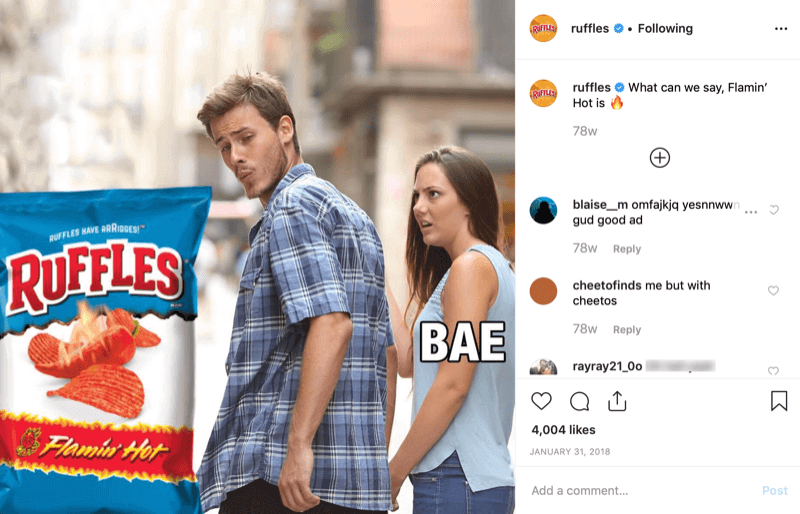 When you target a specific audience, you will be engaged, and your brand awareness will boost.
Memes vs Advertising arts
Advertising arts and memes are almost similar things. Memes always contain descriptive text as well as images. Similarly, advertising arts often have short text as well as illustrative images. Most of the time, the art image speaks all itself.
Let see an example: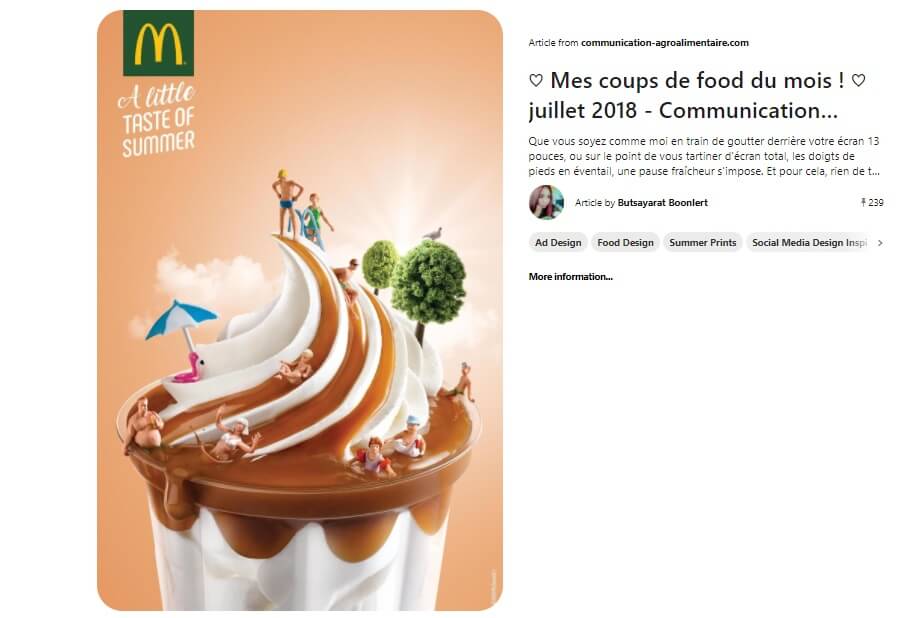 In this advertising art, you can see a family is enjoying summer vacation. They are sliding and diving themselves in the ice cream. No one tells us what they are doing, but the image describes what they are feeling in this image.
Conclusion
Memes are essential and cost-effective marketing techniques if they are used in the right way. This article explained almost every aspect of memes marketing and listed out the top 11 memes making online tools.
We also discussed the difference between memes and advertising art and the most importantly, what to avoid in your memes marketing.
You will find some good and bad examples of memes.
In short, if you are looking for the top memes making tools and some tips, then this article is absolutely for you.