Gone are the days when "what lies in the name" used to be the motivational quotes. It is a digital era, and to be successful in the digital space; you need a name that helps you create a memorable brand image.
Reason why?
The entire war happening in the digital space is just to gain a unique market position. So without a doubt, name matters. Advancements in technology have made things easier than ever, but choosing the right domain name is still not a low hanging fruit.
No need to worry, in any case! This post further explains the importance of finding the right name for startups, which are just entering the realm of the digital market.
Your Website is Your First Impression
The first thing you need to establish yourself online is a website. As we know "the first impression is the last impression," so rather rushing to launch your website, it is important to do some homework beforehand. After all, making right choices in business is crucial.
You need a website to communicate with your prospects and customers. So it is important to choose the domain name is which short, simple, easy-to-remember and access. However, while selecting a name, make sure, it should be relevant to your business.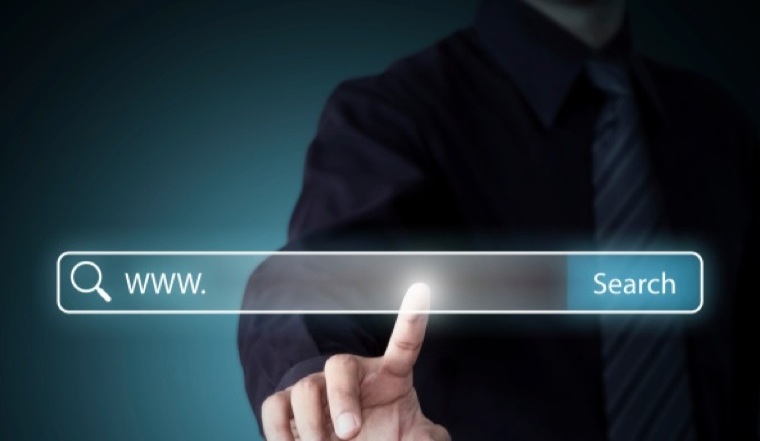 Relevancy is Crucial from SEO Perspective
It is a fact that a majority of online users use search engines to reach a website rather typing and hitting the direct URL. Therefore, relevancy plays a key part when it comes to gaining online visibility in search engines. While searching for the right domain name, make sure it contains your primary keyword or somehow better presents the nature of your business.
Right Domain Name Better Defines Your Brand
As described the relevancy is key, so make sure you pick the right domain name that better represents your brand. Find the right domain name makes your credible and professional both in the eyes of search engines and your target audience. Simply put, it helps organizations make their brand memorable. Further, one more thing that matters the most is protecting your brand. For this, you need to secure your domain name by registering all the available extensions so that no one else could buy it to spoil your image. Though, it will cost you more but will benefit you in a long business run.
Conclusion
The points as explained above describe that domain name is certainly a big thing. So get the right one for creating a powerful brand image.