You have to shop for your grocery, and you are in rush. But you knew, it would take a few seconds. You chose a product, set your quantity and finally hit the payment button. It's done! You did it really fast. Thanks, to the payment gateways that has saved your credential in a safe locker and made payment transactions a cakewalk.
With world economy becoming increasingly interconnected, there is a rising demand for a frictionless, efficient and global outbound payment system. Most of the businesses need to pay people and partners who stay dispersed around the world. But global disbursements remain cost-unfriendly and complex, due to limited ACH interoperability and failure while tracking the transactions.
So most international payments are still done using conventional methods like checks and wires. Even if we ignore the inconvenience, these methods are full of restrictions and delays. With a volume of payments to global partners, resellers and contractors are on the rise, but checks and wires remain the bottlenecks.
This year there is every reason to be optimistic when it comes to payment channels. There are a number of new players and notable disruptions in the payment industry. Even the cross-border disbursements which were largely neglected earlier is going to lay their groundwork. Apple Pay and Amazon Pay has already set the stage for actions. Following their footsteps, a number of new players are going to come up with new kind of technology and payment features to break the bottleneck of old payment methods. Who knows we might completely replace the checks and wires with mobile payments.
Let's point out those major payment industry trends that will shape the business in 2017.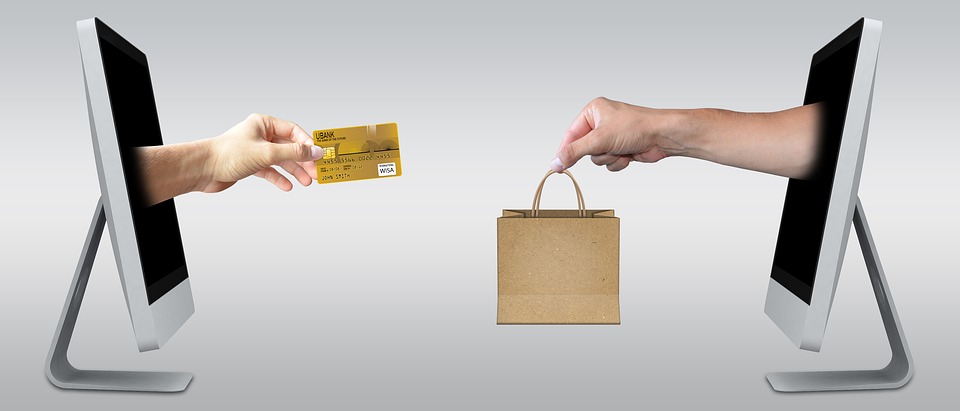 1. Mobile payments options are going to be the largest priority among retailers
In 2016, mobile payments bagged $972 billion and in next three years, mobile is predicted to comprise 46% of the digital commerce. Many retailers have already switched to mobile as their top channel. Mobile payment trends have exploded in such a way that no matter to what business or industry you belong, you must have a mobile-first mindset.
In the coming year, we will find retailers working on expanding their mobile payment capabilities. Mobile wallets will start to hit the overall ecommerce industry with meaningful percentages. Moreover, we guess to see more value add-ons like fraud prevention and faster payment checkout if we take up mobile payment transactions. This is one of the major payment industry trends that will have an influence both in the first and last quarter of the year.
2. Having payments done through marketplaces
Global marketplaces such as Amazon or Etsy offers a large number of small retailers to sell their products with the help of a number of payment options. Consumer appreciates this versatility as it gives them the freedom to make payments from specific amounts or as per their budgets.  
If merchants route order through their own websites, the payment option slashes down and the abandonment rates become higher. Technology is changing at a rapid pace. So it is important to stay aware of payment and consumer trends to stop missing out on sales.
The cooperation with right payment service provider pays off at this point. When you select a payment service provider, make sure that you cross checked their reputation and track record. They should be reliable and secure with a strong history of consistent performance.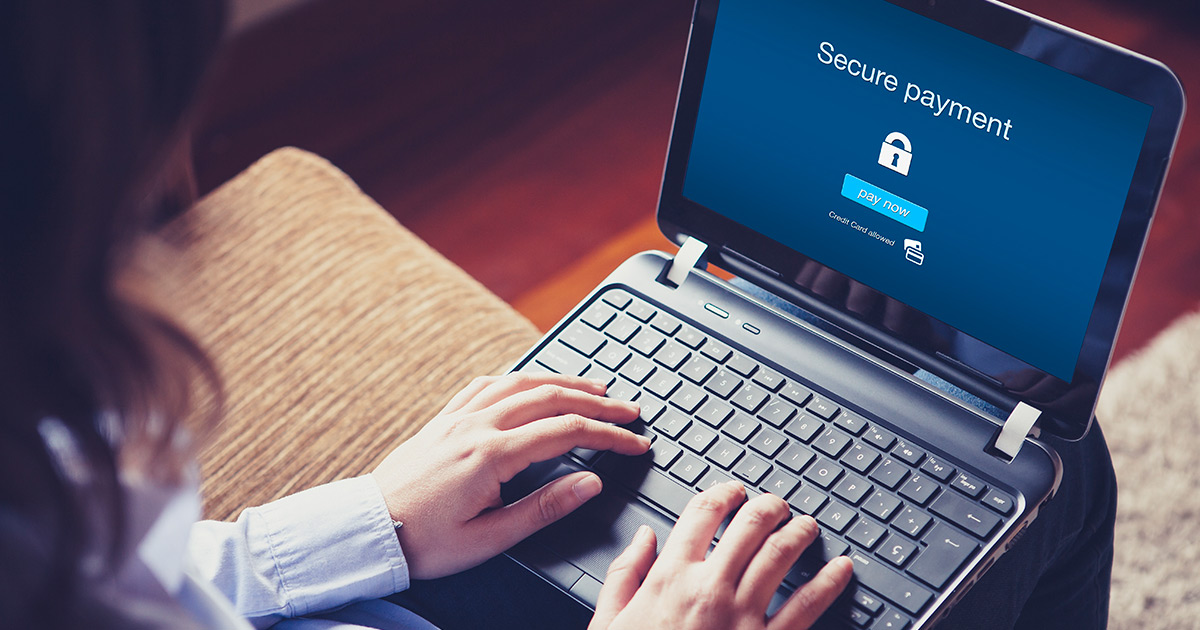 3. Demand for single and integrated payment options with better transparency
In the future, both B2B and B2C are looking forward to integrated payment options that constantly adopt technology for more innovation and requirements such as – credit cards, mobile money, or digital payment platform. A simple and single solution that will allow consumers to pay anyone and anywhere is one of the biggest payment industry trends that is going to rule out everything.
Along with a single payment channel, consumers are also in demand for greater transparency. So many new players are working on purpose-built platforms that will provide cost control, operation efficiency, better data visibility, and frictionless delivery methods. Since integrated payment tracking, compliance, and management tools are the only ways that can help change the way people and merchants get paid in the global economy.
4. Contextual commerce will be the best ever payment industry trends
Heard the term "impulse buying"? It is something in vogue these days. The idea is simple, impulse buying happens when a product catches the eye of a buyer, and if he or she instantly gets piqued, then they are going to buy it at any cost.
Say a 'buy button' on Pinterest makes a customer purchase a sling bag from MK easily if she accidentally stumbles on while browsing Pin Board of latest bags in fashion. This digital payment through contextual commerce has been much talked in the last quarter of 2016 and we expect the same level of hype in 2017. A few large brands who have not yet explored this contextual commerce might trigger it.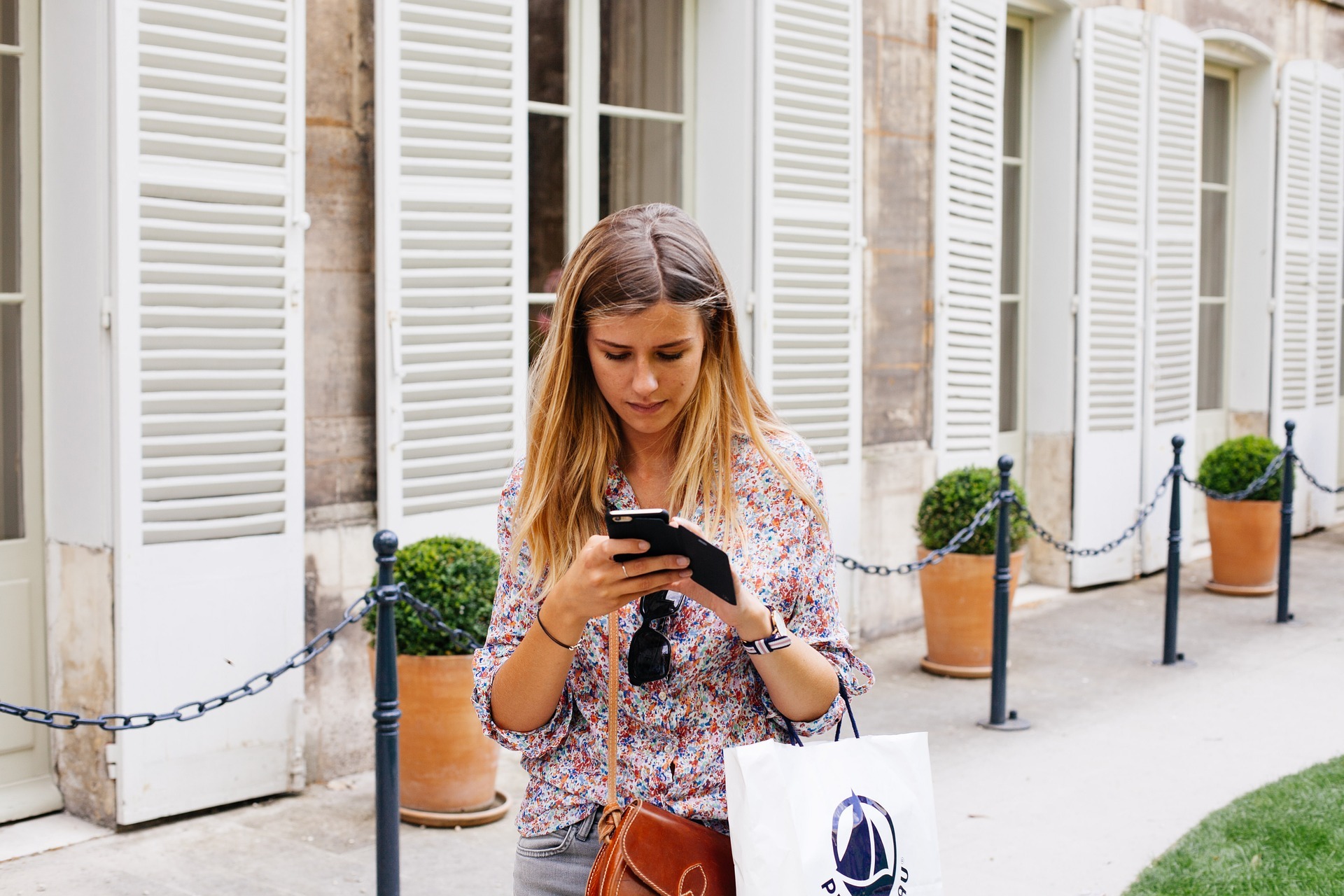 5. Having unique ID for consumers across all payment channels
With the help of a unique ID,  a customer could easily be identified across all payment channels. It will become easy to store information on the type of transactions made and simplify the payment process. Even allow merchants to track both new and existing customers. This requires a single payment platform. Some payment service providers are already in the game as said earlier.
A unique customer payment ID has also a significant implication for data privacy as well as risk prevention. There is a huge need in the air to have an ID verification as fraudulent activities have increased. The criminal groups are more adept in accessing those card, banking, and private data, even seeking information to identify the consumer's spending habits. Thus, to prevent such criminal activities payment industry is working on apps, which consumers can use for authentication, allowing them to share data with a particular company retaining full control and storing encrypted identities.
What's Your Take?
The payment industry is nearing a tipping point in global disbursement. Over the coming year and beyond, the global payouts will continue to expand. Thus the need of the hour for businesses to pay partners, resellers, and contractors is to have better payment channels. What do you think? Do you think there are some more trends that can help enriching the payment industry in 2017? Share your views in the comment below.