We all are aware of the fact that technology has taken over the world and we see new gadgets and devices popping up in the market on regular basis. Technology and science together have introduced a lot of new wonders to the world and one cannot deny the fact that we all are dependent on all these wonders or in other words gadgets.
Samsung has always been one of the leading brands when it comes to cellphones and tablets and it has never failed to impress us with their new and innovative ideas. They always understand the needs and wants of their customers and have always been successful in creating the best for the people.
It is quiet unbelievable that a company can tackle so many things at one time and also maintain the quality of their products. The same is with this leading company "Samsung", they not only excel in their cellphones and tablets in fact they also have introduced smart watches with some outstanding features that you have never encountered before. One thing is for sure that Samsung really knows how to keep up with the rapid speed of the growing technology. The Samsung Smart Gear S watch is also an exceptional wonder and here in this article you'll know how successful this product is!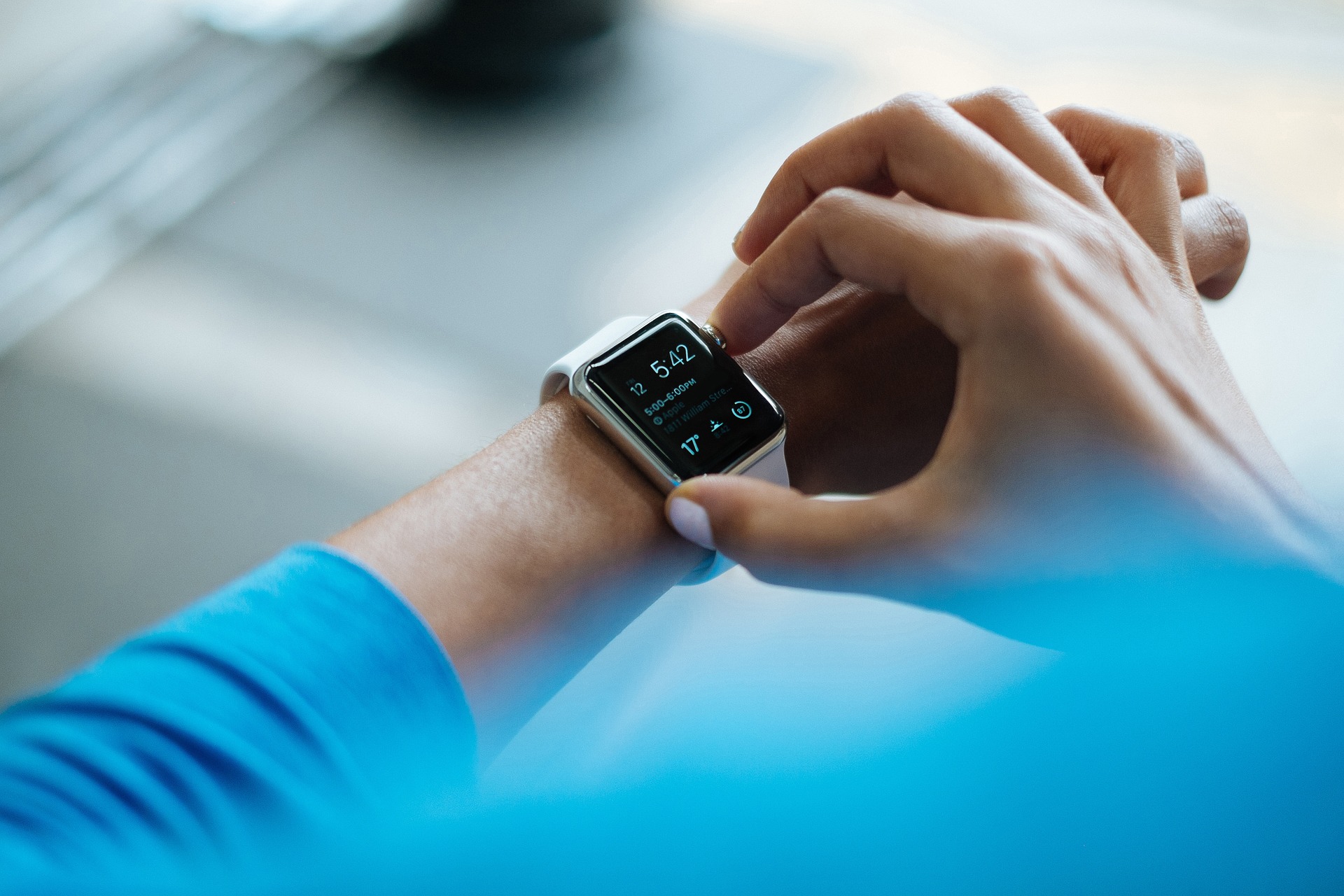 Features and Functions of the Samsung Gear S Smartwatch
Connect Like Never Before
Imagine receiving calls, replying to your text messages, listening music and checking mails by a small gadget that fits around your wrist. Isn't it impressive? This is what exactly the new Samsung Gear S watch is, the first network connected wearable. Now you can connect in a new, different and classy way!
The Design Tells The Story!
The new Samsung Gear S gives a beautiful, sleek and classy look due to its curve shaped super AMOLED display which will fit just perfect in your wrist. You can easily access your important messages and notification without any complexity.  The screen size is 2 inch which makes it completely easy for you to check, receive or reply to any of your notifications.  It's going to be the best looking watch that you'll ever find.
Compatibility
Another pros and con about the Gear S is that it is compatible with only the Samsung cellphones which includes the Samsung Galaxy S 3, S4, S5 and Galaxy note 2,3 and 4. So, we can say that it is basically made for Samsung users and those who want to avail this outstanding watch, they would have to shift to Samsung in case they are using any other brand.
The other best part about it is that unlike other wireless watches who don't own their own cell and data service, this one is exceptional and it comes with its own cellular service in fact there is a SIM card slot at the back of the watch. It comes with a 3G, WIFI and Bluetooth of its own. It won't be weird if we call it a phone rather than a watch,
Beauty WithBrain
A human is a hundred times more attractive if he has beauty with brains and same is the case of this Smart watch. It has outstanding features and applications that can aid you a lot in your daily work routine. Starting with, the step by step walking directions that you can get while you are on your way, yes we are talking about the GPS in a watch!
Check the current weather report, schedule appointments, play music or track your health, the Samsung Smart Gear S has covered it all for you!
Keep Track Of Your Health
The amazing feature of this smart watch, called the "S-Health" is another reason which makes it irresistible. While this watch is serving just as your cellphone, it also takes care of your health. With it's built in GPS and multi sensors, you can keep record of your exercise and not only this but it also gives you a lot of motivation in your work out! Track your success and push your limits with this marvelous application!
There Is More To It
The best of the bests! Yes this smart watch is going to be the best thing available to you this year. The Samsung Gear S comes with a water resistant body, don't just go for swimming or shower with it but a little water to it won't hurt it! The watch is IP67 certified so you can actually trust it regarding its water resistant capability and not only water in fact it resists dust too!
It possesses the sensors such as the accelerometer, gyroscope and compass, optical heart rate, ambient light for screen brightness, UV and barometer. It owns high quality microphone and speakers that will take you to a next level conversation that is clear, loud and noise free.
Overall Verdict
The Samsung Gear S is a true depiction of an innovative and great idea. It comes with so many features that are irresistible and what could be more desirable than a watch that acts like a smart phone? Though there are a few drawbacks in this smart watch such as its compatibility etc. but let's face it that these flaws can be neglected when there is so much more to a smart watch!
High in quality, beautiful and sleek in design, marvelous features and a reasonable price that is worth the product, what else would you wish for in a smart watch? So, If you are looking forward to have the best experience out of a watch or if you want to gift someone something this worthy then you surely should go for the Samsung Smart Gear S watch, it ensures durability and quality to the max.  Get it right now as it is totally worth your money and your trust!