According to the latest estimations, over 27 percent of all Internet content is managed in WordPress (WP). This hardly comes as a surprise, seeing how WP is probably the most user-friendly CMS (content management system) out there. However, this is not its only winning trait. Different websites have different needs and a plethora of available WP plugins gives you an opportunity to fully customize and optimize your content. This makes WP particularly popular in the blogosphere. With this in mind, here are a few plugins that can help enhance your blog.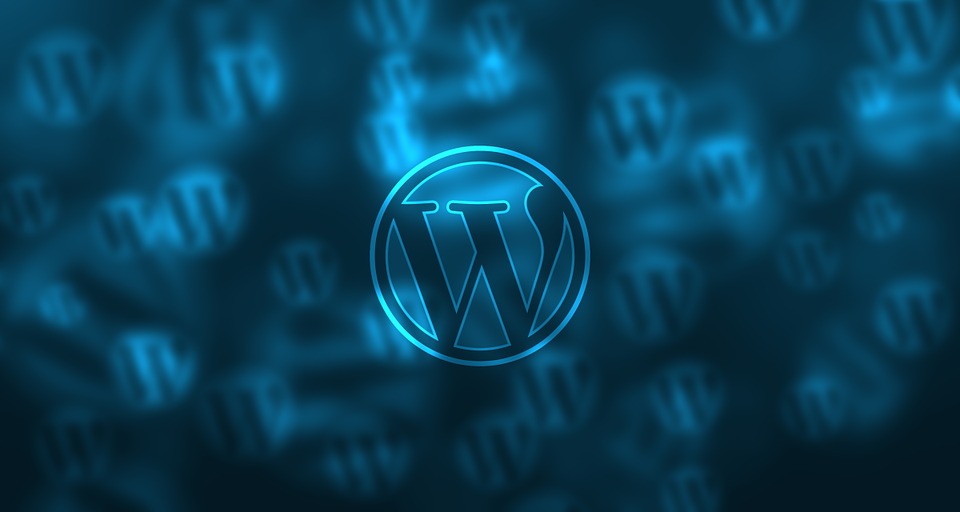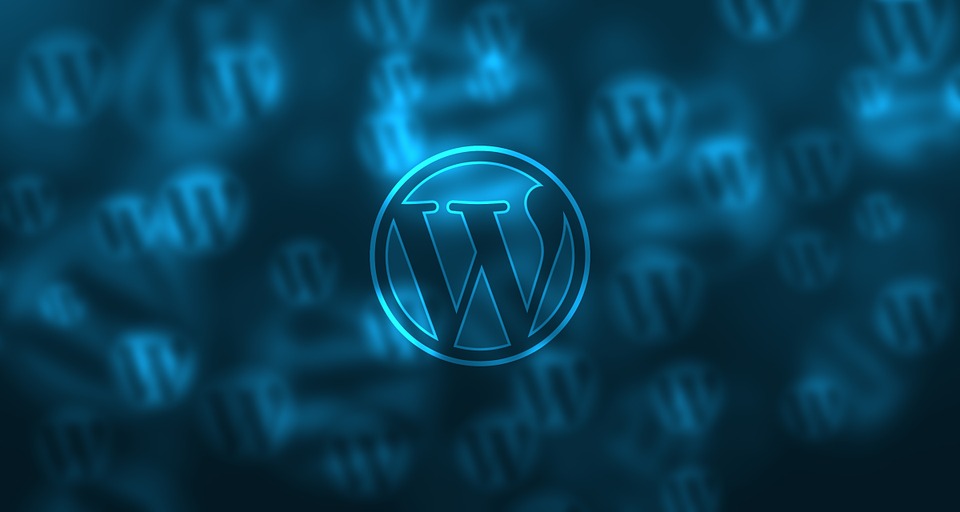 1.      BackupBuddy
First things first, no matter what your content is, losing it can have devastating consequences on your blog. This is why you need a reliable backup plugin and BackupBuddy is as reliable as it gets. To make things even easier, you can automate your backups on a regular basis, or even make a schedule. This means that your backup system will work in the background and occasionally save all your blog's content without bothering you. Needless to say, this gives you more free time to focus on other important issues like improving the quality of your content.
2.      Floating Social Bar
The greatest problem with connection between social media and blogging, is that the number of social networks grows by the hour. As a blogger, it is both your duty and opportunity to enable your readers to easily share your content across social media. Unfortunately, this means installing a lot of social media buttons, which can significantly slow down your website. This can become a huge problem and, sometimes, even more trouble than it is worth. Namely, over 25 percent of your audience will leave the page if it fails to respond for more than 4 seconds. Luckily, Floating Social Bar plugin does not slow down your website.
3.      Tickera
Those working in the event management industry know just how hard it can be to deal with sales and distribution of tickets. This often includes finding a third-party distributor. However, cutting in the middleman can put a serious strain on your budget, which is why, you may want to look for a better solution. With the right WordPress event ticketing system, you can easily sell the tickets on your own. Instead of paying a commission for every ticket you sell, you are required to pay a one-time fee for the privilege of using the software; no more, no less.
4.      Anti-Spam
These days spam is recognized as one of the greatest plights of the blogosphere. Apart from being just outright annoying, it can often be quite misleading or malicious. You see, users new to the internet can sometimes have trouble differentiating between a genuine comment or a spammy message with a hidden agenda. More often than not, these comments are used to praise products and websites of suspicious origin, which can cause a world of trouble later on. In order to protect both your clients and your own reputation, you may want to go with Anti-Spam plugin. To make things even better, this plugin comes completely free of charge, which makes it viable even for those on a tight budget.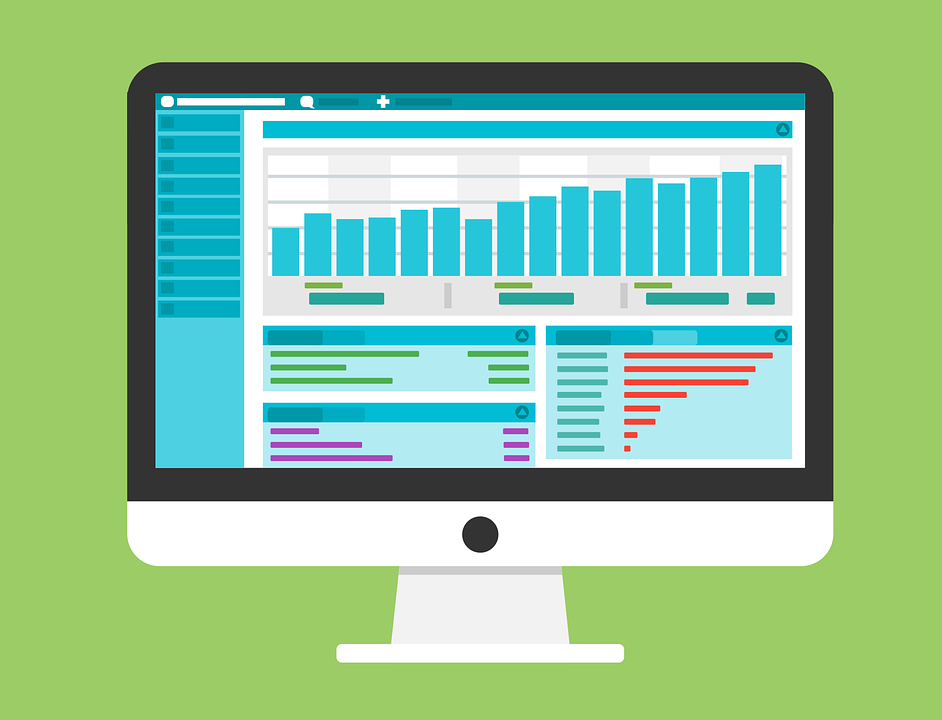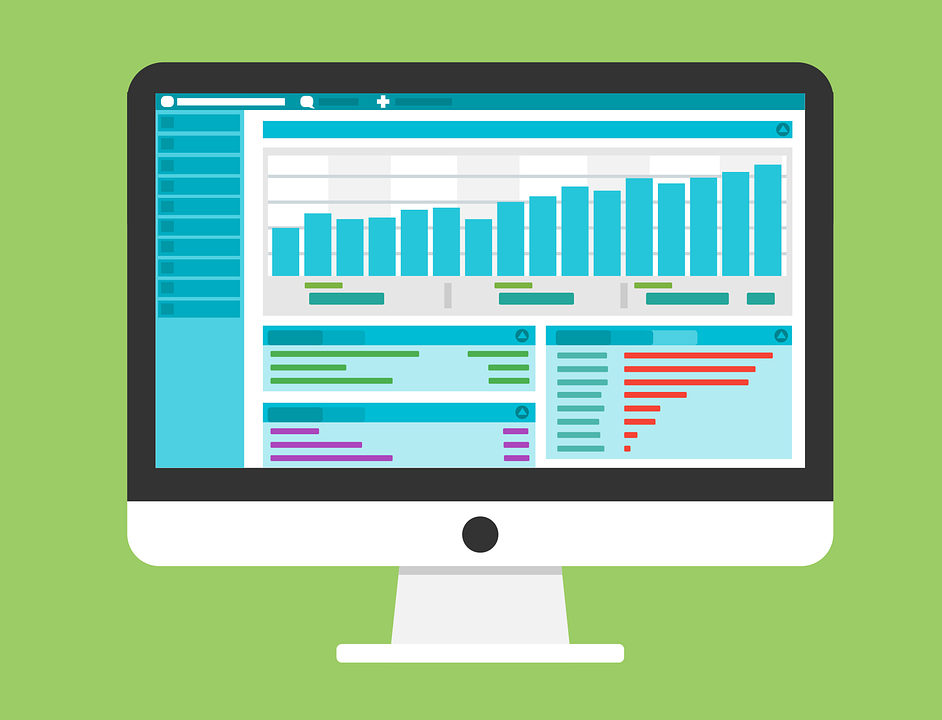 Conclusion
As you can see, enhancing your blog with WP plugins can raise its quality to a whole new level. Not only does it improve the blog's functionality and protect your clients, but in some cases, it even increases your profit. All in all, the aforementioned four are just the tip of the iceberg of all the plugins your blog could benefit from. Still, you need to be careful when including new software to this list, since installing too many can overburden your website. This is why a lot of people claim that blogging is a crossover between business, science and art.