Big and small businesses in Sydney have long come to understand the value of SEO and appreciate it now more than ever as it has proven a defining factor in making businesses flourish.
Simply put, SEO is the process through which your web content is optimised for search engines so that your website appears on the first page of Google when net surfers search for something related to your content. Although the idea of SEO is not that complicated, doing it correctly requires a team of experts who are familiar with the ins and outs of SEO.
This has resulted in the emergence of countless companies doing SEO for old and new businesses. Unfortunately, not all of these companies are what they claim to be. In this article, we want to introduce the top 10 companies that are highly specialised in doing SEO services in Sydney.
Top 10 SEO Agency/Companies in Sydney, Australia
Luminary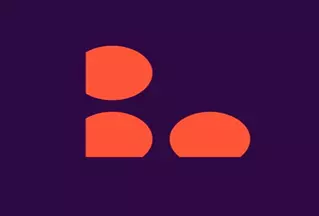 A well-established and highly respected company that was founded in 1990 and has been providing the best SEO services since. A collection of 175 awards that they have won within 22 years of hard work shows how dedicated and meticulous they are. If you're looking for a company that provides the best SEO and web design services in Sydney, then Luminary is the best option for you.
Key Services: Content Marketing, SEO, Web Design, Email Marketing, etc.
Website: https://www.luminary.com
Address: Customs House, 3rd Floor, 31 Alfred St, Sydney NSW 2000, Australia.
Email: [email protected]
Phone: 1800 955 782
WebFX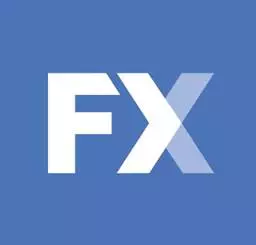 Starting from a college dorm room in 1995, WebFX has now 25 branches in The united states and 1 branch in Sydney, Australia. Today they provide SEO and other web-related services for more than 500 clients all over the world. Completing over 6000 projects over these years shows how trustworthy they are. Their outstanding performance has brought them 49 national and international awards which well explains how skillful their staff is. Here you can find all sorts of services related to technology, marketing, web design, and so forth.
Key Services: SEO, Content Marketing, Social Media Management, Digital Marketing, etc.
Website: https://www.webfx.com/
Address: Level 57 MLC Centre, 19-29 Martin Place Sydney NSW 2000
Email: ­­­-
Phone: +61291596889
Green Web Marketing (GWM)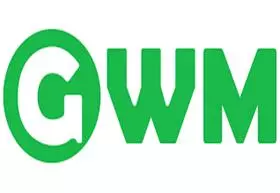 Working across 4 offices, a group of 40 specialists provides over 20 agencies with their SEO and digital marketing improvement. Apart from helping local businesses with their web design and content development, they also help new SEO agencies to grow and take roots. Up to now, their effort has brought them five national awards which is a great achievement for an agency with such a short history. GWM offers a wide range of services for those who are after growth and credibility in Sydney. Keep in mind that if your business is lagging, GWM might be the missing key.
Key Services: SEO, PPC Management, Digital Marketing, Social media Marketing.
Website: https://www.gwm.com.au/
Address: 702/ 122 Walker Street, North Sydney NSW 2060
Email: –
Phone: 1800 170 681
Prosperity Media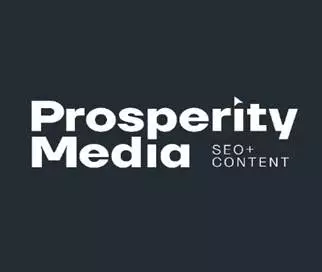 Another award-winning agency in Sydney is now celebrating its 10th anniversary. Even though they are considered as one of the smallest SEO agencies in Sydney with only 15 staff members, they have clients from Singapore and the US. Apart from typical SEO services expected from an SEO agency, they host training events for their clients, which shows how responsible they feel toward those who put their trust in them. Providing great services for clients such as Bitcoin and Legal Vision is another indication of their respectable status in Sydney.
Key Services: Enterprise SEO, E-Commerce SEO, In-Depth SEO audits, B2B SEO, Linkbuilding, etc.
Website: https: //prosperitymedia.com.au/
Address: Level 1, Suite 102/83-97, Kippax Street, Surry Hills NSW 2010
Email: [email protected]
Phone: 1300 886 452
Team-X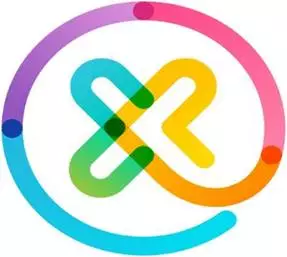 A well-organized and dedicated professional SEO agency in Sydney, Team-X has proven an outstanding company with a highly specialized team of experts whose priority is taking your website to the first page of Google by being in line with Googles' latest algorithms and applying white hat SEO. At Team-X, you will be provided with a variety of services such as website data analysis, content production, on and off-page optimisation, speed improvement, and so forth. Last but not least, the pricing policy at Team-X is a far cry from what you might have in mind based on your contact with some other companies.
Key Services: SEO, Web Design, E-Commerce, Traffic Boost, Email Marketing.
Website: https://www.team-x.com.au/
Address: G6/5-9 Hanke Road, Doncaster, VIC 3108
Email: [email protected]
Phone: 1300 220 819
Intesols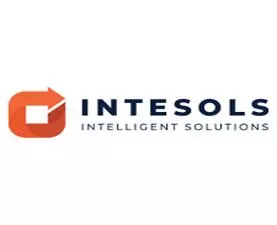 There are many SEO agencies out there that claim they can help boost your business and make it known to net surfers around the world, but Intesols is among those few who have actually done it for many companies. Thanks to receiving consultation from 75 experts, they have completed over 600 projects for 450 big and small businesses. Here you can ask for all sorts of SEO and web design services that your business needs to prosper. Moreover, if you work with them, you're going to experience a high level of cyber security regarding your financial data.
Key Services: SEO, Content Writing, E-commerce, Website Design & Development, etc.
Website: https://www.intesols.com.au/
Address: 201 Sussex St, Suite 2162, Level 21, Darling Park Tower 2, Sydney NSW 2000, Australia
Email: [email protected]
Phone: (03) 9553 2824
SEO Sydney Experts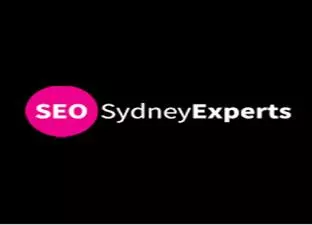 SEO Sydney Experts is now celebrating its 15th anniversary. The variety of SEO services they offer is praiseworthy. They have developed various categories of SEO, each targeting a separate industry. This lets one decide if they are a good fit for them or not. Thanks to their efforts, 57 businesses in Sydney are now enjoying their page 1 rankings, and the other 120 clients receive services from their hope for the same. You can get a free audit and find out what they have to offer and how they can help you with your business.
Key Services: Local SEO, SEO for start-ups, SEO Audit, Google Penalty Removal.
Website: https://seosydneyexperts.com.au/
Address: Suite 512, 50 Holt Street Surry Hills, NSW 2010
Phone: 02 9360 8514
Email: –
Louder. Online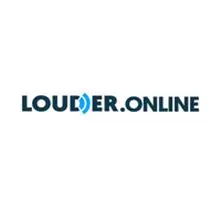 Considered as one of the most active digital agencies in Sydney, Louder has been providing SEO services to its clients for more than a decade. The quality of their work paid off pretty soon and they turned from a local agency into a global one. They now have branches in Australia, The US, and Singapore. LG, KIA, Volvo, and Facebook are just some of the happy clients whose trust in Louder brought them great success. At Louder, you can ask for SEO as well as web design and content marketing service with the highest quality.
Key Services: Local & international SEO, Link building, Enterprise SEO, Google Penalty Removal
Website: https://louder.online/
Address: 14 Kent St, Rockdale NSW 2216
Phone: +61 1300 724 588
Email:
RED SEARCH

Covering all aspects of SEO, Red Research has helped many businesses in Australia find their long-wanted status. A group of SEO experts working beside an experienced team of researchers have made a complete team of professionals who know how to deliver work with long-lasting effects. Also, for those who are familiar with SEO and want to promote their blog without spending much money, Red Research provides a thorough guide free of charge that you can learn a lot from just by visiting their website.
Key Services: Local SEO, Enterprise SEO, WordPress SEO, SEO Migration, and Content Marketing.
Website: https://www.redsearch.com.au/
Address: Level 1, 5 George Street, North Strathfield NSW 2137
Phone: 1300 101 712
Email: [email protected]
TOP SEO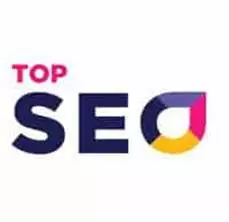 Being around for more than 20 years now, Top SEO has completed several hundred projects and case studies for its clients. They are highly specialised in running research-based studies for big and small businesses and have received 4 awards for their precision and dedication. Having two branches in Sydney and Melbourne, Top SEO has now more than 60 staff and provides various SEO-related services to over 150 clients.
Key Services: Local SEO, Web Design, Content Marketing, Social Media marketing.
Web Site: https://www.topseosydney.com.au/
Address: 105/20 Lexington Drive, Bella Vista 2153 Sydney, NSW
Phone: 02 9764 4024
Email: [email protected]
Although countless agencies provide SEO services in Sydney, not all of them are to be trusted as many of such agencies cannot help you much. We tried to prepare a list of the top 10 SEO agencies in Sydney so that you can invest your money in the right place. Before coming to terms with an SEO agency, it's a good idea to go to their previous clients and ask them to give you some insights regarding the services they have received from them and if they are satisfied with what they have now. Remember, your SEO agency is the one that is going to either push you down the valley or take you up the hills, so doing some research before signing a contract never hurts.