PayPal is a successful global payment gateway known to provide satisfactory payment services to millions of individuals in India. In 2022, the online payment method saw a stunning 20% increase in annual revenue after the platform had a total payment volume of $19 billion. Some of the aspects that helped increase the platform's annual revenue include PayPal's innovations, such as the buy now pay later system.
Best PayPal Alternative Mobile Payment Apps in India
Despite PayPal's dominance in mobile payment apps, the platform can only be used for business in India. As a result, Indians should consider the following alternatives for other transactions.
MuchBetter-The Smart Payment App and Ewallet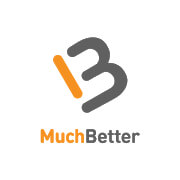 MuchBetter is a PayPal alternative allowing individuals to transfer and receive money online. The digital wallet runs successful campaigns, which has increased its popularity in India. For instance, it allows users to link their bank accounts and use store cards to transact.
In addition, unlike PayPal, MuchBetter does not charge any commissions when using your account. All transactions are free except for the conversion of currencies which has a fee of 0.99%.
Skrill-Virtual Wallet for Money Transfers & Online Payments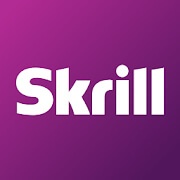 Skrill is an incredible and reliable mobile payment application with a massive following worldwide. The platform had a successful Q1 2021 in which it had a revenue of $377.4 million, a 5% increase compared to Q1 2020. At the time of writing this article, Skrill (formerly called Moneybookers) has more than forty million users and operates in 200 countries, supporting 40 currencies.
Furthermore, Skrill operates with one of the lowest payment charges which makes it a preferred method for businesses worldwide in many different industries like eCommerce, electronics and technology, entertainment, and others. Its convenience and security have also seen Skrill become people's favorite in the online gambling space, which is a very competitive sector.
Razorpay-Best Payment Gateway for Online Payments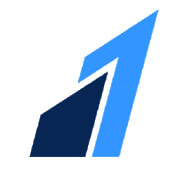 Being the first Indian full-stack payment solution, Razorpay has accrued more than 300 million end-users in the past few years. According to the CEO, the platform targets to reach $50-billion total payment volume by the end of 2021. The statement was released after the launch of numerous products whose aim is to make Razorpay more effective users.
Payoneer-Pay & Get Paid Worldwide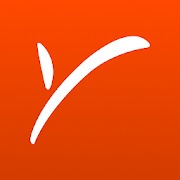 In the First Quarter 2021, Payoneer recorded a 61% increase in its volume translating to $13.3 billion. That makes it one of the best PayPal alternatives in India, especially for individuals after streamlined services. For better performance, the company partnered with MasterCard to increase its efficiency and enhance its digital solutions provider.
PayU-Payment Gateway for Accepting Online & Offline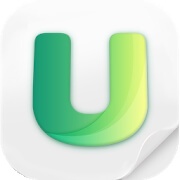 PayU offers safe payment services to individuals and businesses. The mobile payment app has a more straightforward interface which has attracted hundreds of thousands of Indian merchants. It is primarily popular for having easy checkouts and round-the-clock support services.
Stripe-Online payment processing for internet businesses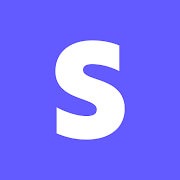 Stripe is the third most valuable private company worldwide, with a market value of about $95 billion. Its services are excellent, with a significant market share in India. Moreover, it is reliable with a secure payment structure. Also, the mobile payment app charges only a small transaction fee.
2Checkout-Online Payment Processing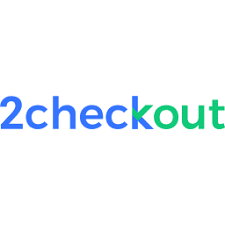 Since 2006, 2Checkout has been rising to prominence, and now it is one of the best PayPal alternatives in India. The mobile payment application offers free sign-ups and allows clients to perform subscription billing, tax payments, and global payments, among other services.
Instamojo-Payment Gateway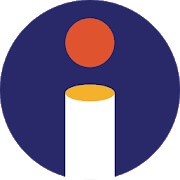 Instamojo is India's very own payment gateway that started functioning in 2012. The platform mainly focuses on MSMEs, providing them with a dependable platform for making small transactions. However, its current partnership with MasterCard will see Instamojo empower even more MSMEs.
Binance Pay-Borderless Crypto Payments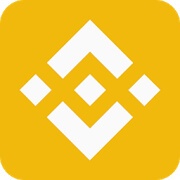 Any Indian who wants to transact cryptocurrency can use Binance Pay. The mobile payment app offers fast, secure, and contactless payment solutions. By February 2021, approximately 250,000 had used Binance Pay. However, an individual must have a Binance account with a fully completed KYC to use the digital wallet.
Google Pay – Payment App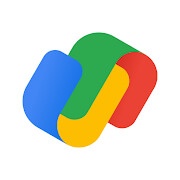 Google Pay is easy to set up a digital wallet that registered a revenue of $4.0 billion in Q1 2021. The mobile payment app allows any Indian to transact safely using the Google Pay app or any other browser. It also charges no fees when using a bank transfer or debit card.
These payment methods are currently the best PayPal alternatives because they are secure and reliable. They are also innovative, with most having unique features that make them stand out.