The world of digital marketing is becoming more competitive and complex by each passing day. As the competition is on the rise, the international brands are always in search of new creative ways to attract new buyers besides implementing strategies to keep their existing customers. This scenario has created the need for perfect Search Engine Optimization strategies that ensure an increased influx of visitors on the web stores, applications, and websites that result in enhanced conversions.
According to a research, an estimated 1.8 billion people worldwide opted for online shopping in 2018 and the number is expected to surpass 2.1 billion by 2021. It signals at a global trend where people are increasingly turning towards online shopping rather than spending their time, money, and energy in shopping from super markets. The trend demands international brands and companies to focus more on the digital marketing practices. They need to adopt and adapt to SEO practices which will result in increased sales on a consistent basis. It becomes ever more important to implement an SEO strategy that goes along with the ever-changing Google algorithms. In simple words, the absence of an SEO strategy means absence of your brand online.
Let's take a look at some of the SEO tips and tricks that can come in handy for the businesses and individuals.
1. Ensure Best User Experience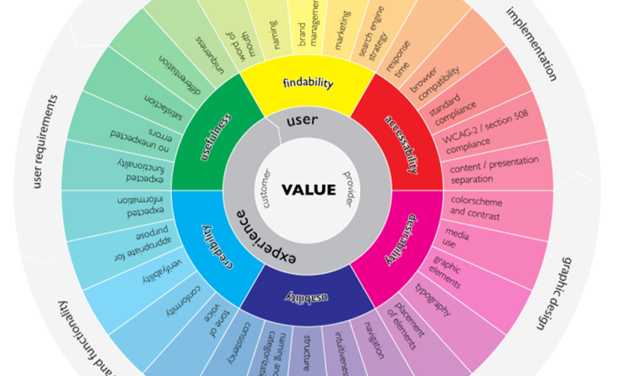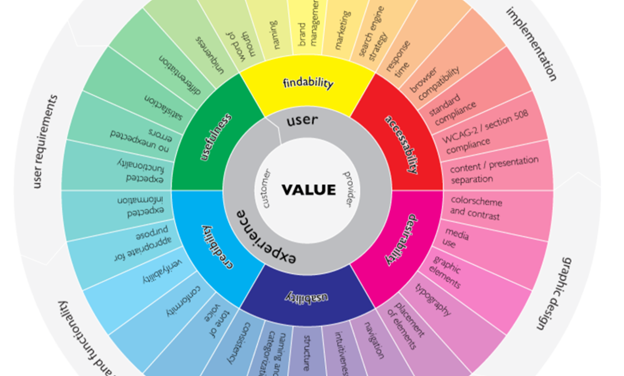 source: usertesting.com
Google has developed a machine learning system known as RankBrain, which it says is their third most crucial factor in ranking websites. The RankBrain is even going to be a bigger factor in 2019-20. It helps Google in ranking websites in an artificial intelligence mode. It takes into account how users react to the search results. For example, if a user clicks on a link and instantly bounces out of the site, this particular site is going to lose some value in ranking. On the contrary, if a user stays on a website for a longer duration, the site will gain more juice from Google. This is why user experience has emerged as one of the top things to focus for the website owners and businesses in the time to come.
2. Redo Your First Page Posts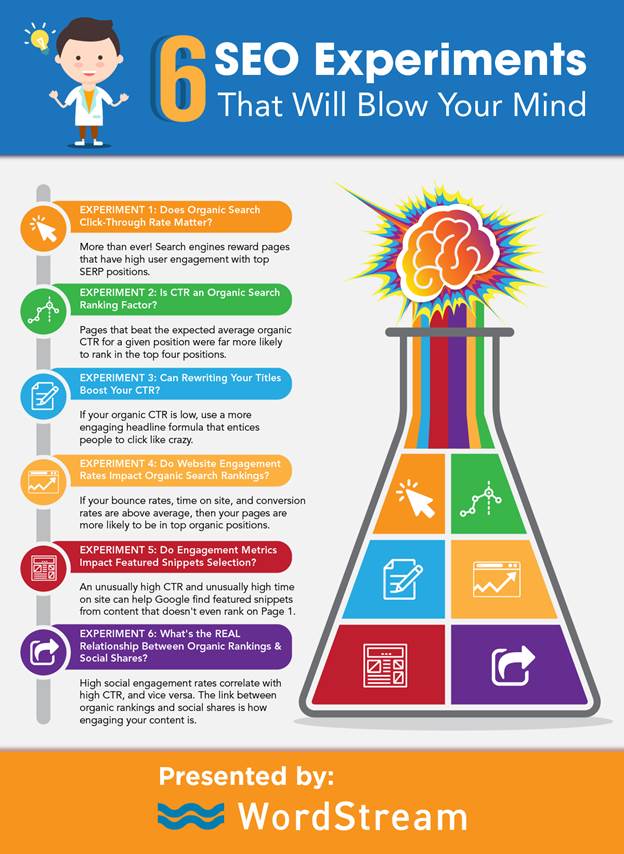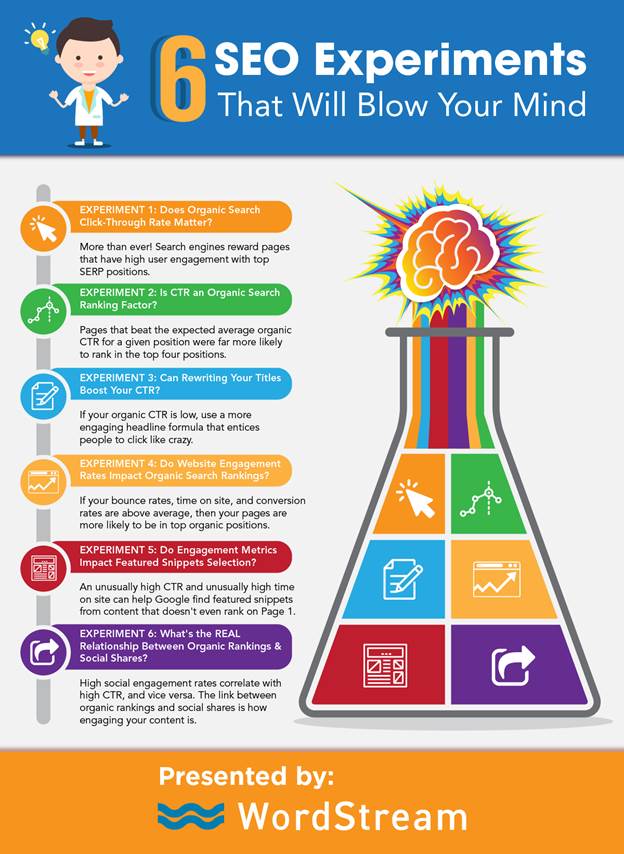 If you're accustomed to Google Analytics, you can go to "Acquisition", then "Search Console", "Queries", and set up an advanced filter which shows the phrases which is among the top pages on Google. You may also ask 51 Blocks – SEO White Label Company to achieve this for your company's web portal. This would give you a list of your most hard working posts. You can reward your hard working posts by overhauling and redesigning them to update them with the latest information. You may answer queries with statistics, infographics, and fresh content to give them a new life on search engines.
3. Never Under-estimate the Power of Videos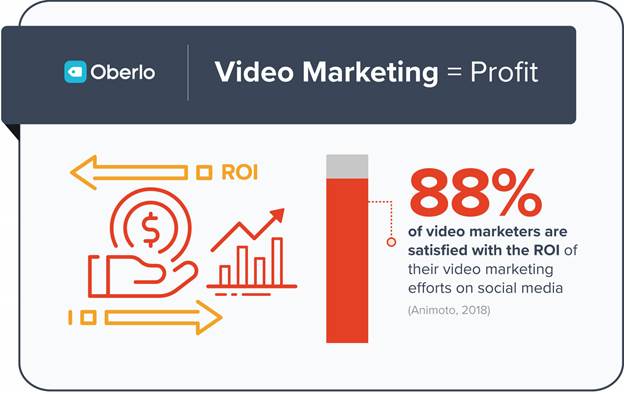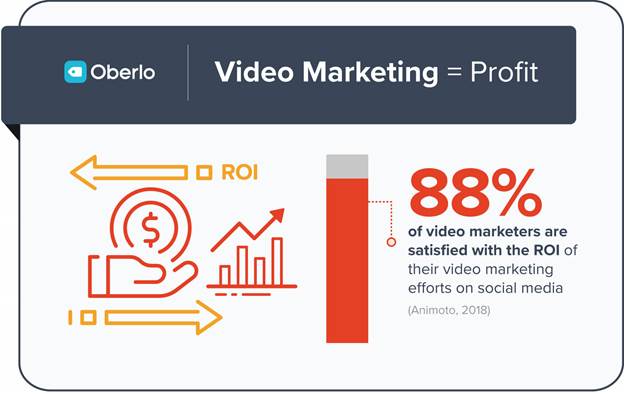 source:oberlo.com
If you happened to attend any bloggers meetup, you must have heard them saying videos is the future of digital marketing. They are true, because video marketing can be a winning source of top quality traffic. However, many of the brands are still not fully realizing the potential of video marketing. Some of the biggest advantages of video marketing include:
a) It boosts conversions
b) You can get the best out of your email marketing with inclusion of video messages.
c) Search engines value video content.
d) Videos are a great way of building trust connection with customers.
e) Videos are most likely kind of content to win social shares in abundance.
4. Create Content That is not Time Bound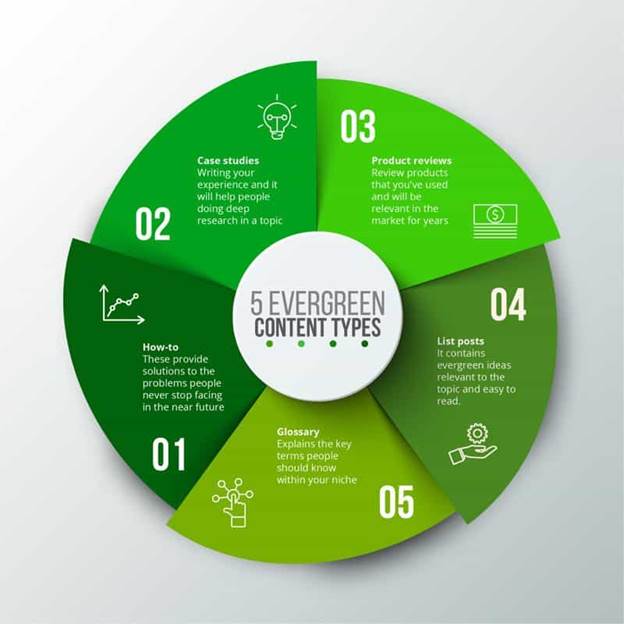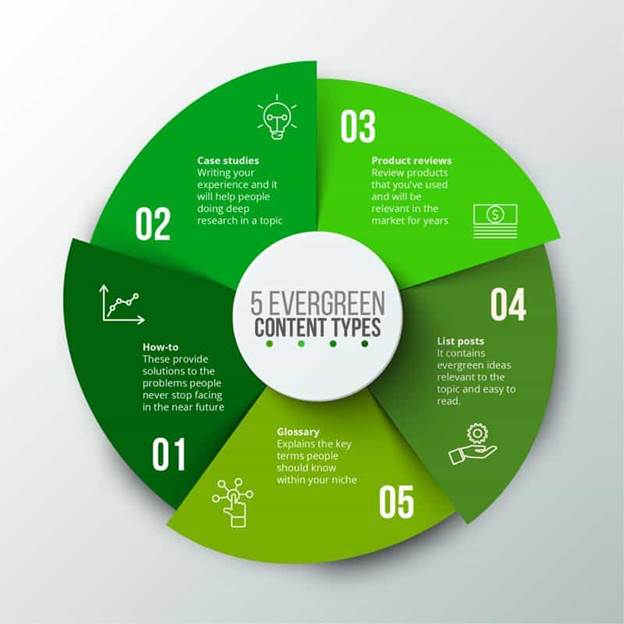 source:bloggingx.com
This is one of the most important factors in an effective SEO strategy. Evergreen content is always favored by search engines and users can always get the best out of such content. This is why top SEO experts always recommend creating in-depth and long-form posts. Around 3 million blog posts are posted the world over every day but only that kind of content stays in the game which offers value in the longer duration. Such content reflects the company's authority on a topic as it has details to offer in longer posts, which can be extended up to 5,000 to 10,000 words. The experts believe that posts with a word count of at least 2,000 words are always going to overpower the posts with shorter content.
5. Give Respect to Mobile Users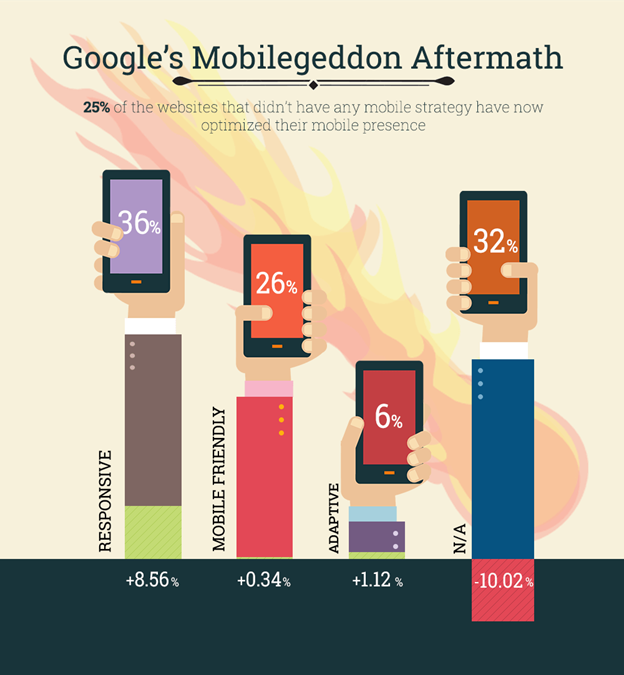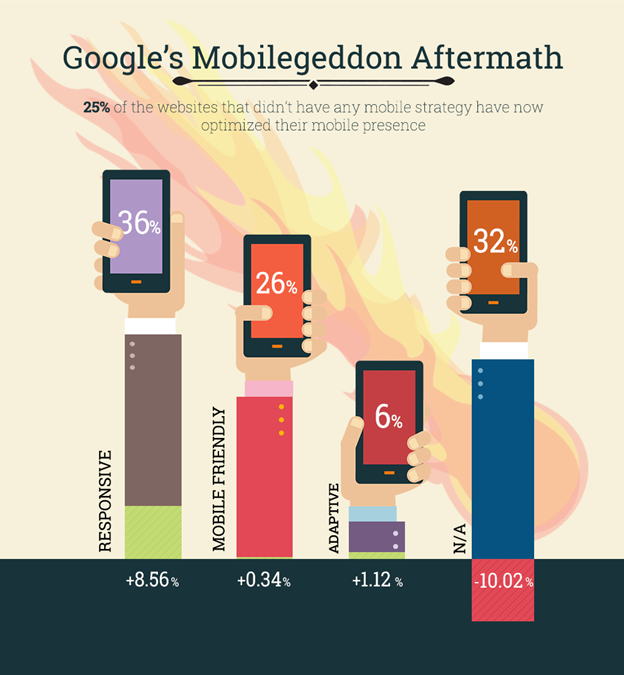 source:business2community.com
The world has changed in the last couple of decades. People have gone mobile in every sense of the word. The rise of smartphones has further revved up the game of digital marketing. This changing trend has made it imperative for the brands to focus more on the mobile-first indexing. What it means is that even Google wants the brands and companies to give priority to the mobile versions of their websites. It's still fine if you don't have a mobile-centric website, but if your desktop web portal isn't mobile-friendly, you're going to lose big on ranking.
6. Invest Time in Tracking Your Visitors
One of the best ways of befriending your visitors is by tracking their entry and exit points on your web portal. This is why you should never forget to track your visitors. This way you would be able to find the loopholes which let the users fly away from your web portal. This would also allow you to identify the posts which are able to attract the most number of visitors. There are many tools available on the Internet which you can use to track the visitor behavior on your web portal. You may use Google Analytics and MonsterInsights if you run your portal on WordPress.
7. Can Search Engine Index Your Site?
This is one of the most important things that many people fail to pay heed to. However, the leading SEO strategists always recommend their clients and readers of their content to pay special attention to this feature. Always make sure that your portal is indexable by search engines. This means that search engines are able to crawl your portal. You can do this by creating an XML sitemap. When search engines are able to index your website, it would be in a position to better rank your content. This way your top quality content will always get the maximum recognition by search engines, which means more influx of visitors. This also means more conversions and bigger profit for your company.
Some of the major SEO tips are mentioned below:
1. Increase your click-through rate through clear and concise headlines that attract instant response from the users. You can do this by including powerful words in the headlines besides writing top-quality meta description, which would attract user attention.
2. You should focus on decreasing the bounce rate and increasing the dwell time of the web page. If your visitors don't find good enough content on your portal, they are likely to browse away to your competitors in search of quality content. This would give rise to the bounce rate which is considered as a negative aspect of a website by the leading search engines.
3. Instead of writing long paragraphs, try to focus on short paragraphs which are beautifully separated by subheadings that further explain the topic and draw attention. Writing longer paragraphs not only result in boredom to the readers but they also draw away search engines.
4. Internal linking is one of the major factors in strong SEO strategy of your websites. Try to link your different posts and pages within the content so that users always have options to grab more information within the post.
5. Always create a custom 404 Page which would take your visitors to a well-designed page if the request page isn't loaded. There come times when huge traffic on your website may result in an abrupt failure of the web hosting service. Having a custom 404 page is absolutely a fantastic idea to save the day in such a situation.
6. In order to create high authority, you can connect your posts to different other leading websites that have a similar yet relevant content. This would not only result in better relationships with other websites but would also boost your website's ranking in the shape of quality backlinks.
7. Use your social media presence to make your users feel involved. The more you interact with your users through social media and in the comments section underneath the posts, you would be able to create better reputation. You should have good bit of presence on the leading social media platforms like Instagram, Facebook, Twitter, etc. because this would allow the users to find you everywhere and they would somehow find your content on any of these platforms.
8. Always make sure to install an SSL certificate and move to HTTPS to improve the trust in the visitors of your web portal.
9. You can further increase the reputation of your web portal by including it into the Google My Business.
10. This one might take some time but you should be able to optimize your images by compressing their size. This would result in an increase speed of your website.
It is very impossible to write down all the SEO-related tips and tricks because there are more than 200 ways which are recommended by the top SEO strategists. We hope the above-mentioned SEO tips and tricks would serve the purpose for you in a longer run.