Having a website is simply not enough if good traffic to your online platform is non-existent. It does not matter what you have, a business website or an eCommerce portal or a blog, you would ideally want a regular flow of users to your site. These days you have numerous options to drive organic traffic such as social media marketing, SEO enhancement, etc.
Email marketing happens to be a potent option as well because the subscription of the newsletter can help you gain visitors. Studies have shown that newsletter readers spend 80% more time on the site. This makes the aspect of email marketing all the more significant. This explains why email marketing technology is used by 82% of B2B and B2C companies.
Now let us delve a bit more on the vital aspect of email marketing and that is newsletter. This is a valuable and powerful tool for every website, provided you use it appropriately. The best part about the newsletter is that you can keep your users updated about your site activities through this. This is the reason why the majority of the websites use the newsletter.
The email marketing strategy and the subsequent email subscription policy can become very convenient if you are using a WordPress website. There are several newsletter plugins, both free and premium, with which you can realize your dream of luring the maximum number of visitors. So, let us explore some of the free newsletter plugins available online.
It is important to have insightful and useful content to attract visitors. If your content has turned out to be helpful for a visitor, then the same person would love to give his or her email id to you. Now, the question is to gather these emails? That is why we have listed the free and top 8 WordPress plugins to help you out in the endeavor.
Free WordPress Email Newsletter Plugins Download
1. ALO EasyMail Newsletter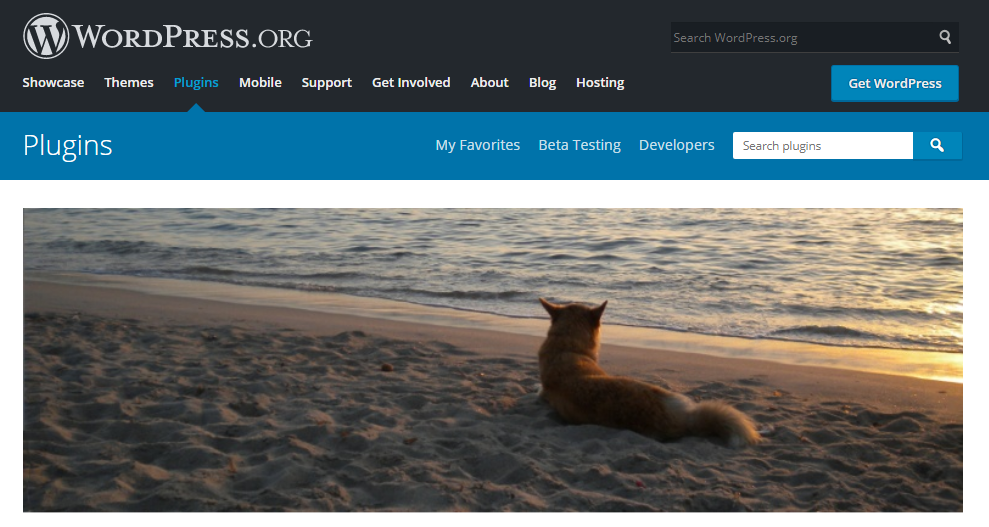 This is an incredible WordPress plugin through which you can write and dispatch newsletters, and control and lure subscribers. Internationalization is another advantage over here, and the plugin has the multilingual capacity as well. This comes free of cost, and the inherent features are sufficient to perform any basic activity. Over here, you have total control over the creation and management of mailing lists, apart from managing your subscribers. So, ALO EasyMail Newsletter can be pretty ideal for your needs.
2. Newsletter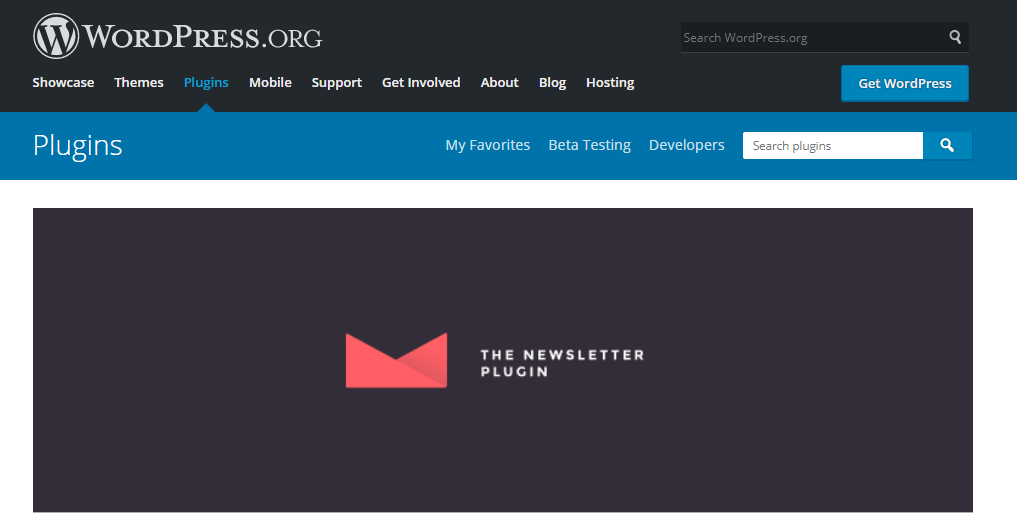 This is another bright plugin that can be very handy for your business needs. Through Newsletter, you can initiate the process of collecting emails and as a result, enhance your mailing list. This incredible plugin gives you the option of saving your visitor's emails locally. In case you want to, you can also export or import the same to your preferred mailing provider. With this plugin, you also get the liberty of adding a user spontaneously whenever he or she registers with your site.
3. MailChimp for WordPress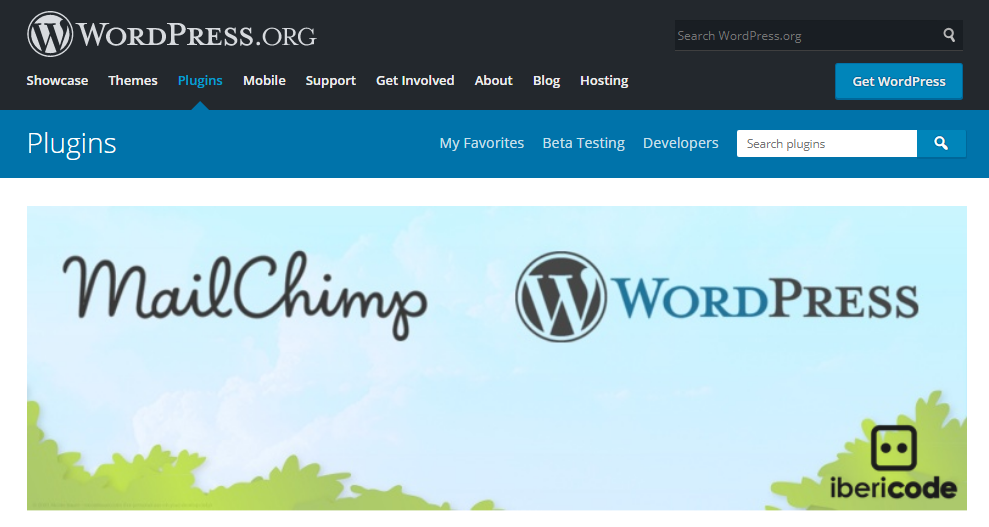 This is another free plugin with which you can include subscribers to your MailChimp list via appropriate means. This plugin also gives you the option of adding various methods of signing up to your site. The other added advantage of the MailChimp is a simple and convenient sign-up form, form fields that can be edited and super compatibility with other plugins, etc.
4. MailPoet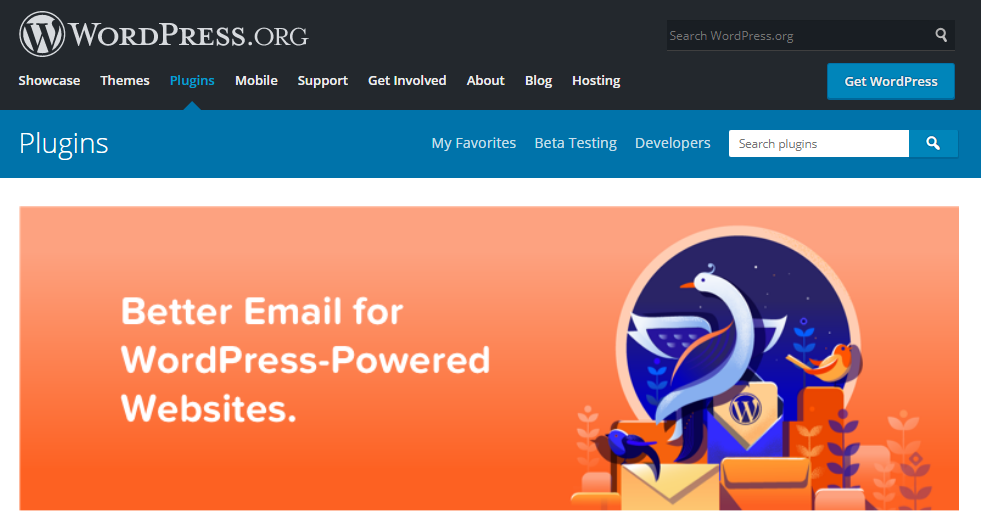 This plugin comes in very handy, especially If you want to maximize the email subscribers for your site. This can easily be achieved on your online platform without requiring you to leave the admin panel. The MailPoet plugin is perfect for your site as it gels well with the WordPress platform. This plugins also gives you considerable options in terms of the template. Hence, it is possible for you to enhance your email subscription effortlessly through this plugin.
5. Email Subscribers & Newsletters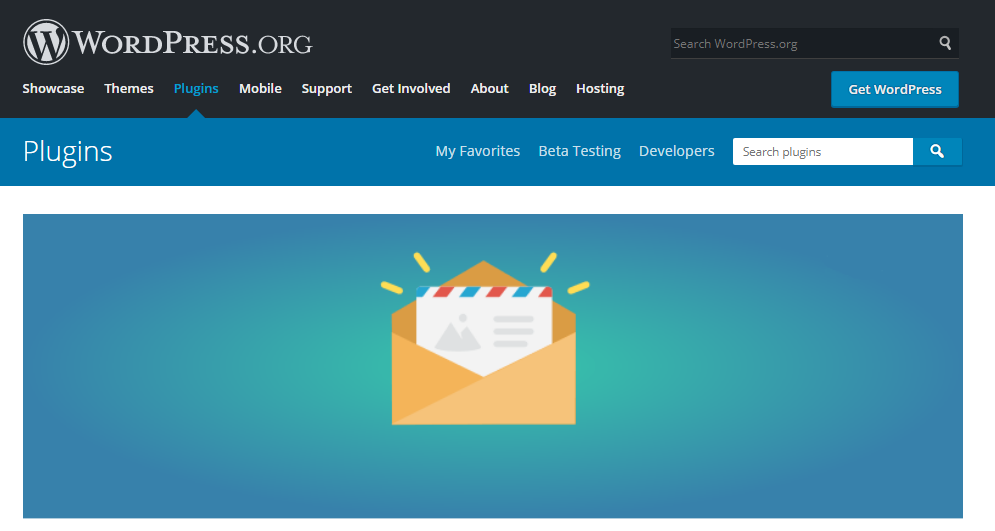 Plugins are useful to get more and more email subscribers. On this count, Email Subscribers is simply the best option before you. This comes with a host of features and tools meant for email subscriptions on your site. Over here, it is possible for you to secure leads, dispatch automated alerts on blog posting, etc. With this plugin, you can deliver broadcasts to your subscribers as well.
6. Popup Builder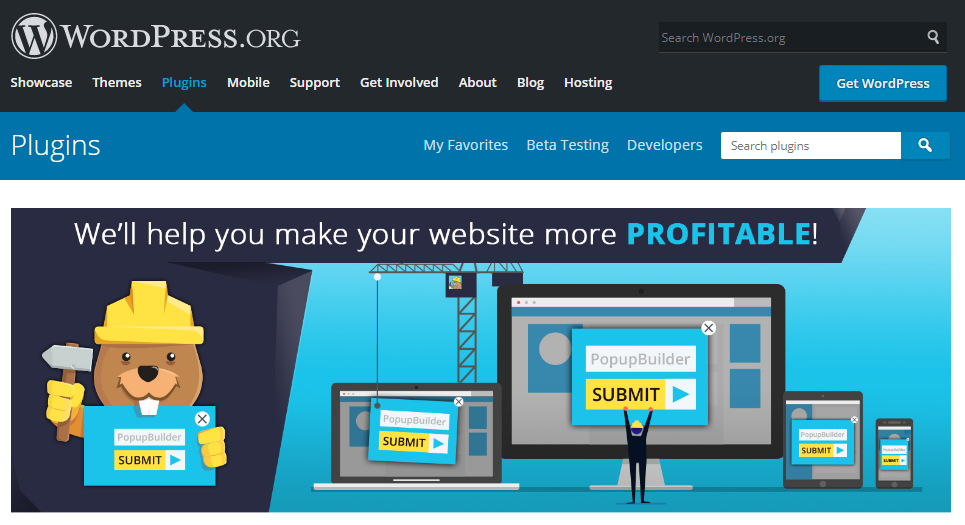 Popups are excellent means to prompt your website users to opt for email subscriptions. For the same purpose, Popup Builder WordPress newsletter plugin is perfect for you. Through the help of this plugin, creation of a pop up for subscribing to your newsletter is possible. This plugin also makes the management of popups fairly simple. Despite being a potent plugin, it is very user-friendly as well.
7. Mailjet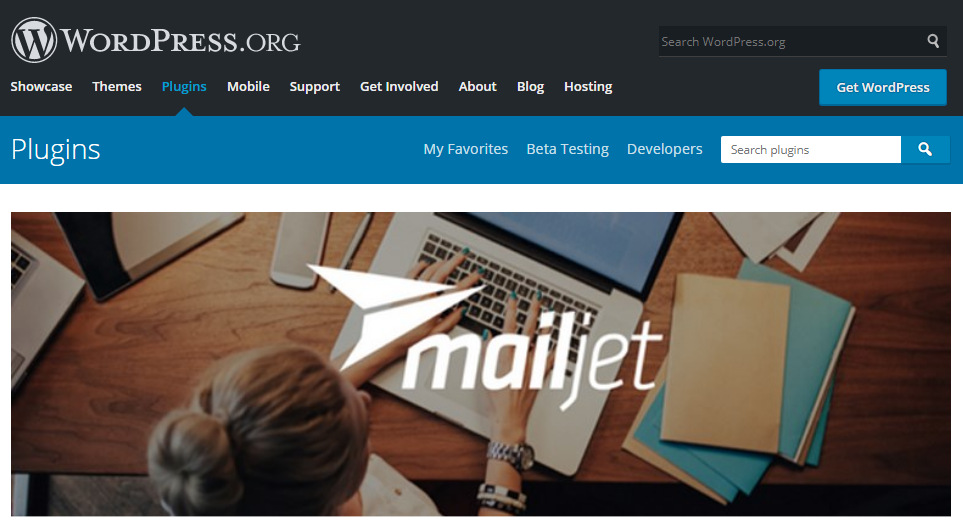 This is another great option through which you can increase your number of email subscribers for your newsletter. Mailjet is packed with myriad features designed to burgeon the number of your email subscribers. This plugin comes in very handy as far as mail management is concerned. Hence, you can manage all your emails straight from the WordPress admin panel, thanks to Mailjet.
8. MailOptin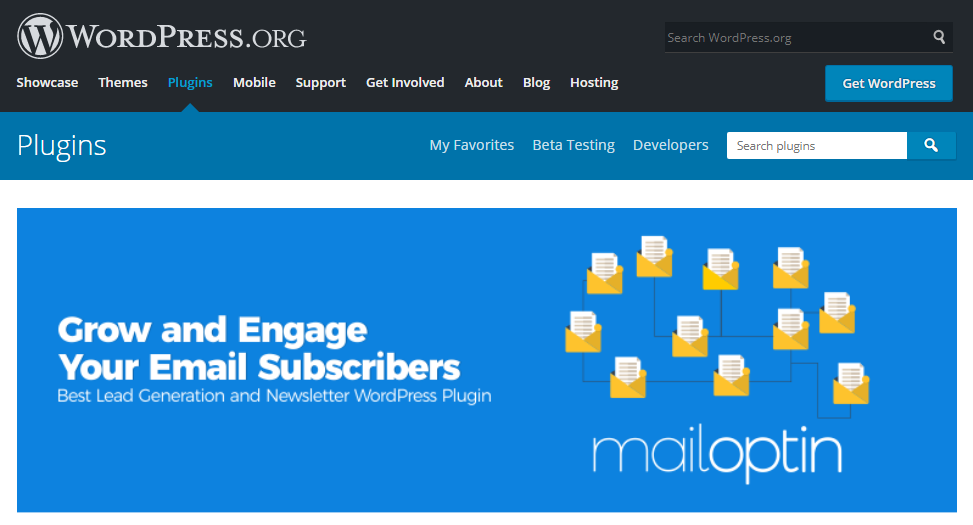 If flexibility and potency are what you seek in a plugin, then MailOptin will perfectly fit into your scheme of things. MailOptin shows you several ways to increase the subscription for your newsletter. You can either take recourse to popups or forms to utilize them. The plugin gives you the facility of an autoresponder as well. With autoresponder at your disposal, you need not respond to email subscribers yourself.
Conclusion
These are some of the top-notch and free newsletter plugins suitable for WordPress sites. These can also be utilized to make any number of subscription forms for newsletter and popups for your site. All these aforementioned plugins do not cost a single penny, but some of these have premium variants as well. However, even free plugins contain enough functionality to serve the purpose of your website. So, choose the plugin depending on your requirement.