Amazon Alexa is a virtual assistant being developed by the company. With Alexa you can communicate using your voice, can listen to your favourite songs, make shopping lists, set alarms, check weather and traffic updates, among various things which can be performed using your voice. The first time users will find Alexa very easy to operate, you can use Alexa anywhere and anytime making your life comfortable and easy. Various devices such as Amazon echo, echo plus, echo dot, echo show etc are designed by Amazon that promptly connect to Alexa to play music, control your smart home, get information, news, weather updates, and much more by just recognising your voice.
If you have Amazon Echo or any other device supporting Alexa, you are utilising your time and efforts in the best possible way. Following are some of the benefits which you can avail using Alexa: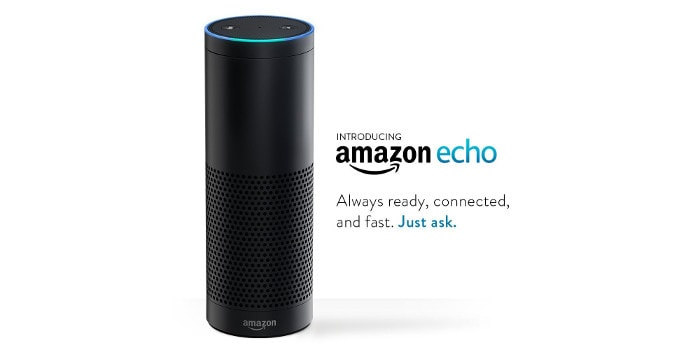 · You don't need to use your hands while making commands on Alexa enabled devices, this means while working on your laptop or in kitchen you can ask Alexa to answer your queries. For instance if you are in the kitchen and in middle of making any dessert, you can simply ask Alexa to tell the recipe and rest will be done by Alexa.
· You can make calls to your family and friends (who have Echo supported devices) anytime.
· Before leaving for a weekend lunch, you can ask Alexa to check for the best restaurants in the city. Also Alexa will tell you about the ratings being given by the customers to a particular restaurant.
· With Amazon Echo Show that features Alexa, you can watch video flash briefings, Amazon Video content, see music lyrics, security cameras, photos, weather forecasts, to do and shopping lists, browse and listen to Audible audiobooks and much more. All its devices have some great features which can make your life relaxed up to a great extent.
Following are some of the features of the Hot Selling Echo Device enabling Alexa.
Echo Dot (2nd Generation) – Smart speaker with Alexa – Black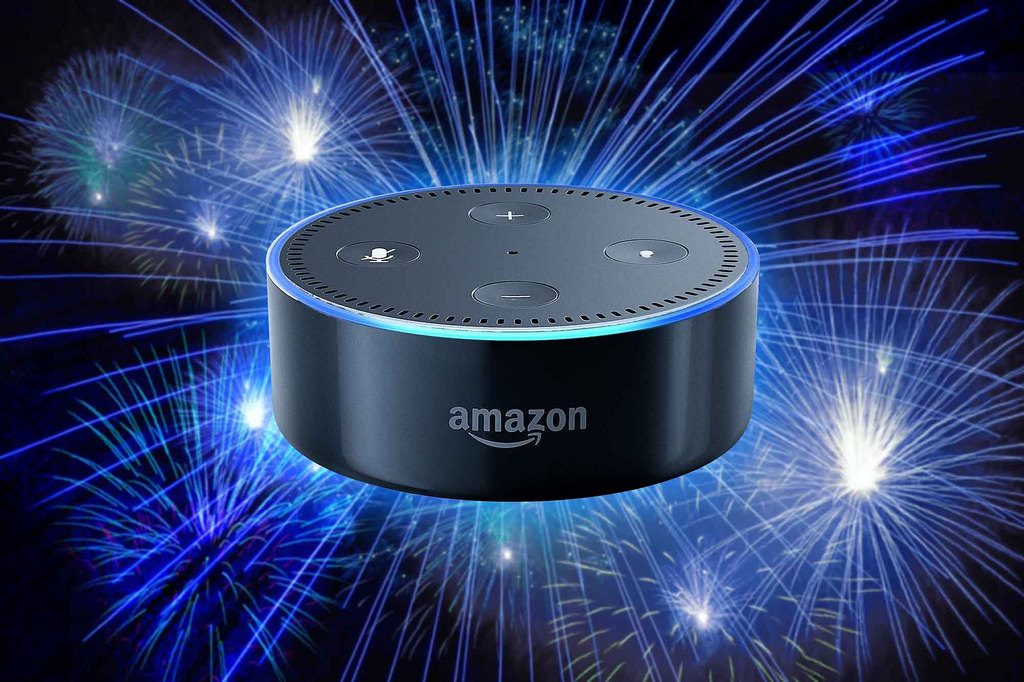 · Echo Dot (2nd Generation) is a device that works on your voice without the use of hand. You can use Alexa to play music, control smart home devices, make calls, send and receive messages, provide information, read the news, set music alarms, read audiobooks from Audible, control Amazon Video on Fire TV, and more
· It can easily be connected to speakers or headphones through Bluetooth or 3.5 mm stereo cable to play music from Amazon Music, Spotify, Pandora, iHeartRadio, and TuneIn.
· You can make calls to other Echo devices in your home using just your voice.
· It controls lights, fans, TVs, switches, thermostats, garage doors, sprinklers, locks, and more with compatible connected devices from WeMo, Philips Hue, Sony, Samsung SmartThings, Nest, and others
· Its 7 far-field microphones can hear you from across the room even in loud music as well.
· Has an in built speaker which enables you to set alarm for your early morning exercises.
· Original price: $49.99
· Discounted price using Amazon coupons: $39.99
· Offer: Buy 2 and save another $20.
· Ratings: 4.3 out of 5
Disadvantages of Echo Dot
· People using Echo dot found some errors in its internal speaker. It is low in volume and if the volume level is increased to the maximum, the customers faced some interruptions while listening to the music.
· You need to have unlimited internet data plan; as Echo Dot uses much internet.
· The Echo Dot is doing wonders in the US and UK, but the customers residing in any other country faced incompatibility issues in their country.
Google Home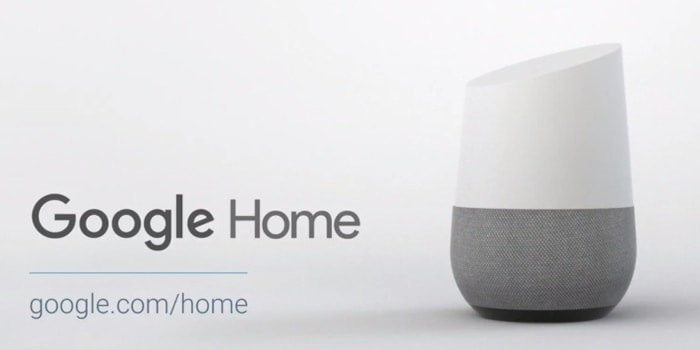 Google Home is a brand of smart speakers being developed by Google. The first device was launched in May 2016 and released in the US in November 2016, with subsequent releases globally throughout 2017. Similar to Amazon echo devices, Google Home is also a voice assistant device that works on your command of voice. Both Google Home and Amazon Echo Dot are giving tough competition to one another in increasing their presence across the country. Some of the differences between the two are beneath:
Difference between Google Home Mini and Amazon Echo Dot
| | | |
| --- | --- | --- |
| | Google Home Mini | Amazon Echo Dot |
| Price | $39 | $39.99 |
| Colours | Chalk, Charcoal, coral | Black, white |
| Dimensions | 3.86 inches * 16.5 inches | |
| Networking | | |
| Voice support | Google Assistant | Amazon Alexa |
| Controls | Touch controls & Mic mute switch | Volume, action & mute buttons |
| Speaker | 360 degree sound, 1.57''(40 mm) driver | 0.6'' (15.2 mm) driver |
| Microphone | Two far field microphones | Seven far field microphone array |
| Ports | Micro USB(Power) | Micro USB (POWER), 3.5 mm audio output |
· The Echo Dot has seven microphones by which Alexa will listen to your voice even from the corner of the room, also great for using multiple Echo devices in your house.
· The Echo Dot has a 0.6-inch speaker; can stream music from a variety of sources, including Amazon Music, Pandora, Spotify, iHeartRadio, TuneIn and SiriusXM. You can also use the Echo Dot as a Bluetooth speaker to listen to any music from your smartphone or tablet; whereas with the Google Home, you require a Google Audio device which is approximately priced at $35.
· On contrary, Google Home adjusts better in your house compared to Amazon Echo Dot. Some customers using Google Home found the device very attractive as it looks like a fancy air freshener. If you have Google Chromecast at your home then using Google Home you can easily control your TV.
· However as the looks are concerned, Amazon Echo and Echo Plus beats Google Home far behind.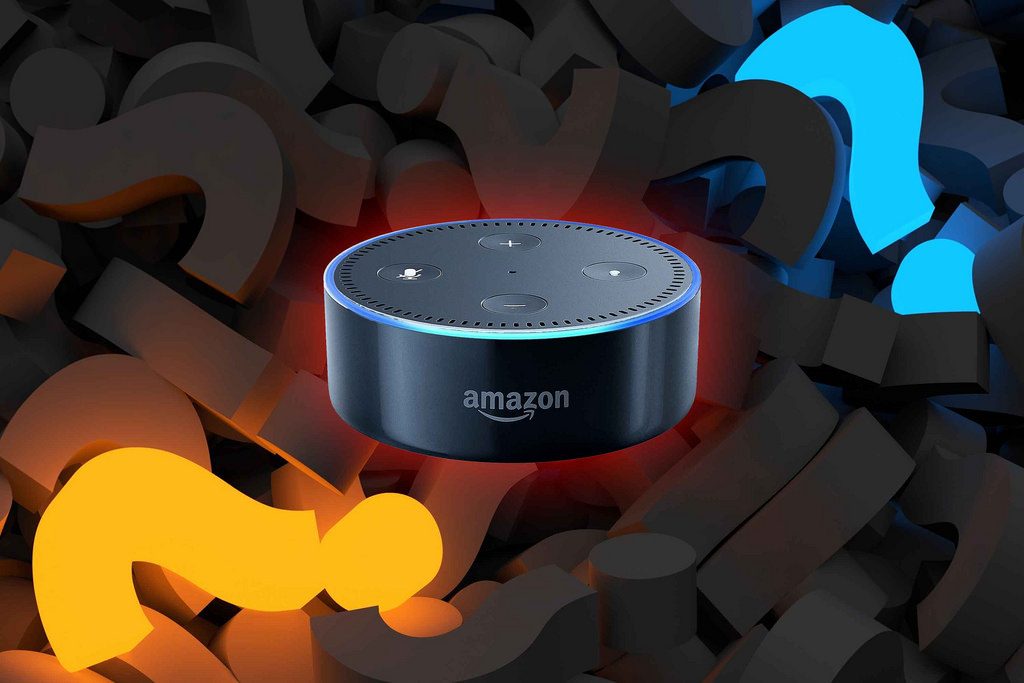 Amazon has designed different designs with different prices that can fit in every buyer pockets. Staring from the lowest price its Echo dot is priced at $39.99, while Echo Plus is worth $149.99 with some extra features. You can choose the Amazon echo devices according to your pocket and requirements. Whereas Google has just two products; the original Home which is competing against the Echo in terms features and price ($99) and second is newer Google Home Mini ($39). Currently, Google does not have any voice assistant with a built-in screen, Amazon has a fancy screen enabled device – Amazon Echo Show which enables you to watch video flash briefings, Amazon Video content, see music lyrics, security cameras, photos, weather forecasts, to-do and shopping lists, browse and listen to Audible audiobooks, and much more.
With Alexa enabled feature, all the echo devices win the battle against Google Home. The enhanced speakers with Dolby processing provide crisp vocals and extended bass to fill the room with immersive, 360° audio. This is definitely a must buy to give a complete look to your modular home where you don't want to depend on any one and can solve all your queries by just using your voice. So buy the latest Amazon echo devices at attractive prices using Amazon promo code.
The following two tabs change content below.
Micah Philips is a well-known writer and we can understand how fantastic writer he is. His extreme and overwhelming writing style have touched the mind of many as he always writes factual matter that is informational and is capable of sharing with others as well. His words are meaningful, and the readers really enjoy reading his written articles and guest posts whenever published.
Latest posts by micahphillips27 (see all)