If you have used an Android device then you know the amount of flexibility it offers to its users. Well, this flexibility extends to how you browse the web. What I love about this Google's mobile OS is how it allows you to set any browser you like as the default on your Android smartphone. This creates a thriving market for third-party browsers in the Play Store. With all the browsers available for Android devices, which one is the best Android browser to provide you with the best user experience? In this article, we are going to discuss 5 of the best android browser apps that have nailed the basics and have set themselves apart from the rest with variations that focus.
These browsers also have added functionality, making them best suited for particular users. I will put Google Chrome on top as the best browser for the majority of Android users. However, when it comes to the mobile version browsers, Opera and Firefox also deliver for desktop fans. We also have Vivaldi, which has been around since 2016. It was upgraded recently to include a beta for Android. Just like the desktop version of Vivaldi, the mobile version also has the same great features.
These features include the ability to jot down notes as you browse, shortcuts for search engines, and a speed dial page. The desktop version can be synchronized with the mobile version Vivaldi app. I am yet to test Vivaldi to see where the Android web browser ranks from this new browser. Without further ado, here bare 5 of the most popular Android browsers that offer the best browsing experience according to their speed of delivery and efficiency.
Top Android Browser Apps
• Best Android Browser in terms of the users choice Chrome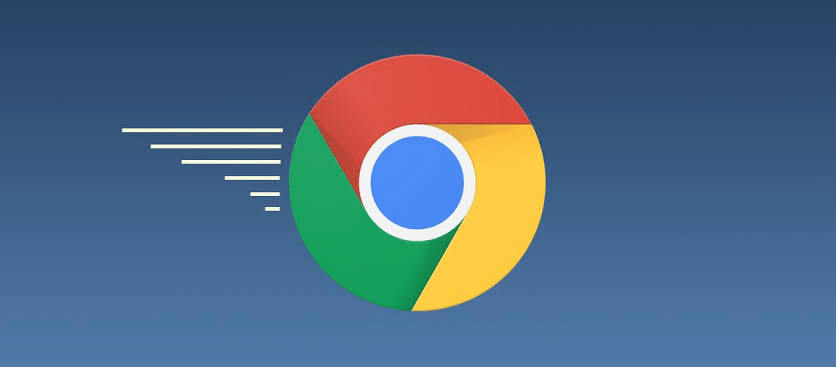 Chrome is the best Android browser for most users. What makes this browser a great choice for users is the way it syncs very well with the desktop version of Chrome. The browser also has a built-in password manager and data saver functionality. It also offers Google several ways to track a user's activity. One setback though is that it lacks extensions. If you are comfortable with what Google offers in terms of ecosystem and you don't have a problem of it knowing about your online life, then this browser will be the best choice for you. If you have used the desktop version then you know why it is viewed as the best choice for most users which has everything to do with its intuitiveness.
One helpful feature about this browser is that it allows you to sync the desktop version with the mobile version, making it easy for you to access passwords you've stored in Chrome. It is the dominant browser on the market, because of its reliability. It is also considered by most web developers when developing websites. Among the many features that are found in Chrome include automatic translation in dozens of languages, secure storage for payment methods, a malicious ad blocker and a pop-up blocker and a data- saver mode.
Although it does not match the numerous features installed on Firefox or Opera, Chrome nails it on critical features. Chrome also offers extra features, like giving you a glimpse of what is coming soon on Chrome. You can also test out some of the features that never made it on the main Chrome browser. Another great thing about chrome is that it has three extra mobile apps that include Chrome Beta, Chrome Dev, and Chrome Canary. Each app has reduced capabilities so you will have to refer to the traditional Chrome Browser for crucial tasks.
• Best Android for speed and saving data Opera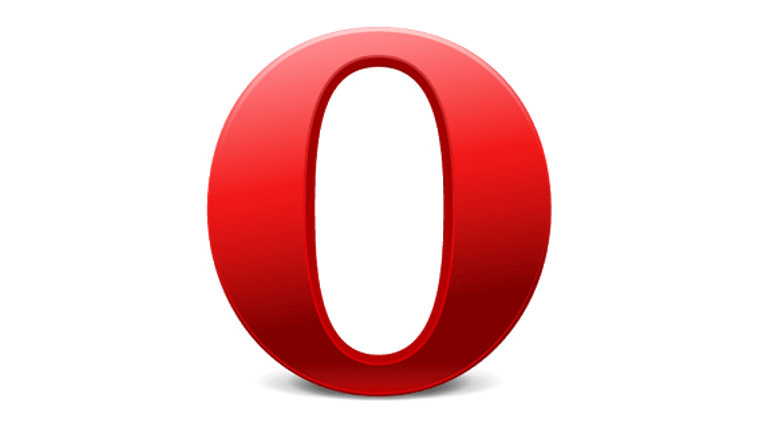 You will like this browser for its data saving mode, can sync with the desktop version of Opera, ad-blocking, and build in VPN. However, you will not like it a rather confusing interface. This is another Android browser that boasts of providing the same features as its desktop counterpart. However, this Android browser is made unique having a data saving mode compressing videos and standard web pages. This results in pages loading quickly due to reduced data. This is perfect for those who have not enrolled for unlimited data plans and want to save some data. You will also benefit from a built-in free VPN when using Opera since it gives you a virtual IP.
The downside is that you can't use both VPN and data-save mode at the same time. What is amazing about this browser is that with all these awesome features it can perform very fast too. Only Chrome can outperform it sometimes, but this is understandable since it's lightweight. One setback that Opera has is its confusing interface that is frustrating sometimes. The menus that are found on the top and bottom of the screen can detract you and giving the user a poor experience. The browser also offers very few variants of its browser. If you are the type that likes to save data, then Opera Mini will serve you right, but if you like to use a single hand then Opera Touch will help you with that.
• Best Android Browser if you are trying to avoid Google Chrome Firefox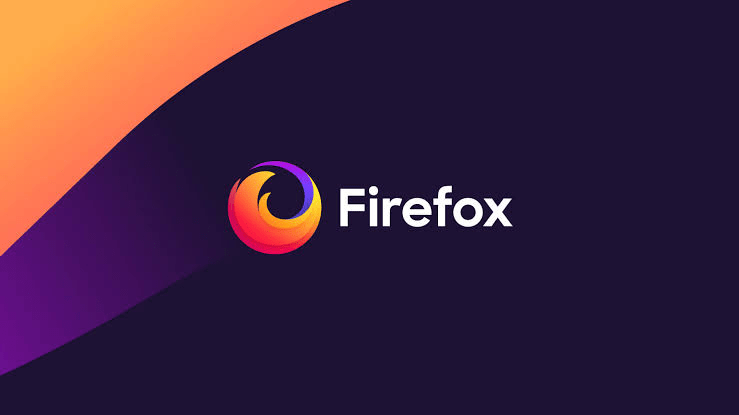 This Google alternative browser also syncs with its desktop version and offers robust extension support with an article recommendation tool. One drawback of this browser is that it requires extension even for basic functionality. Chrome offers you an option to carry over your Firefox use to your Android phone if that is where you conduct most of the desktop browsing but this is not possible with the Opera browser. In that case, all, history, bookmarks, and passwords will be carried over. Firefox offers you several customization options and you can also access several themes. You also get extensions to help you tweak almost every aspect of your browser.
Firefox is the best browser for those who want their browsers to have their feel in terms of color, tabs display, and the type of feature you want to be accessed. If you are a Firefox fan, then you should look at the newer version called Firefox Focus. This version has an improved security feature. This version shed off some of its older sibling's features and replaced them with privacy protection.
• Best Android Browser for Privacy DuckDuckGo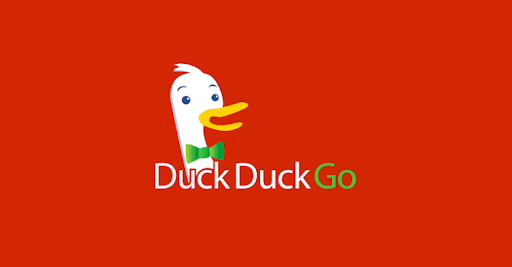 Some of the things that you are going to like about this browser are its minimal interface and easy wipe data at any given time. You also get that freedom from google. However, it lacks advanced features and it doesn't have a substitute for a dedicated VPN app. DuckDuckGo makes up for all the features it lacks by keeping your activity secure and private. It does this by wiping all your previous activities with a button found at the bottom right of the address/search bar. This browser also eliminates any ad-trackers that may be trying to follow you around the web. However, this falls short from your usual VPN since the browser doesn't report any of your activity back to DuckDuckGo. If you want total privacy then the best thing is to get a separate VPN app.
• Best Browser with a Read it Later Mode Microsoft Edge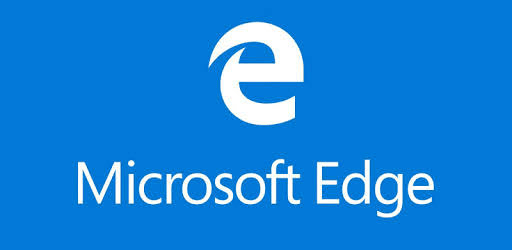 Some of the things that will impress you about this browser this its solid feature set with a great reading list tool. You can sync it with your Microsoft account. What you will not like about this Android browser is its slowness compared to other browsers and it also lacks extensions. Microsoft finally awoke from its slumber and delivered a modern browser. in the form of Edge. Although the Android version hasn't had a major update like its desktop counterpart, it still has enough juice and can also sync with your Microsoft account. Microsoft Edge doesn't offer you extension support, but that is deficiency is countered with several extras that are sometimes extension-based in other apps.
These include translation services, an ad blocker, password manager and NewsGuard. NewsGuard is a feature that allows you to access news websites based on their "journalistic standards of credibility and transparency." An outstanding feature is a reading-list feature that is used to deliver the full page rather than an abbreviated or text-only version of an article. You can simply tap the book icon in the address bar for a clean reading view if you prefer a more text-focused version of a page. The mobile browser allows users to swap out the default search engine easily, compared to the desktop version of Edge which does not. This allows you to use Google search in your Microsoft browser.
• Free & Fast Video Downloader, News App-UC Browser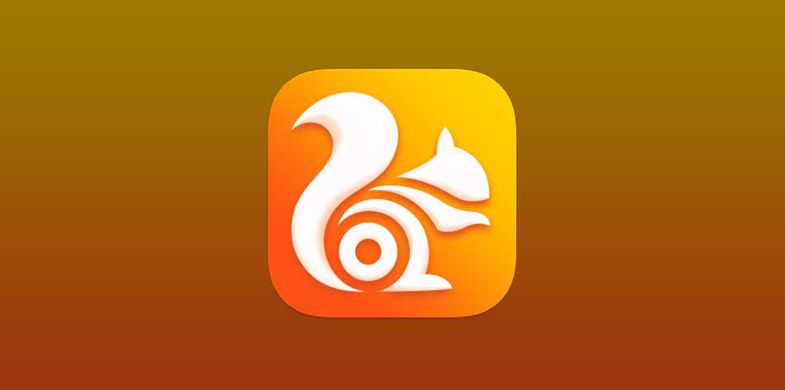 UC Browser is a free and multifunctional browser for Android. UC Browser allows you to play hot India games in Game Center. E.G. Ludo, Temple Run, Fruit Master etc. UC Browser also provides Memes & gifs for you to share with friend via whatsapp easily. UC Browser helps you download videos onto your device at lightning speed. 100% free!
Final thoughts
All these browsers offer the best internet experience but all have their strengths and weaknesses and its therefore up to you to choose what will work for you. For the ultimate experience, you should look for a browser that offers great speeds for better user experience on your mobile development. I trust that this guide has helped you to make an informative choice when it comes to browsers.