Creating a digital marketing strategy for your business is completely different from one for an online only business. Your local digital marketing strategy needs to specifically target and appeal for all the potential customers in your geographical area. And in order to reach out the local customers of your store, restaurants etc do take a look at the local digital marketing tips below.
Advertising on social media and search engines: When the advertising sites like Facebook and Instagram do make sure that your campaign turns to work out really well. Through advertising you need to make sure you target customers within the city or community where ever your store is located, aside from the website online, since they are the most relevant and most important people to your business. You can make this happen by using relevant keywords to your business physical address. Check and study the results of these ads in order to know which keyword is working well for your business. Replace them with the ones that are not.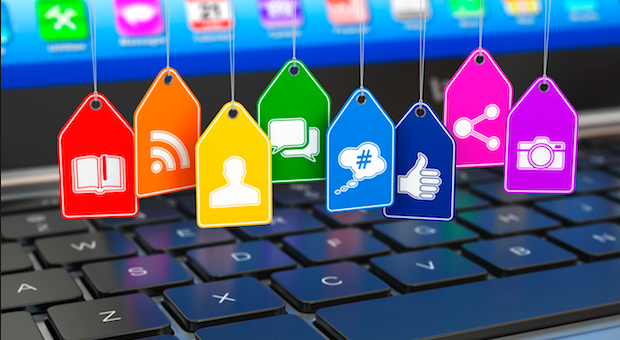 Being Frequent and Consistent Enough: Social media is one of the best ways of building the business of your brand. You should not just be posting regularly but there should be a uniformed identity to your posts. Make sure that you do not over post or deviate from the message of your brand. Buffer App reports that the optimal number of posts on Facebook and twitter should be between 10 to 15 times a week, followed by twitter with five tweets a day and LinkedIn and google plus with one time in a day.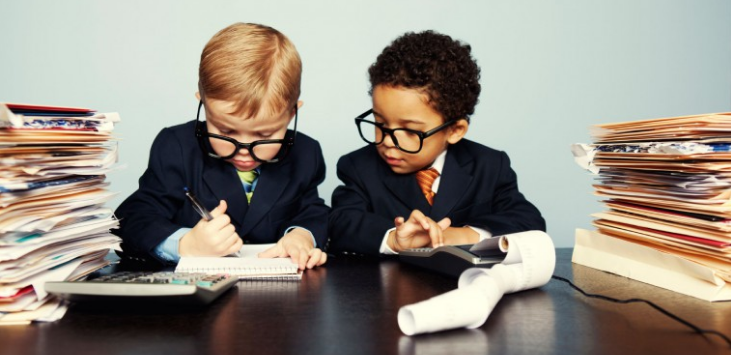 Think about your message once again: Content marketing does not always have to be about the process of throwing the message against the wall and seeing what sticks and what not. In order to effectively brand your start up you need to make sure that you engage in the industry research formulating the right unique selling propositions. Your message that you are trying to communicate should keep these UPS in focus as the focal point. Avoid focussing on the business and instead sell the benefits.

Engaging with your followers: Social media is another best ways of interacting with your current and future customers. Leverage your followers and make them feel valuable and important members of your brand. Also don't be afraid of social confrontation, try and approach any complaint as an opportunity that shows your brand the customer service capabilities. Lastly also make sure don't hide from the capabilities, as you as a start-up are generally bounded with hurdles long away. So strategically approach these strategies to win over your clients and customers with a good customer service expressing your brands long term vision as much as possible.
Choosing relevant landing pages for your business: When your customers find ads related to your business and clicks on them, you definitely wish to take them towards your website providing them what they had been looking out for making it important that you have given your landing pages a thought. If you feel that you need to create one just for the ad you have created then go ahead and launch one.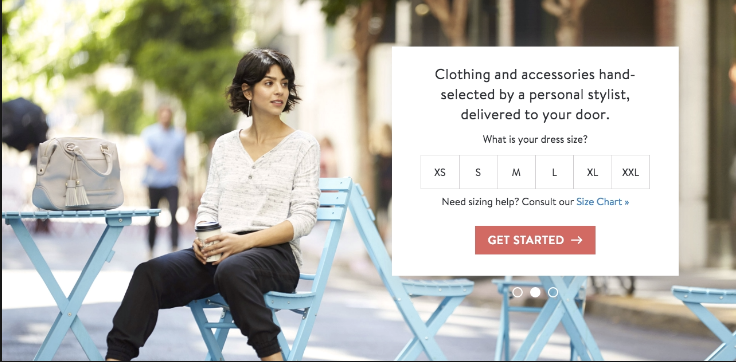 Finding creative and cheap content: Creative content does not have to be expensive enough. You can find affordable and high quality content on some of the best sites like Elance, Craigslist, or say Fiverr. Say for example through fiverr you can have animated videos made from top sellers for a fraction of an agency price. Explanatory videos are still considered to be the best for start-ups as they quickly and effectively convey your new product or service to your potential customers.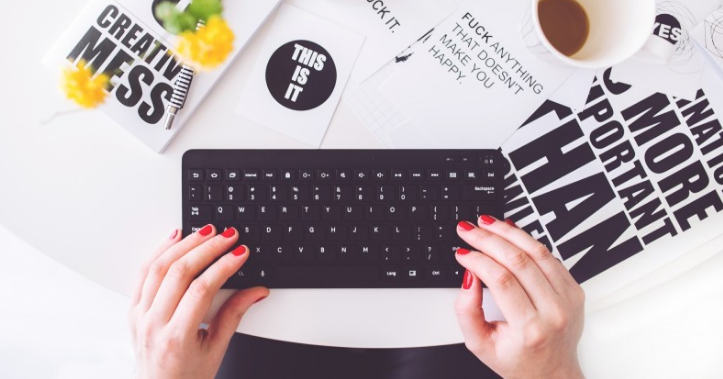 Regularly having things been shared on social media: Though this may seem to be an obvious digital marketing tip on social media, this can still turn out to be a great tool for targeting your potential customers online. But you still have to make sure that you need to engage with all your clients and customers online, which means you need to post on regular basis in order to stay ahead of your competitors.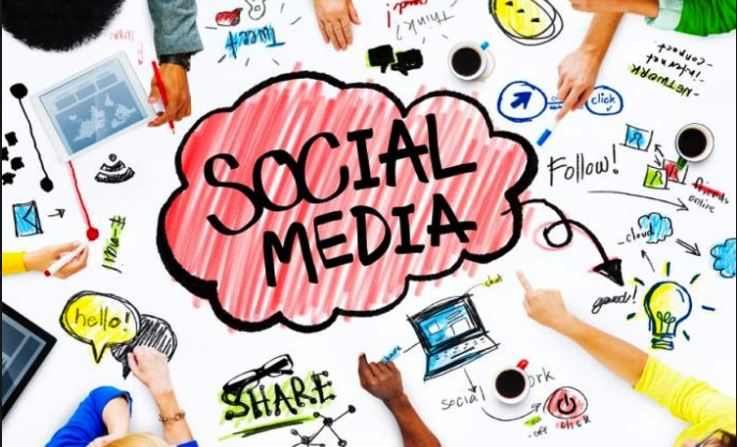 Always having your audience in mind while posting: You need to post things that are relevant and important to your marketing audiences. And if you have been offering some heating or cooling services this would then mean that you can post out links keeping your home cool enough during summer and warm enough during winter. This type of content will give people more information that they need to follow interacting with your businesses online.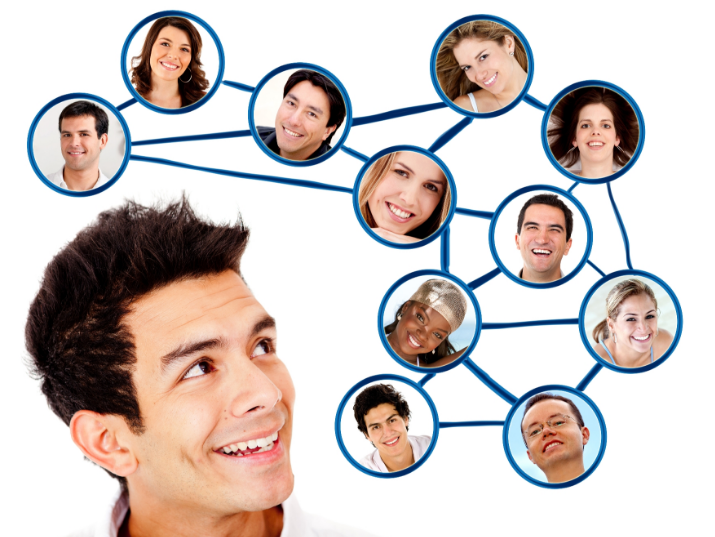 To Conclude:
If you forget everything that we have just outline above, then try and do your best to just remember one thing while putting these digital marketing strategies together. Stop micromanaging. Allow others to come forward and tell your story from a place of truth and authenticity.  This is what will move above the needle.