In this recent years, mobile phone industry changed a lot, and it also affects the mobile users. Everyone uses the mobile phone for their basic need. But you can do much more with your phone with the use of these mobile phone accessories.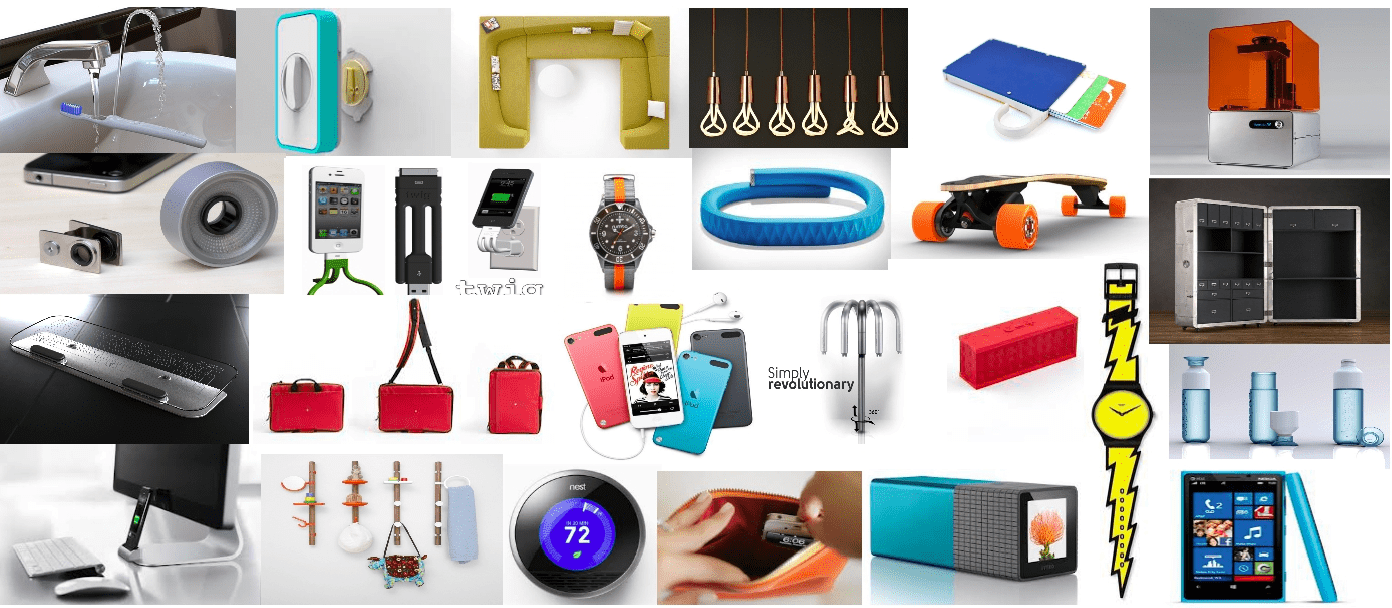 Here I am listing top 10 mobile phone accessories that are everybody should know
1. Smart Watch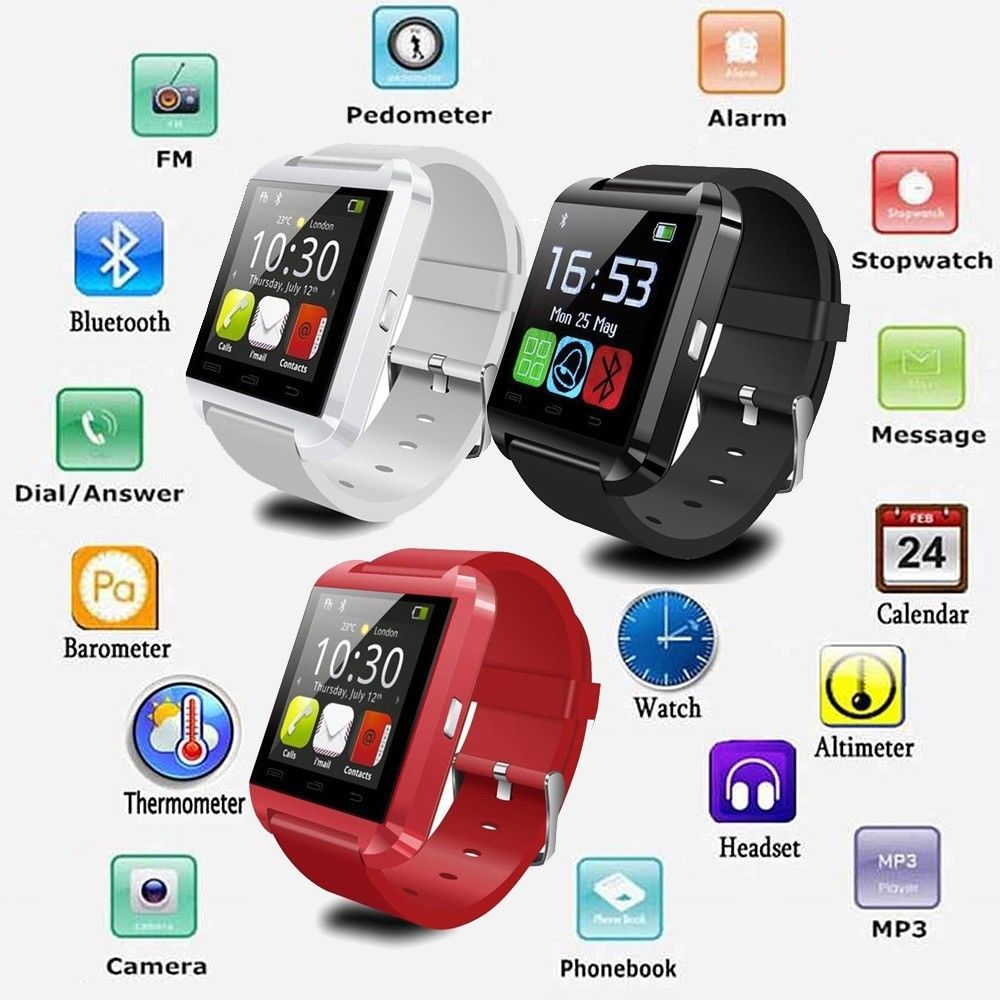 Through this wearable watch,  you always can connect with your phone without holding your phone in the crowd in hand, put the phone in your pocket and access all activity of your phone via smartwatch like calling, SMS, reading and a lot.
2. TrackR Atlas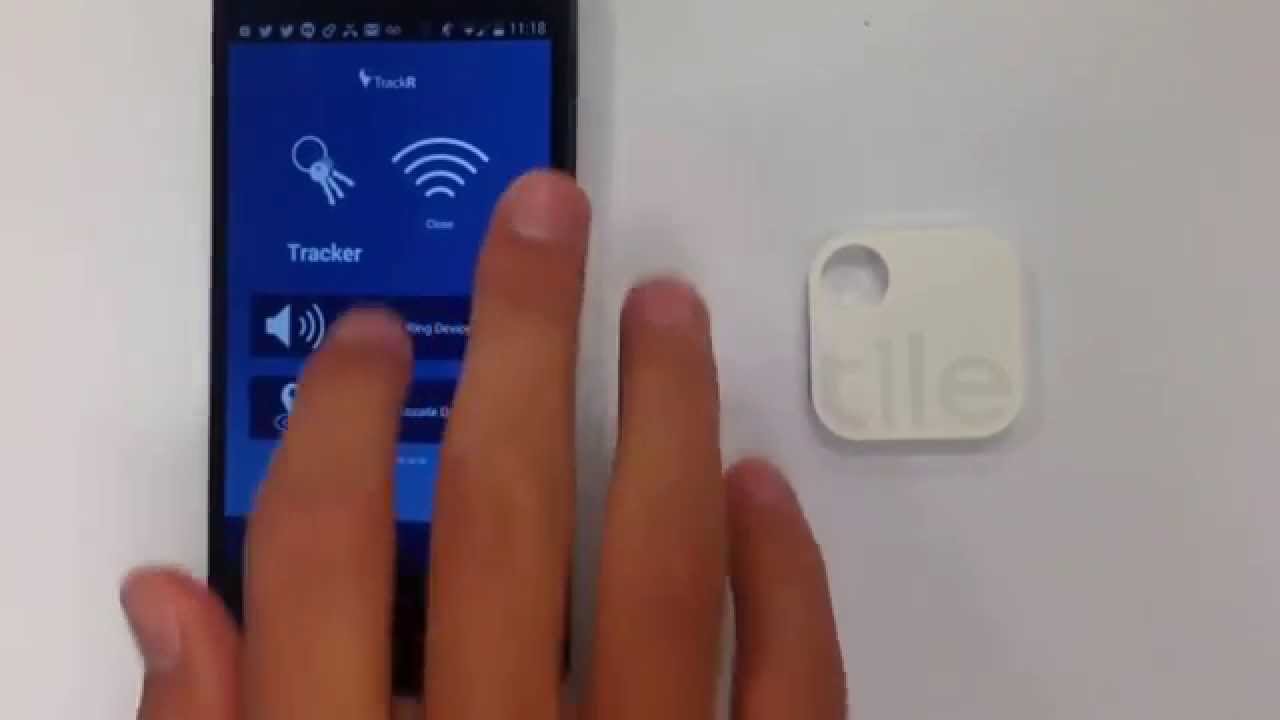 TrackR Atlas is a whole home system that can be plugged into any outlet. It searches the room for items with inbuilt Bluetooth, it tracks TrackR sticker devices, TrackR lost wallet devices, keys, missing purses, disappearing necessities and 3rd parties Bluetooth trackers such as Tile, XY, Pebblebee, and others. Only ask atlas where your belongings are and instantly find out which room they are located in.
3. SanDisk Mobile Ultra 64 GB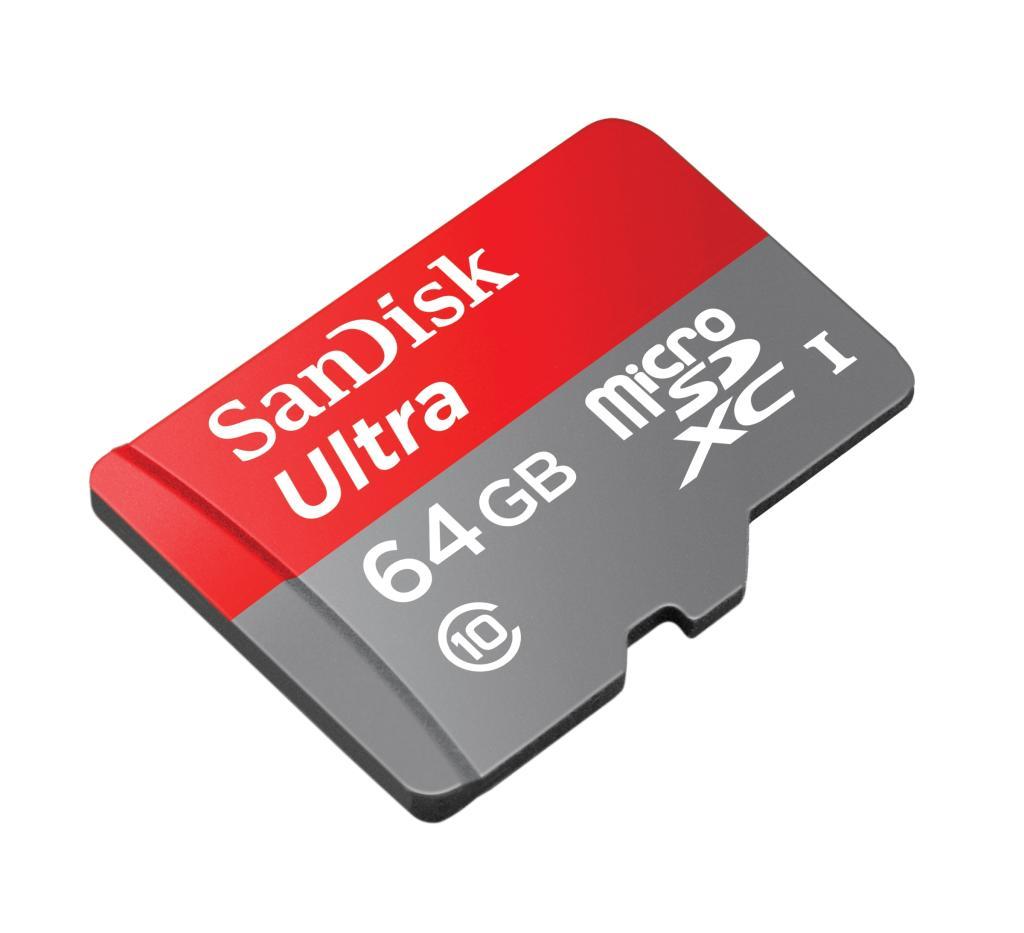 Most of the memory card data is corrupt after some time, but the SanDisk Mobile Ultra 64 GB is best for all mobile phones and tablets. This card is rated Class 10 with transfer ultra-speeds up to 35 MB/s, which is ideal for data sharing and storage.
4. Fitbit Charge HR Heart Rate and Activity Wristband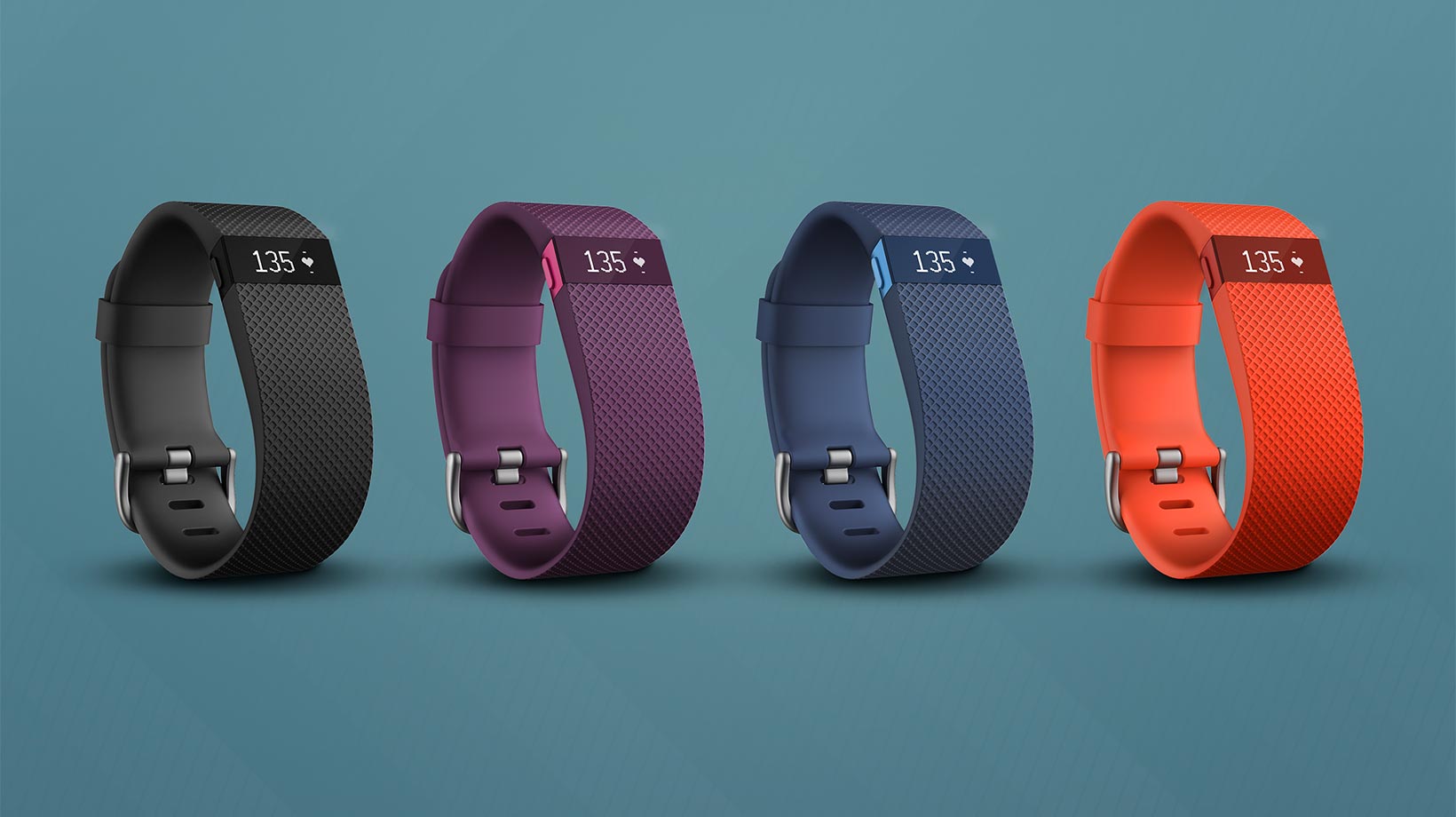 Through this device you can continuously check your heart bit, besides, the band tracks calories burned, floors climbed, distance traveled, total active minutes, and steps. The silent features of this device are it can wake up you in the morning with vibration it also provides all notification and time on the band.
5. SolPro Tri-Fold Solar Charging Power Bank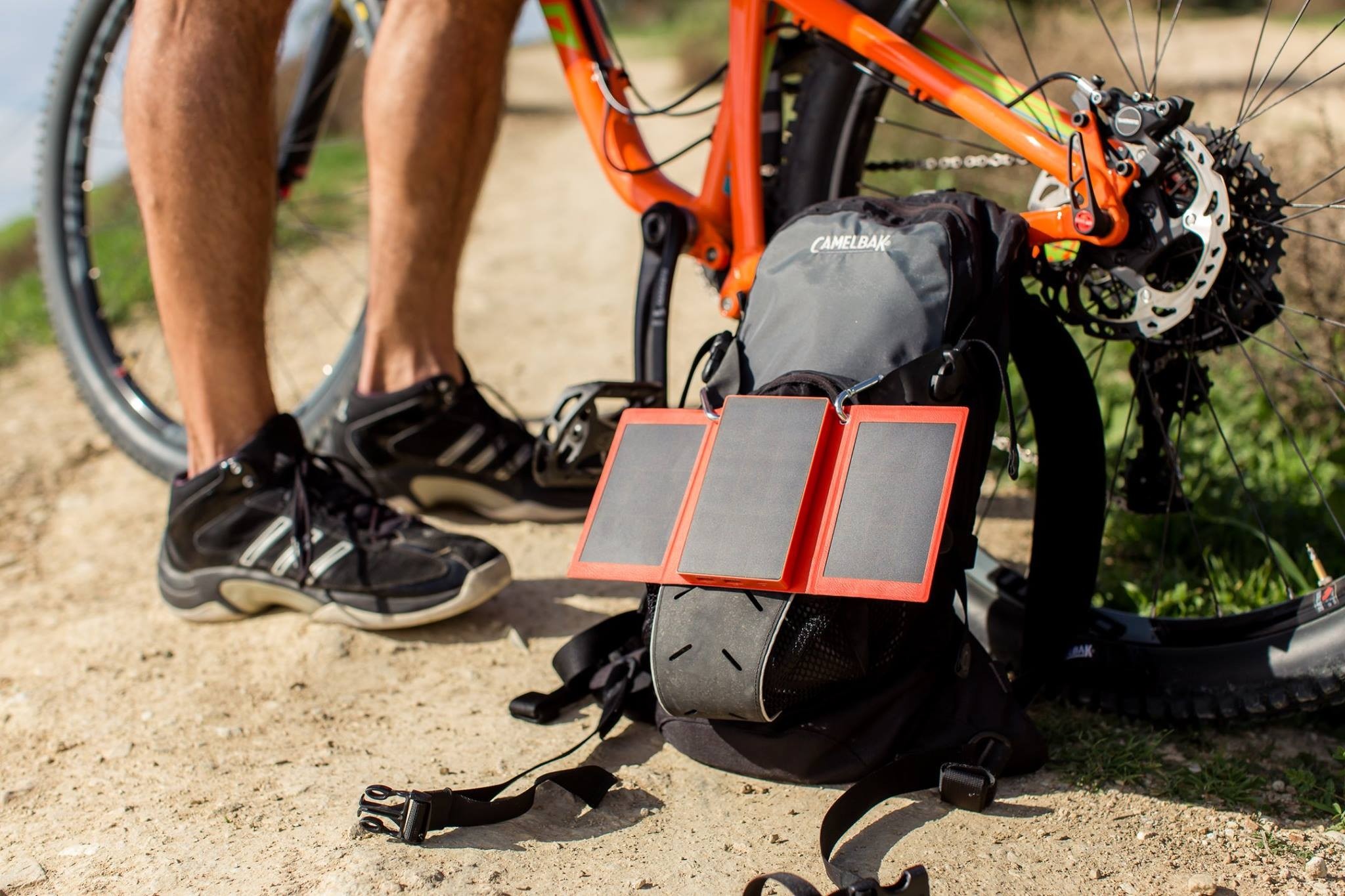 This is the perfect device for people those who are travelling or living outside the home because it is solar chargeable power bank. You can fully charge this device in 5 hrs, in addition, it contains 2 USB port through which you can charge 2 devices at a time also it is portable and comprise 4500mAh battery give you sufficient backup for your smartphone.
6. Olloclip 4-In-1 Lens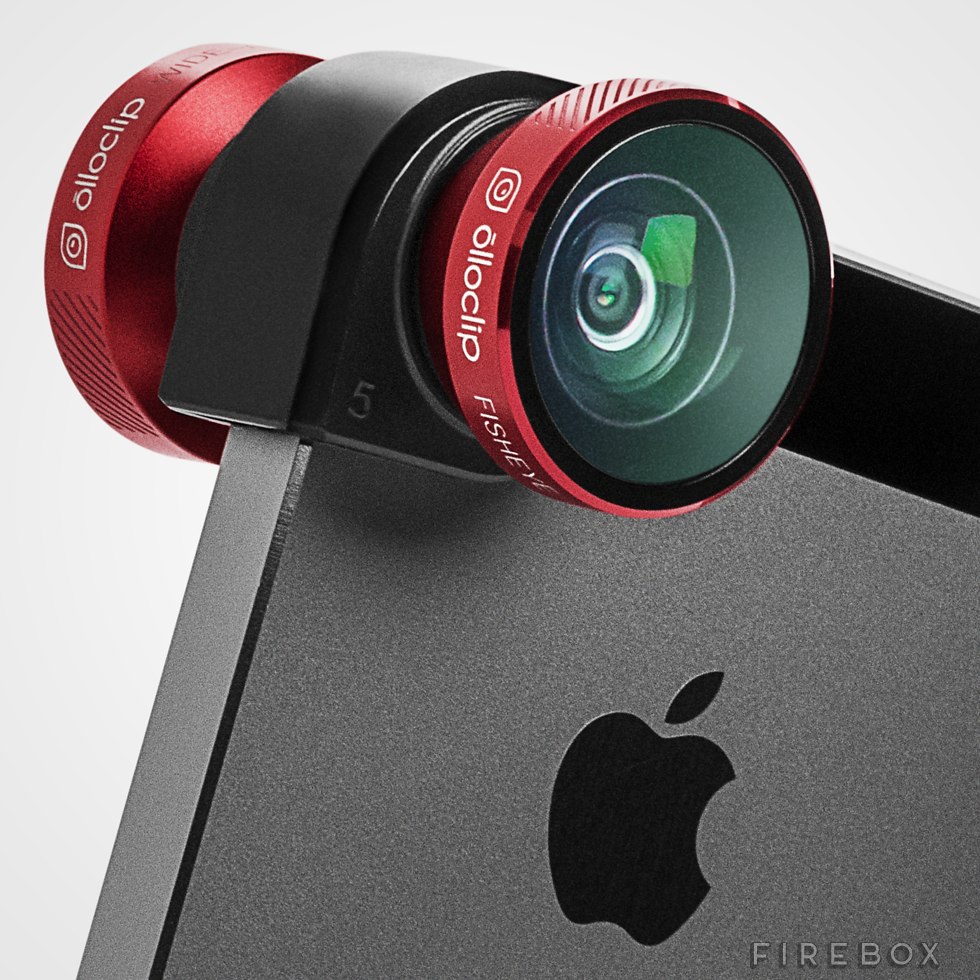 This lens is specially designed for selfie lovers who want to capture life through the camera. It is designed for maximum smartphone and nowadays available only for the iPhone. It gives extra megapixel for your mobile camera. Four lens options are included in this kit: Fisheye, Wide-Angle, 10x Macro, and a 15x Macro lens. This device is available in market at reasonable price.
7. Triby – A communication hub for Family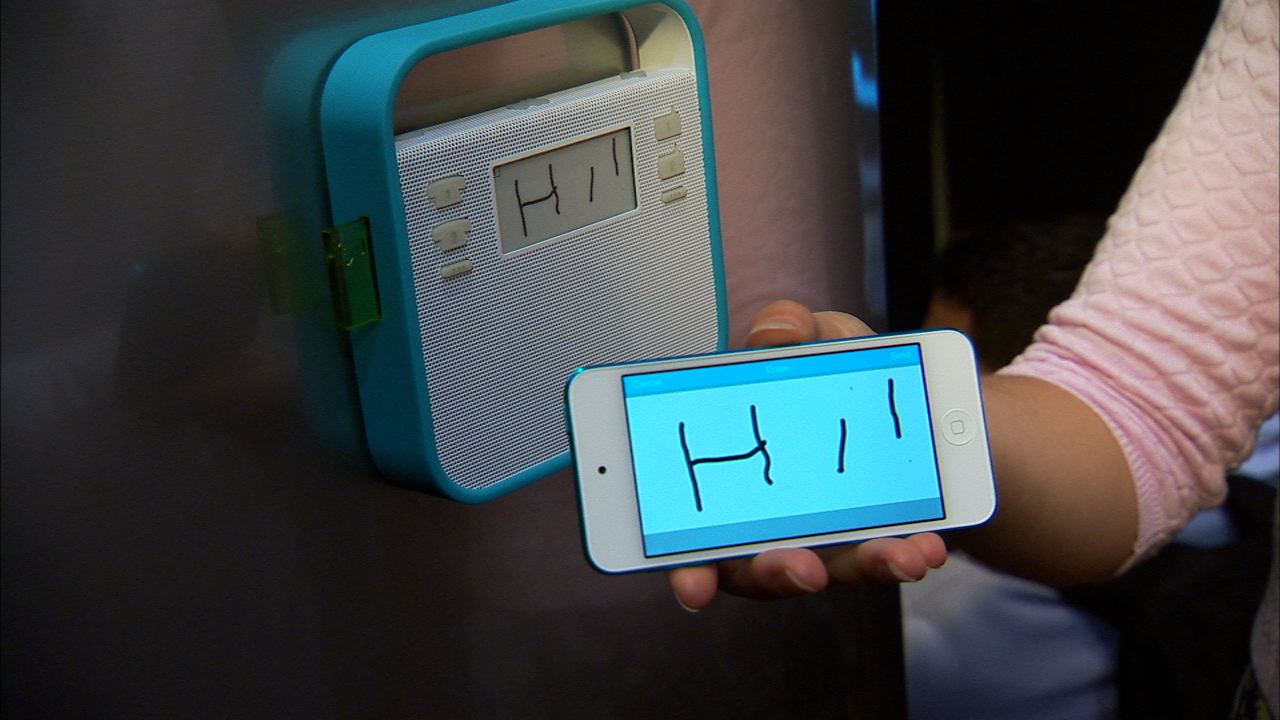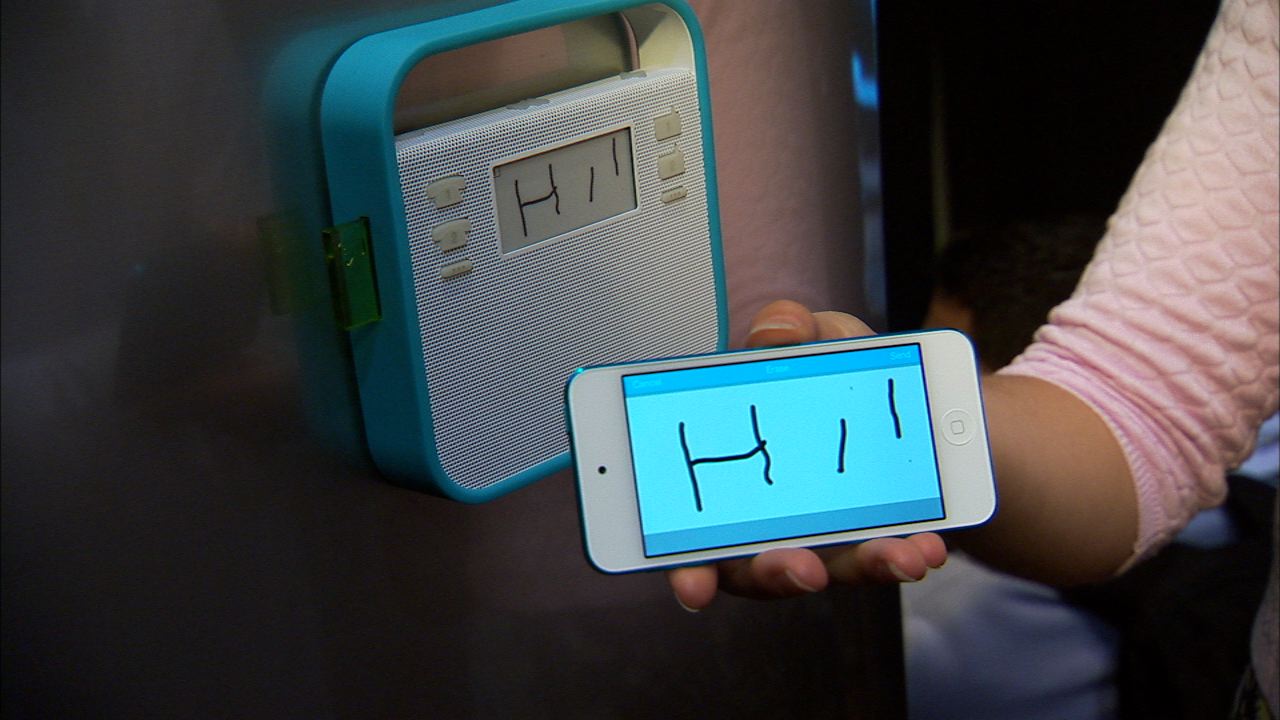 We all want to communicate with our loved ones always. Triby is both a wireless music system and a communication hub: a new generation of the connected speaker made for the kitchen, where family life happens. Through Triby you can send messages and drawings to your loved ones at home. Triby can make and receive phone calls, in HD quality and for free. Triby can stream radios and music directly from the internet over Wi-Fi, Triby has a magnetic back, so it sticks to your fridge or any other metallic furniture.
Other Advantages of the device
⦁ 1-month battery life
⦁ Talk while cooking
⦁ Fill your house with music
⦁ Bring your family together and anyone can use easily.
8. wireless charger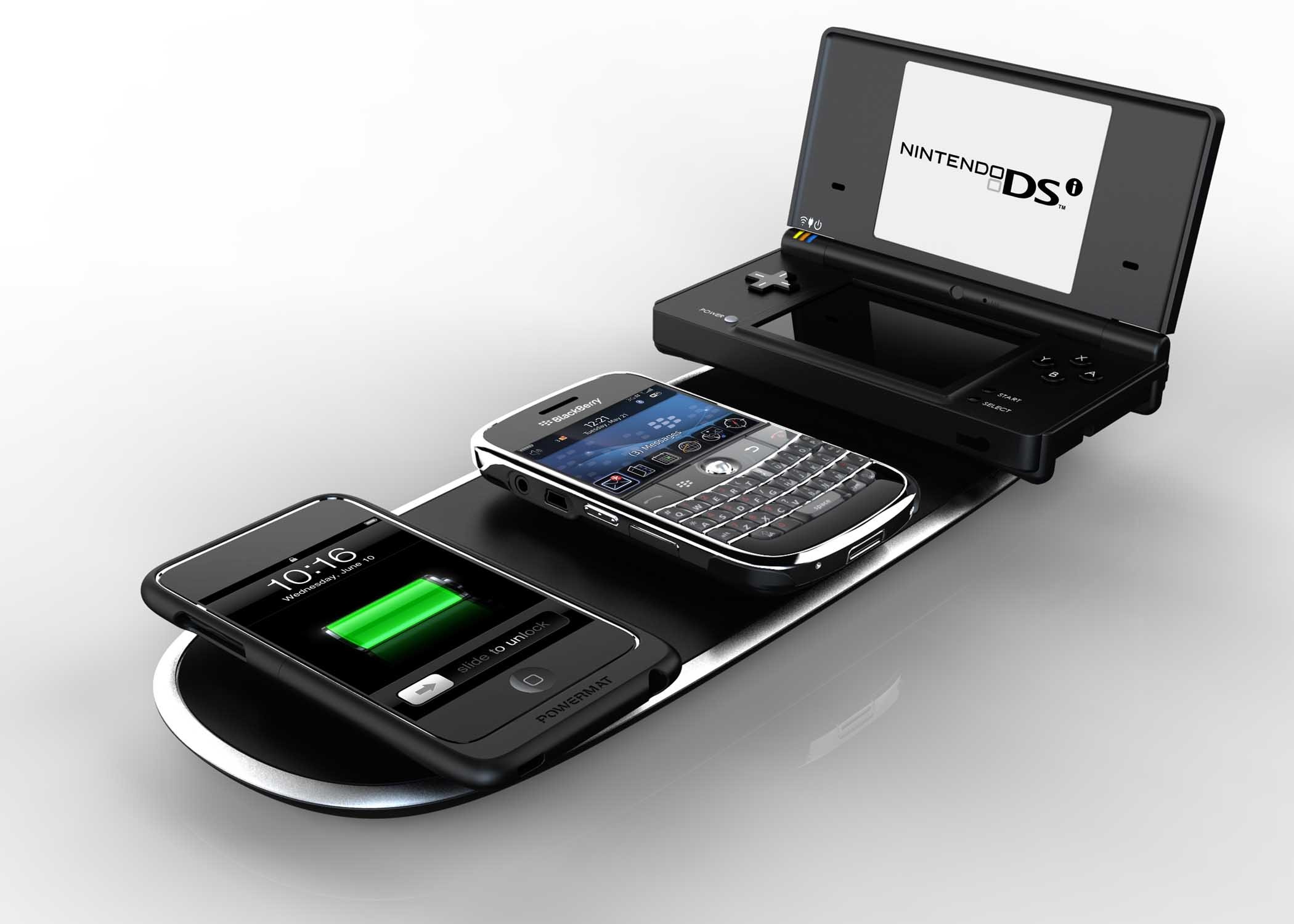 Technology going advance day by day, often people use wire charger for charging mobile, but now you can charge your mobile phone without any wire charger because we have now wireless charger through which you can charge a smartphone. Different types of wireless charging devices available in the market.
9. Power Pen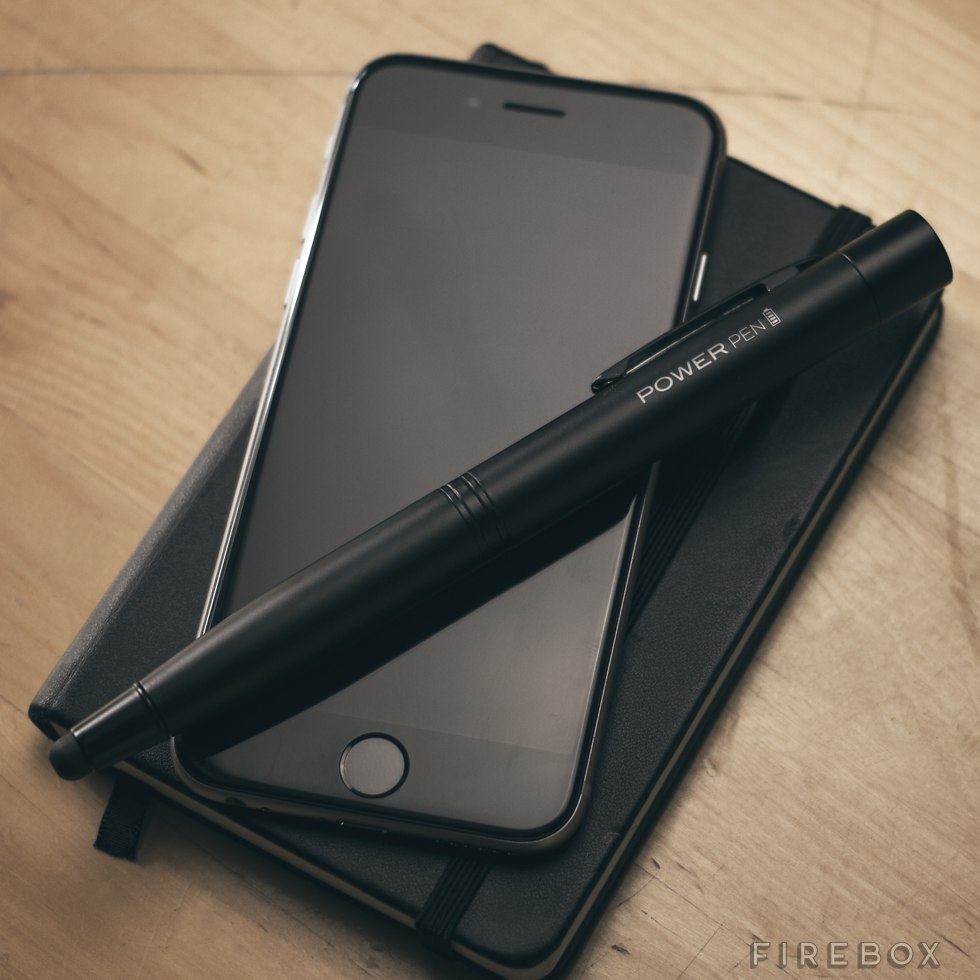 It is a small device just look like a pen, but you can use it as a mobile charger A portable 700mAh battery built into a brushed aluminium stylus/ballpoint pen It includes tips for both iOS and Android, so no matter what device dad has, this can power it up in an emergency.
10. Cellular Signal Booster Kit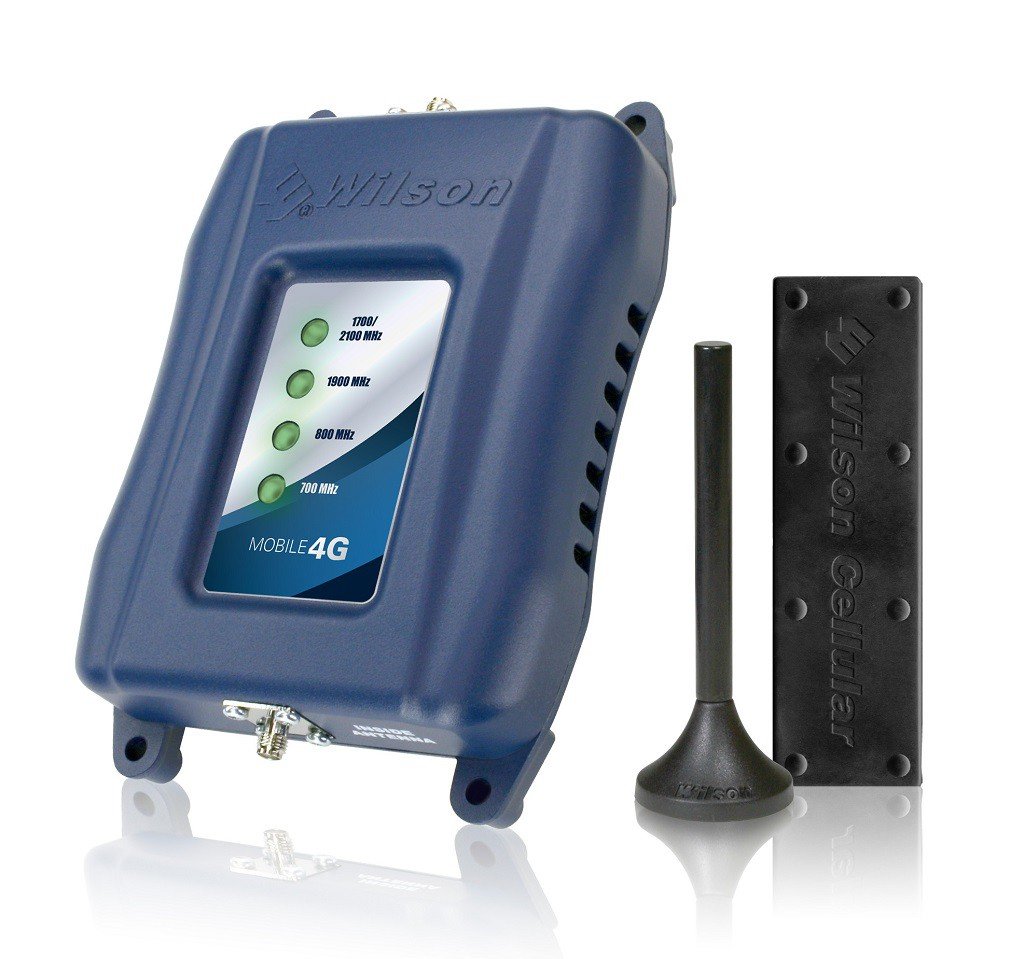 It is used for boosting your phone signal, if you live the area where the network is weak then this device work perfectly, also, This signal booster increase both voice and 3G data signals.
Hope you should like these top 10 mobile phone accessories.