The logo is an essential element of brand performance. It is necessary to make a logo for many startups and new website owner or bloggers. The design of the logo has a strong connection with the brand culture and concept. In this way, the audience could get some hint to learn your brand; you could get your goal as well as.
So you are going to get an awesome logo for your business. But don't know how to start your task. Here is a feasible approach for those who have a limited budget. That is making it with logo maker tools.
Here are some tips before you using these logo makers to begin your work.
A logo must be simplified: A concise logo design will make it easier to recognize and memorable. Following the gold principle, "less is more," your logo should not be too complicated.
A logo must be catchy: The principle of inexorability comes just behind that of simplicity. An effective logo must be unforgettable; so you have to make sure you design a simple, yet punchy logo.
A logo must be versatile: An effective logo must be able to be applied to multiple media and material.
In this post, the best 10 web-based logo makers are going to introduce to you.
1. DesignEvo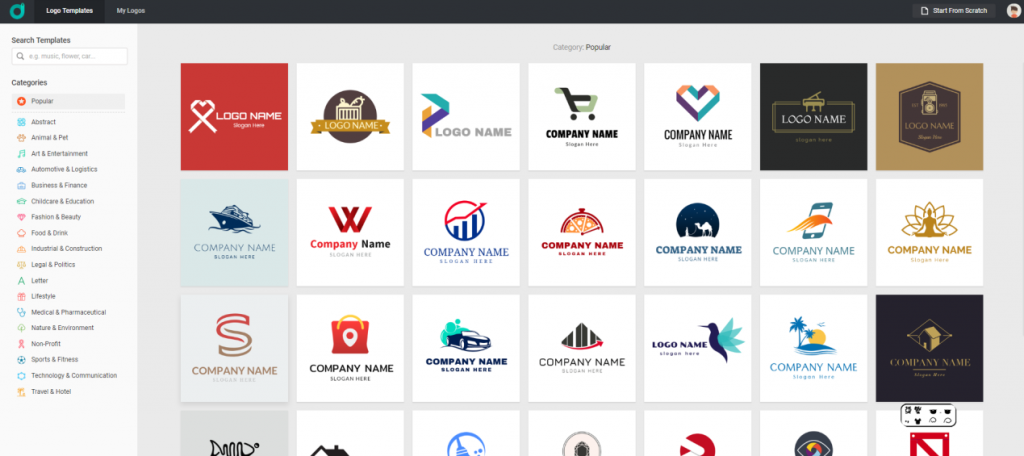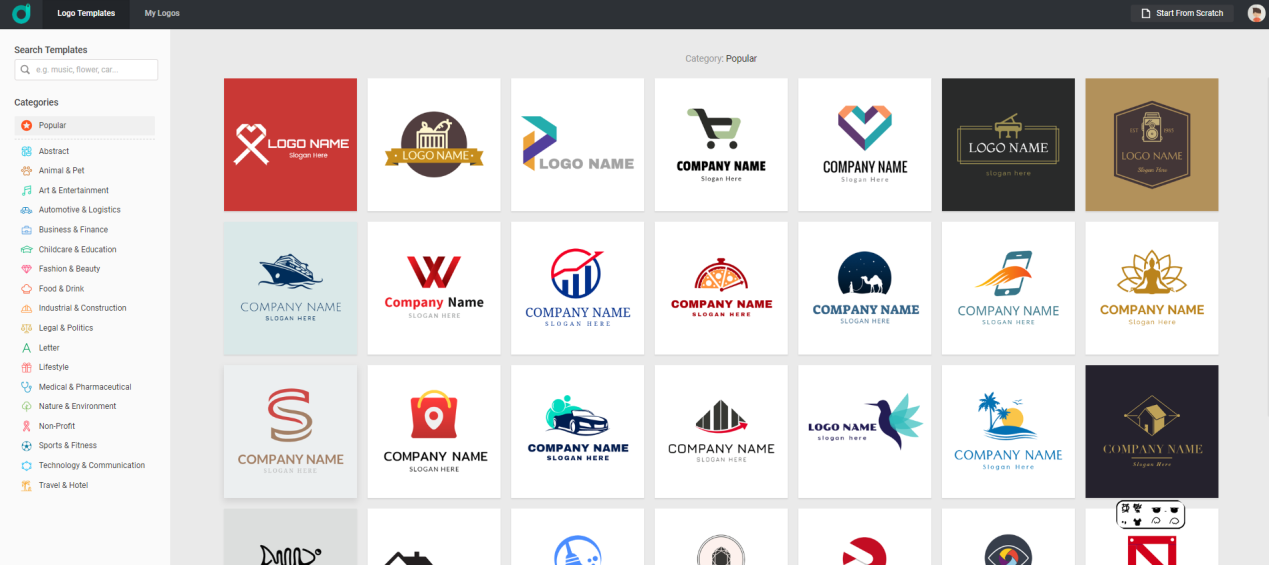 DesignEvo is a specialized website for the free creation of logos with millions of ready-made icons at your disposal, over 100 selectable fonts, and over 9000 ready-to-edit and customizes logo templates thanks to simple but powerful editing tools that this web application makes available to you.
2. Logaster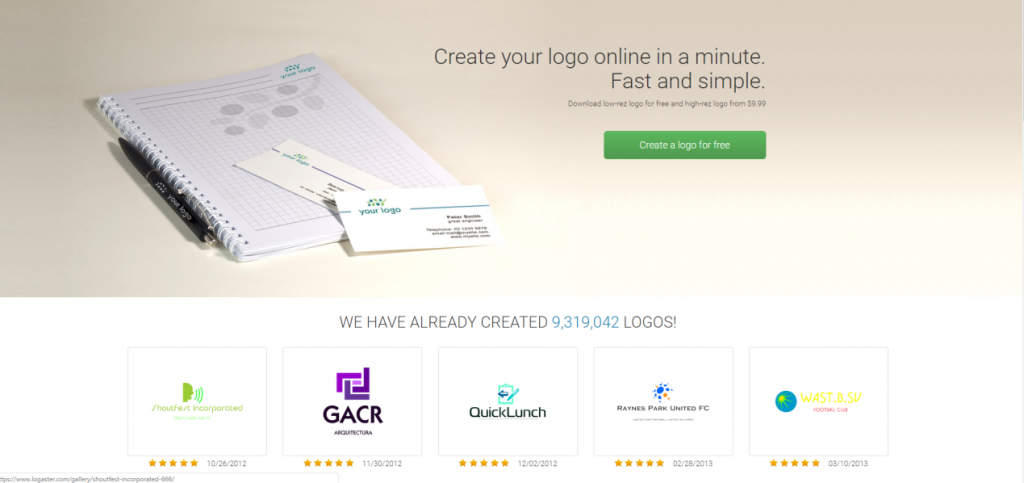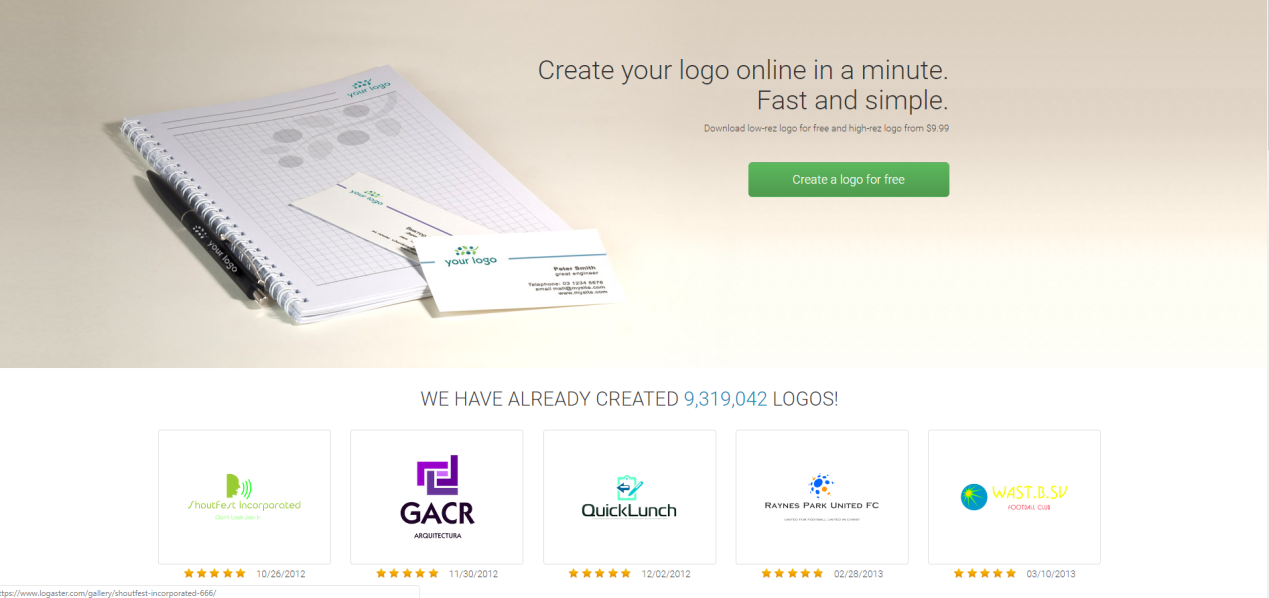 Logaster is an online service creating logos, especially for corporate identities. It is really very effortless to generate your logo with Logaster. The process of creating a logo does not require any technical skills. This platform allows everyone, from the entrepreneur to the housewife, to create a visual identity for their business.
3. Tailorbrands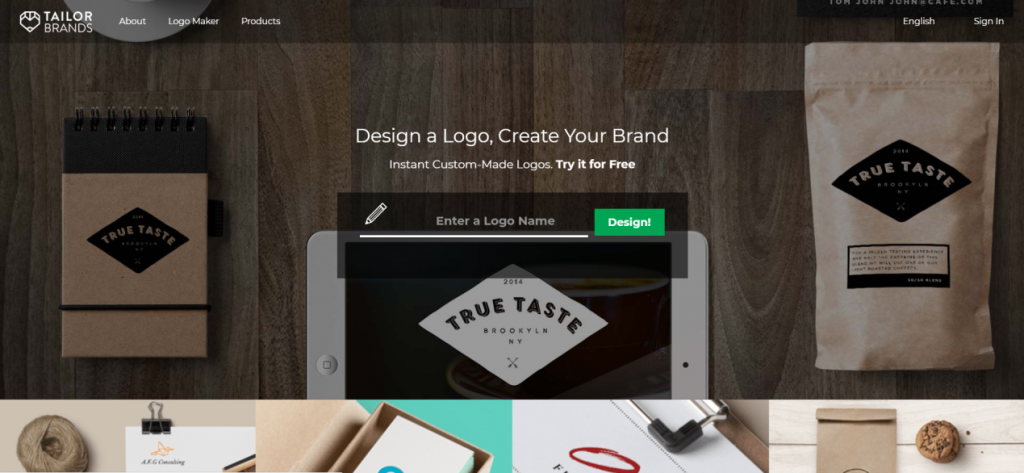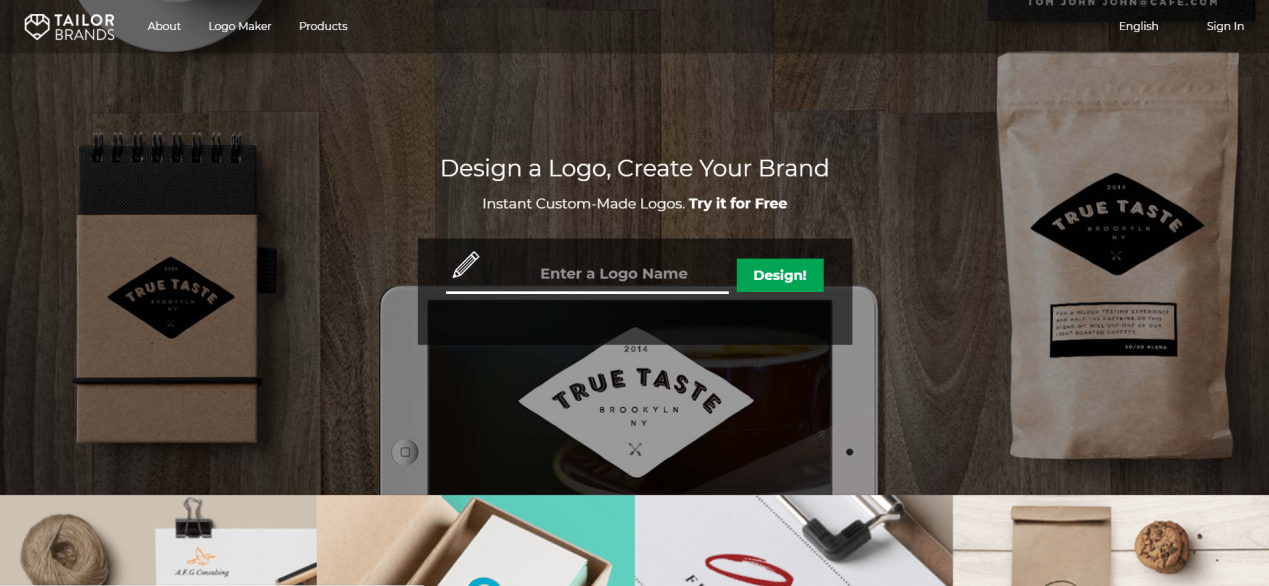 Tailorbrands, creating a logo does not take a lot of time. You would be required to fill in the name of your industry, enter a short description and choose the type of your logo. The site will then generate several logo variations.
4. LogoMaker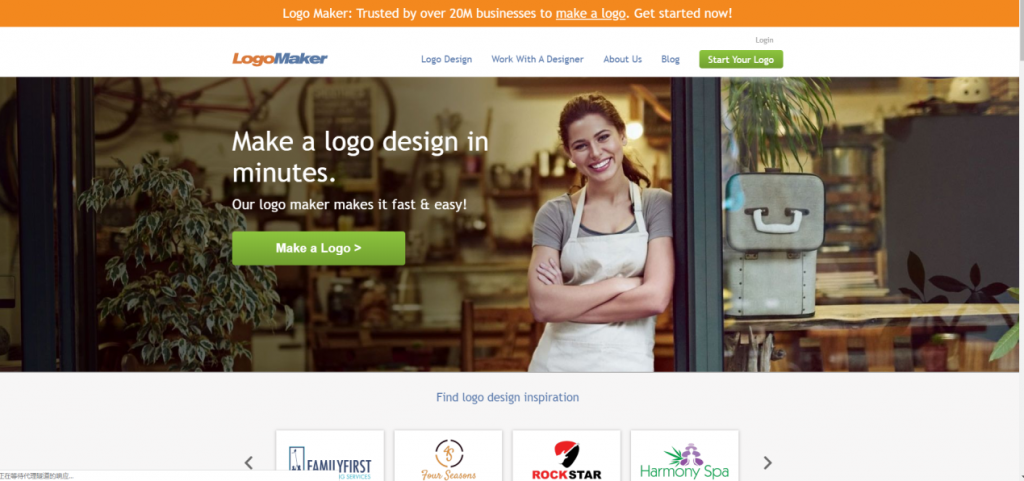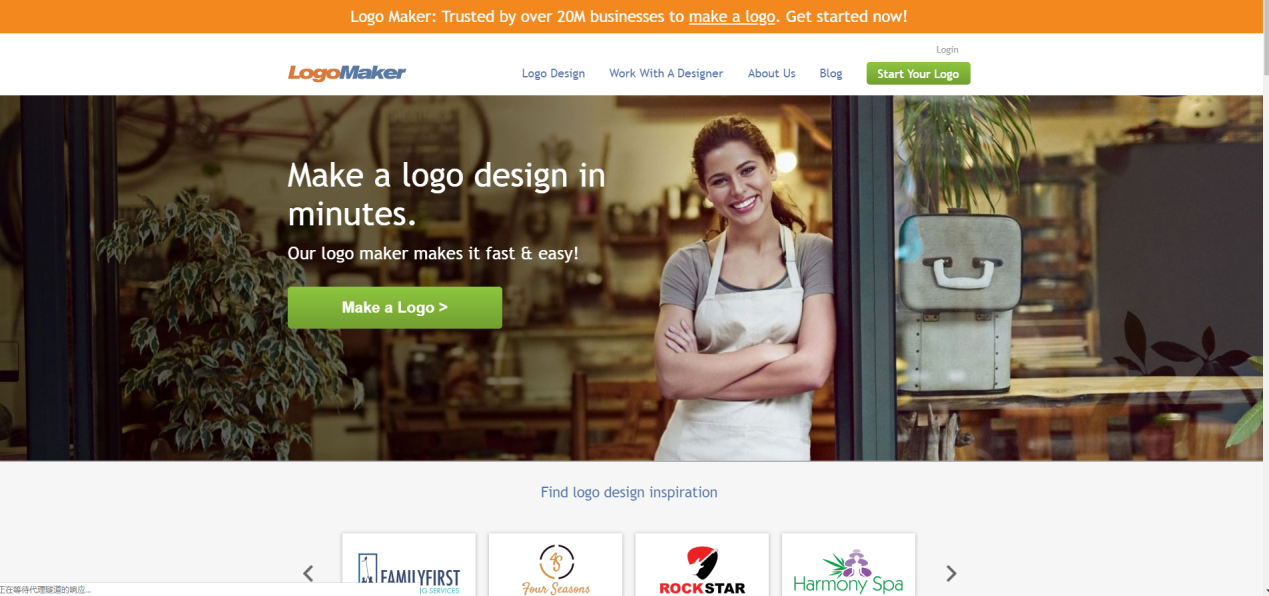 Undoubtedly LogoMaker is what you are looking for. A handy logo design tool that allows you to do a lot more with the little time you have. We know how painful it is when we lack inspiration. That's why ogoMaker is pure for those who want, and also complete for those who need it.
5. LogoTypeMaker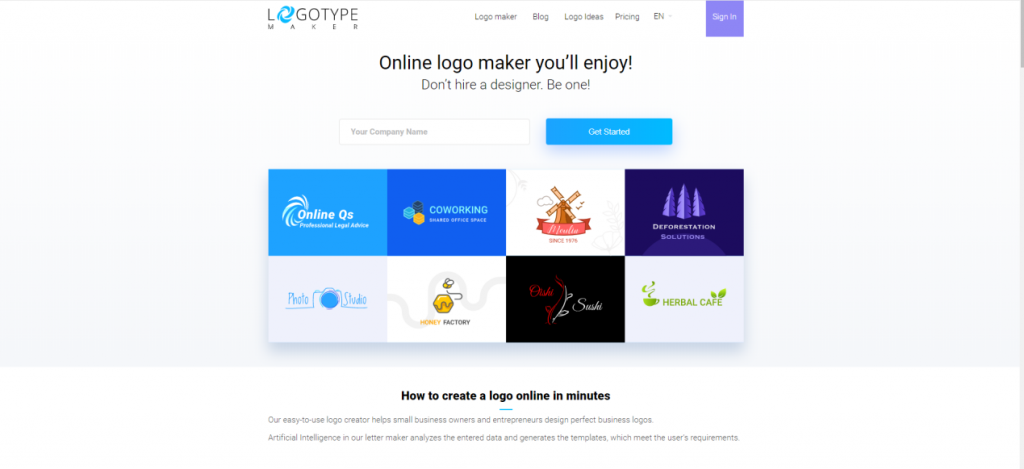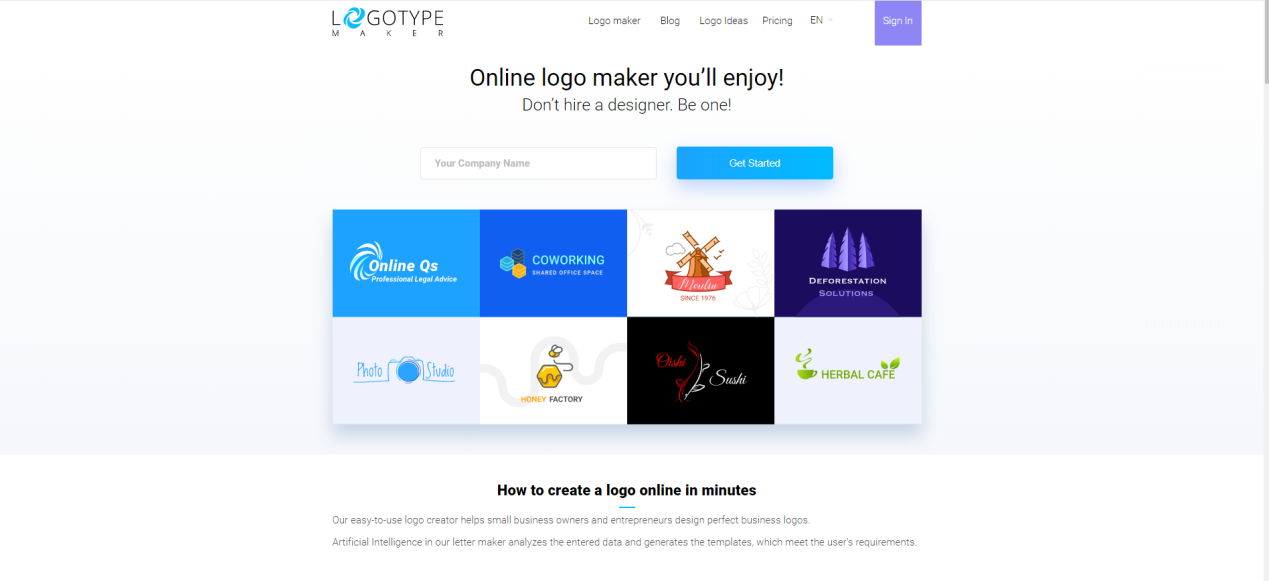 LogoTypeMaker is a practical automatic logo generator. The service automatically creates a series of logos after simply typing a written text. Each logo made available can be edited to complete it as you wish, inserting images, texts, filters, effects and everything that is provided by the appropriate tool. Finally, the logo can be saved in different formats: Png, Jpg.
6. OnlineLogoMaker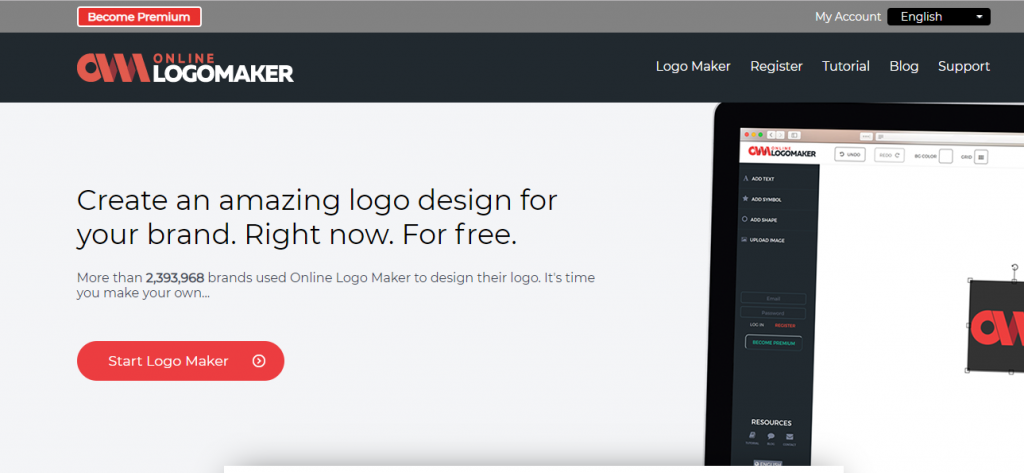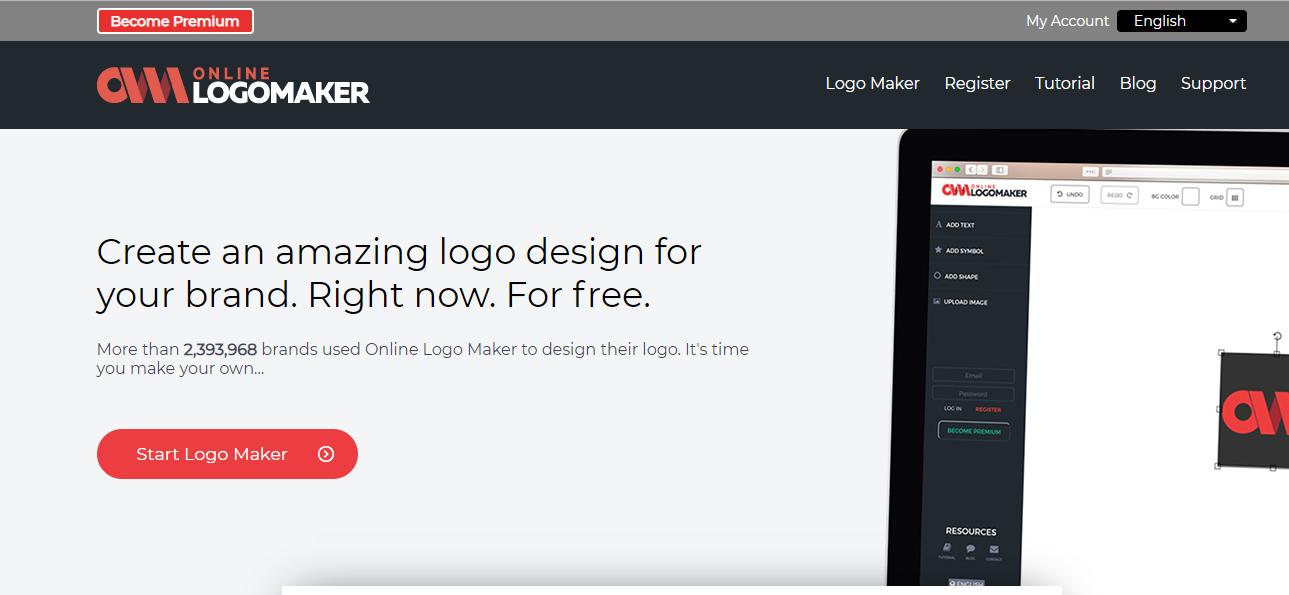 It is a free access service with which you can easily create logos or buttons directly online. Online Logo Maker allows you to work with texts, colors, fonts and an extensive collection of images and symbols to be used at will to generate customized graphic elements. All creations can be saved and downloaded upon release of your email address to which the link of your saved project will be sent.
7. LogoFactoryWeb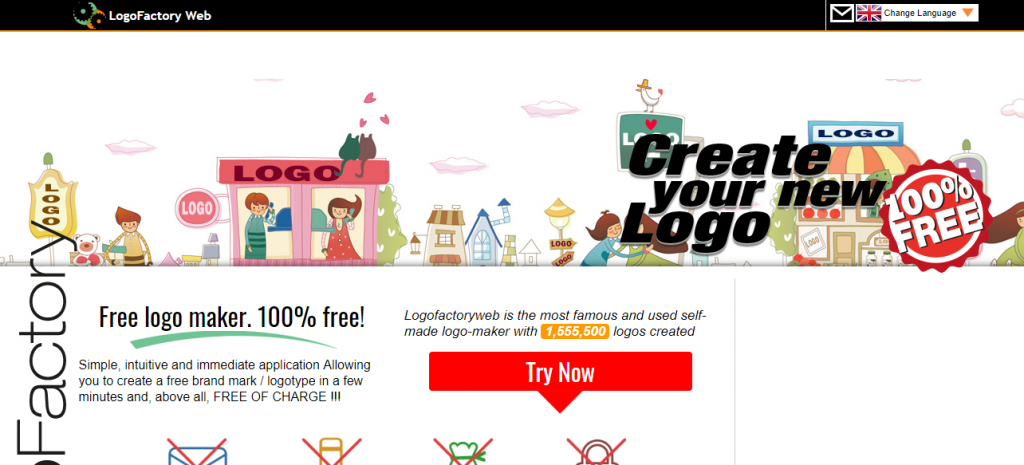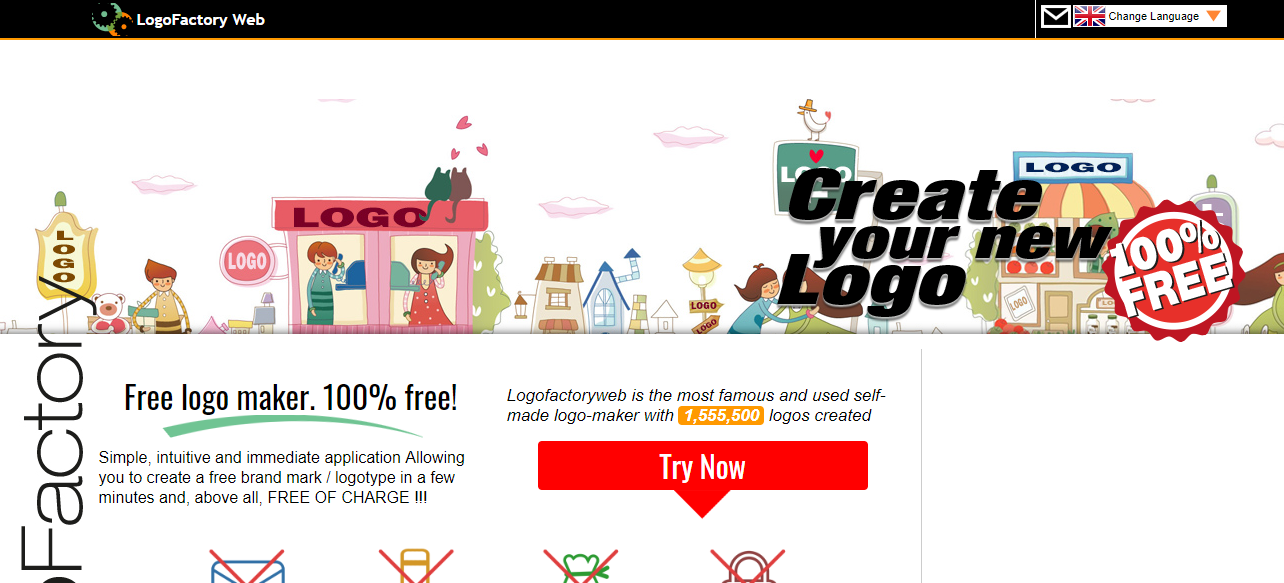 LogoFactoryWeb is a free resource for the creation of logos ideal for those who are not familiar with graphics applications. It allows you to design and customize the logo directly online and download the logo file directly on your PC.
8. Logoshi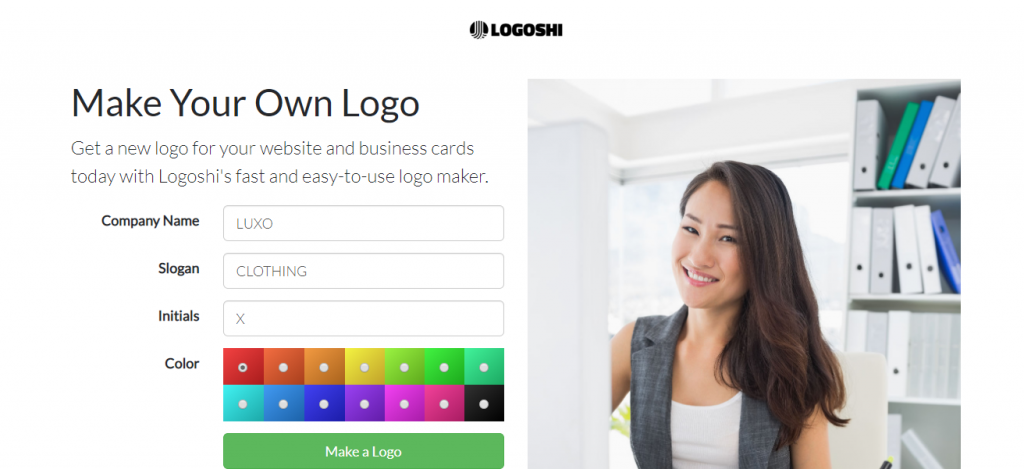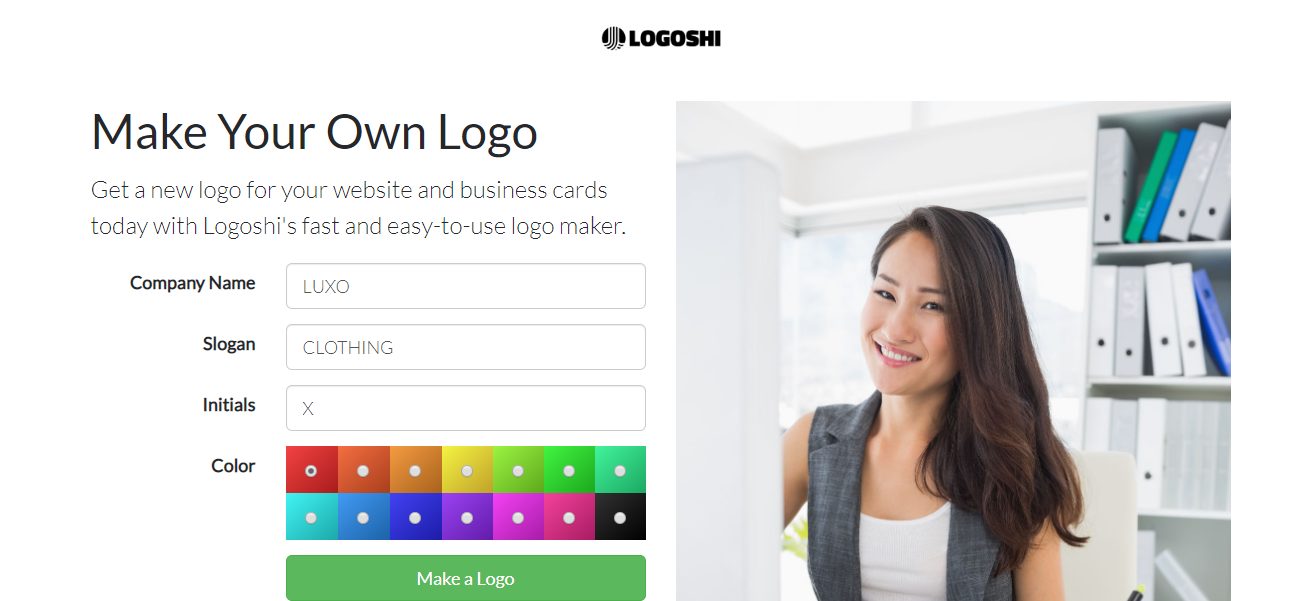 Of all the tools to create logos online, It is certainly the most interested. Simply select a color, make a short sketch and type in the name of your business. The logo maker will return a perfectly organized and professional logo.
This is not the best tool due to its lack of customization, but with a bit of creativity and excellent manual skills, it is possible to get a really interesting logo.
9. GraphicSprings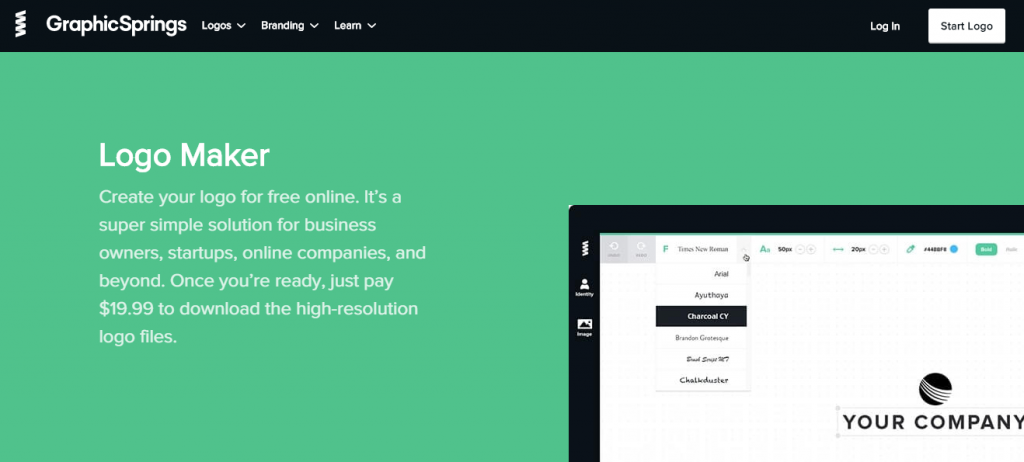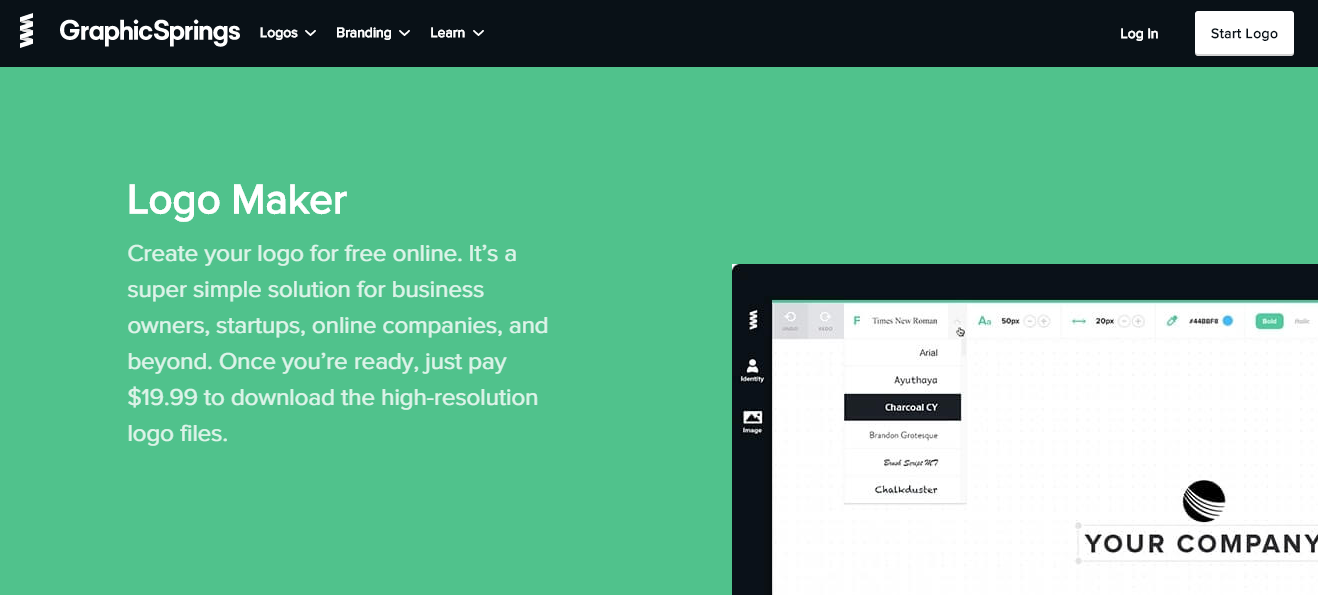 The logo maker out of question is a potent tool, able to realize a wide range of customizations. You can decide to select the type of logos, depending on your business. In addition, if you are not satisfied with the works, you can contact a member of the team, who can create a custom logo for you.
10. Withoomph Now Canva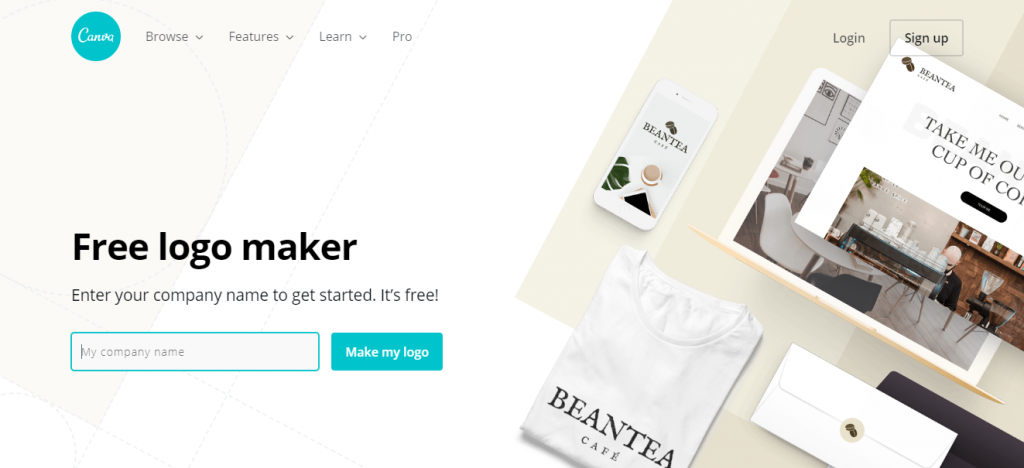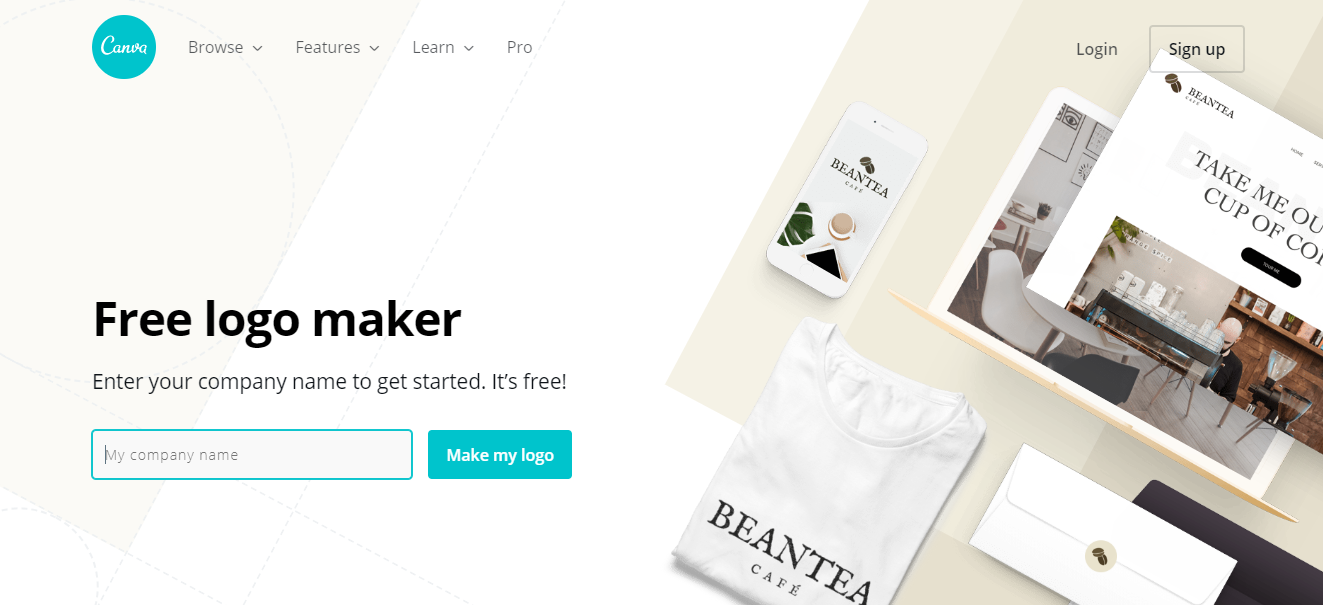 Although it is not easy to pronounce this tool, It is a tool capable of creating a breathtaking and successful logo. Its operation is incredibly simple: just enter the name and keywords that represent your business. In this way, the logo maker will automatically create a series of surprising logos.