Friends, it's a bitter truth that we spend most of our time on social networking or more accurate word would be Facebook. Facebook, widely known as FB. But we don't know facebook secrets or facebook hidden facts about facebook like how they work, how they handle and store huge amount of data like that so I am going to give all answers to these question also all hidden FB secret tips which you probably didn't
know.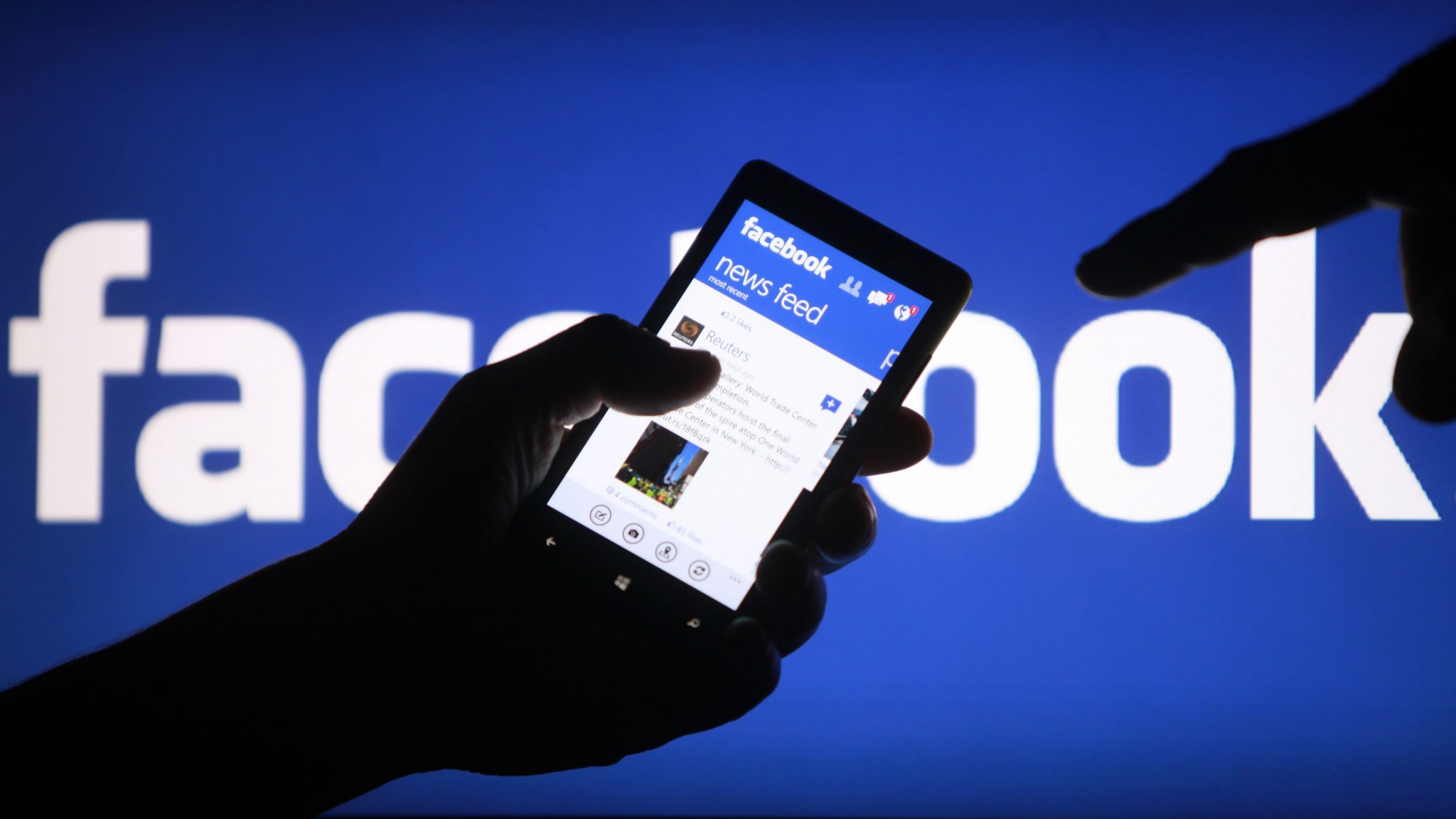 1 . Why is Facebook Blue?
Facebook has gone through some major redesigns in the past few years but one part that has more or less stayed the same in all those years is the site's blue color. Everything is so blue about Facebook right from the sign-up page to the logo, their mobile app, and even the site pop-ups that have shades of blue. Why? Maybe because The the young Facebook founder is color blind but can see blue:Colors don't matter much to Zuckerberg; a few years ago, he took an online test and realized that he was red-green color-blind. Blue is Facebook's dominant color,and The color blue is associated with trust. because, as he said, "blue is the richest color for me – I can see all of blue." AND YES IT'S THE FAV COLOUR @ WEB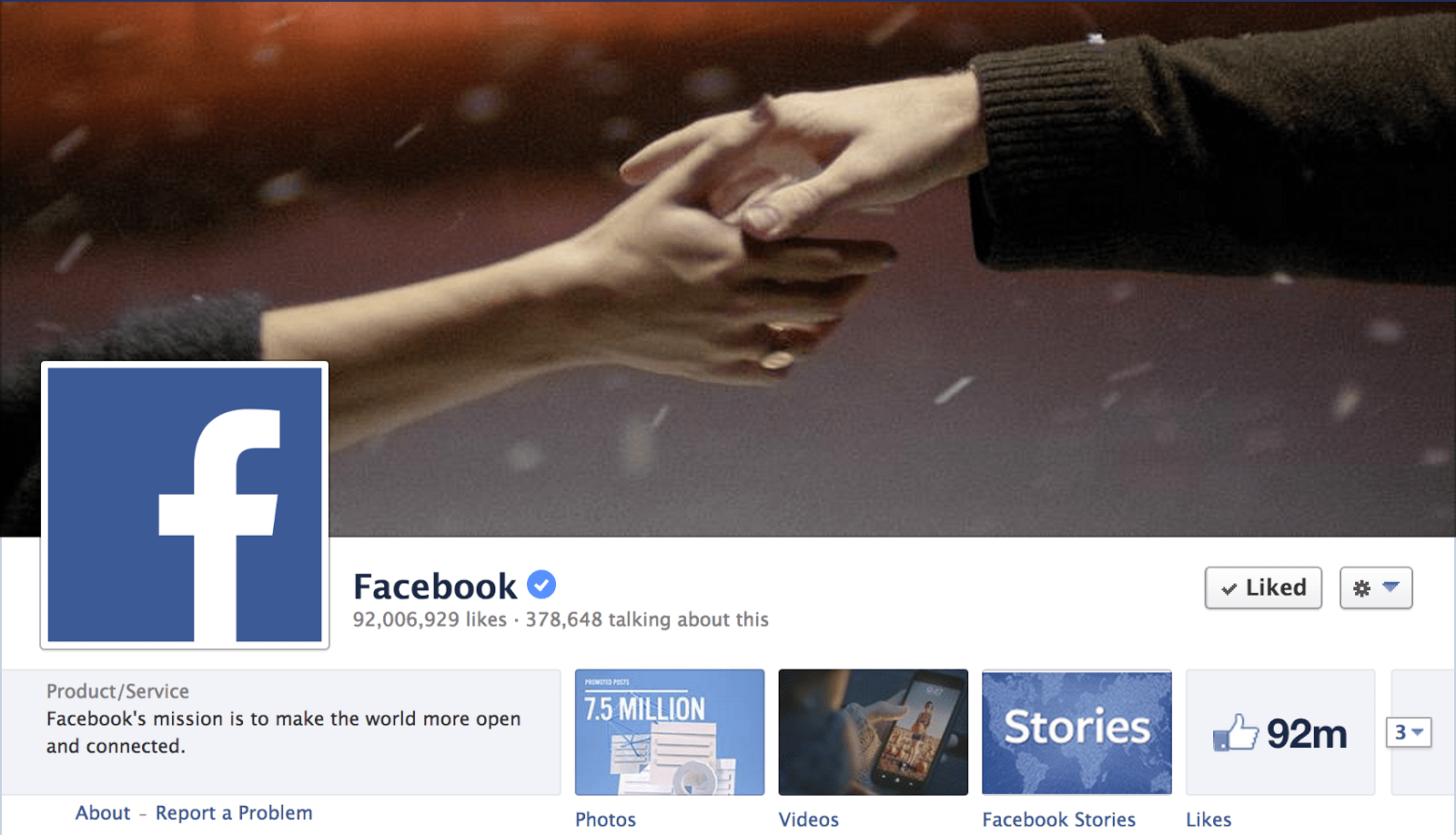 Facebook is not the only Internet brand the loves blue. An interesting study by 'Color Lovers' has revealed that blue is the most popular and dominant color among the top 100 sites in the world followed by the red color. It is part of their well-planned Marketing plan. Most colors distract and make the human eye focus on them while blue act as a transparent palette for 65% of time spending watching the main background aka index space. It is well known also that blue color is the nirvana for the brain, as well green. Well, their choice makes the competition envy most of the time…..ALREADY FEELING BLUE..!
2. Secret behind the name Facebook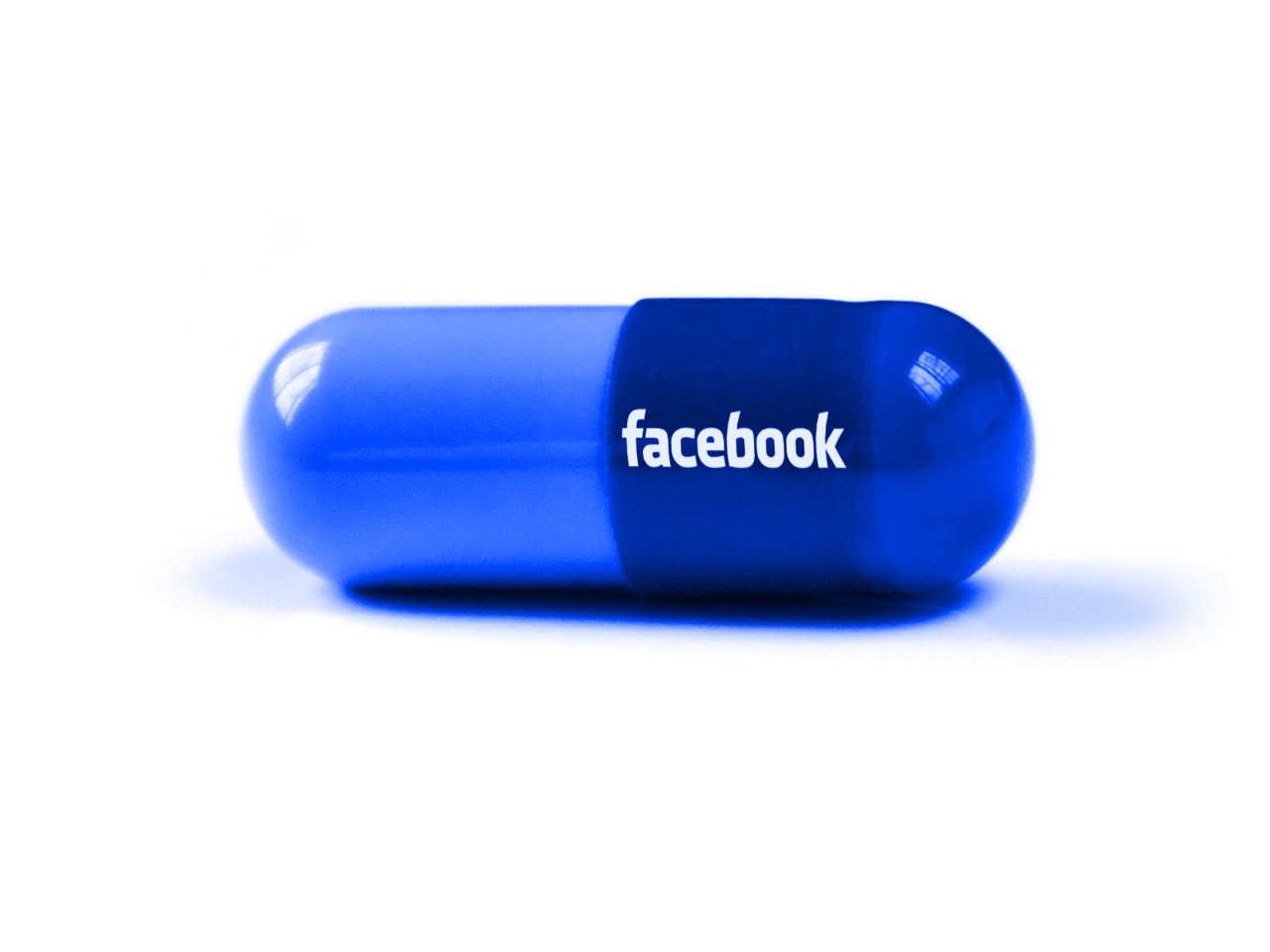 Initially, FB was thefacebook, In 2005, the company dropped "the" from its name after purchasing the domain name facebook.com for US$200,000. The domain facebook.com belonged to AboutFace Corporation before the purchase. and the founders had initially limited the website's membership to Harvard students; however, later they expanded to the USA and then Worldwide. but The Facebook name comes from the face book directories often given to the United States university students.
3. How many languages in which we can use Facebook
Facebook is a multilingual website available in 140 Languages worldwide
4. Banned Country to use Facebook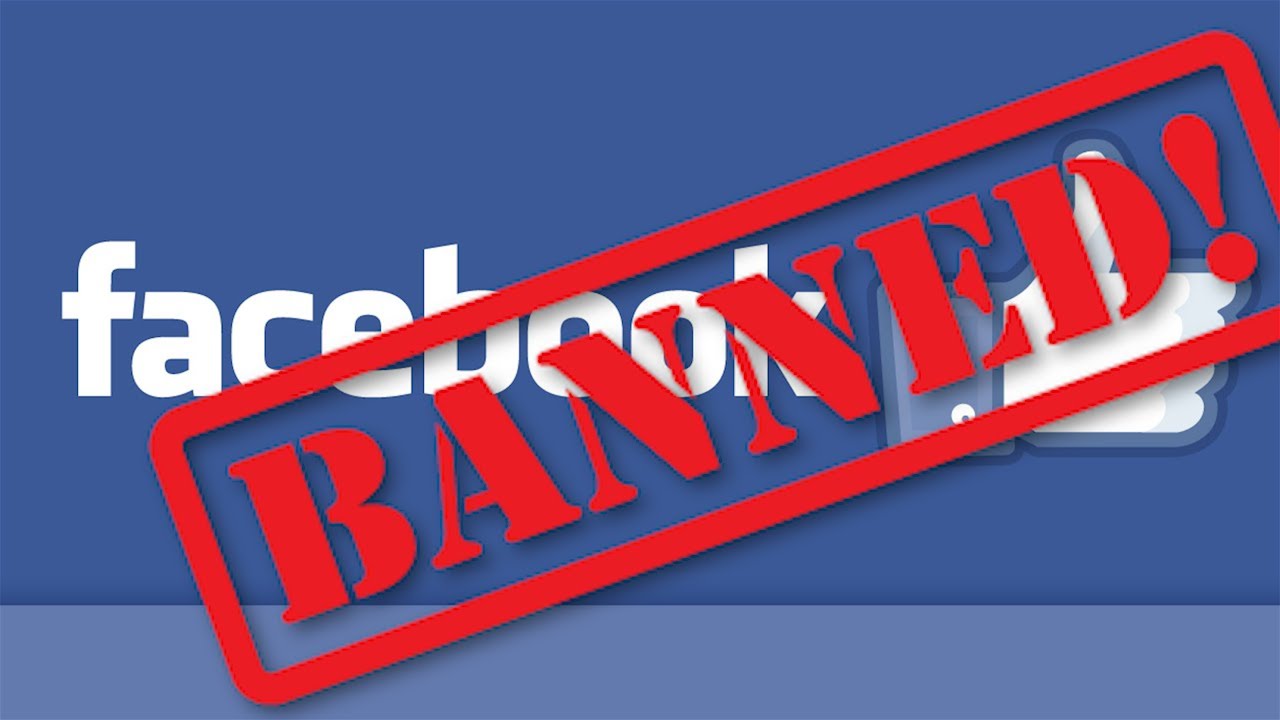 Several countries have interfered with or banned access to the social networking website Facebook, including Bangladesh,China,Iran,North Korea, and Syria.
5. Founders of Facebook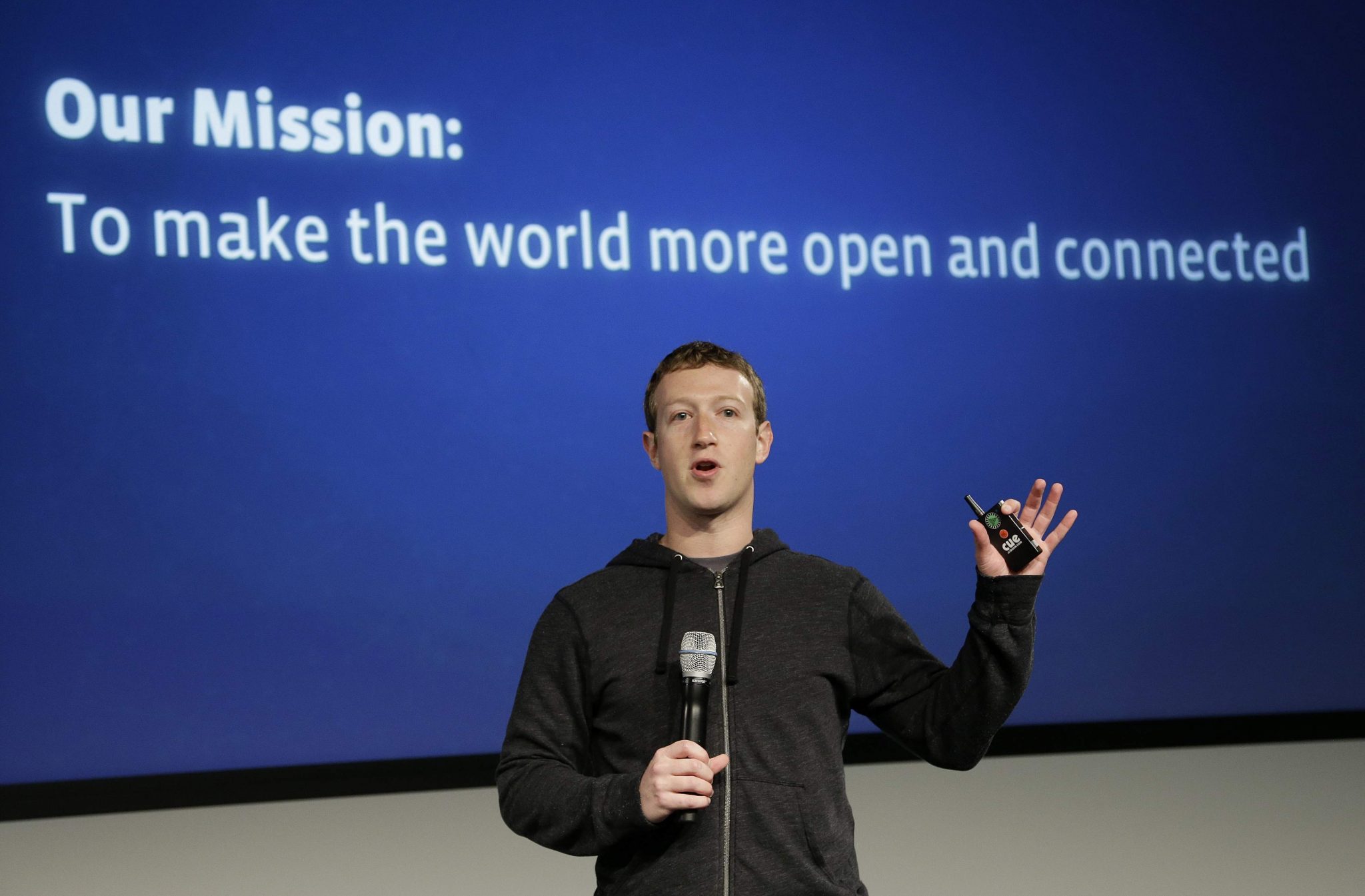 Facebook was founded on February 4, 2004, by
Mark Zuckerberg
Eduardo Saverin
Andrew McCollum
Dustin Moskovitz
Chris Hughes
6. No. of Employee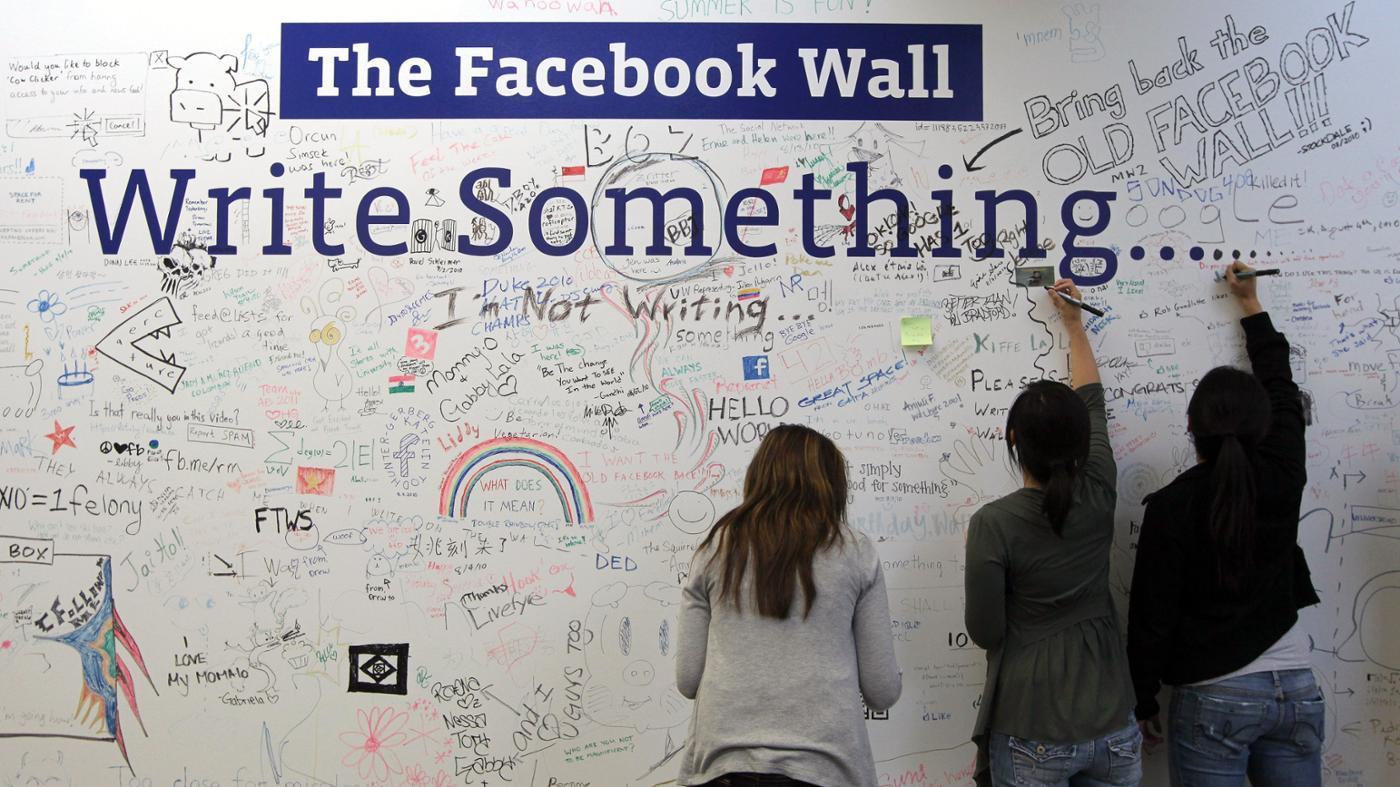 Facebook has total no of employee is 14,495 (till June 2016).
7. Difference between facebook.com, fb.com thefacebook.com, m.facebook.com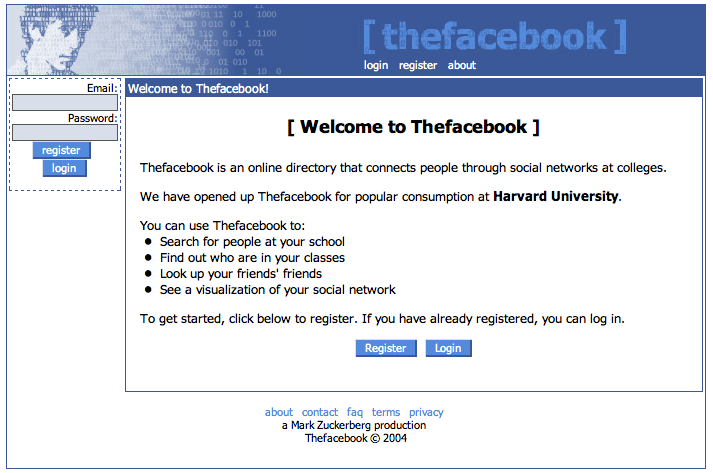 First 3 are the same website, when you type www.fb.com or www.thefacebook.com, it will redirect to www.facebook.com, and https://m.facebook.com/ it is the  mobile version of website for mobile users.
8. Facebook Bug Bounty Program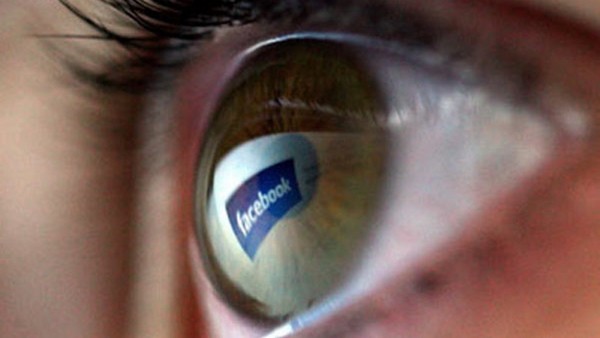 On July 29, 2011, Facebook announced its Bug Bounty Program in which security researchers will be paid a minimum of $500 for reporting security holes on Facebook website. Researchers in Russia earned the highest amount per the report in 2013, receiving an average of $3,961 for 38 bugs. India contributed the largest number of valid bugs at 136, with an average reward of $1,353.
9.Mark Zuckerberg Salary
Zuckerberg receives a one-dollar salary as CEO of Facebook.
10. Technology Behind Facebook
Facebook is mainly built in PHP which is compiled with HipHop for PHP ('source code transformer' built by Facebook engineers that turn PHP into C++). Facebook's technology stack consists of applications written in many languages, including PHP, C, C++, Erlang and others.
some of the software that Facebook uses to provide us all with the world's largest social network site. like MEMCACHED, HIPHOP FOR PHP, HAYSTACK, BIGPIPE, CASSANDRA, SCRIBLE, HADOOP AND HIVE, THRIFT, VARNISH.
11. How Facebook Handle Huge Amount of data
Facebook use combination of massively paralleled systems, Presto was designed to help Facebook process queries for data with lower latency
12. Tools for Addressing Abuse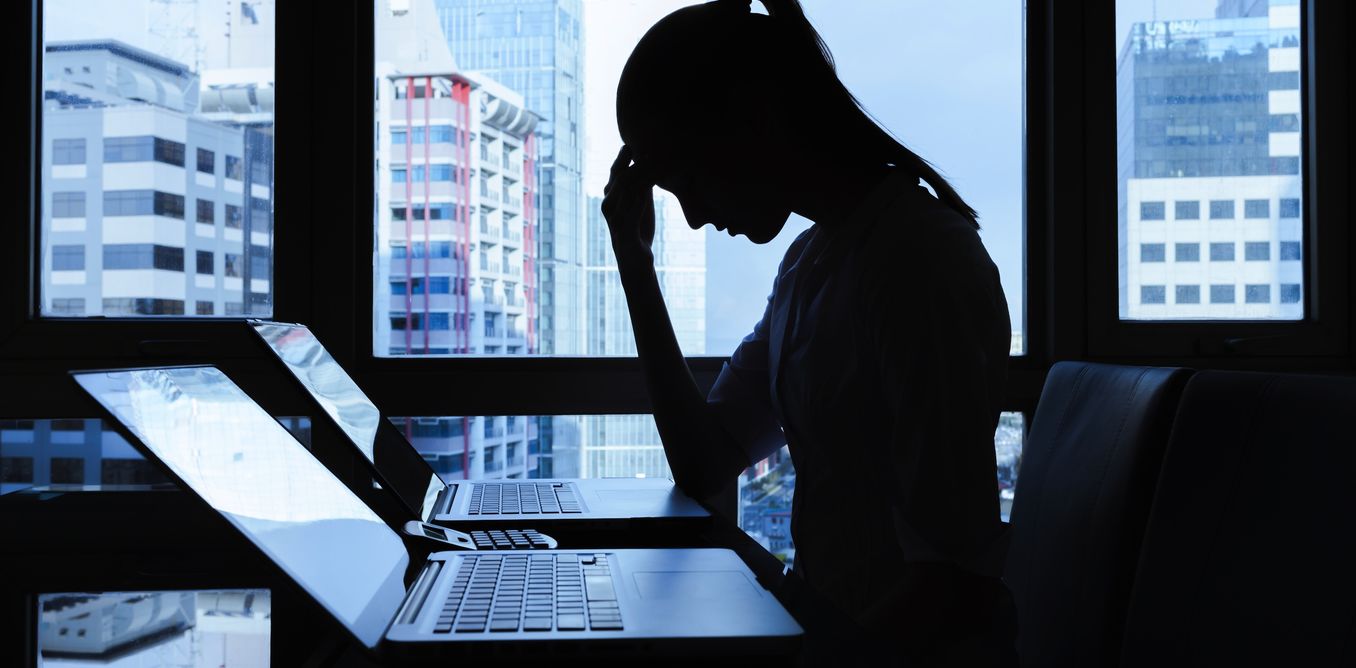 5 Things You Can Do
Send a message to the person responsible for posting
Unfriend the person to remove them from your friend list
Block the person from contacting you
Report the person if their behavior is abusive
Use privacy settings
Source:Facebook
13. How can I delete my child's account?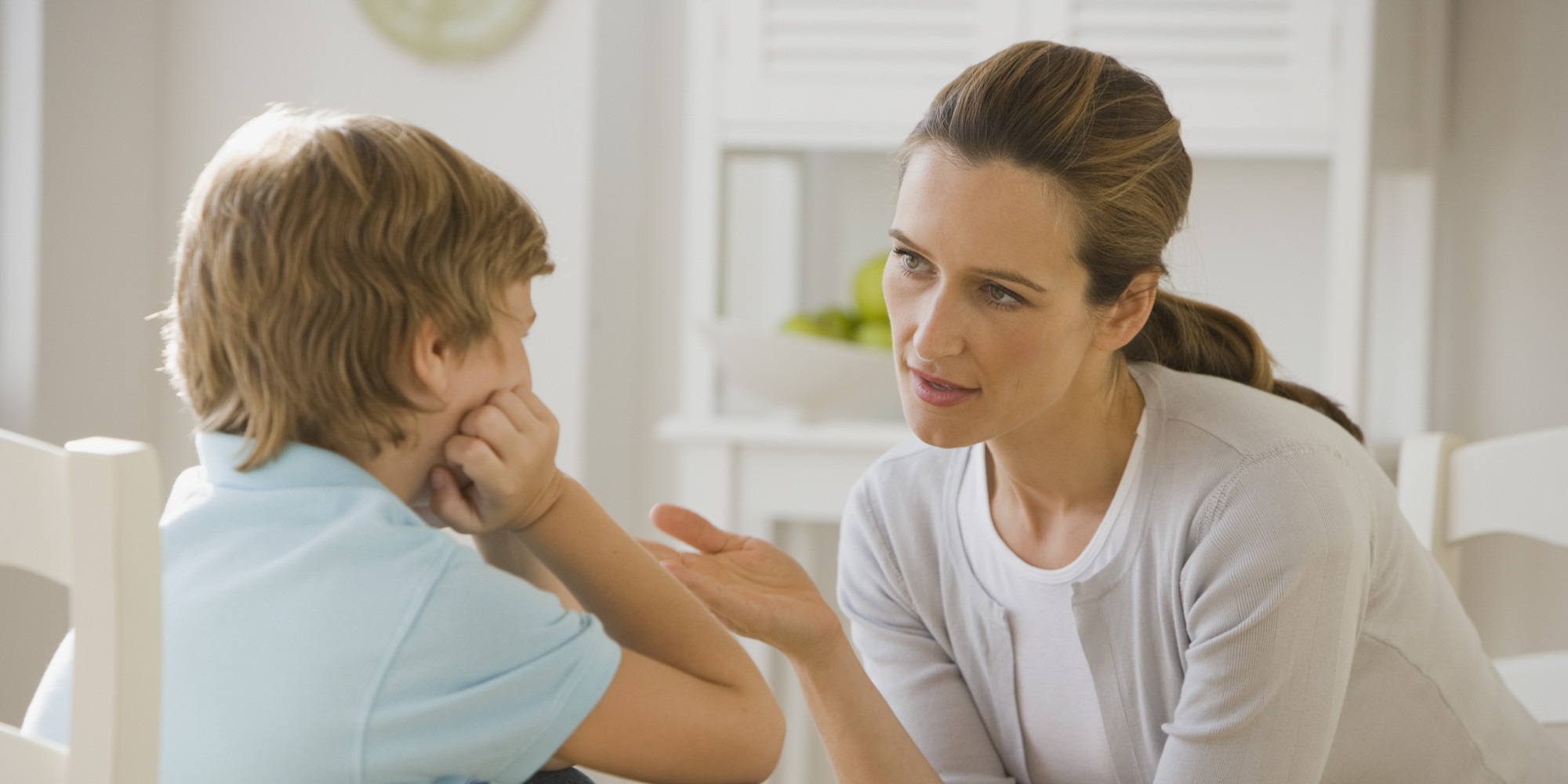 if you come across an account for someone under the age of 13, you can report to facebook they will help you
14.How do I report something on Facebook if I don't have an account or can't see it?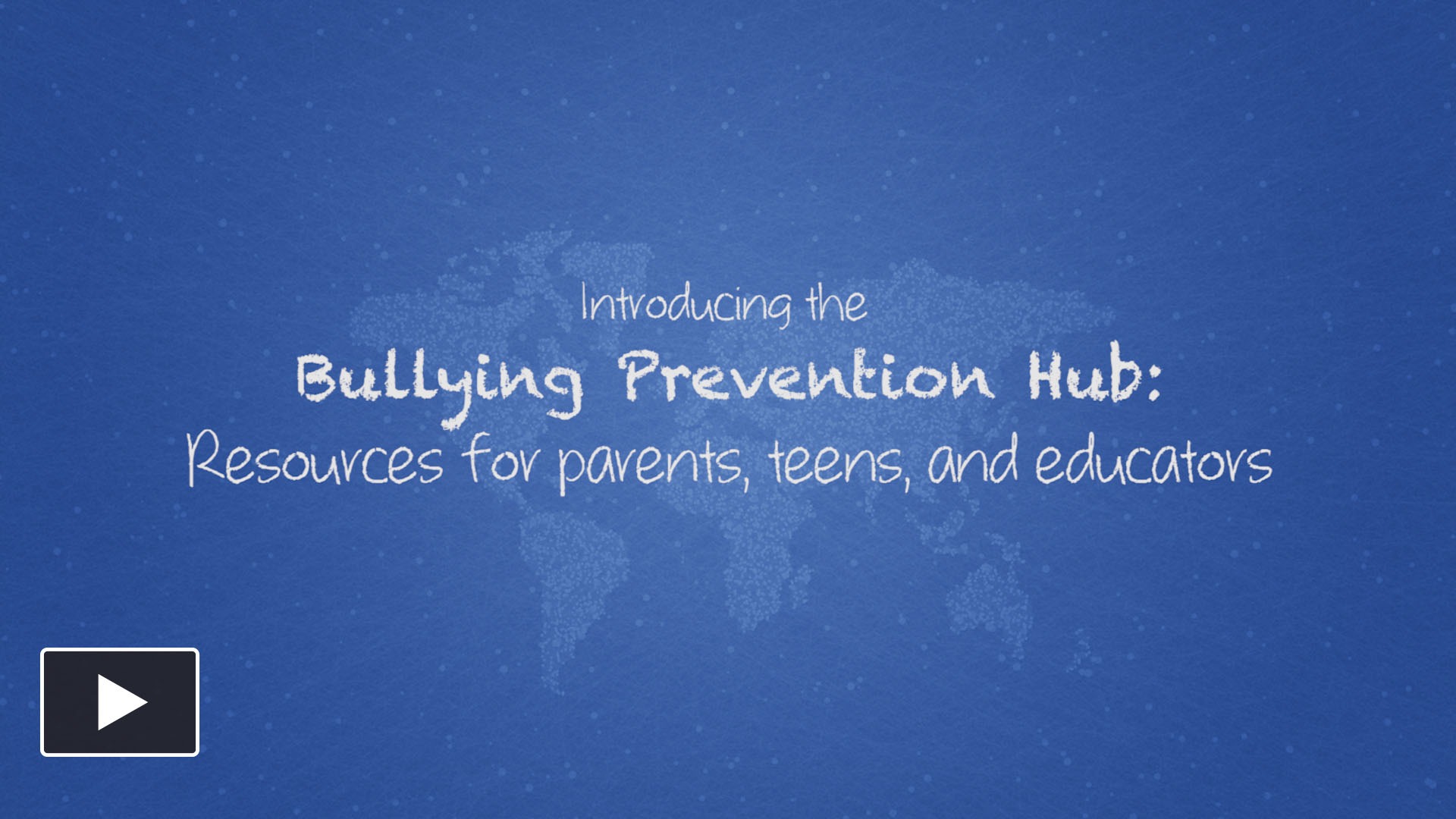 If you want to report something that goes against our Community Standards but you don't have an account or can't see the content (ex: someone blocked you), you may need to ask a friend to help you. You can ask a friend with an account to report the content using the Report link near the post, photo or comment on Facebook. To report something yourself, you can fill out this form.
15.How Big is Facebook's Internet Infrastructure?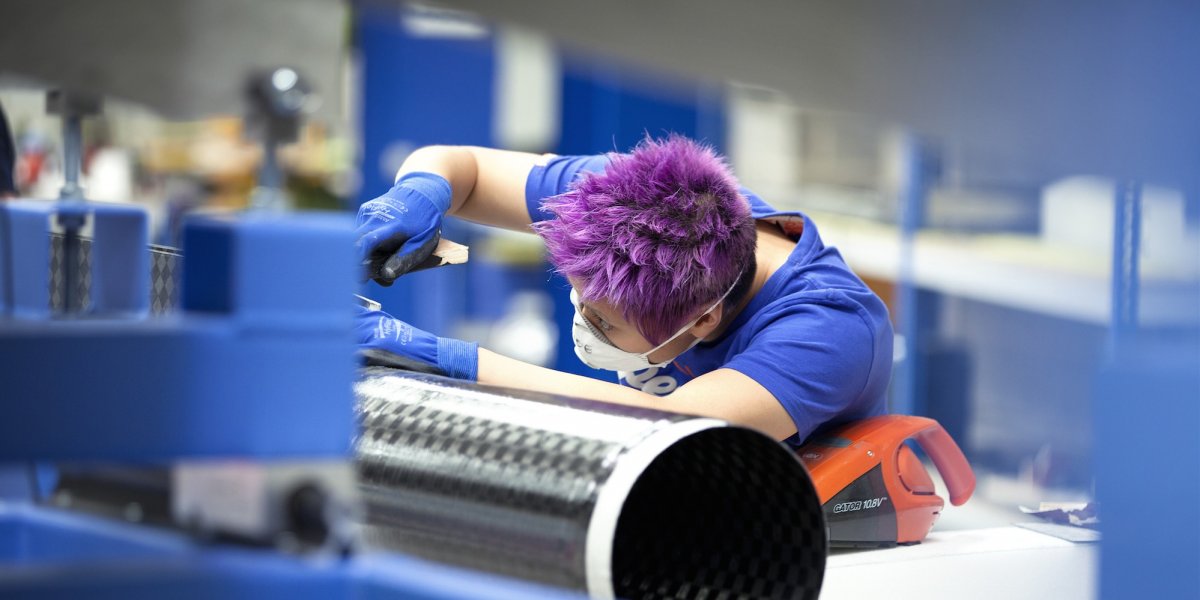 Facebook requires massive storage infrastructure to house its enormous stockpile of photos, which grows steadily as users add hundreds of millions of new photos every day, and as it expands its platform capabilities to support video and, more recently, 360-degree video. In addition, the company's infrastructure must support platform services for more than 1 million web sites and hundreds of thousands of applications using the Facebook Connect platform.
16.How to Display Facebook Status on WordPress Blog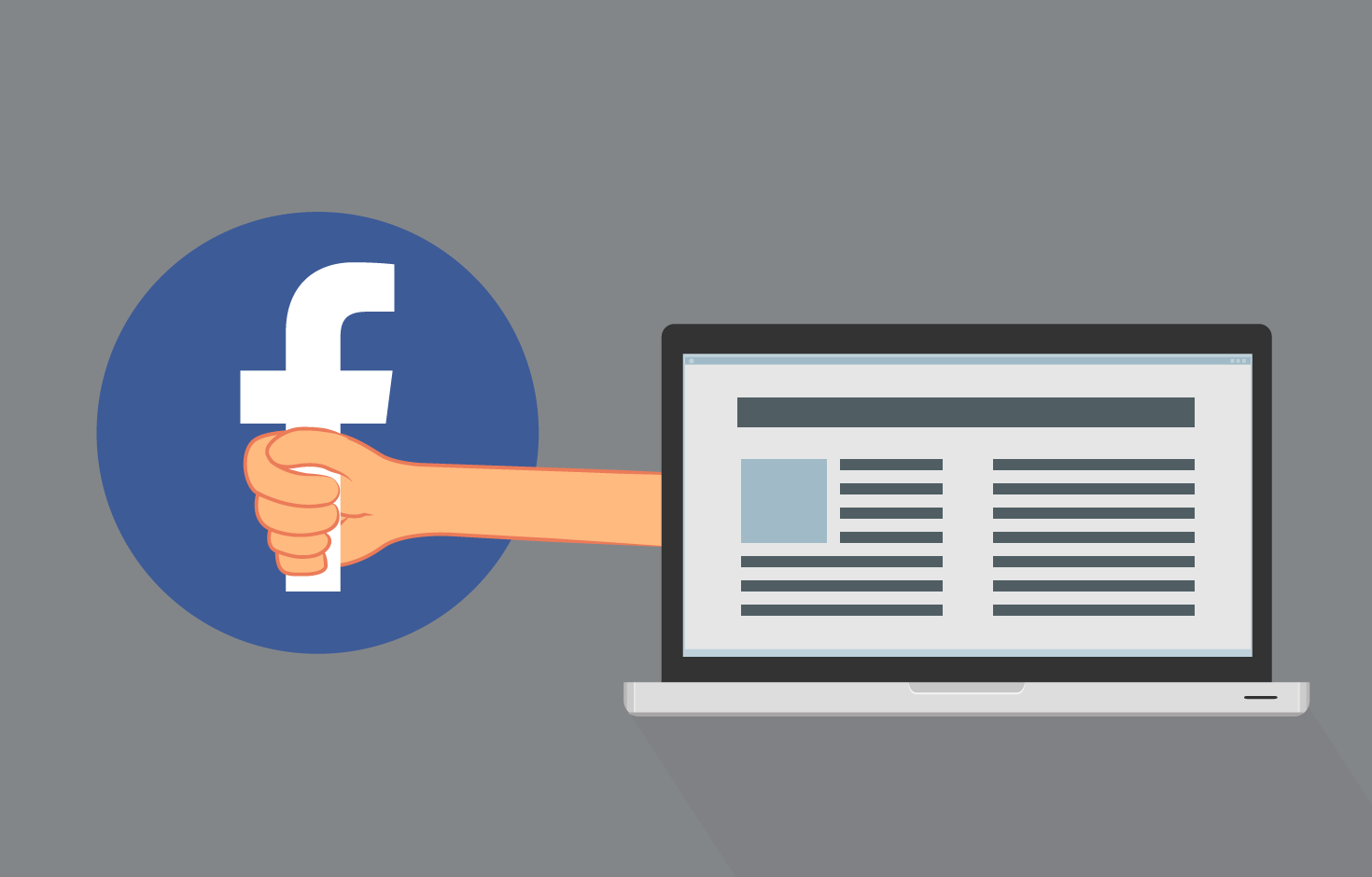 You can use WordPress RSS widget to display Facebook Statuses on WordPress blog.