Let me ask you a question: have you ever use ecommerce SEO checklist while building a brand new online store or optimizing an existing ecommerce site?
To build beautiful and effective ecommerce web design for your business or a small business owner you need to understand the importance of SEO to ecommerce with actual implementation of on-site optimization strategy.
What's the difference between a 6 figure e-commerce store that attracts qualified traffic at scale to boost its revenue and one that barely makes sales?
It's not the use of the best digital marketing strategy that does not bring any ROI.
It's not the amount of advertising budget spent to promote the store.
It's not the brand name behind the business.
It's not the range of products that the store offers.
It's not the quality of its website design.
It's the checklist that is used to build the site from scratch to attract qualified traffic that converts to leads and customers at scale.
That is the ecommerce SEO checklist that every beginner needs to have on their desk.
And you just ask…
What is Ecommerce SEO Checklist?
An ecommerce seo checklist is a step by step guide or SOPs blueprint every web design agency needs to have to optimize your online store with on-page, on-site and technical best practices to help increase qualified targeted traffic (and sales) from search engines and boost brand awareness and increase revenue.
With an ecommerce SEO checklist you can make improvements to your website and see instant results.
Practicing these technical best practices to help improve your site is important.
Also See: How to Boost the Revenue for your Ecommerce Business 
It helps you to be seen as an expert in your industry and allows you to dominate your competitors.
Your business needs to dominate online to capitalize on its potential. You see most beginners go about ecommerce
SEO the wrong way by following the latest tactics and secrets that don't work anymore.
You'll learn the right checklist to go about ecommerce SEO to help you attract a flood of traffic that converts into sales.
Surprisingly, other ecommerce SEO checklists focus on the theory.
Here's the deal…
I am going to show you the 100% field-tested ecommerce SEO checklist that has proven to increase traffic and boost revenue instantly.
I'll also be taking you behind the scenes of the 7 point ecommerce SEO checklist implemented by ecommerce stores with some incredible stats and month traffic data in different niches.
The 7-Point Ecommerce SEO Checklist That Actually Work
Here's the quick ecommerce SEO checklist with industry best practices to improve your site's overall performance and see incredible results.
#1. Do Smart keyword Research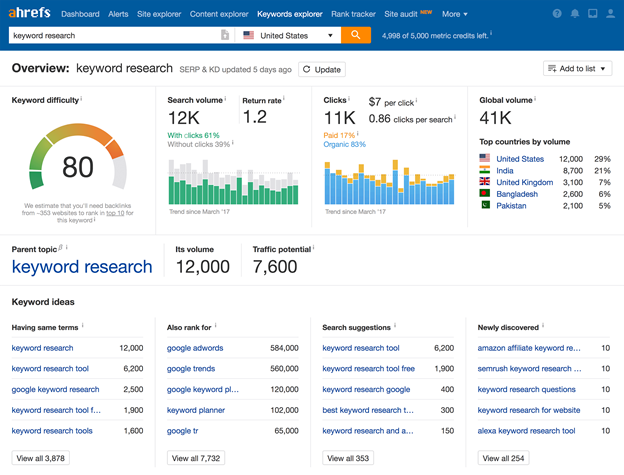 Ecommerce industry is a competitive market in any niche.
The single biggest strategy to keep in mind when it comes to online store is intelligent keyword research.
Finding commercial queries for your online store that will drive revenue comes down to conducting keyword research based on these criteria:
1. Search Volume
2. User Intent
3. Relevance
4. Level of Competition & Keyword Difficulty
Finding and selecting relevant revenue changing keywords that bring qualified traffic to your store can make or break your ecommerce business.
If you target the right keywords, you'll see sales but target the wrong ones and your business will see no results.
So you need to find target keywords for your specific store and product range based on:
● Your homepage
● All your category pages
● All of your product pages
Unlike normal keyword research, in ecommerce there are some questions you must ask when selecting keywords for an ecommerce store.
The four questions are:
1. What is the search volume? Do people search for this keyword in your target country and how many searches are performed monthly?
2. What is the user intent behind the keyword? Are searchers ready to buy the products or they are just researching for more information?
3. What is the relevance of the keyword to your store? Is this particular keyword related or relevant to the products that your sell?
4. What is the competition level and keyword difficulty? It is super easy to rank in the top 10 result
listings on Google for this keyword?
Selecting your keyword should meet the above criteria for an incredible ecommerce SEO success.
But how do you brainstorm and find these keywords?
The Quickest Way to Find Keywords for Your Ecommerce Store
The best way to find easy to rank for keywords to target is to research and analyze your top 20 competitors' best
keywords.
It's a waste of time to use your brain to perform keyword research.
That's hard work and doesn't pay off either.
The easiest way is to select and target your competitors' best performing keywords.
For example, you can enter a product name that you are selling into Google and make a list of the top 20 search results that are already ranking. These are your competitors.
Using SEO tools like UberSuggest.io, Ahrefs.com, or SEMRush.com, just enter each competitor's URL and find every single keyword that they rank for.
You'll have the ability to download a bunch of keywords that have high search volumes and low competition.
Leverage your keyword research to form a content bucket and start to increase organic search traffic to your
homepage, category pages and product pages.
#2. Identify Existing SEO Problems & Fix Them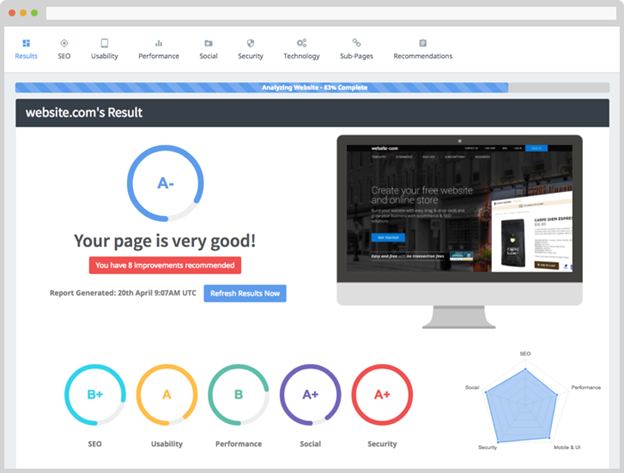 The first step you need to do is to conduct a complete on site SEO audit.
This will help you uncover existing problems that prevent your store from ranking.
There are millions of ecommerce sites with a ton of on-site problems.
I can tell you that your ecommerce store has on-site SEO problems that you need to fix right now.
You can use SEMRuch, Ahrefs, UberSuggest or Screaming Frog to perform site audit easily.
These are the most common issues for every ecommerce store on the web:
1. Deindexed pages
2. Missing Alt tags
3. Missing/duplicate title tags
4. Duplicate content
5. Broken pages/404 errors
6. Missing/duplicate meta descriptions
7. Missing canonical tags
You must use audit tool to find each of these problems and fix them.
Remember to run the audit tool again after every fix to ensure you've fixed everything.
Once you have fixed these on-site issues, your ecommerce store will have a better SEO framework to succeed.
Note: Do not skip your ecommerce SEO audit. It's one of the most important checklists to run an audit and fix all
of the problems that you uncover.
#3. Improve Website Load Time
Page speed is an important factor for ecommerce website. If you reduce your website load time, it will greatly improve your page load speed.
Most ecommerce sites average load time is 7 seconds but you should consider 2-3 seconds as the best load time for your online store.
Here are some of the several tips to increase your page speed and boost your website load time:
1. Minify JavaScript, CSS and HTML.
2. Enable Browser Caching with WordPress W3 Total Cache
3. Reduce Redirects
4. Enable compression using Gzip
5. Use Content Distribution Network (CDN)
6. Use Youtube, Wistia, or Vimeo for video upload
7. Use few plugins on your site
8. Render-blocking JavaScript should be removed
9. Improve Server response time
10. Use a secure hosting
11. Optimize image file sizes
12. Minimize HTTP requests
13. Reduce external scripts
14. Monitor mobile page speed using Google's Test My Site
Increasing your site speed a few seconds will have a great impact on visitors' engagement and increase sales.
A recent stats shows that a two-second delay in ecommerce page load time leads to:
● 11.5% fewer page views
● 15% decrease in customer satisfaction
● 8% loss on conversions
● 85% bounce rate
Having a fast site is important for ranking high on Google and increasing your profits.
#4. Write Valuable Content for Your Audience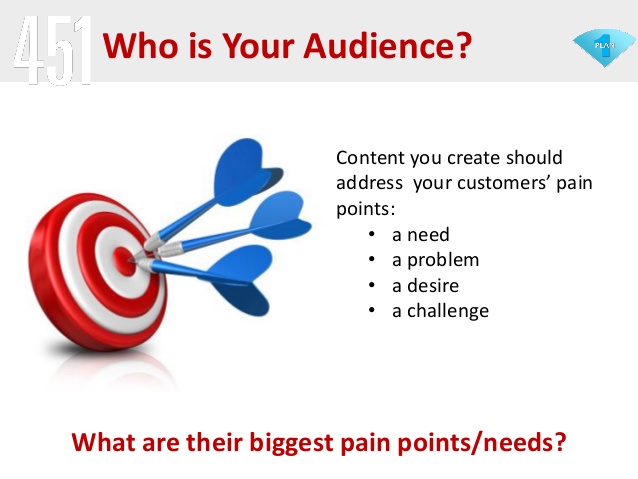 Creating valuable content is important for your ecommerce business success.
Your focus should be creating valuable content for your target audience.
Avoid copied or duplicate content as it goes against Google strict measures. Copied content is a major SEO issue that affects ecommerce website's performance on the SERPs.
If you want to increase rankings and search traffic, focus on writing and optimizing your category pages and product pages with unique content that are linkable asset and shareable.
Unique content is a must have for the following on-site optimization for your homepage, category pages and product pages:
● The URL
● Canonical URL
● The Title
● Meta Description
● H1/H2/H3 tags
● Textual content
● Images with alt tags
● Reviews
#5. Secure Your Store with HTTPs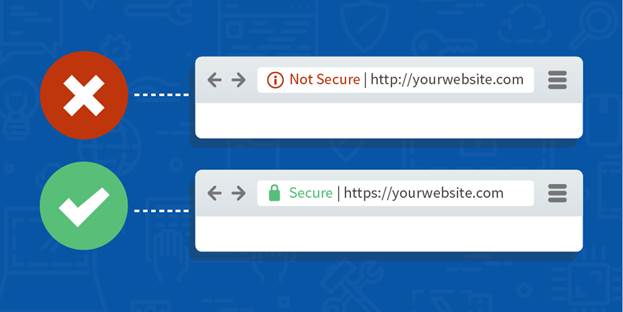 HTTPs protect the integrity of your ecommerce site and prevent hackers or intruders from accessing confidential data from your site users.
Communications between your websites and your users' browsers must be kept secured.
Google Chrome is now labeling websites as "Not Secure" if you don't have an SSL certificate installed. No https has a huge negative impact on user experience and could scare users off your online store.
This means you could see a decrease in leads and new customers. Not having a secure online store will hurt your ecommerce performance.
Recently, Google has stated that having an SSL certificate (https) installed on your ecommerce site is a ranking factor.
With this minor SEO benefit, ecommerce sites have to apply HTTPs for both Google and its users.
#6. Create a Mobile Friendly Ecommerce Store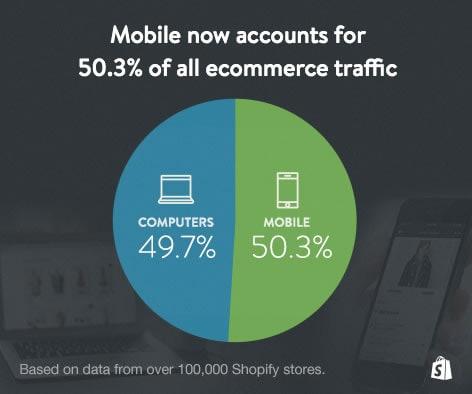 Wondering why ecommerce website needs to be mobile friendly?
Ensure that your website store uses a responsive theme that auto detects the type of mobile device your visitors used to access your products.
Google recently launched Accelerated Mobile Pages (AMP) for ecommerce website. This framework helps speed up website pages on mobile making pages lighter and faster.
This will instantly affect your mobile conversion rate as more users are searching from mobile devices.
Related Reading: How to Start an Online Ecommerce Store with WordPress in 9 Easy Steps
#7. Use Reverse Image Search to Optimize your Images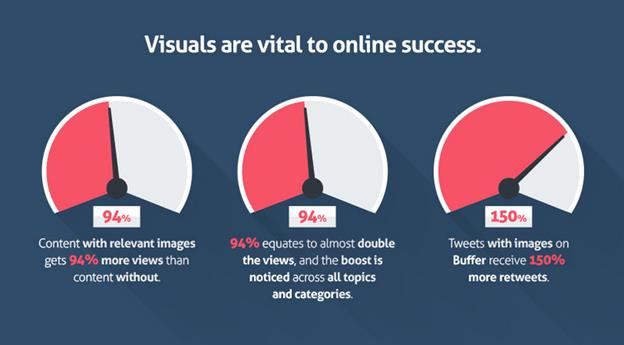 Optimizing metadata and improving CTR with images are important to ecommerce success.
Reverse image search for your product can help you:
● Discover New Product Manufacturers and reach out to negotiate pricing.
● Develop a master list of where your competitors are getting high resolution quality images and their
products manufacturers.
● Repurpose blog content on your ecommerce store into image gallery for slideshare in order to dominate image results page with related keywords.
● Reverse search to acquire backlinks from sites that use your images without permission.
Revolutionize fashion ecommerce with reverse image search
Fashion ecommerce uses high-quality visual. Sometimes you come across some products on the internet and wonder who the manufacturer is? With Visual Search technology, reverse image search, you can search for products using photos instead of keywords.
About 65% of ecommerce users in the United States of America use visual content search to decide alternative stores to make their purchases online.
Conclusion
I hope you have learned about ecommerce SEO checklist and best practices. Make sure you implement these on your store for maximum performance so that Google can crawl, indexed and rank your site.
This will improve your chances of ranking on the first page of Google for your target keywords and ultimately drive sales and keep your customers engaged.
Using an effective ecommerce site checklist for SEO can help you build awareness and authority that your brand needs to succeed in today's ecommerce competitive environment.
Are you confused about any of the practices? Leave a comment and I'll be happy to address your concerns.