Widgets are the way towards revolutionizing your use of WordPress. Without them, your use of WordPress will be wildly outdated and slow. They are useful and eye-catching, and create an overall more functional page. You will be surprised at how many things can be made into widget. This list illustrates the best widgets, aside from the 12 default widgets that WordPress comes with including Calendar, Text and Archives. These are very useful, though they don't reflect the full extent of how widgets can help you. There are mix of paid and free widgets to maximize the accessibility of what we show you!
15+ WordPress Sidebar Widgets Plugins For Free Download
1. Widget importer and exporter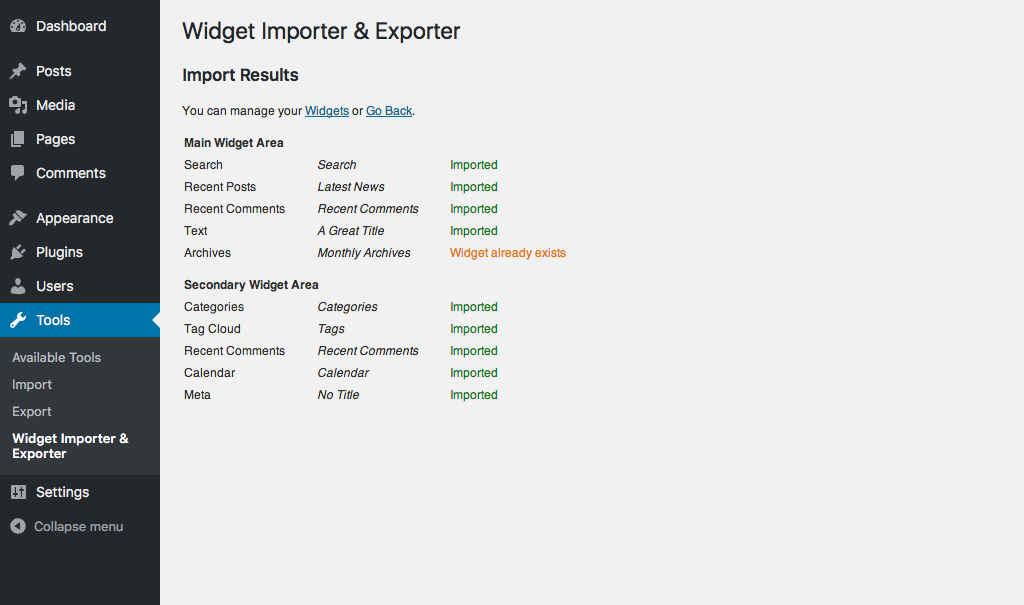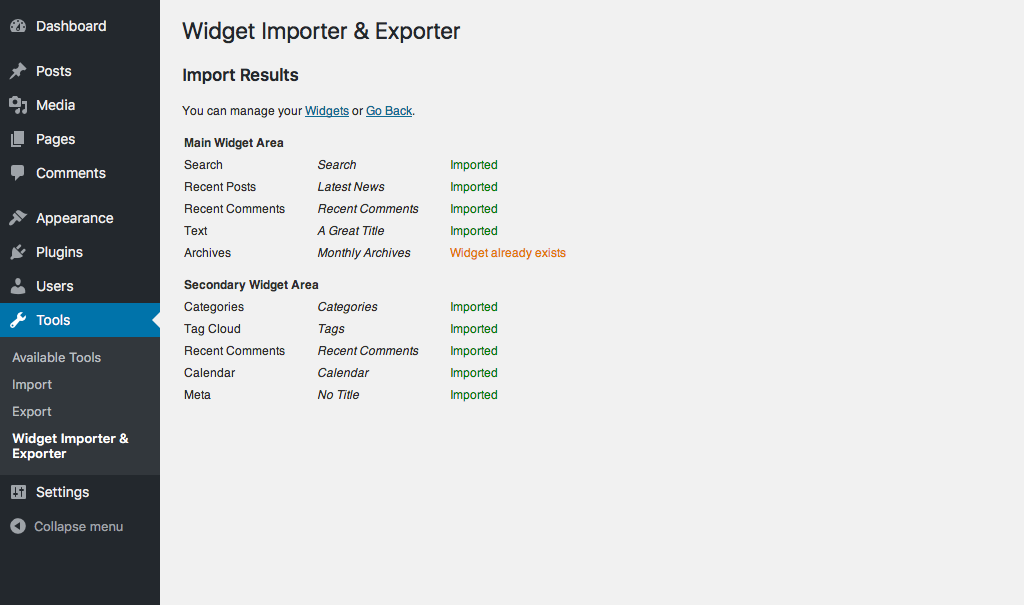 This plugin allows you to migrate widgets between websites, so you can extend your sidebar setup to your whole portfolio of websites. It's also free, which compensates the fact that it doesn't actually add any more functionality.
2. PHP code widget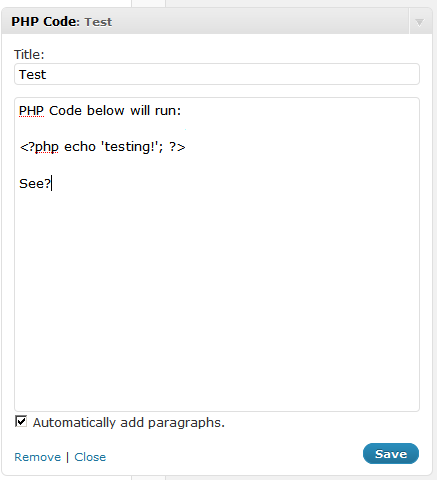 This widget is also free, and allows you to insert PHP code directly into the text widget that WordPress provides you with. Thus, this is an essential for WordPress developers.
3. Widget content blocks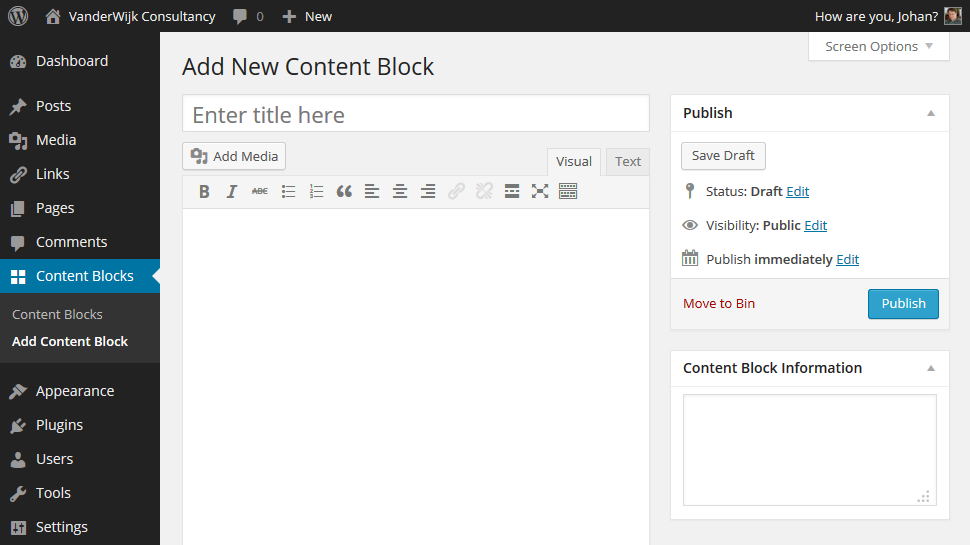 The versatility of this plugin lies in its ability to unlock the functionality from any other plugin that can be used in the WordPress widget area. Even if they don't have their own dedicated widgets, you can reap maximal benefit of all your widgets with Content Blocks.
For example, the default text widget only utilises the most basic HTML formatting, so using short codes will break it. Using Content Blocks will allow you to use short codes, also allowing you to incorporate design elements from other non-widget plugins. The free plugin also enables the WordPress default visual editor to be hosted by the widget space, so you can freely add media, hyperlinks and HTML formatting to widgets.
4. YouTube channel gallery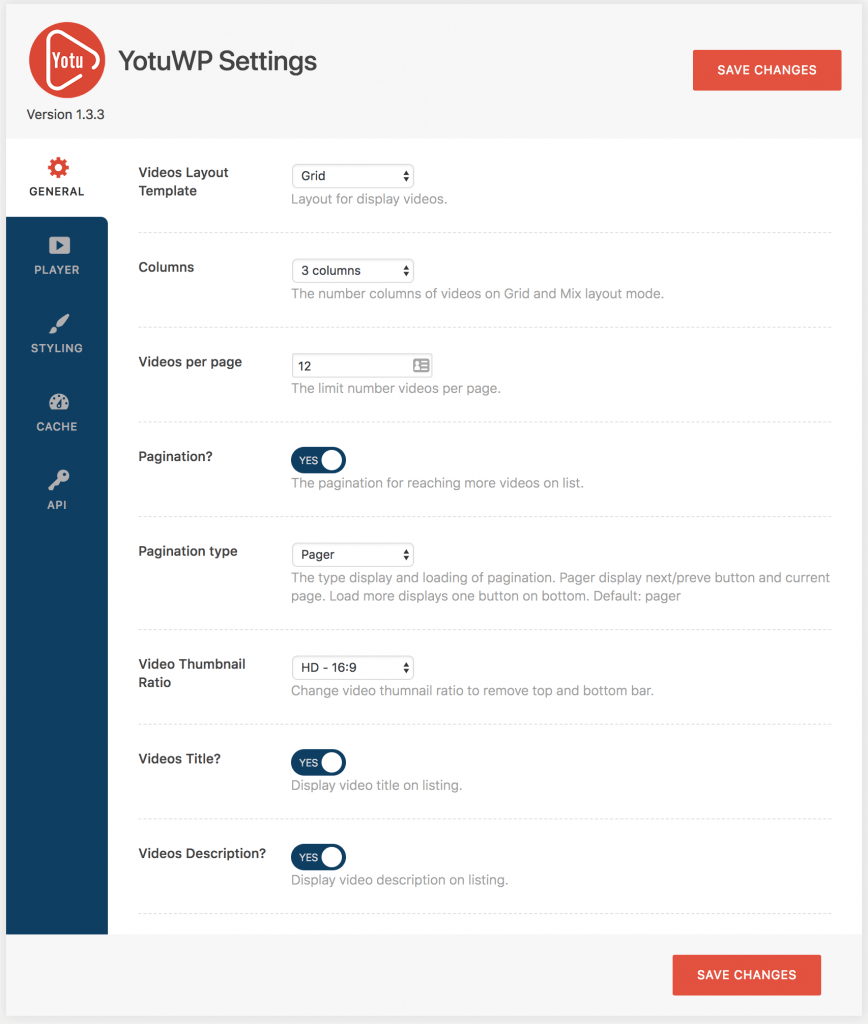 When publishing visual content on YouTube, this free plugin allows you to use your sidebar to promote your channel. Thumbnail still shots can be entered into the sidebar using the YouTube API key. If you have more than one video you wish to promote, you can simply add multiple YouTube widgets. People browsing through your channel can access your videos easily.
5. Awesome weather widget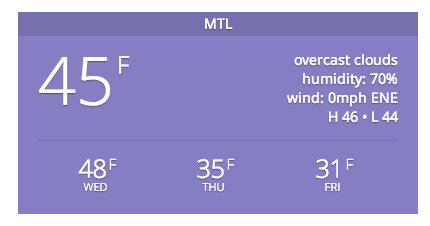 To maximize the power of your business's trade, it may be necessary to have a present grasp of the weather, especially for businesses to do with physical activities, holidays and transport for examples. With this free widget, you can make your WordPress page more useful and attractive to visitors on your page. They will be able to access weather information through your page, giving it a dual function. It has customizable color schemes. You can also trust that it is reliable as the weather information is sourced from OpenWeatherMap.
6. WordPress PRO advertising system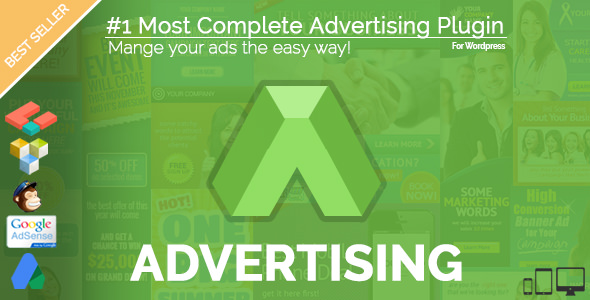 This is the first non-free plugin of the list, coming in at $29. This is because it is one of the best advert managing plugins that money can buy. It removes the need to have your visitors staring at adverts plaguing your sidebar, which is visible on every page of your site. The plugin itself comes with over 15 advert styles, including widget ads to be shown in cool grids. If you also incorporate the extended plugin WooCommerce (as an add-on), the advert space you have on your site can be sold to others directly.
Download: https://www.downloadfreethemes.co/wp-pro-advertising-system-v5-3-3-all-in-one-ad-manager/
7. Google maps widget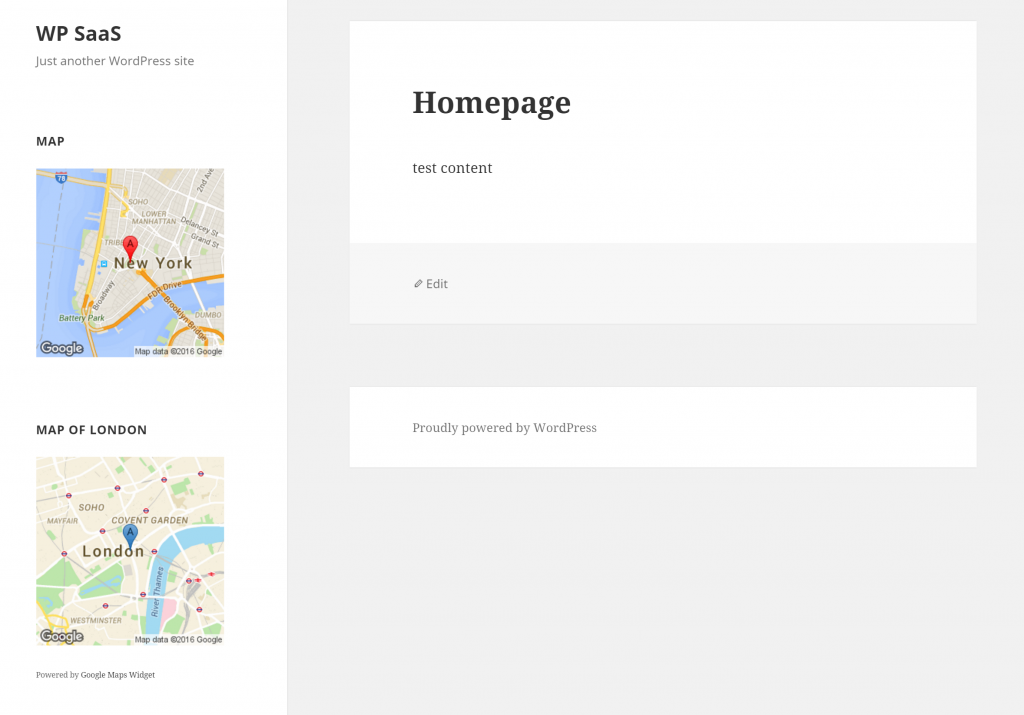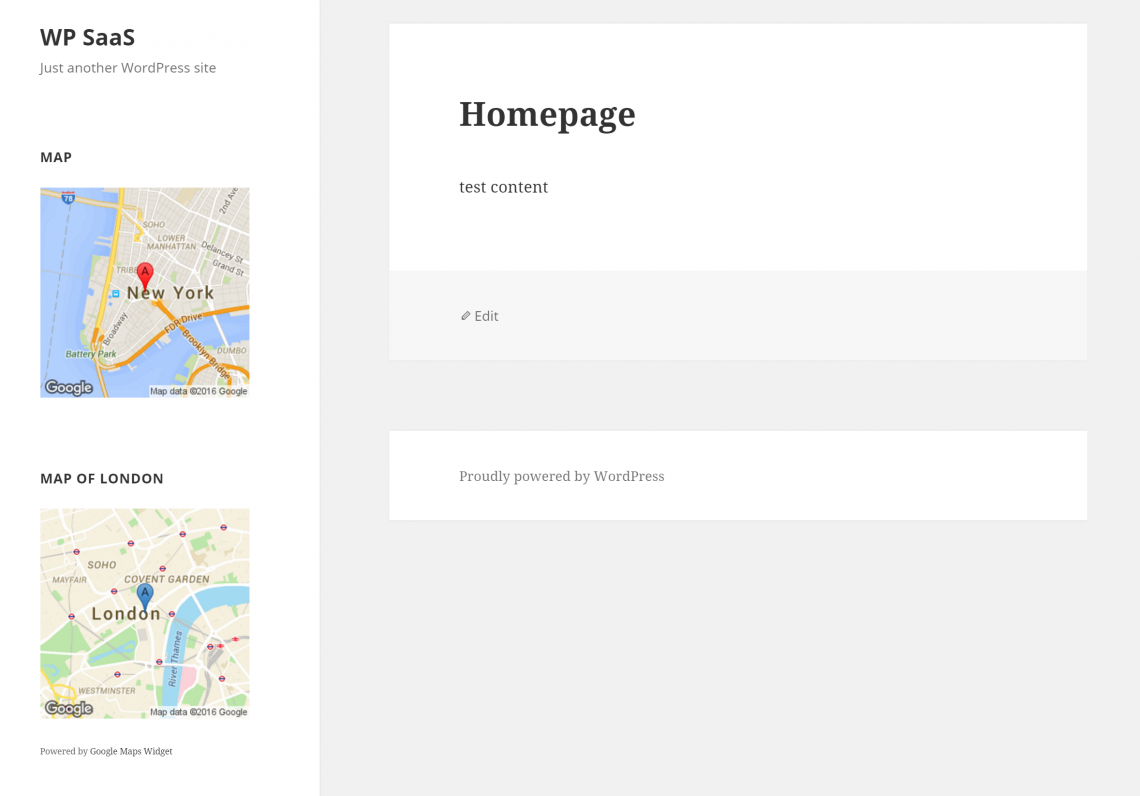 The logic behind this free plugin works in a similar way to the Awesome weather widget, as it gives your page another function for visitor use. This maps plugin changes your widget space and makes it different to other pages. There are customizable map dimensions and zoom levels, as well as custom pins that visitors can have fun with.
8. OpinionStage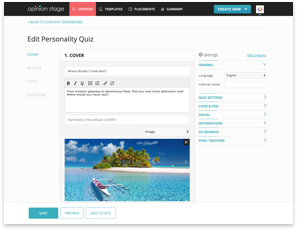 With customizable polls, surveys, quizzes and forms, you are suddenly able to ask your visitors questions, opinions on products and room for improvement and unique quizzes that can entertain them. For another entertainment option, OpinionStage also freely allows the synthesizing of gorgeous competitions. These incorporate custom images and the option to apply personal branding. If you want to extend the benefits towards profit, OpinionSpace facilitates the option to ask visitors to sign to a mailing list, as well as building advert revenues.
Download: https://www.opinionstage.com/
9. Business contact widget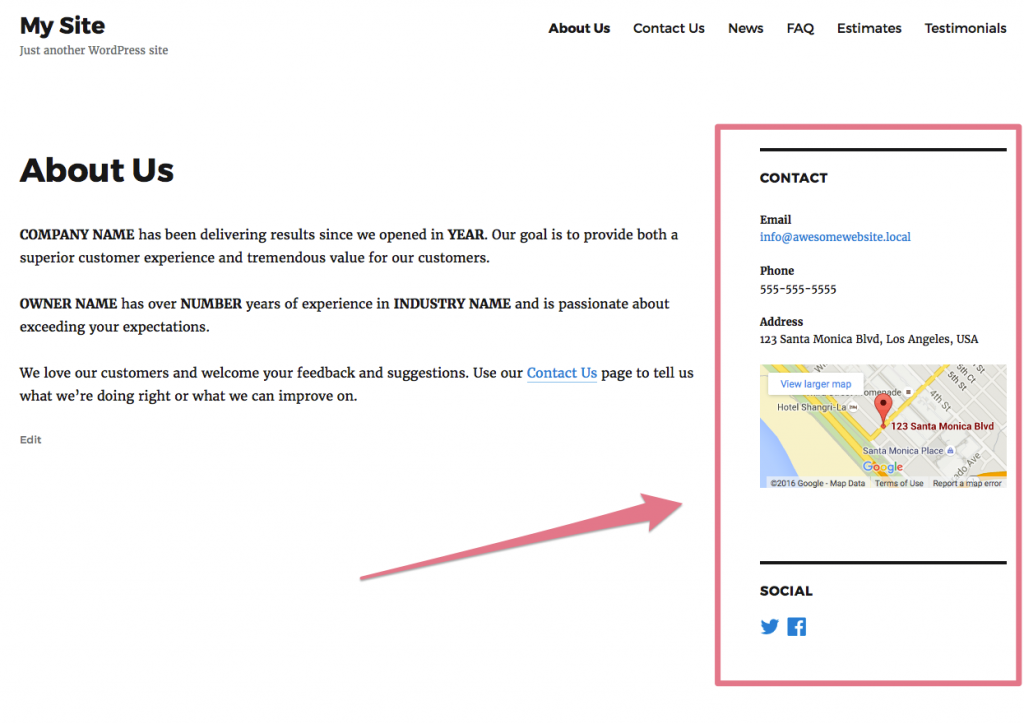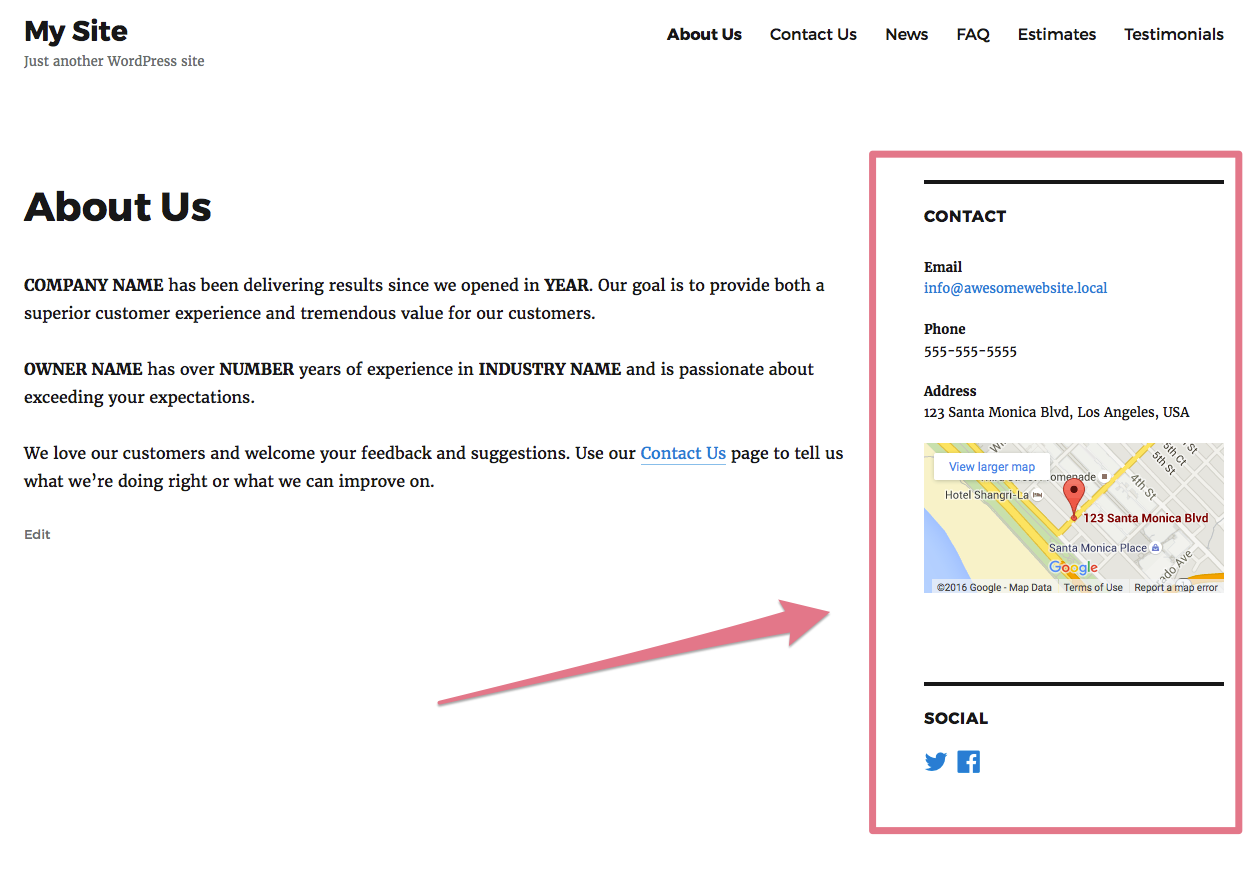 When having an offline presence, this maintains your business contact details on your sidebar. Information such as your address, email address and number – whether office or personal – can be promoted. This extends to also including contact forms and even Google Maps to pinpoint your location. This free plugin of course is customizable: you can change the icon size and style as well as the tab color to suit the theme of your WordPress site.
10. Taqyeem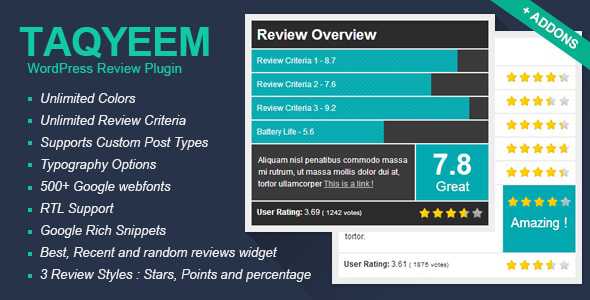 At $22, this is a great widget for those who publish reviews in a blog format on their WordPress. These reviews can be linked to your sidebar and visitors can add reviews about your product whenever they want. The widget allows you to separate reviews into best, most recent and random. Taqyeem is very attractive in design. Play around with customizable colors, fonts and review designs to suit the theme of your WordPress site.
Download: https://downloadthemefree.com/taqyeem-v-2-2-2-wordpress-review-plugin.html
11. Thrive leads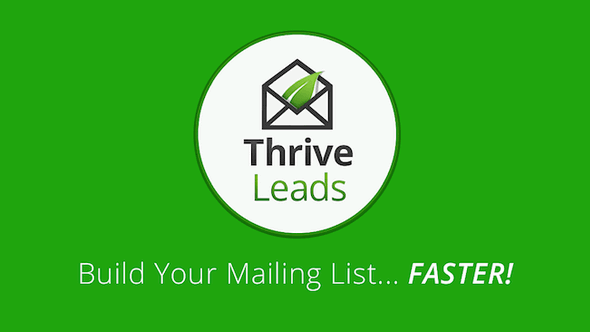 Thrive leads carries a one-time cost of $67. It facilitates the ability to build your mailing list as fast as possible. Your sidebar will be seen on every one of your pages, making it optimal to place a form for signing up to your mailing list. This is argued to be one of the best plugins for opt-in forms, as it comes with many design options for making the best of conversions, as well as many different attractive visual designs.
Download: https://www.downloadfreethemes.co/thrive-leads-v2-0-48-the-ultimate-list-building-plugin-for-wordpress/
12. Meks smart author widget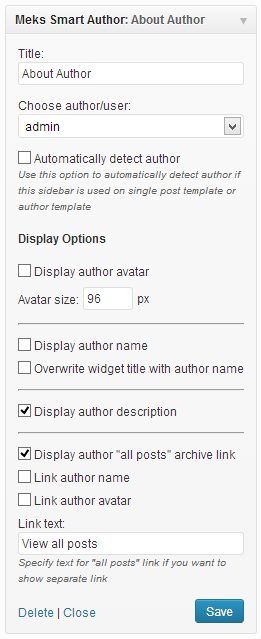 Meks smart author widget is another free plugin that you can show attractive author biographies though. There is the ability to display single or multiple author biographies. This plugin actually identifies the writer to match the relevant biography to if you have a multiple-author blog on your WordPress site. This saves lots of time trying to sort out the relevant biographies, and makes accessing information a lot easier for visitors. On the other hand, if you are a single author on your blog, displaying your own biography on every page is also easy. Use Meks smart author widget as a method to becoming more relatable to your readers.
13. Compact archives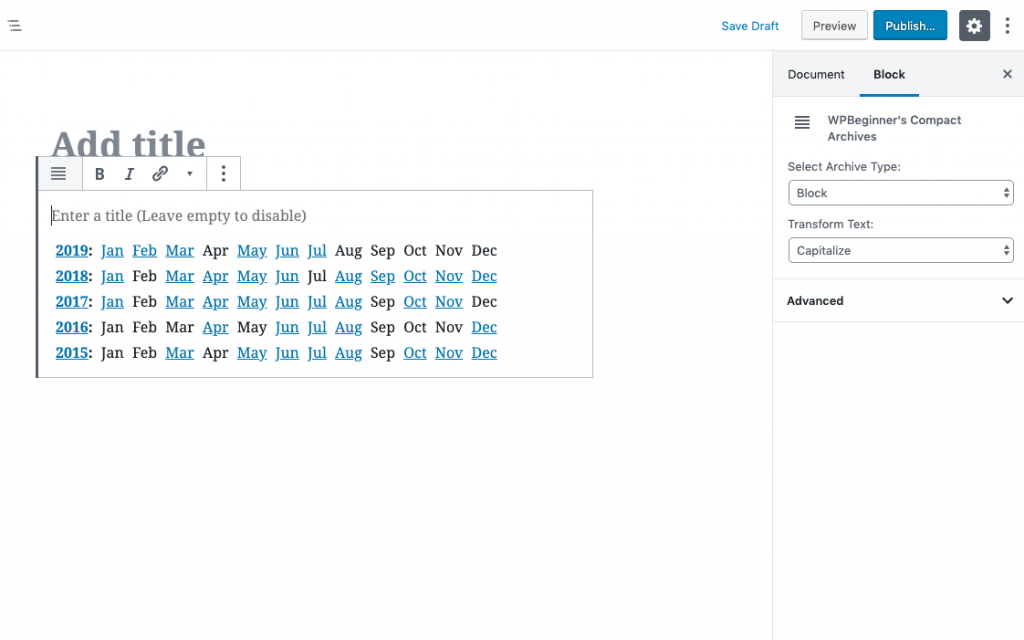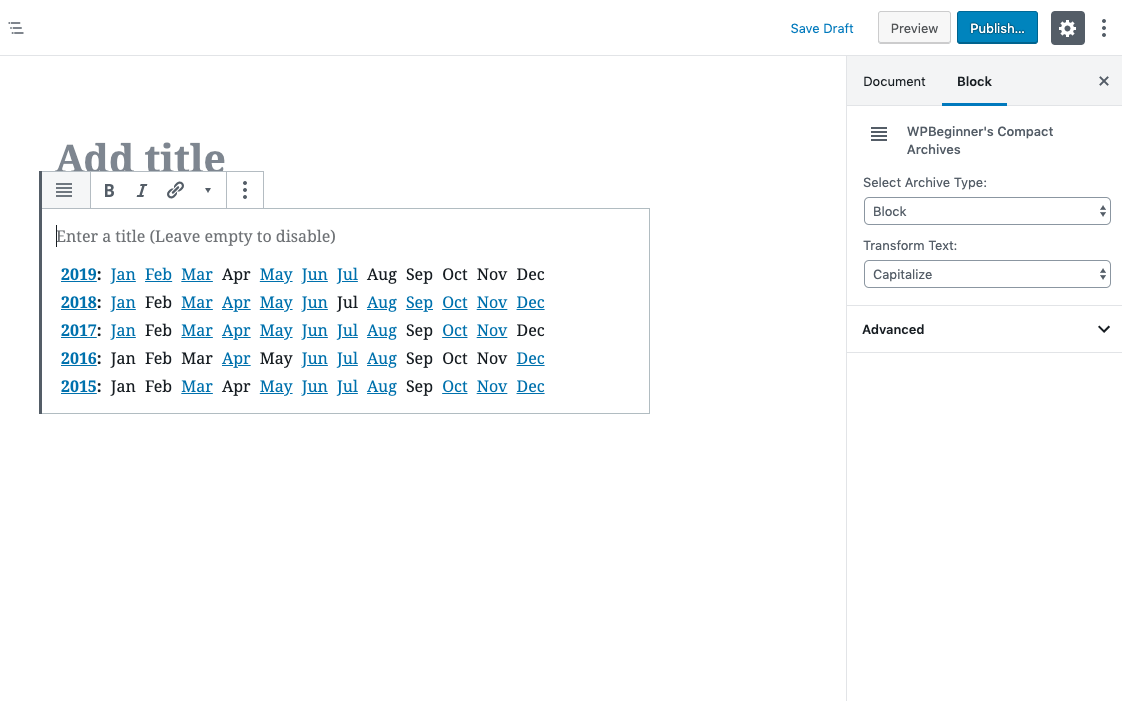 Archiving your blog content using a free widget is a great bargain. The default archive that WordPress has isn't optimal as it can clog up your space in a messy fashion. Compact archives does what it says on the tin – condensing your older blog posts in a way that will fit nicely into the widget space.
14. Slider revolution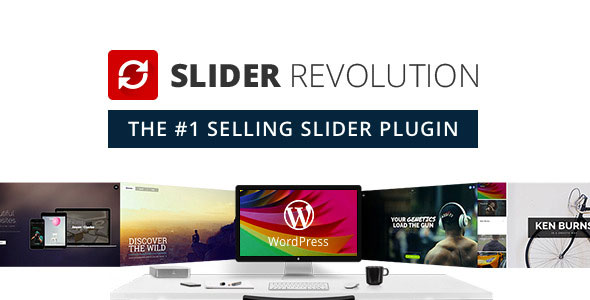 Creating dynamic sidebar images is what this plugin does best, for $19. you will be able to place scrolling images in any widgetized area you deem fit. Scrolling images are a great way to boost the attractiveness of your page, and incorporate more media for higher visitor engagement.
Download: https://www.downloadfreethemes.co/slider-revolution-v6-1-0-responsive-wordpress-plugin/
15. Instagram feed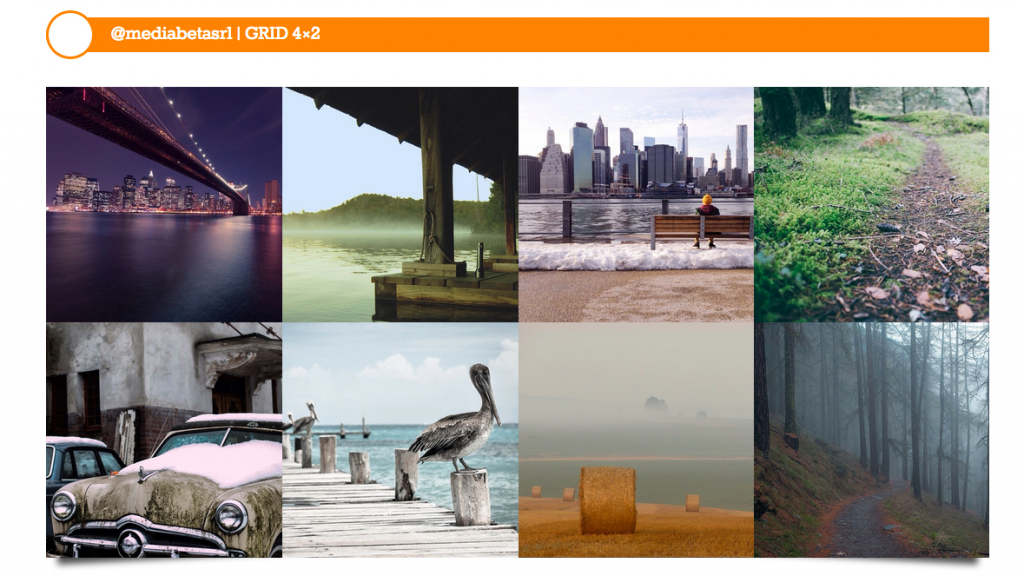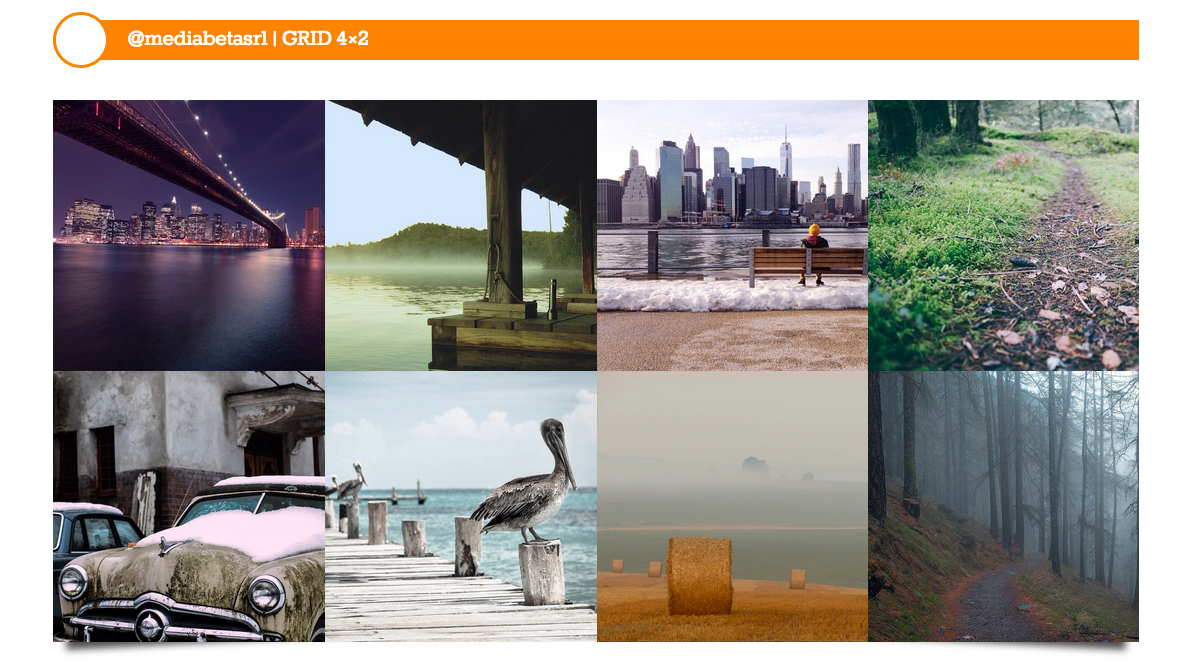 If you already have a brilliant feed on your Instagram account, this free widget allows you to source your visual media straight from the Instagram platform. Thumbnails can be displayed in two different available sizes, and can be sourced from any non-private account – allowing you to show Instagram reviews of your product on other pages for example. The "load more" button allows visitors to control how many images they see, which is more accessible for them than simply promoting the name of your Instagram page.
16. Image widget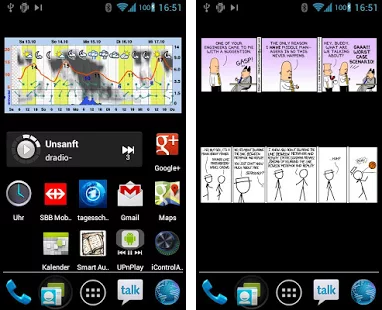 Using your sidebar to display images that aren't from Instagram is made easy using this free plugin, as it allows the single placing of images across it. You can display images from your WordPress media library, and control image settings like title, size and alignment. There's also the ability to set the images with a custom URL to link to somewhere else.
Download: https://www.apkmonk.com/download-app/com.weite_welt.urlimagewidget/2_com.weite_welt.urlimagewidget_2016-02-02.apk/
17. Monarch (with elegant themes membership)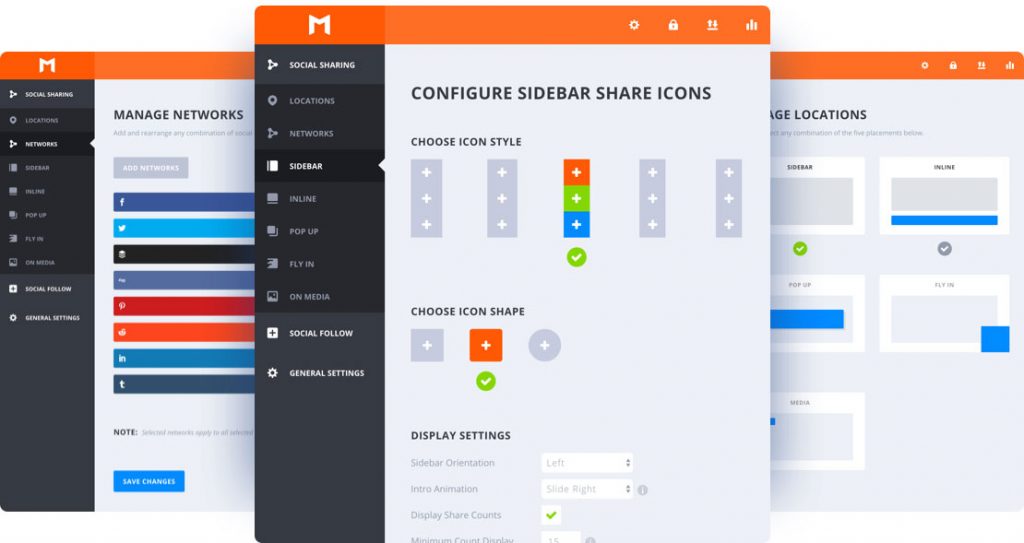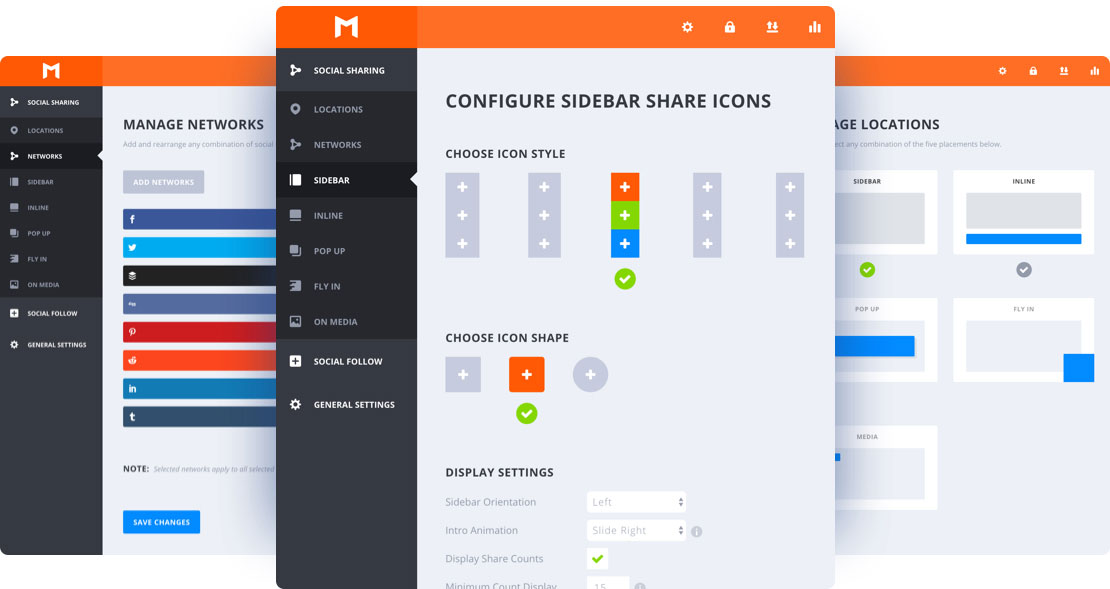 There's a free, and a paid version of this widget. For the elegant themes membership, users will pay a price starting from $89 a year. The sidebar of your WordPress blog page is the perfect place for follow buttons to other social media platforms. Monarch incorporates stylish designs with advanced features to maximize your following across many platforms. Remember to also insert the ability to share your blogs socially on every post. Using both sharing and following options is the best way for bloggers to increase reach across social media platforms.
Download: https://www.elegantthemes.com/plugins/monarch/
18. Contextual related posts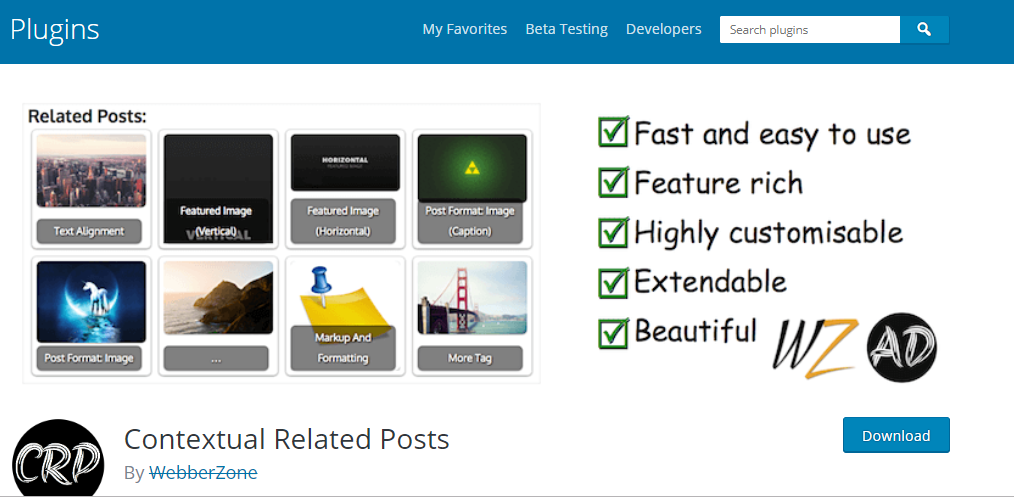 This uses the titles of posts and content to find related posts for visitors to read as well. These are freely displayed as thumbnails and are cached to maximize the speed of your page. Another option available through Contextual related posts is to remove posts and types of posts from search results.
Have fun experimenting with different plugins. Though the 18 listed here are some of the best, there are lots of others you may come across in your own use. Don't feel limited – use what's best for you!