Affiliate marketing is perhaps the best way to make money online. You can sell products on others' behalf and make money as a middleman. You don't have to own a product.
Affiliate marketers in India who have a great website or a blog can sell products to customers around the world and earn huge profits.
However, those who are new to affiliate marketing have to learn how they can choose a network that has great products to promote and pays you a high commission.
A company pays its affiliates only when their sales qualify for the payment. A lot of sales get rejected by the company. So affiliates have must know which affiliate program rewards them the most for their efforts.
13 Best High Paying Affiliate Programs in India for Beginners
Amazon Associates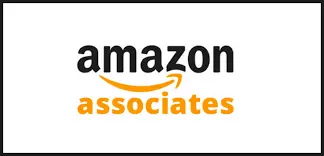 Amazon Associates is one of the most popular affiliate programs in India. It is also known as Amazon Affiliate Program. It is one of the most trusted affiliate programs around the world. Most Indians buy products online through Amazon. This offers affiliate marketers a great opportunity to sell products and earn a commission.
You can join the Amazon affiliate program free of cost. Where you can promote products from various categories like home appliances, groceries, furniture, books, apparel, gadgets, equipment, etc.
Amazon Associate is one of the best ways to earn money quickly. You can earn commission up to 1% – 9% depending upon the product you are selling. Home appliances, furniture, and grocery items pay you 9% or above in commission. Whereas gadgets like mobile phones offer just 1% commission. So, If you are new to affiliate marketing and really want to make money online then you should try Amazon Affiliate Program.
However, you have to qualify for purchases.
Amazon Associates Affiliate Category
| Product Category | Fixed Advertising Rates |
| --- | --- |
| Kitchen Appliances | Kitchen & Housewares | 0.09 |
| Furniture | Outdoors | DIY & Tools | 0.09 |
| Grocery | Pantry | 0.08 |
| Home | Baby | 0.06 |
| Automotive | Lawn & Garden | Sports | 0.06 |
| Televisions | Computers |Consumer Electronics & Accessories (excl. Data Storage Devices) | 0.05 |
| Large Appliances | Movies | Music | Software | Video Games | 0.05 |
| Books | Office Products | Industrial & Scientific Products | Pet Products | Toys | 0.05 |
| Apparel & Accessories | Luggage & Bags | Watches | Shoes | 0.05 |
| Health, Beauty & Personal care | Personal Care Appliances | 0.05 |
| Jewellery (Excluding silver & Gold coins) | Gourmet | Kindle eBooks | 0.05 |
| Mobile Accessories | Musical Instruments | 0.04 |
| Bicycles & Heavy Gym Equipment | Tyres & Rims | 0.025 |
| Data Storage Devices | 0.02 |
| Mobile Phones* | 0.01 |
| Gold & Silver Coins | 0.002 |
| All Other Categories | 0.05 |
| NEW: Mobile Phones at 0.5% Fixed Advertising Fee | |
Amazon Affiliate FAQ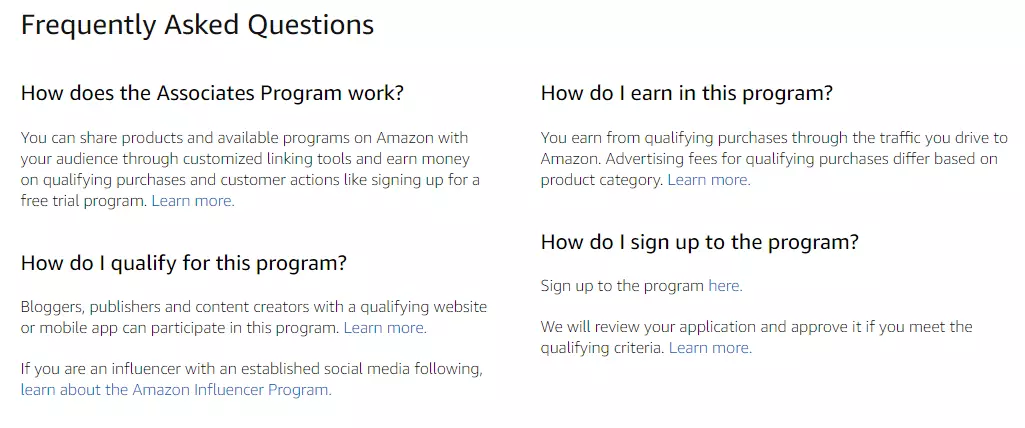 Get Affiliate Program: https://affiliate-program.amazon.in/
Flipkart Affiliate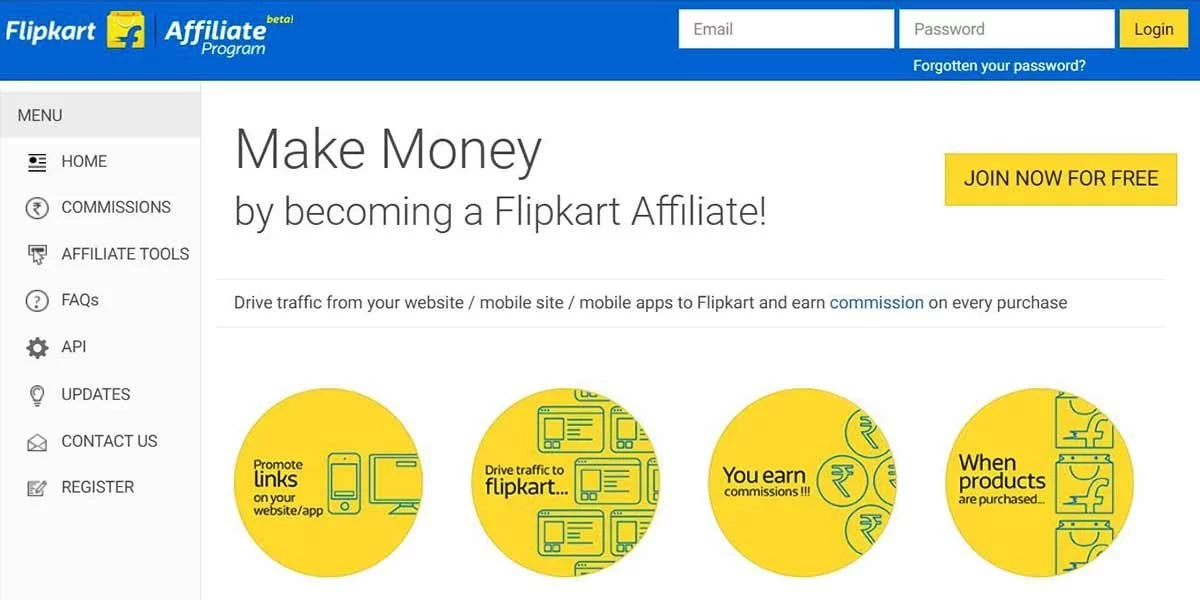 As you know Flipkart is the second most popular eCommerce site in India after Amazon. They also offer affiliate programs where affiliates can promote their products using affiliate links on their website.
The commission structure of Flipkart is ….
Books – 6% – 12%
EBooks – 6% – 12%
Mobiles – Up to 5%
Computers – 5%
Toys – 6% – 20%
Cameras – Up to 4%
You can clearly see that for certain categories like Mobile phones and computers Flikpkart offers better commission than Amazon.
Flipkart offers a variety of affiliate tools like product links and banners, widgets, search tools, and APIs for all kinds of business models.
Categories for affiliate program.
| CATEGORY | DESKTOP / MOBILE WEBSITE | | MOBILE APPS | |
| --- | --- | --- | --- | --- |
| | New Customer Order* | Existing Customer Order | New Customer Order* | Existing Customer Order |
| Flipkart Quick Grocery (Live in Delhi, Bengaluru, Gurgaon, Ghaziabad, Noida, Hyderabad, Pune,Mumbai, Chennai & Kolkata) | 0.18 | 0.18 | 0.18 | 0.18 |
| Grocery- Flipkart Supermart (Live in Delhi, Pune, Kolkata, Lucknow, Ahmedabad, Mumbai, Chennai, Patna, Hyderabad, Bengaluru, Vellore, Tirupati, Jaipur, Chandigarh, Vadodara, Allahabad) | 0.18 | 0.03 | 0.18 | 0.03 |
| Books & General Merchandise (Auto Accessory, Toys, Personal Care, Books & Media, Baby Care, Sports) | 0.06 | 0.05 | 0.06 | 0.05 |
| Home (Home Decor,Home Furnishing, Home Improvement, Household Supplies, Kitchen & Dining, Kitchen, Cookware, Pet Supplies,Tools & Hardware) | 0.06 | 0.05 | 0.06 | 0.05 |
| Furniture (Bed, Sofa, Shoe Cabinet, Bookshelf, Kitchen Cabinets, Cupboards, Bean Bag, Stool, TV Mount, Coffee Table, Office Study table etc..) | 0.1 | 0.08 | 0.1 | 0.08 |
| Electronic Devices & Accessories Audio, IOT, Storage, Mobile Protection, Power bank, Rest of Mobile Accessories, Personal Health Care, Camera, Gaming & Tablet, Laptop & Desktop | 0.05 | 0.05 | 0.05 | 0.05 |
| Fashion & Lifestyle Categories (Bags, Wallets & Belts, Clothing, Eyewear, Footwear , Kids Accessories, Sunglasses, Watches, Men's Clothing, Women's Clothing, Kids' Clothing, Women's Footwear, Kids' & Infant Footwear, Men's Footwear, Women Ethnic Wear, Women Western Wear, Women Lingerie, Sleep & Swimwear, Women Sports & Gym Wear, Women Accessories, Maternity Wear, Men Accessories & Artificial Jewellery) | 0.04 | 0.04 | 0.04 | 0.04 |
| Large Appliances ( Television, Refrigerators, Washing Machines & Air Conditioner) | 0.04 | 0.04 | 0.04 | 0.04 |
| Small Home Appliances( Air Cooler, Fan, Geyser, Room Heater, Hand Blender, Electric Cooker, Mixer Grinder, Electric Kettle, Microwave etc..) | 0.08 | 0.08 | 0.08 | 0.08 |
| All Mobile Phones | 0.01 | 0.01 | 0.01 | 0.01 |
| Flipkart Gift Card | 0.01 | 0.01 | 0.01 | 0.01 |
| Gemstones, Gold & Silver Coins | 0.001 | 0.001 | 0.001 | 0.001 |
| Non-Mobiles_Refurbisheds( Power Bank, Computer, Headphone, Headset, Speaker, Earphone, etc...) | 0.08 | 0.08 | 0.08 | 0.08 |
| Mobiles_Refurbished | 0.05 | 0.05 | 0.05 | 0.05 |
Flipkart Affiliate FAQ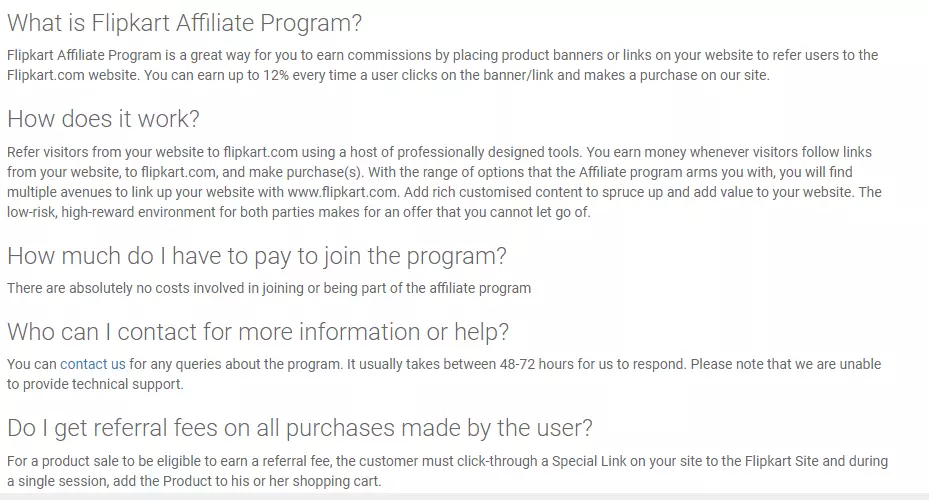 Get Affiliate Program: https://affiliate.flipkart.com/
VCommission

VCommission is India's leading global affiliate network (CPA) with 100,000 affiliates associated with it. Starting in 2008 VCommission is India's homegrown network to go international.
The top ways to earn from VCommission are
CPA or Cost Per Action – Get paid for a click or a sale
CPS or Cost per sale
EPM or Earnings per 1000 impressions
CTR or Click-through Rate
You can promote exclusive offers that are meant for Indian affiliates only. Some of the most popular advertisers affiliates can promote are Myntra, Snapdeal, AliExpress, Amazon, Flipkart, Jabong, etc. Most of the top advertisers are eCommerce companies.
vcommission Affilliate Program advertisers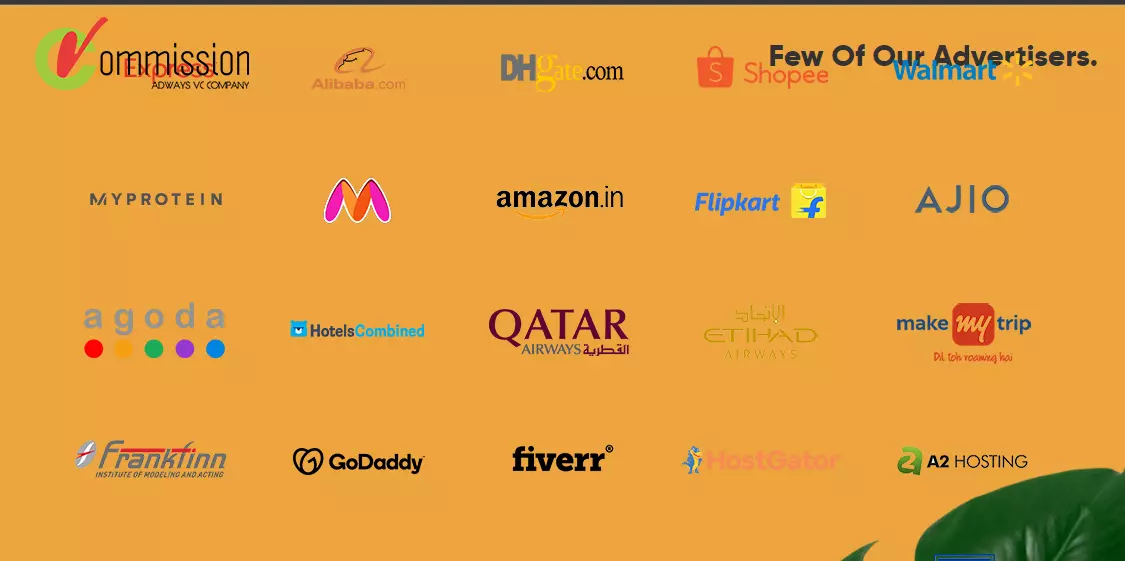 The commission rates offered by VCommission are very low, not more than 2%.
Affiliates are paid on monthly basis, the threshold income for the payment is Rs 1000 for Indian affiliates and $100 for international affiliates.
vcommission Affilliate Program FAQ

Get Affiliate Program: https://vcommission.com/
Commission Junction(CJ)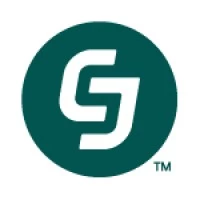 CJ or Commission Junction is another American affiliate network. Although CJ is blocked in India by some of the Internet providers you can access the website using VPN.
CJ is a much better option for publishers who are new to affiliate marketing. Products listed on CJ by the vendors are of much better quality than Clickbank. Moreover professional and established affiliate marketers work with CJ because of its features like Real-time reporting, cookie-less tracking, quality products, etc.
CJ Affilliate Program Advertisers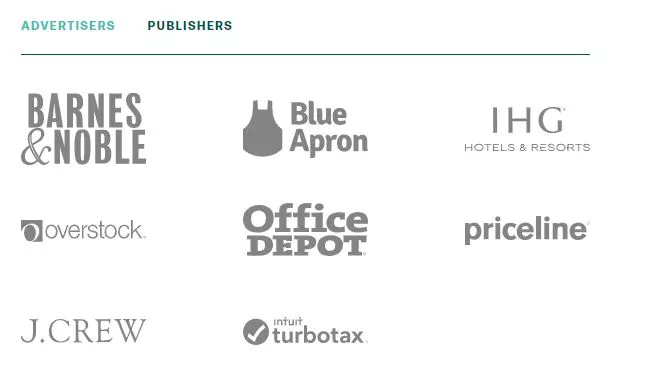 The commission depends upon vendor to vendor and can be 25% – 35% depending upon the niche.
The only problem is if you don't have a good website with a lot of traffic then your account may get deactivated in 6 months.
CJ Affilliate Program Publisher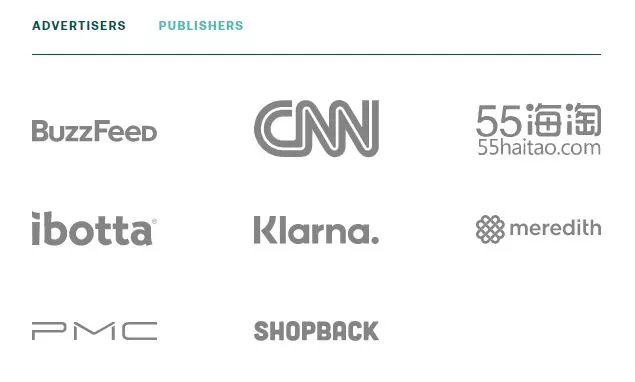 Commision Junction Faq

Get Affiliate Program: https://www.cj.com/
AdmitAd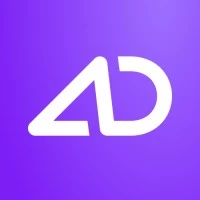 AdmitAd is one of the largest affiliate networks in the world. They have 800,000+ affiliates promoting products for over 2000 different advertisers. According to AdmitAd they generated sales revenue of $5.1 billion in the year 2020 alone.
Some of the famous advertisers you can promote are Lenovo, OYO, Hotels.com, Samsung, Emirates, AliExpress, Booking.com, etc.
Some of the tools offered by AdmitAd are Instant Pay, AdmitAd Teleport, Telegram bot, Product Feeds, Money Link, AdmitAd API, etc.
Admitad advertisers

Commission rates would differ from advertisers to advertisers. Some even offer flat rates.
Get Affiliate Program: https://affiliate.admitad.com/en/site/
Cuelinks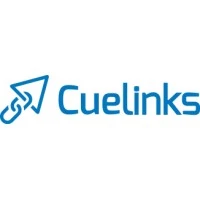 Cuelinks affiliate network allows publishers to promote products from some of the top eCommerce websites like Flipkart, Amazon, Shopclues, Paytm, etc.
What makes Cuelinks different than other affiliate networks is its aggregate reporting. Publishers can get detailed and in-depth insights for their affiliate campaigns like clicks, EPC, conversion rates, etc to maximize their earning potential.
cuelinks Advertisers

Commission rates depend upon the advertiser you are promoting. Usually, it is 8% – 10% per sale but for some products, it can go up to 25%. They offer only one payment option which is online transfer and the threshold payment amount is Rs 500.
cuelinks affiliate categories

Get Affiliate Program: https://www.cuelinks.com/
Clickbank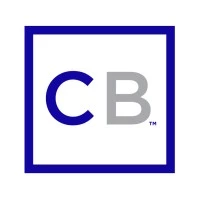 Clickbank and Commission Junction are the two oldest affiliate networks in India. I started my journey as an affiliate marketer with Clickbank.
Although Clickbank is best suited for American affiliates, Indian affiliates can also promote especially those who create great content.
The most common products that affiliates can promote on Clickbank are downloadable digital products like EBooks, software, etc.

Commission rates could depend upon vendors to vendors. But usually, it is between 10% – 30%.
I would suggest affiliates choose products wisely. Most of the products on Clickbank are of low quality. Hence before choosing a product a background check is necessary.
Get Affiliate Program: https://www.clickbank.com/
Optimise Affiliate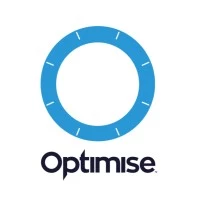 Optimise Media is UK based affiliate network that offers exclusive programs from over 1000 biggest and best brands worldwide.
Some of the best companies affiliates can promote are Expedia, Amazon, Samsung, Standard Chartered, Microsoft, Paytm, etc.
Optimise offers payment based on CPI, CPC, CPA, CPL, etc. Their commission rates are also higher compared with other affiliates. Their analytics and insights are also very good.
However, one major drawback is that you have to create content for English-speaking countries to sell products. For many Indian affiliates, this could be a difficult task.
Get Affiliate Program: https://www.optimisemedia.com/products/affiliate-network
GoDaddy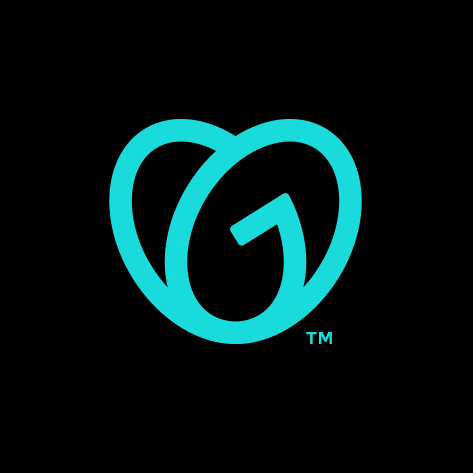 As you know GoDaddy is the number one domain name and hosting provider in India.
They give you commission up to 15% depending upon the product you sell. You can earn up to $90 (or Rs 6750/-) for selling a web hosting plan via your affiliate link.
To get your first payment $100 is the threshold amount. It will take 2 months to verify your sales and transaction. You can promote GoDaddy products via Commission Junction or Zanox.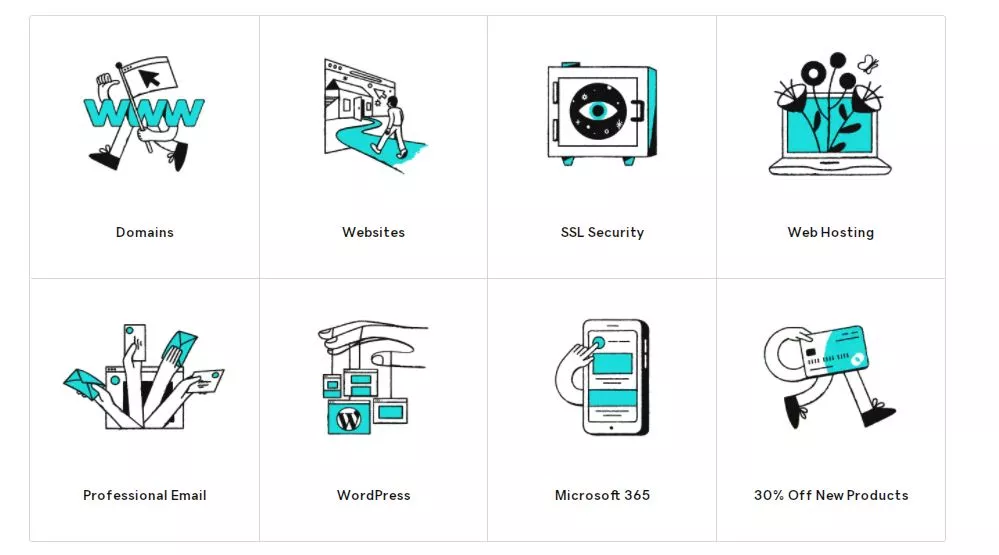 You have to get approval for each sale you make, only then you will get paid.
Get Affiliate Program: https://in.godaddy.com/affiliate-programs
HostGator

HostGator is another big web hosting provider in India which pays commissions to affiliates for selling their hosting plans.
HostGator pays fixed commission to affiliates. Their commission rates are
For up to 5 sign ups Rs 1250 per sign up,
6-10 sign ups Rs 1650 per sign up,
11 -15 sign ups Rs 2250 per sign up,
16 – 20 sign up Rs 2500 per sign up,
21+ Sign up Rs 3000 per sign up.
So if you can get more than 21 signs ups then you can make 21 X 3000 = Rs 63,000 per month.
Get Affiliate Program: https://www.hostgator.com/affiliates
Rakuten Advertising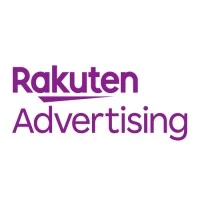 Rakuten advertising is considered to be the number one affiliate network in the world. The company has given over $1 billion in cash back to over 12 million members in the USA.
Some of the most popular brands you can promote are Amazon, BestBuy, JC Penny, Target, Priceline, Macy's, etc.
As an affiliate, you will give $10 to new users and earn $25 per qualified referral. A new user has to sign up through your affiliate link and make a minimum purchase that qualifies for cashback within 1 year.
There are certain requirements for a qualified referral. You can read about it on their website rakutenadvertising.com
Get Affiliate Program: https://rakutenadvertising.com/affiliate/
Shopify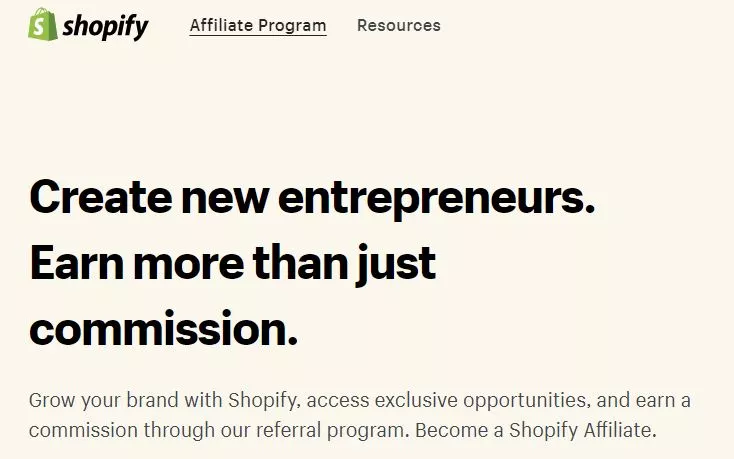 Shopify is an eCommerce site just like Amazon which pays commissions ranging between 10% and 40% for sales. Some of the highest paying categories are finance, health, jewelry, etc.
You get paid when you refer a merchant to paid Shopify plan through your affiliate link. If a merchant buys one of the three Shopify plans then you get paid.
The commission rates for Shopify are much higher than Amazon. Commission type is both recurring and non-recurring.
The threshold payment amount is just $25 via PayPal.
Get Affiliate Program: https://www.shopify.in/affiliates
Komli

Komli Media is India's leading Ad-tech media company which offers a wide range of digital solutions across various
platforms.
There are 4 types of publishers ROI publishers, Play publishers, Mobile publishers, and Audience publishers.
Content creators can promote products on platforms like websites, blogs, videos, emails, etc
Publishers get access to over 100 top advertisers to promote their products.
Although Komli is geared towards Indian affiliates they pay very littlelittle in commission. It is 10 cents CPC and $1 CPM. The threshold payment amount is $20 via PayPal.
Get Affiliate Program: https://www.komli.com/
Conclusion
So these were the 13 best affiliate programs for Indian affiliate marketers. I just want you to visit their website and find out more about their commission structure and cookies policies.