Many people have invested in wireless headphones as Apple has removed the 3.5mm headphone jack from the new iPhone 7. The wireless headphones use Bluetooth to connect to the phone. The quality of wireless headphones have gotten better immensely in the past few years.
If you are looking to buy wireless headphones, then here is a list of 5 best wireless headphones in the market:
1. Sennheiser Momentum Wireless Headphones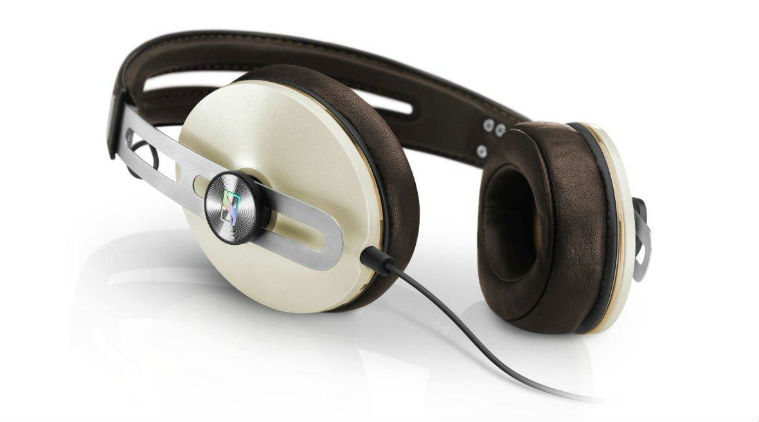 Image Credit: Swift Contract Phones
If you are an avid headphone user and money is not a problem, then Sennheiser Momentum wireless headphones are definitely worth buying. They are extremely comfortable and have an amazing audio quality. They are quite durable and you would be able to use them for many years to come. Their cable's length is 4.6 feet and their battery life is extraordinary as the headphones can last for more than 25 hours with a single charge. They also come with NFC support. You can buy them from Amazon for $425.86.
2. Jabra Move Wireless Headphones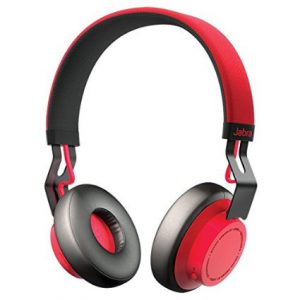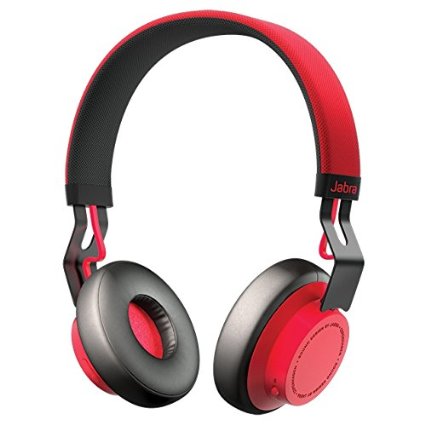 The Jabra Move wireless headphones can be bought from amazon for just $59.99. They are amazing headphones especially for this price. Their audio quality is excellent and their performance is quite impressive too. They are lightweight and very comfortable. They do not support NFC. Their battery life is approximately 8 hours.
3. Bose QuietComfort 35 Headphones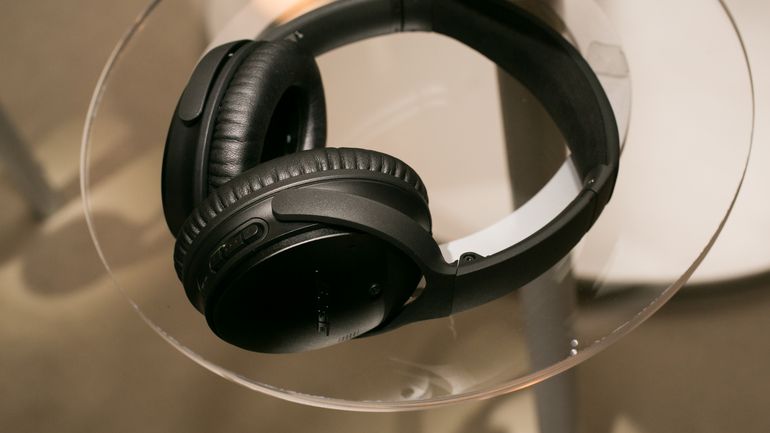 Bose is famous for its noise-canceling technology and this time they have launched their wireless headphones without compromising on the quality. These headphones have awesome noise cancellation technology. Its battery life is quite good as it can last for 20 plus hours with a single charge. They come with NFC support. Although they look quite boring but they are definitely the best noise-canceling headphones available in the market right now. They can be purchased from amazon for $349.
4. Sony MDR-ZX770BT Headphones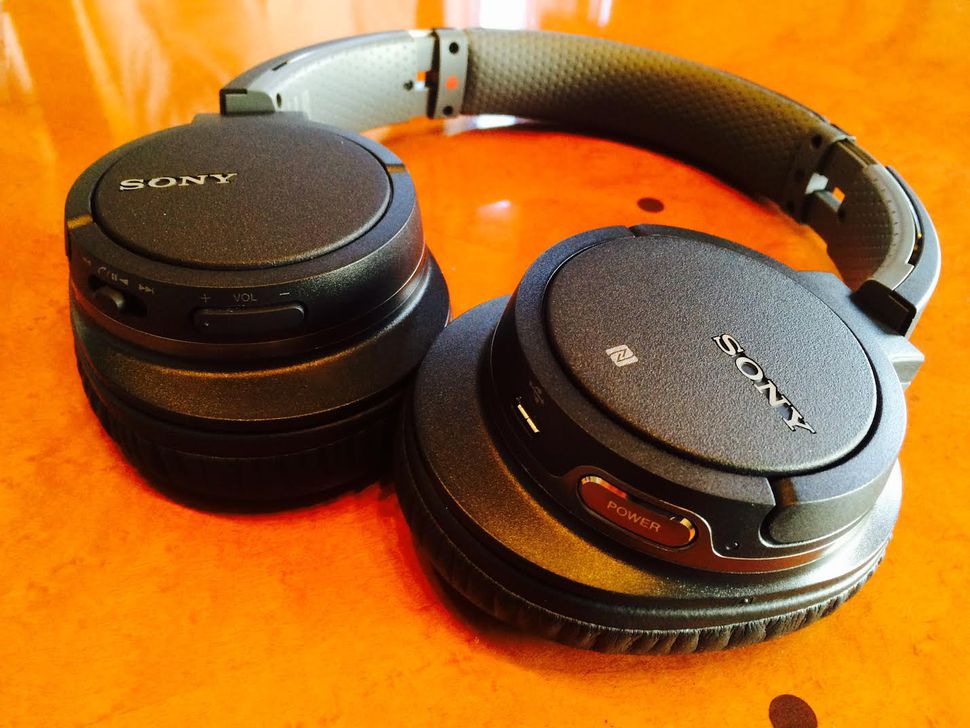 Sony MDR-ZX770BT Headphones are quite economical but they are packed with all the important features. Their build-quality is outstanding for this price. They have fantastic battery life as they can be used for 20 plus hours with a single charge. The sound quality is not extraordinary but it is not too bad either. They can be bought from Amazon for just $99.99.
5. Bowers & Wilkins P7 Wireless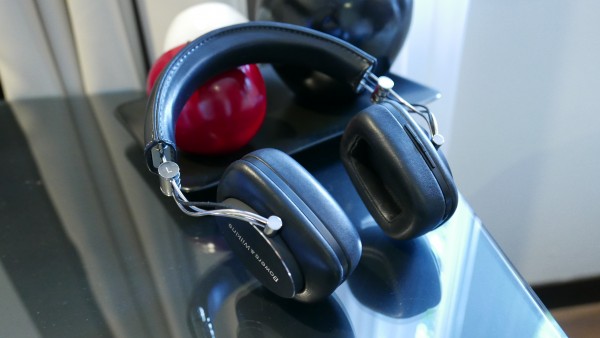 If you are a fan of bass-heavy music genre, then you must invest in these wireless headphones. Their sound quality is amazing for all genres especially EDM and hip hop. Their build quality is quite impressive. They have hidden the cable port very stylishly under the magnetic earcups. Their battery life is around 17 hours. These headphones are beautiful but their volume button placement is not comfortable when in use. They can be bought from Amazon for $399.97.