With the increasing incidents of identity theft online, it becomes important to place certain preventive measures to keep your data & identity safe. In this article, we have discussed 10 best tips to help you prevent identity theft online. Following these simple yet effective steps, you can easily manage to protect your identity while doing multiple activities online.
Avoid Suspicious & Unknown Links & Attachments
The first easiest & effective tip we suggest you keep your identity safe online is to avoid clicking on suspicious links received in emails sent by unknown senders. Also, avoid opening attachments received in these emails. While sending malicious links & attachments in emails is one of the well-tested and most effective techniques tried by cybercriminals, it is best to avoid such links & attachments. This simple trick will help you avoid unnecessary trouble effortlessly.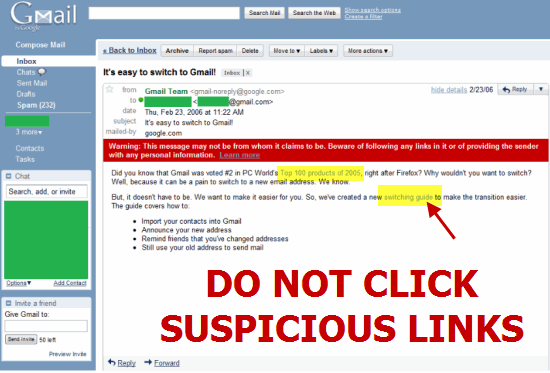 Source: showict
Avoid Open Network
Open network like free Wi-Fi may sound lucrative deal for users but it brings a lot of security concerns. While it is a well-known fact that open networks remain prone to cyber threats, it is best to avoid open networks while doing important things online. You should never perform banking, online shopping or other crucial activities online when you are on the open network. Here, cybercriminals could easily breach your system security with a small piece of malicious software and steal your valuable data or cause monetary losses. Thus, it is best practice to use password protected and encrypted network for better security.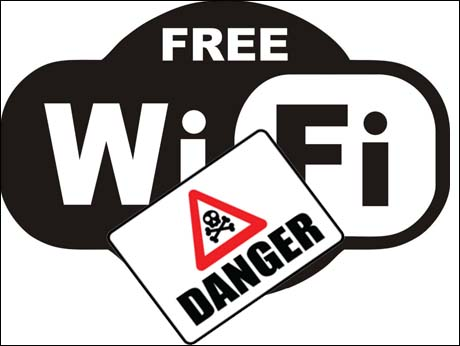 Source: indiatechonline
Monitor Credit Reports & Score
Your credit agencies keep on updating your credit records on regular intervals to determine your creditworthiness. Here, these agencies update your credit scores and release credit reports to do this. Here, changes n credit score depends on the financial activities you do throughout the year. Thus, it is one good source to monitor any suspicious activity done in your name. While cybercriminals could use your identity traces and misuse it, it's better to track credit score and credit reports to stay safe.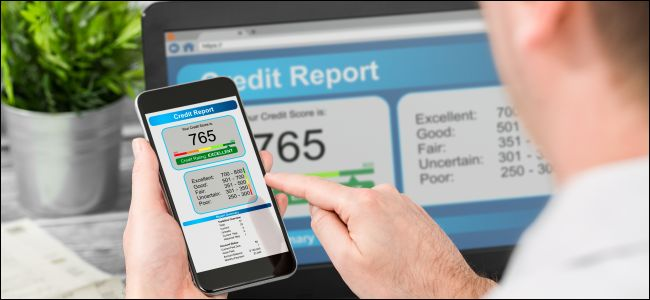 Source: howtogeek
Use Best Identity Theft Protection Software
The next best solution to prevent identity theft online is to use the best identity theft prevention software for effective results. If you are worried about how to protect from identity theft, then these tools come as a powerful solution. One such tool is Advanced Identity Protector that works on advanced algorithms and smart techniques to help you keep your identity safe online. During the process, it will scan your complete device storage to find all valuable identity traces. Once it collects all identity traces, it will keep them safe in an encrypted secure vault. Here, no one can access this that but you.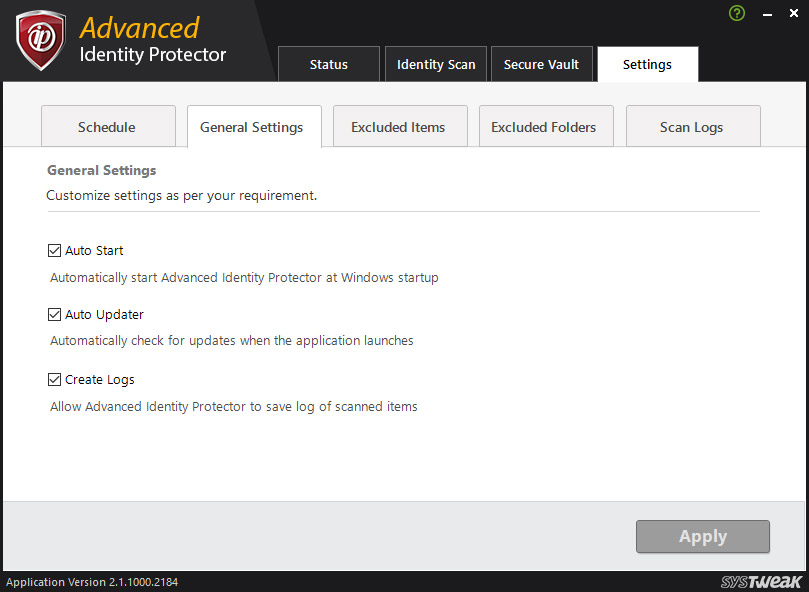 Scan Data Before Downloading
This another novice tip that will avoid unnecessary trouble when you receive documents & attachments on email or on other platforms. Here, you should always scan all the documents before downloading them on your system. It also includes downloading documents offline through external device storage.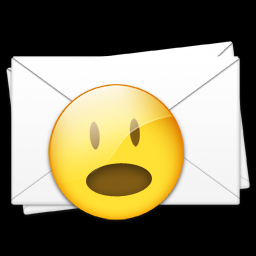 Source: pinterest
Install from Reliable Sources
As we keep on downloading apps, files & documents on regular intervals, it becomes important to keep the downloading process safe. Here, you should always download & install content & apps from reliable sources only. Before downloading content from any third-party source ensure its authenticity to stay safe.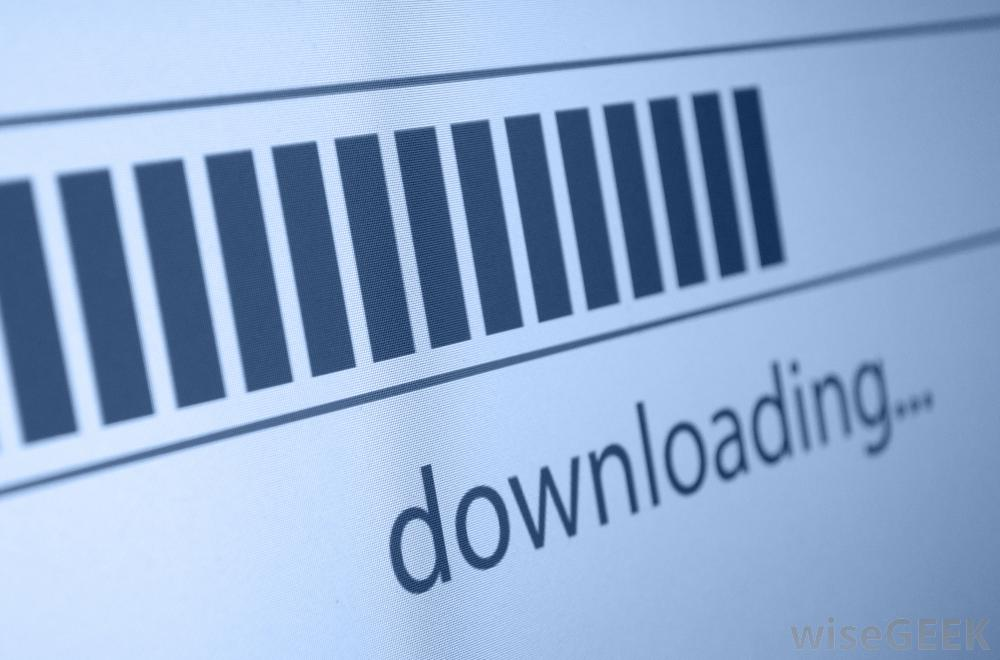 Source: wisegeek
Check https
HTTPS stands for Hypertext Transfer Protocol over Secure Socket Layer or HTTP over SSL. It is an advanced stage of HTTP with an extra security layer for safe transactions online. HTTPS becomes crucial when you are making sensitive transactions online like shopping, banking, and other activities. In fact, it is becoming a new basic online as more and more sites are applying for https.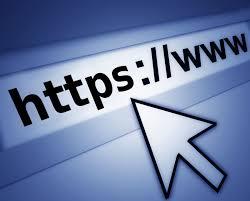 Source: wikipedia
Install Best Antimalware Software
The best antimalware software tools not only help you keep your system & data safe from cyber threats, but it also offers abundant useful features to improve your system performance. You can use these powerful tools to keep all malware and cyber threats away from your system.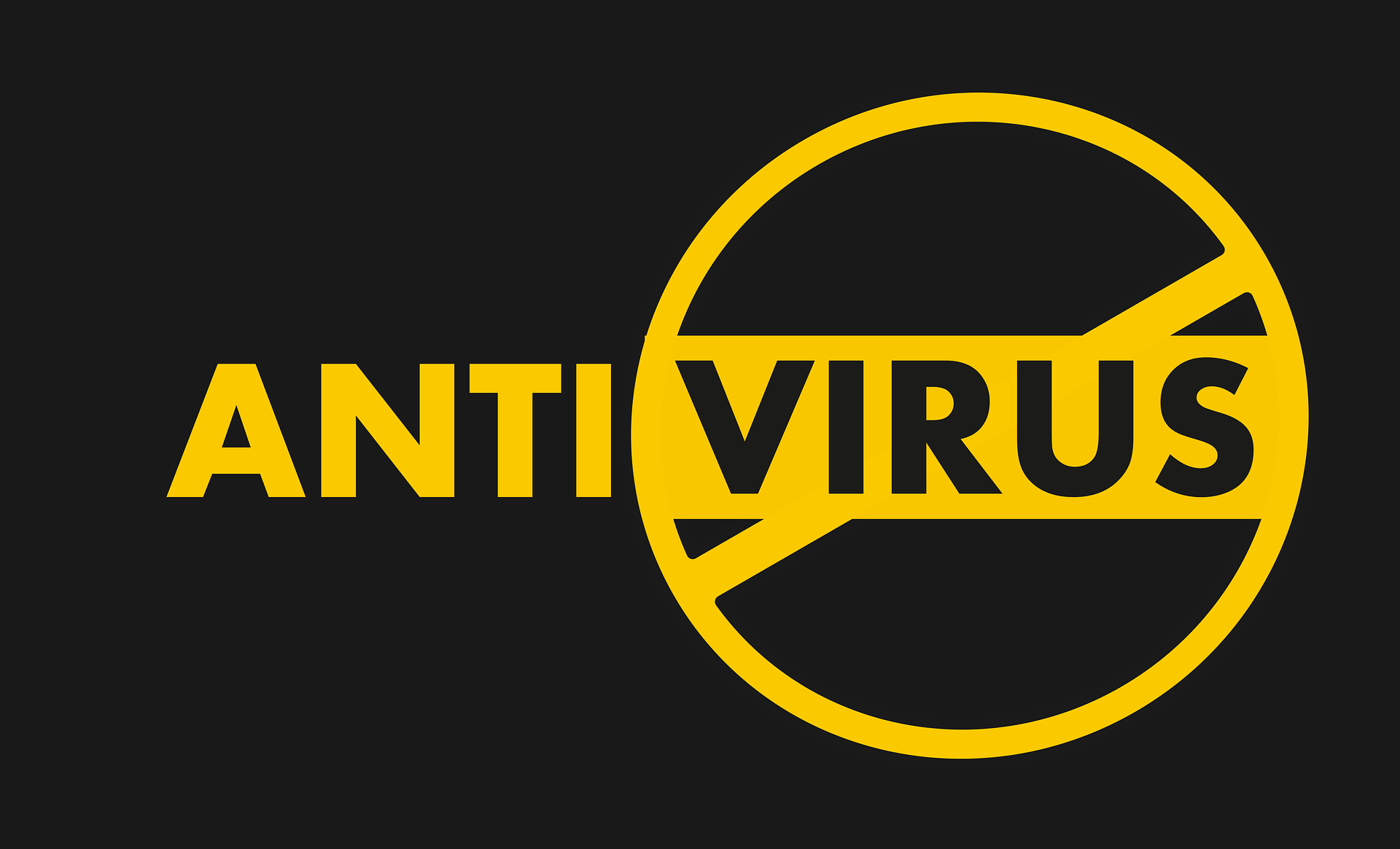 Source: windowsreport
Keep Software Up-to-date
Keeping system software up-to-date will help you stay protected from numerous known and unknown troubles. While it becomes easier for cybercriminals to breach your system security with known loop-holes in old software, it is best practice to keep software up-to-date all the time. Here, you can install all the updates that you receive on regular intervals automatically. You can even try updating software manually by heading to your system settings.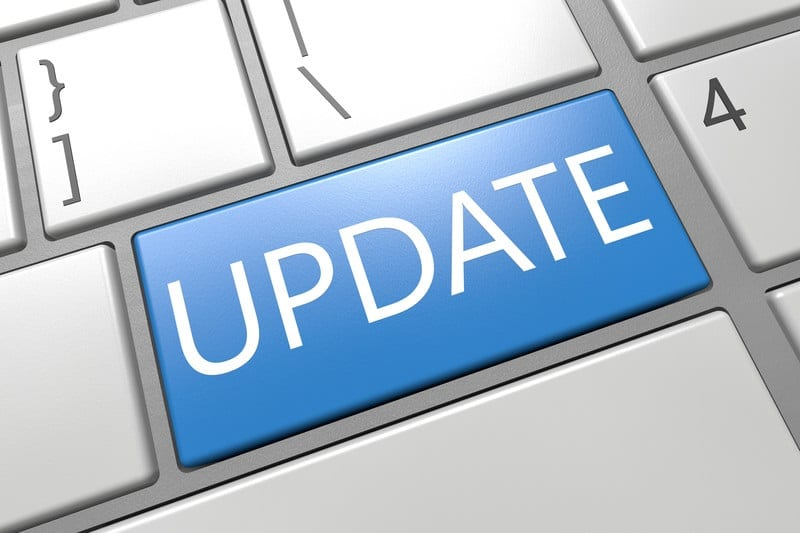 Source: comparitech
Use Strong Passwords
Using strong passwords is another simple yet effective tip to keep your identity safe online. Here, you should use at least 8 characters password for your accounts. You should also use different passwords for different accounts to keep them safe. Here, you can include letters, numbers and special characters to create strong passwords. It will not only help you keep your data safe online, but it will also keep you secure from curious onlookers.
So, these are few simple yet effective steps, you can follow to keep your identity safe online. If you know more such powerful tips to prevent your identity online, then feel free to comment below.