There's a high demand for logo designers, and it's for all the good and valid reasons. A logo is often regarded as a company's and brand's identity. A logo helps in creating the first solid impression of the company, and it can impact the customer purchase decision of the potential customers and targeted audience. A well-designed logo helps in creating and changing the customer's perception and attitude towards the brand's products.
The main reason as to why logos and visual content are high in demand is that in present era most of the human communication is based on and is done through non-verbal communication mediums. Visual information is processed faster than the textual one.
Use of visual content techniques in business branding and marketing strategies is not a new concept. Visual resources have been utilized for product marketing for a long time. Be it video content creation or logo designing; visual content is more appealing and attention-capturing than any other business marketing approach.
No matter which type of visual content you are creating whether it's a logo or a video content, most of the content creators and logo designers use technologically advanced free logo creator tool online and applications to create high-quality and innovative visual content.
How to apply visual content techniques on logo designing?
There's no denying the fact that the business and marketing sectors are practicing the concept of more visuals and less words theory. Since every business organization and company are using visual content techniques to enhance their marketing strategies, it is important that only your strategies are well-composed, but your brand identity should also be well-designed and relevant to your marketing strategies.
Logo designing has been of great importance to business brands since its beginning; the same is the case with visual content. As there is no single way or method of composing well-designed logos, most designers follow visual content creation techniques to make high-quality logos.
If you want your logo design to stand out from the crowd and to make your brand easily distinguishable, then use these tips to create attractive logo designs:
Tip #1: How to use images in a logo design?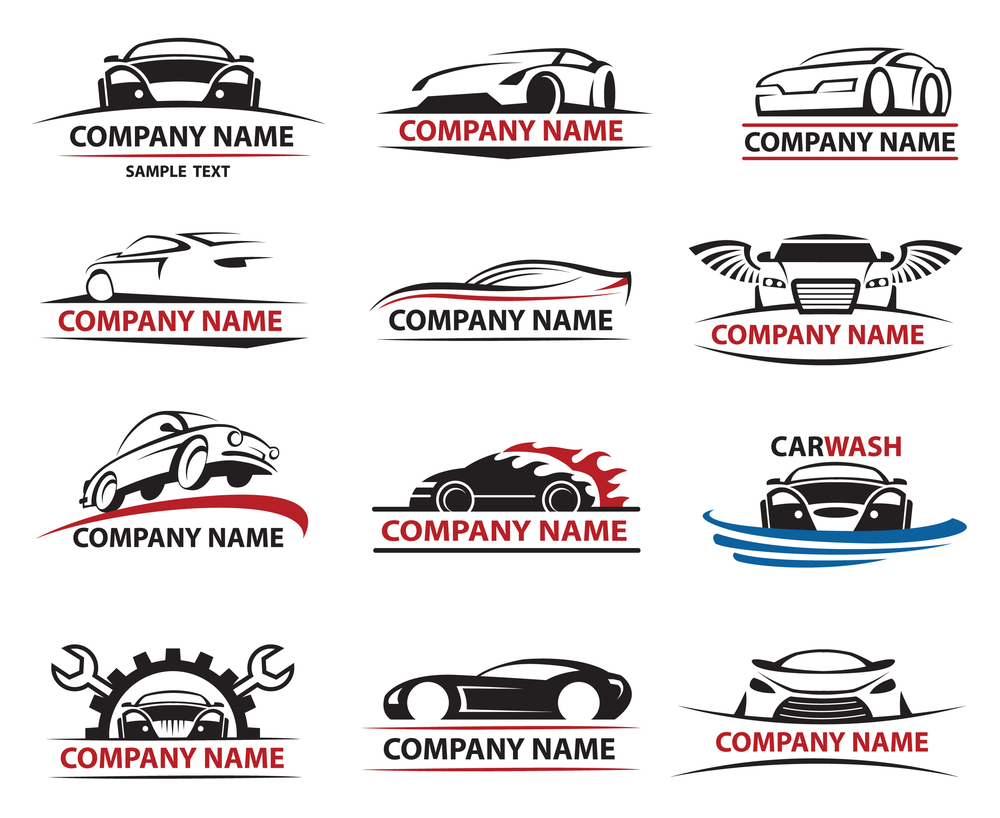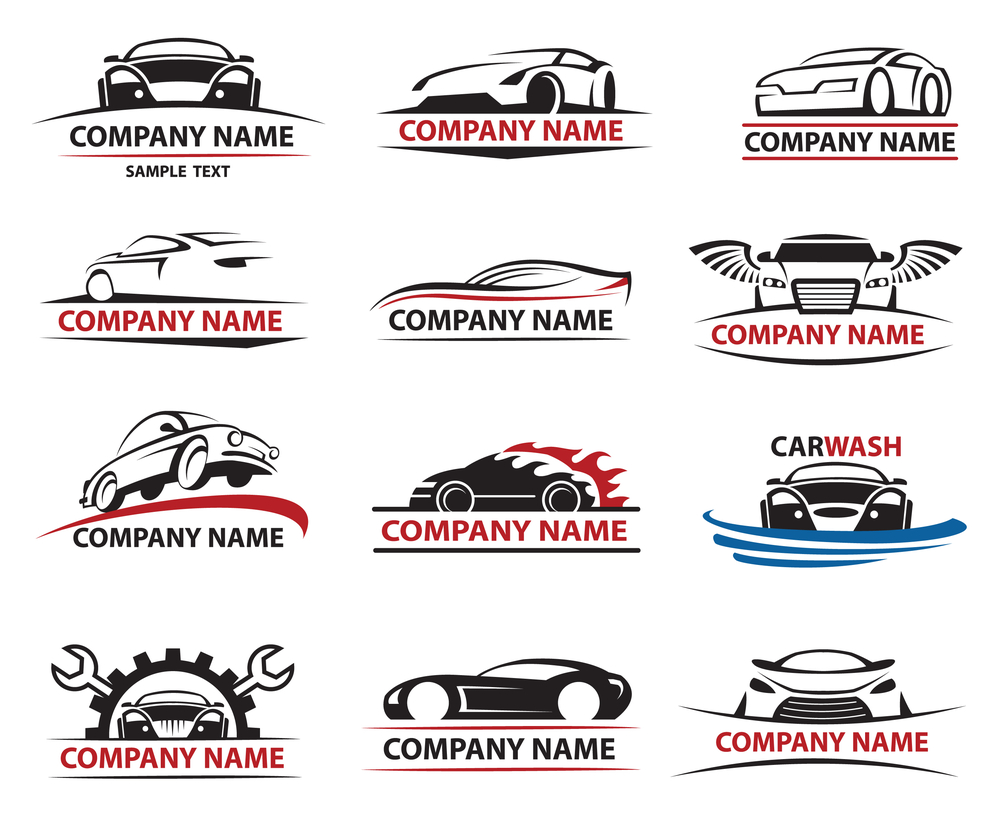 When it comes to using images and pictures in logo design, make sure that you don't clutter your design with several images. Also, try using stock photos that are unique over-used stock photos reduce the uniqueness of your logo design.
While composing the design layout, make sure that the photos you use are of similar sizes. Using varying sizes images can be confusing for customer and viewers. Another important facet to consider is that the images should be relevant to the rest of the logo design elements. Avoid using low-resolution images in your design.
Tip #2: How to use graphics elements in your logo design?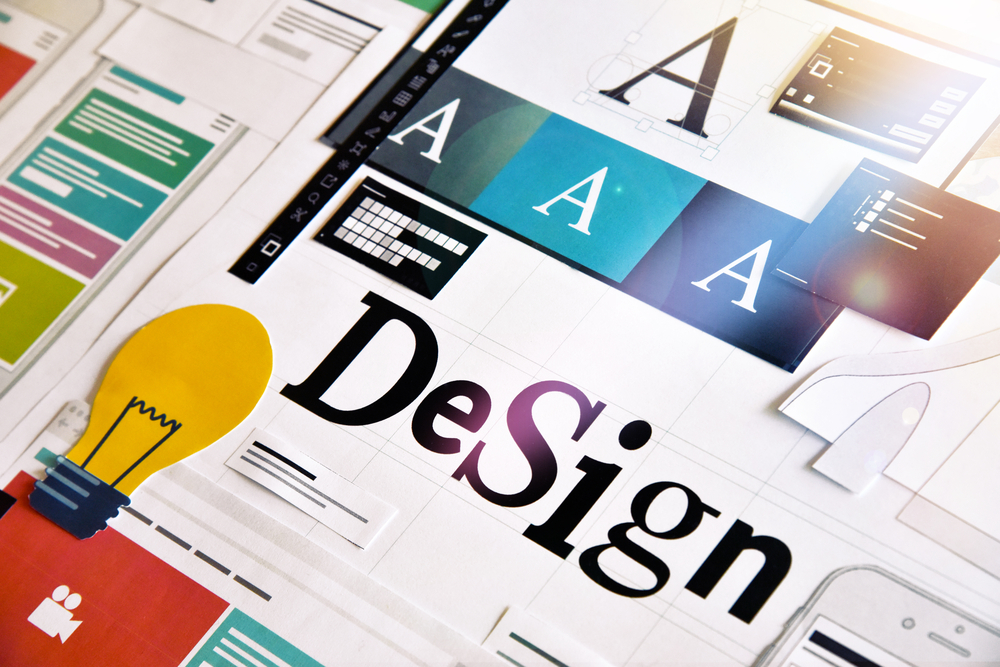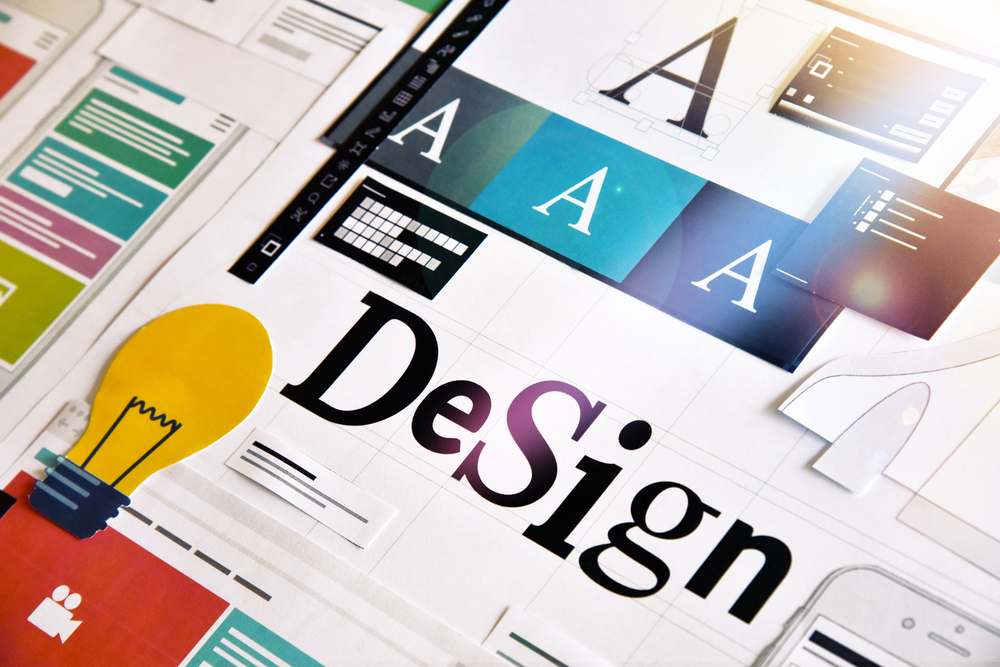 Whether you are using animated graphics or non-animated graphics, make sure that your graphical content should complement other design elements. Go for graphics with contrasting colors as such colors help in making the logo design more consistent and flawless.
If contrasting colored graphics don't work for you, go for textured graphics as such graphics enhances the visual appeal of the design. Choose elements that can be scaled easily. Once you have finalized the graphics elements, make sure that you properly align each element to improve the coherence of the logo design.
Tip #3: How to use textual elements in your logo design?
If you are including a textual part in your logo design, make sure that it is concise and relevant. Choose a font that is well-suited and goes with rest of the logo design elements. Your font color should not match the background color. Go for a color that is contrasting to the background color. A good logo design is all about selecting a well-suited color scheme.
Tip #4: How to use animated content in your logo designs?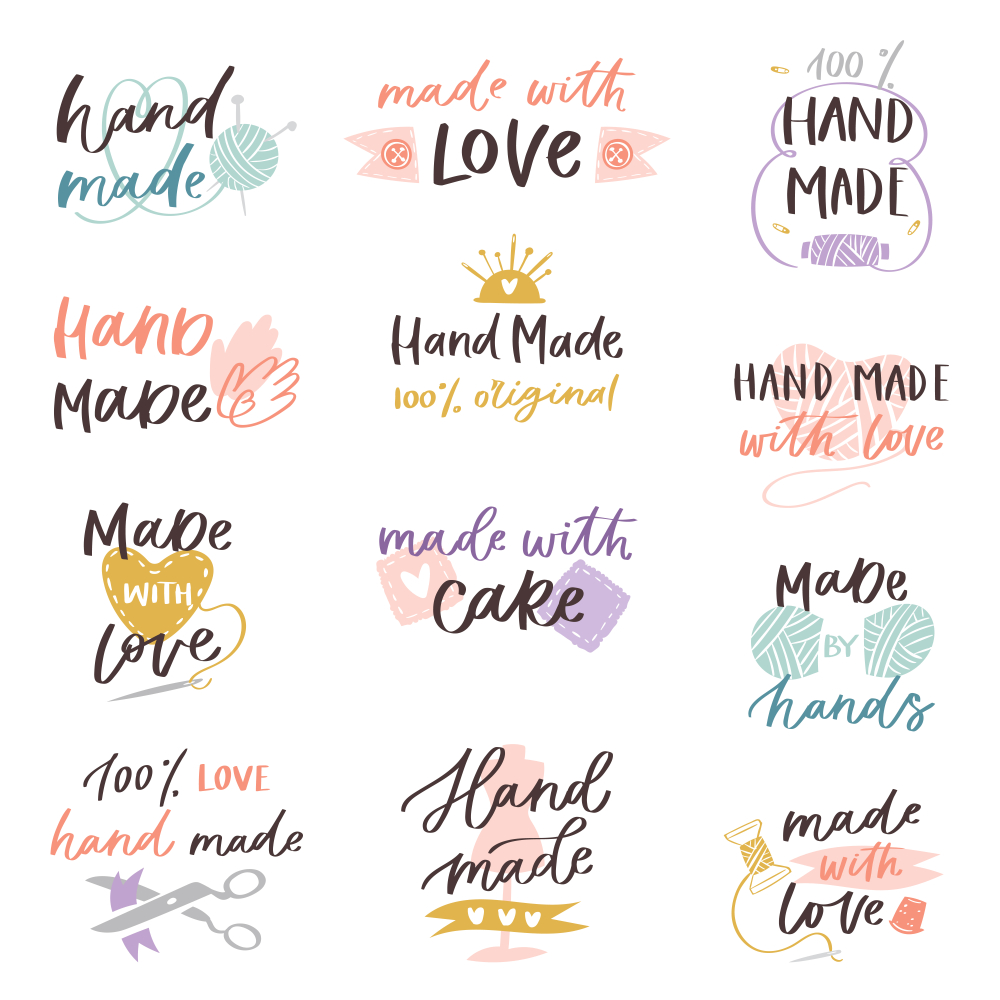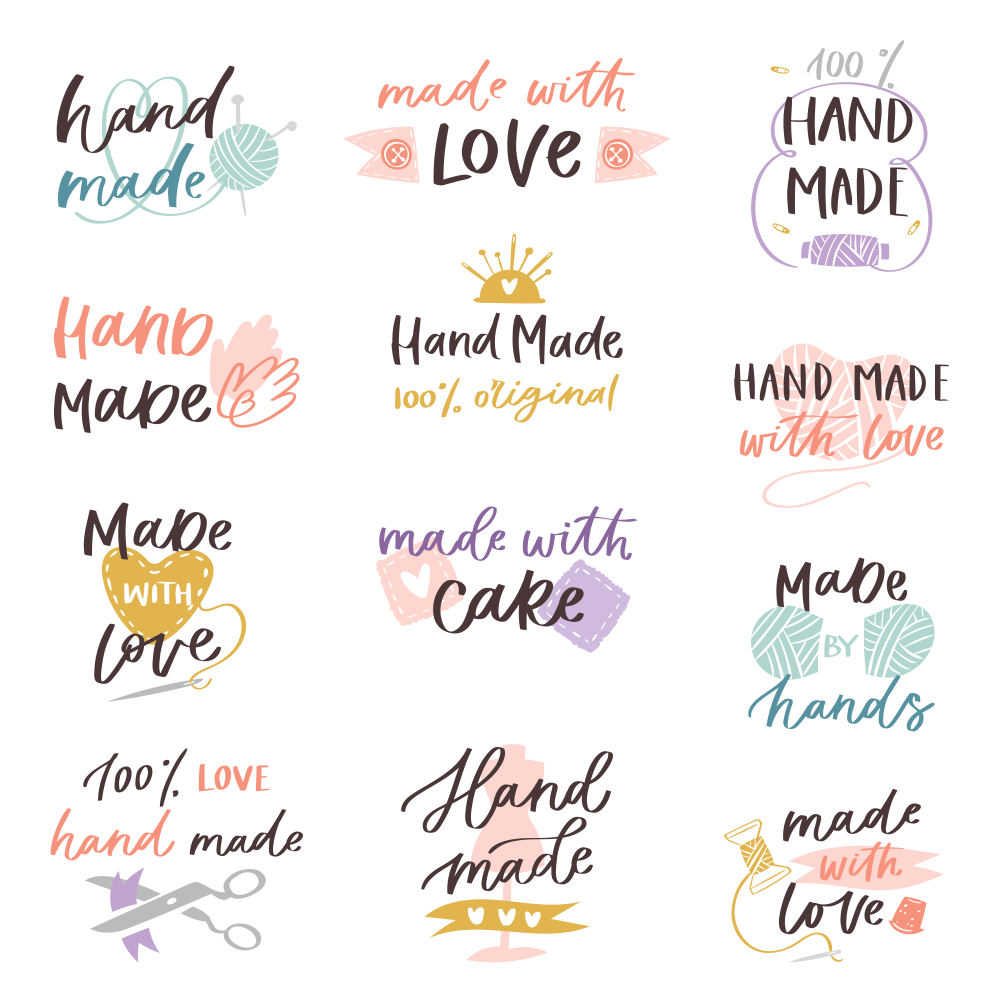 Animated content has become one of the most widely-used marketing content. Animated content has proven its worth in almost every marketing aspect. Nowadays, animated logo designs are making some huge impacts on the marketing and business sectors.
If you want to make a unique logo design, then animated logos are a perfect fit for your logo designing requirements and needs. Make sure that the animated elements of your logo design hold relevance with your business message and products' purpose.
Tip #5: Keep it neat: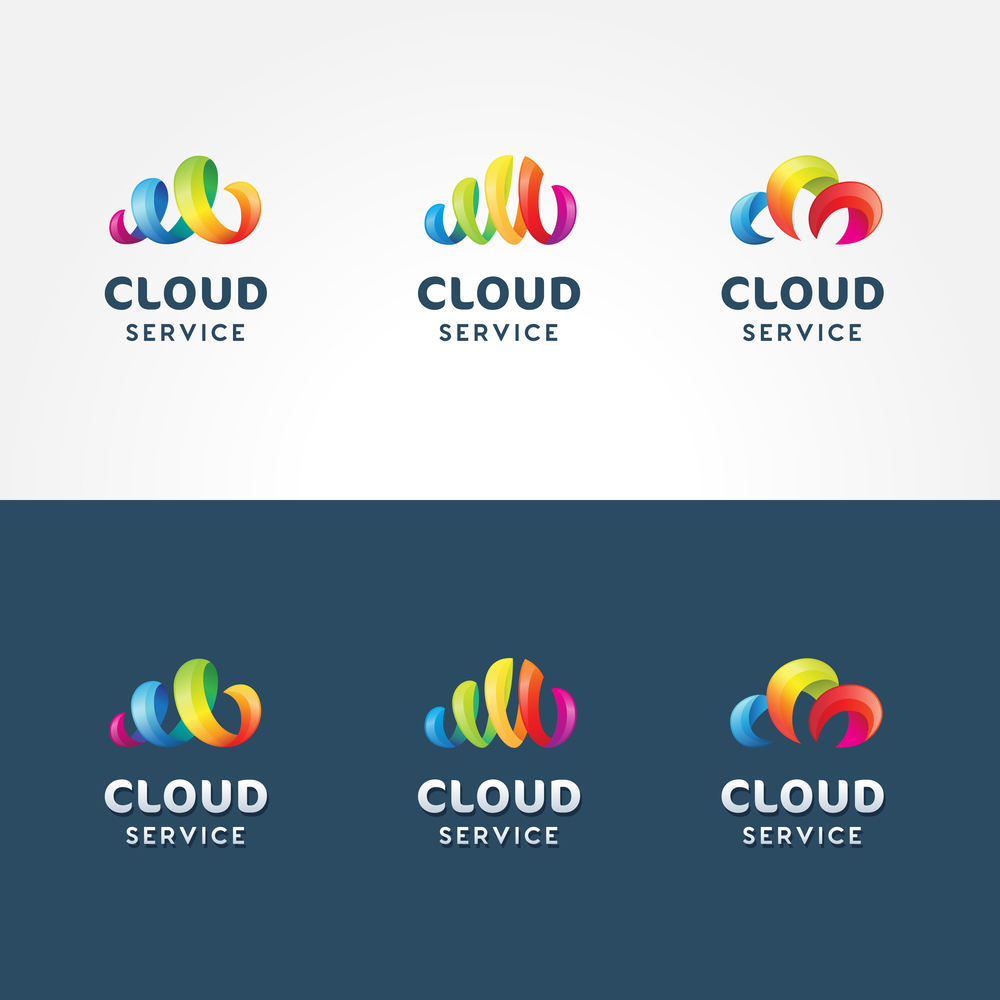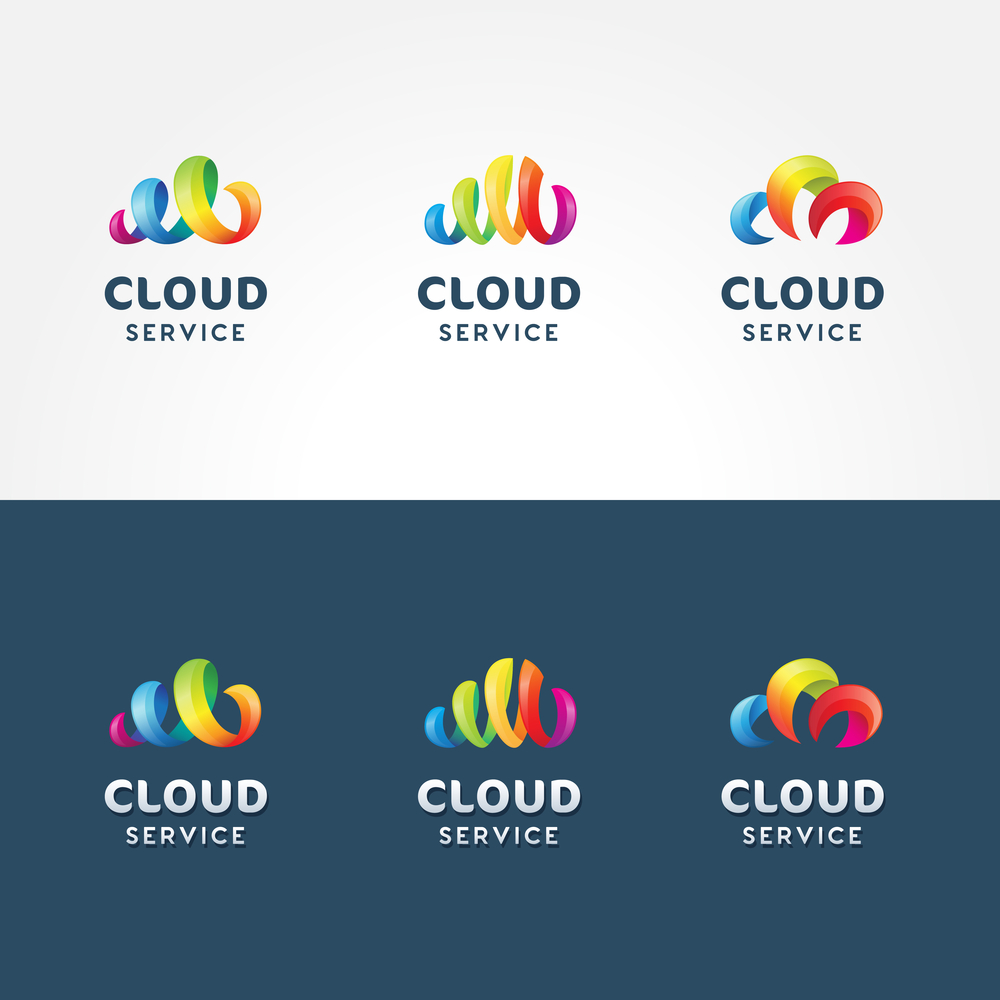 If you want to create a well-designed logo, try to keep it coherent and tidy. Clustering a bunch of different and unrelated elements will only make your logo design distractive and confusing. Remember that logo designing is not visual crafting of graphic elements rather it's all about brief presentation of your business message in a graphical way.
Conclusion:
That's all, that how you make a remarkable logo design simply by applying visual content creation techniques. You can hire a professional to get this job done, or you can use free tools for creating high-quality logos. Visual content is all about branding your business so make sure that your strategies and designing techniques do just the job.