All your marketing efforts will inevitably fall flat if you don't have a well-planned SEO strategy. SEO has become an integral part of every digital marketing campaign and it's virtually impossible to imagine running a campaign without having the SEO-friendly site. Whether you are a small business owner or are in charge of a huge corporation, you must have experienced the times when you had to struggle the number of challenges in order to deliver the best possible results of your SEO campaign.
Tackling multiple tasks and looming deadlines while trying to keep your team in the loop is not an easy task. As much as we would like everything to run smoothly, the unpredictable nature of any marketing campaign prevents us from keeping things under control. Running an SEO marketing campaign is a never-ending learning process where we learn important lessons that help us overcome any obstacles we may run into in our future campaigns.
Even if we create a detailed SEO marketing campaign and try to predict all the things that can disrupt the process there are so many factors that can influence the progress of the campaign and so many things we have to go through to eventually learn the ropes and triumph in our campaign.
Here are some of the most common challenges that almost any marketer, regardless of whether they are marketing gurus or just beginners, needs to face when trying to succeed in the world of marketing.
1.Wrong metrics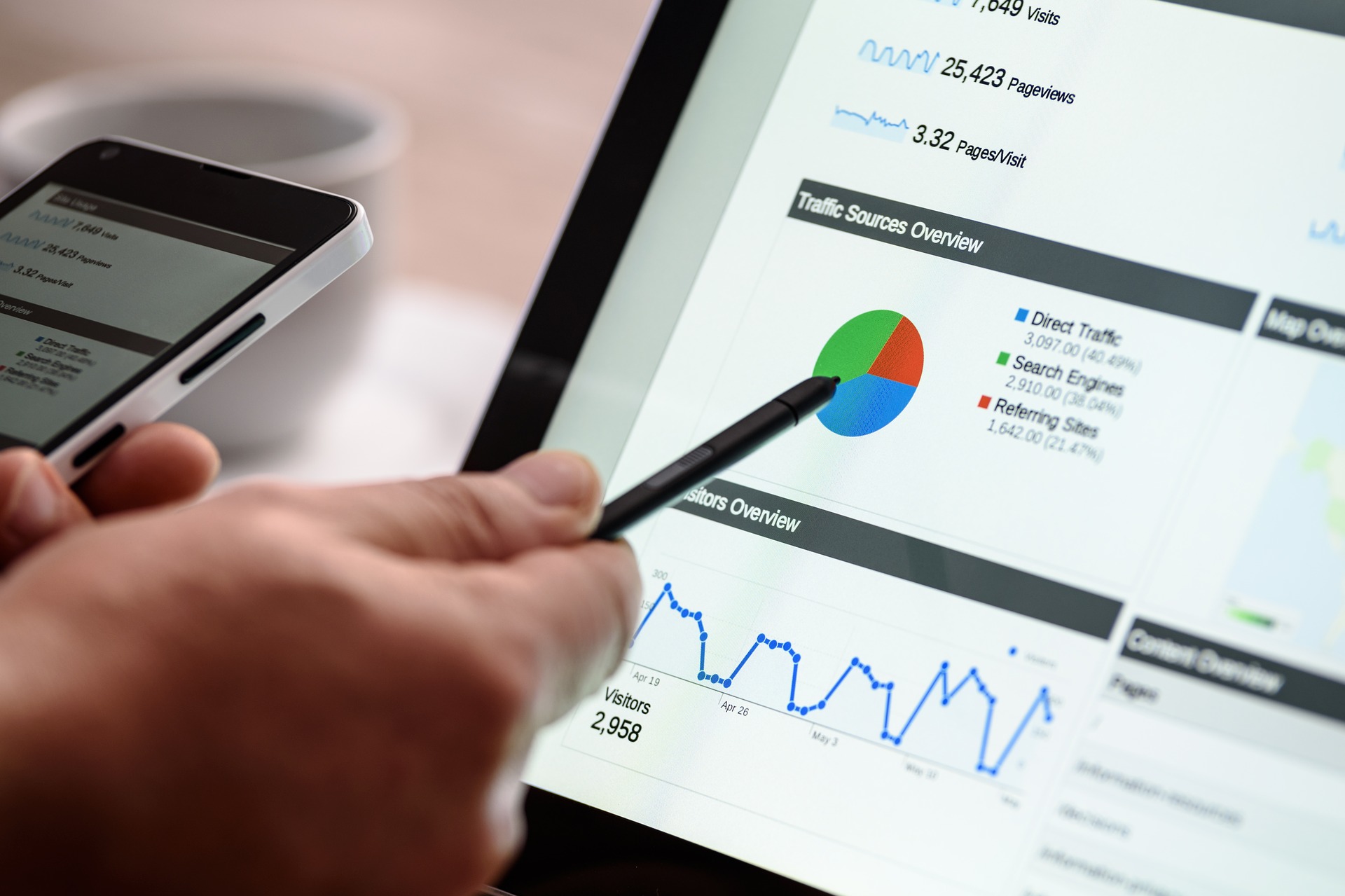 What's the point of spending your resources on your marketing efforts when you cannot measure the outcome? One of the reasons many SEO campaigns fail is because of the inability to choose the right metrics. Before you initiate your campaign you need to clearly define what the areas you want to measure are and how those results will affect your marketing campaign. Although there are many things you can monitor, you need to focus your attention on three areas: traffic, conversions, and ranking.
By measuring traffic, you will discover how many visitors are coming to your site, how frequently they are visiting your site as well as why they are leaving. When it comes to conversions, you should determine how customers are engaging with your content and how they react to your most important pages. Finally, you need to be able to see how your rankings are progressing for certain keywords and focus on them.
2. Bad website architecture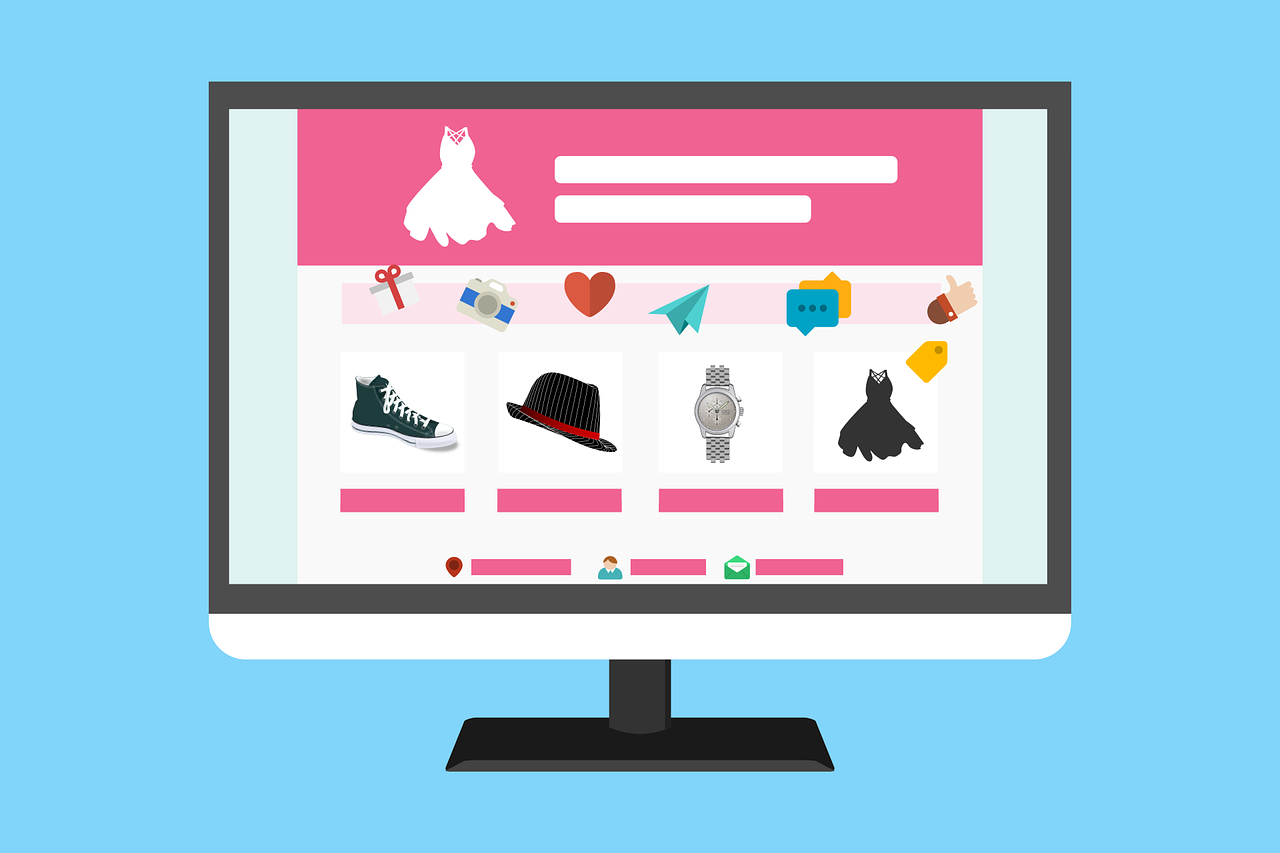 One of the important elements of any successful website is a good and easy navigation. Nobody likes wasting their time trying to figure out how to reach the necessary information on the website. Making three or more clicks to get to the page you want is just another reason for increased bounce rate.
Make sure you improve your site's structure and navigation by making your pages available from the header on the homepage or by creating a logical and predictable order of your site's structure. Also, use breadcrumbs to help with navigation and optimize HTML and CSS code to improve your traffic. By improving your site's structure, you will not only enhance crawl-ability but you may also boost your performance in SERP.
3. Limited budget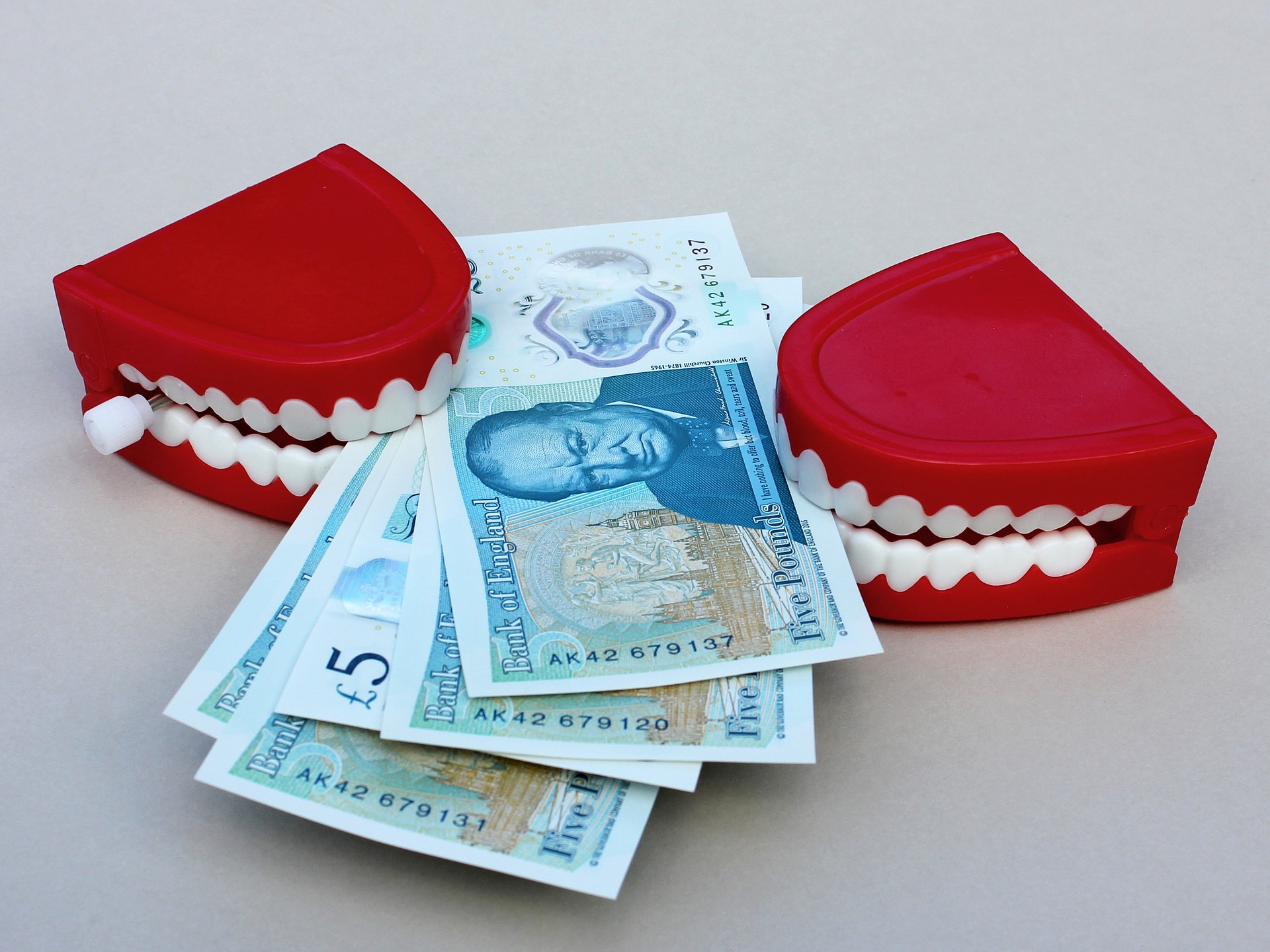 The main prerequisite for any project development is resources. It goes without saying that you need to allocate a certain budget to meet all the demands and clear all the roadblocks you may encounter on your road to marketing success. However, sometimes, due to unpredictable circumstances, our initial budget may have to carve out a little more budget if you want to get more things done.
The more money you commit to your SEO, the more worthwhile your efforts will be. However, if your budget is limited, you don't have to eliminate your goals.The easiest way to solve this problem is to find the group that understands those limitations, take more time and extend your deadlines. If you want to keep track of your budget expenses and monitor each and every step of the process, try using a critical path method. It will help you have a clear overview of your expenses and make any necessary changes to your budget.
4.Not creating relevant content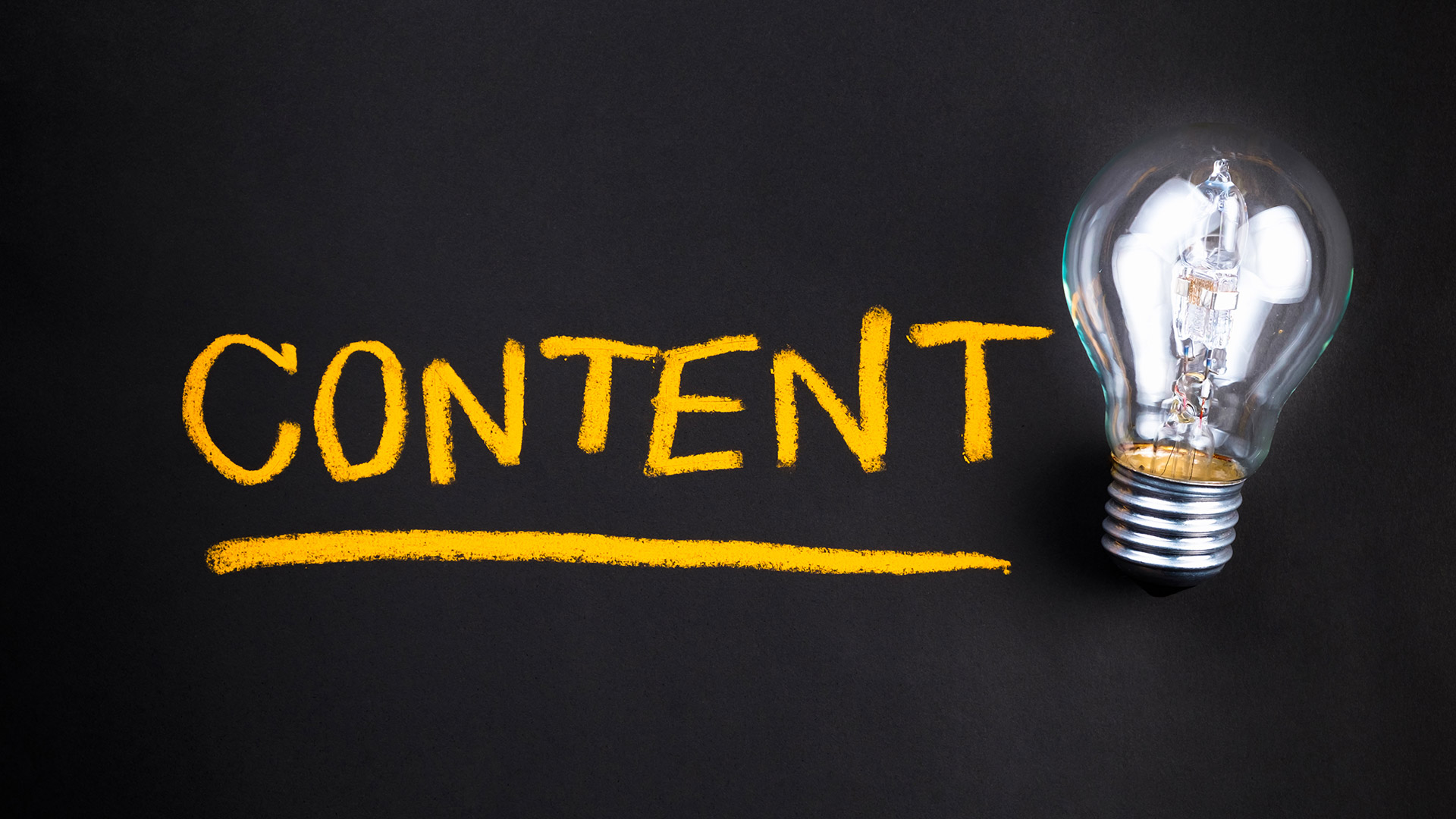 An essential ingredient of any SEO marketing camping is naturally content. Long are the days when creating poor quality content packed with the right keywords was enough to help you boost your brand's awareness and become more visible on media platforms. Today, marketing experts are focused on producing a high-quality and powerful piece of content that will succeed in engaging not only the existing audience but the new one as well.
Instead of wasting your time delivering meaningless articles, provide relevant and keyword optimized content that will push your site near the top of search rankings. Choose the type of content (articles, blog posts, videos, infographics) that matches the context of your site and start working on producing vibrant content that everybody wants to read. Make sure you are keeping up with ever-shifting SEO trends.
5. Relying on unreliable resources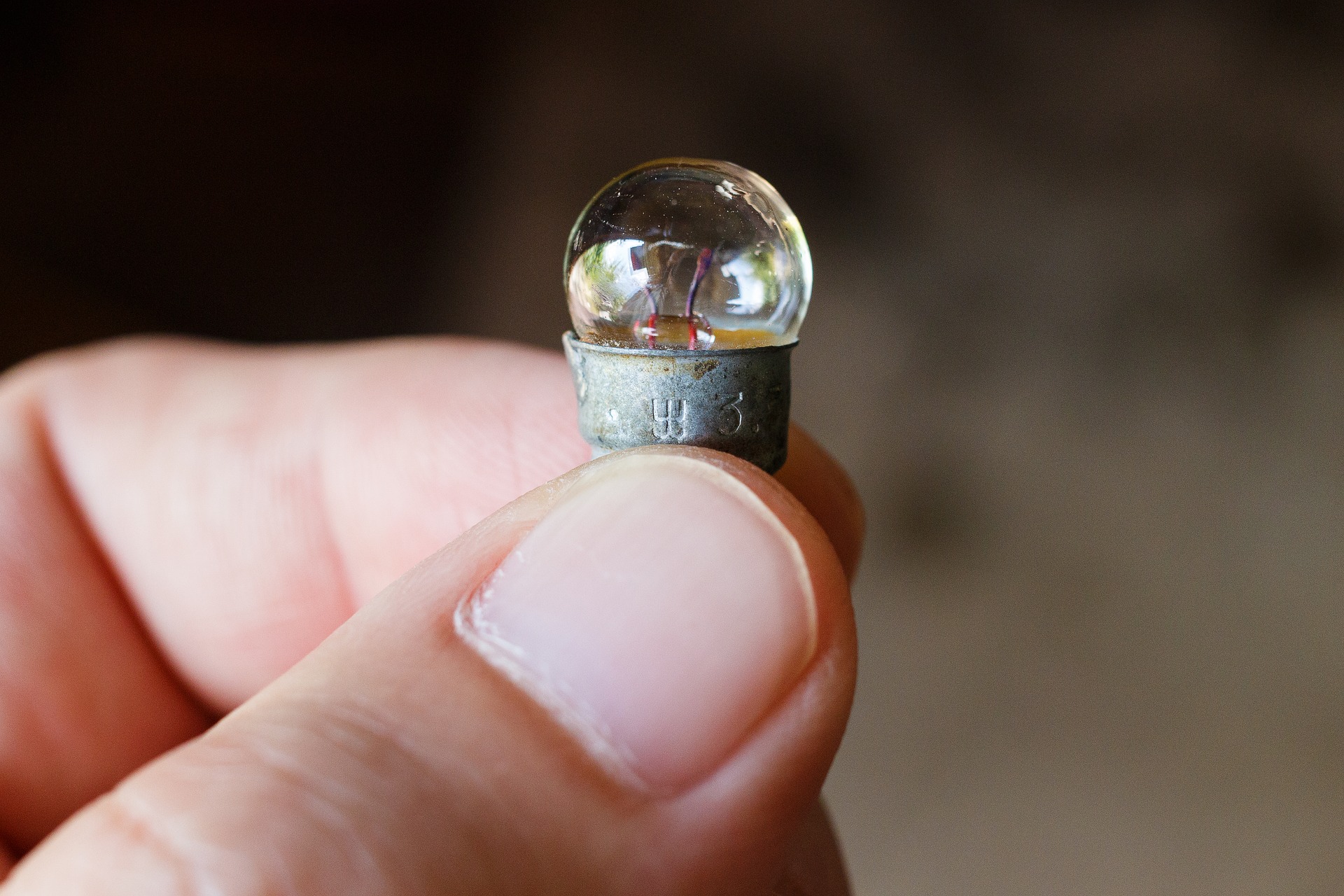 Due to the ever-increasing demands of the market and constant change of marketing trends, it's very difficult to rely on any particular SEO technique. Even the best SEO practices aren't set in stone. Rather than following article SEO techniques blindly just because some SEO blogger claims they will make difference to your campaign, do an extensive research and get a clear insight into what SEO methods work best for you.
Find out what keywords and other relevant data will have a positive impact on your marketing campaign and double check if the information is outdated. Since the things keep changing on daily basis, doing an in-depth research in instrumental for developing a winning campaign.
6.Your keyword strategy isn't working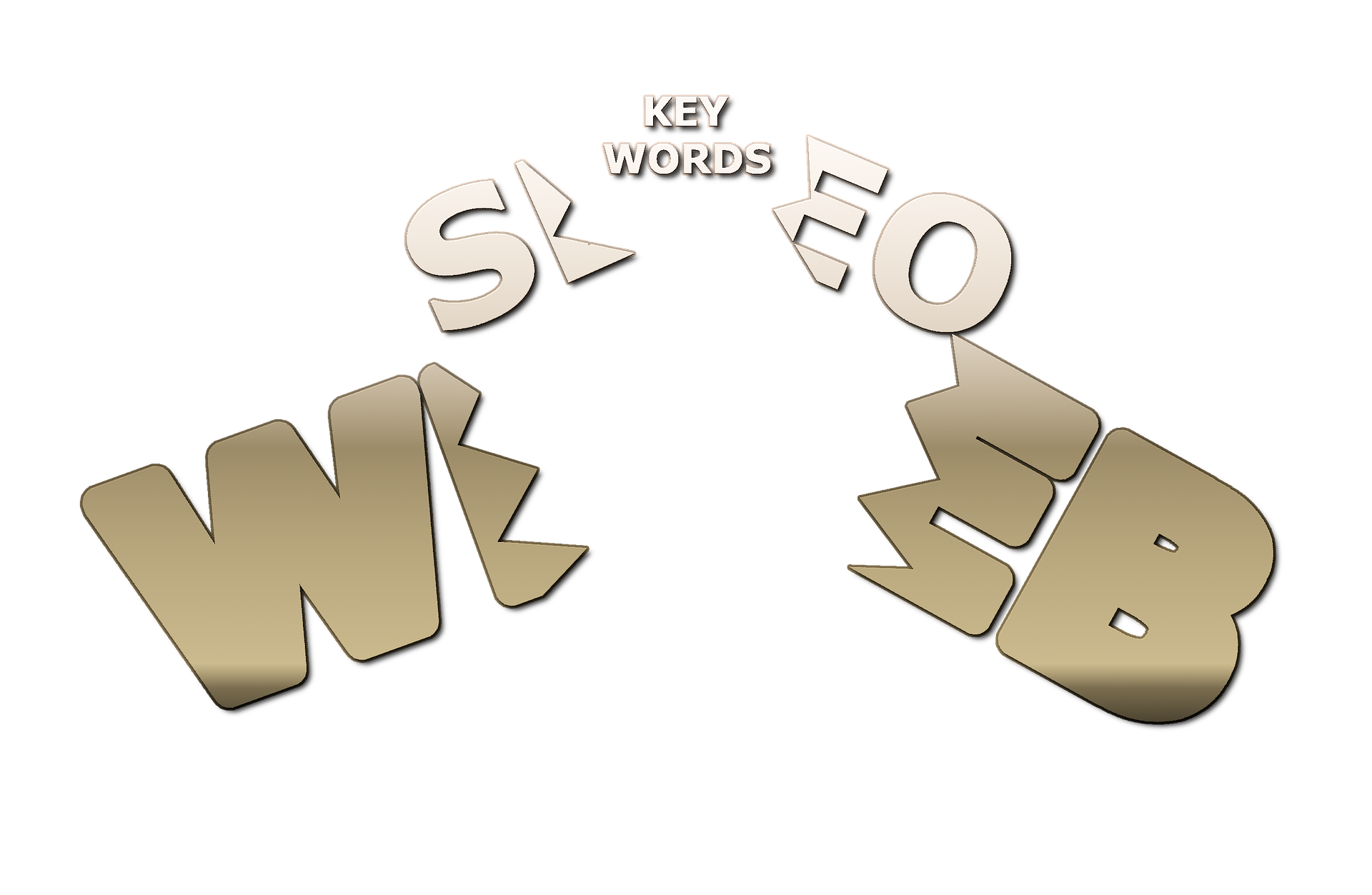 Even if you have done an extensive research and collected the keywords that you think will secure your place in the top ranks, those words may not have a high search volume. There are a number of reasons for this behavior:
Not using long-tail keywords

Overusing keywords

Targeting keywords that are too competitive
Before you delve into the world of SEO marketing, you need to create an effective keyword strategy without focusing exclusively on high search volume. You may want to consider implementing a hub and spoke keyword strategy. This strategy is all about creating hubs ( short-tail keyword focused content) which are in the middle of multiple spokes ( closely related long-tail keyword focused content). The hub piece contains valuable information about the topic and it also explains particular concepts.
7. Not choosing the right SEO tools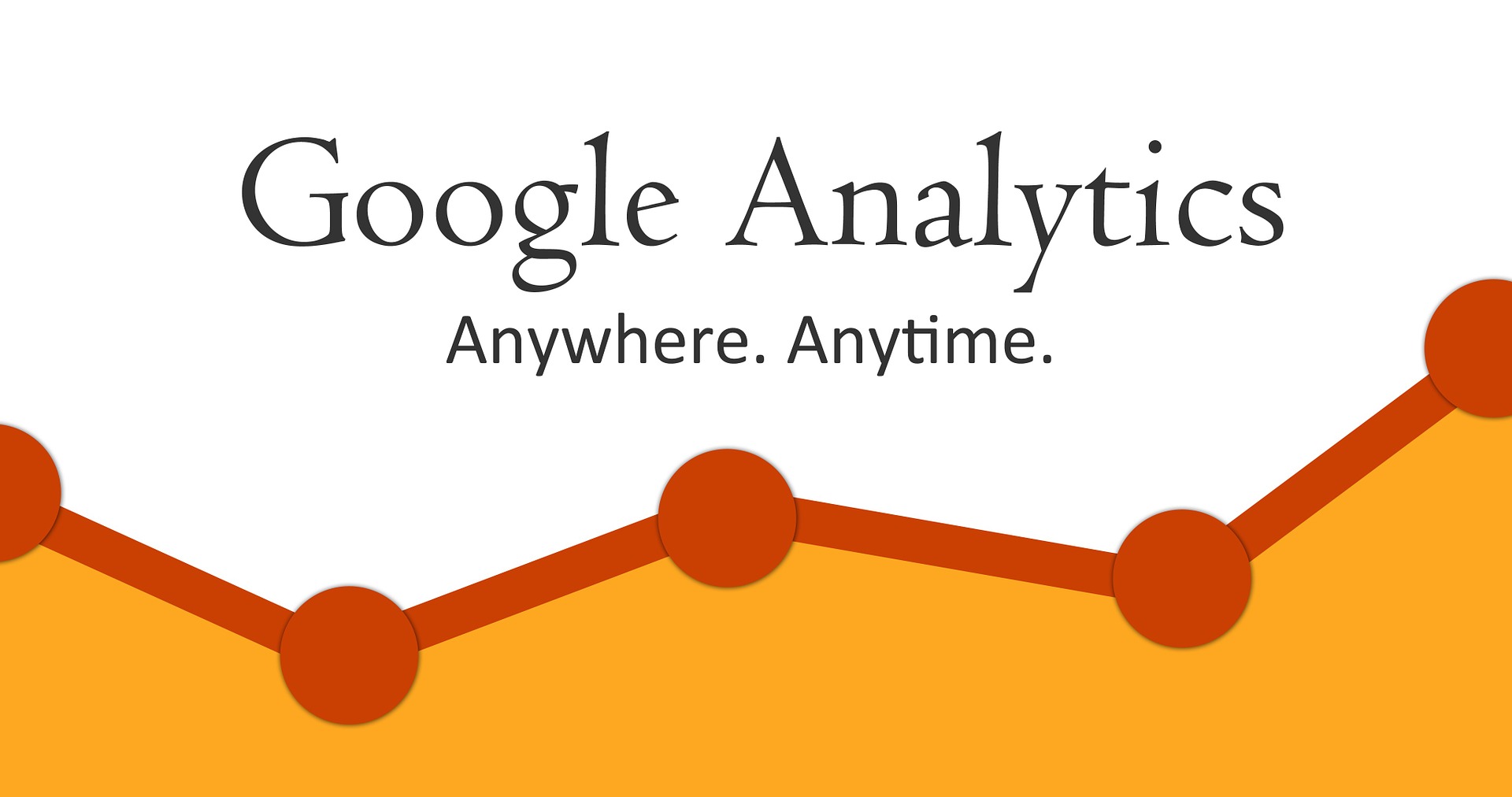 There is no a set path or a magical way to plop your website atop every single search results page. Besides using the results of your extensive research and your knowledge and experience to successfully run your campaign, consider investing in tools you can use to cover all your SEO bases. The big question is "Why do projects fail?" and the main reason is because of choosing the tools that don't work for your business.
Make sure you know what technology you are looking for and that it suits your organization's needs. You need to find out what optimizations need to be made to your site and then choose the tools that will work for you. Digital projects tool as well as some SEO tools such as Moz Pro, SpyFu, and AWR Cloud have comprehensive tooling across keyword research and should undoubtedly incorporate into your SEO Campaign.
8. Not building links properly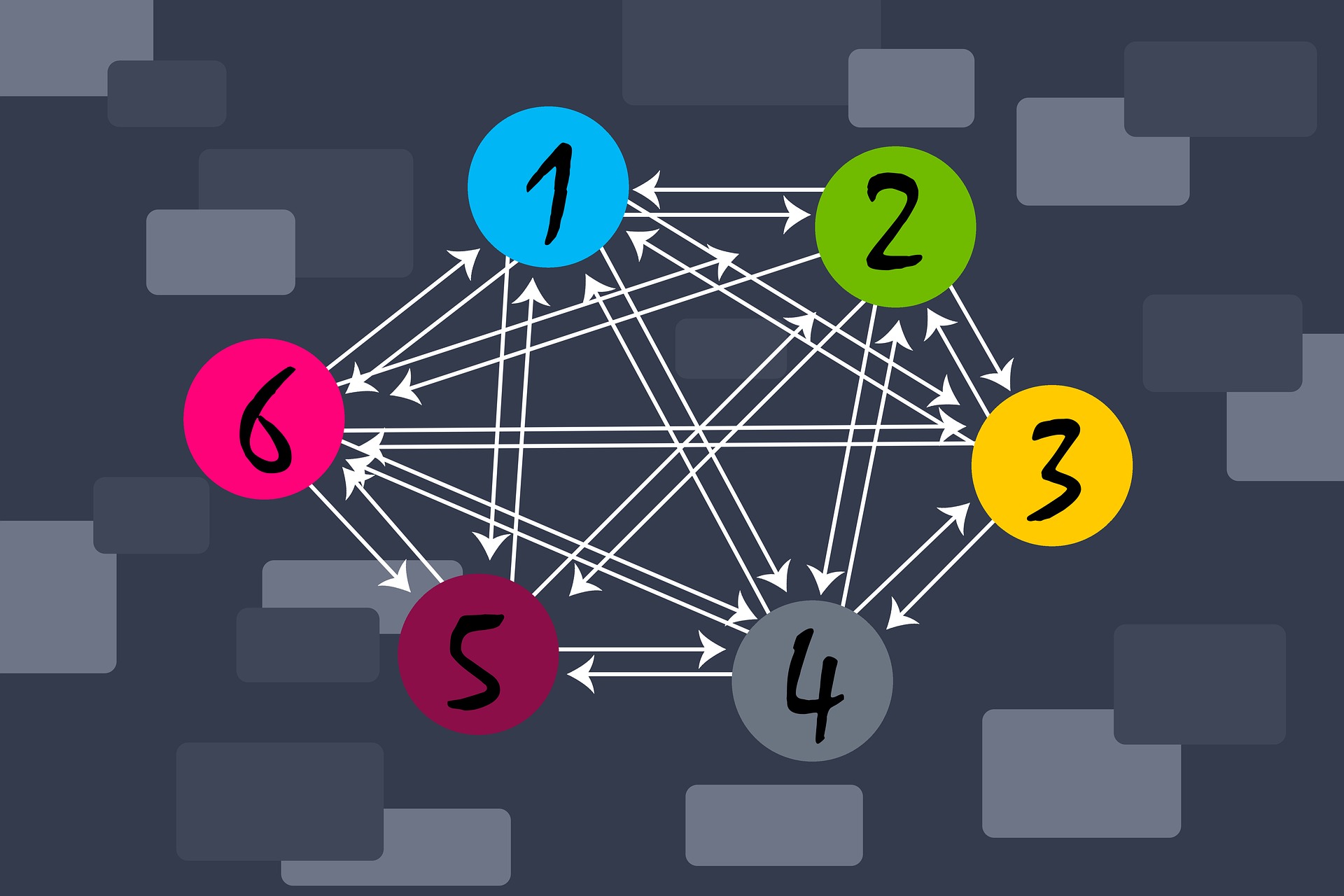 Naturally, one of the essentials of any successful project development is to have the right team that will improve the workflow and work towards the same goal – to produce the best possible result. It's of great significance that everybody on the team communicates and equally participates in creative and decision-making processes. Each member has to feel as being a part of something bigger than themselves and that they can use their knowledge and skills to contribute to the final outcome. If you want to create the team of professional marketers and specialists, there are a few questions you need to ask yourself:
Do they have the necessary knowledge and skills for running SEO campaign?

Are you looking for the marketing generalist or

SEO specialist

?

Are they culture fit?
Although there are no SEO techniques which are set in stone, by following these tips you will stay on top of your SEO campaign and unquestionably be awarded over time.