Do you want to earn cash during your spare time and enjoy it as well? If so, try any of these 10 best games online that you could play and get cash directly in your Paytm wallet or Paytm bank account.
As a matter of fact, there's no shortage of such games. However, finding one that suits your needs and likes can be a bit difficult due to the sheer numbers. Therefore, I'm presenting this curated list of the 10 best Paytm cash-earning games for you.
Best 10 Paytm Cash Games Apps to Make Money
All these 10 top games that pay cash through Paytm are legit in India. You could play them with friends and family or even perfect strangers. If you win these games, you could make anything from Rs.10 to Rs.100 per game. The more you play, the greater your chances of winning more money through Paytm.
Winzo-PLAY 70+ GAMES BHARAT'S LARGEST GAMING APP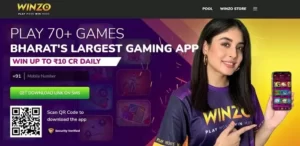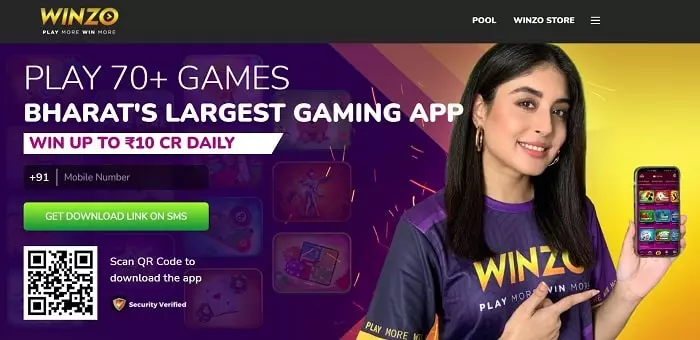 You can play about 80 online games on Winzo in over a dozen Indian languages and earn money. The app claims to have close to 30 million players that play various games such as cricket, basketball, racing games, and others. You can start playing by depositing a minimum of Rs.2 through your Paytm account on this app. If you win a game, you could make up to Rs.100 as prize money.
Download App Now: https://www.winzogames.com/
Gamezy-Play 15+ Games Win Upto 5 Crores Daily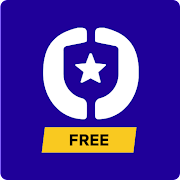 Noted Indian cricket player KL Rahul promotes the Gamezy app. You can play a variety of online games here including Ludo, Carrom, 8 Ball Pool, Cricket, Bubble Burst, Fruit Slice, and Quiz. You try your hand at and Fantasy Sports to make more money.
First-time users get a 100 percent cash bonus when they monetize their accounts. You can use this bonus to play games. And when you win, Gamezy pays you cash through Paytm. This is a very simple app for beginners to use when they wish to make money playing games.
Download From Play Store Download Apple App Store
Ludo Ninja-Play Ludo win cash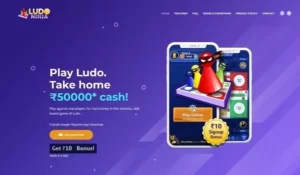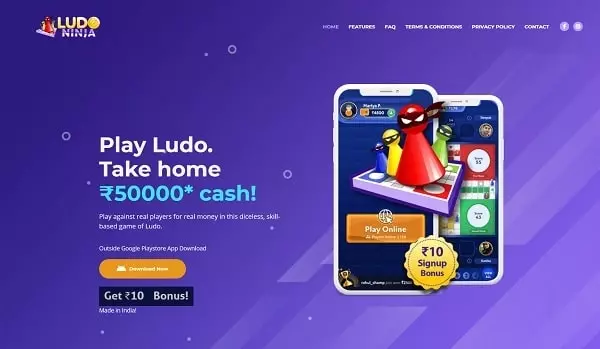 Said to be the fastest Ludo game online, Ludo Ninja also rewards winners of the game with cash through Paytm. The Ludo game here consists of only 24 moves. And winners are selected on the basis of the scores. You will be pitted against real people playing the game from various locations. It's possible to add and withdraw your money anytime from Ludo Ninja using your Paytm account. The starting charges for a game on Ludo Ninja are Rs.20 only.
Download App now: https://www.ludoninja.com/
Swagbucks- Coupons, Paid Online Surveys & Free Gift Cards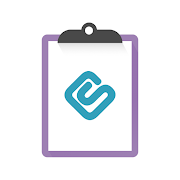 Swagbucks isn't actually a gaming app. Instead, it's one of the best online survey communities that's present in several countries across the world. However, they also have games that you can play for free. And you have to write brief reviews about these games for their developers to make any improvements if necessary. Swagbucks awards you points for every game you play. There are no dues or fees. These points are redeemable for cash and you can get the payout through Paytm.
Download From Play Store Download Apple App Store
Brain Baazi/ Baazi Now- Live Quiz Games App, Trivia & Gaming App for Money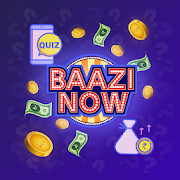 Brain Baazi, also known as Baazi Now can be downloaded from the Google Play store on your smartphone or Apple Store if you're using an iPhone. This app comes from The Times of India Group, which is a leading media house in India. They have two quiz contests daily and also a host of other fun activities in which you can participate. Each of these activities has cash prizes. If you win, the cash is shared between all winners. And they will credit the money to your Paytm account within 24 hours only. You don't have to pay anything to play a quiz on this app.
Loco- Free Livestream Multiplayer Games & Esports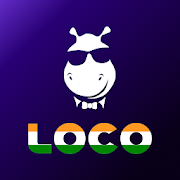 Loco is another app where you can join and play quiz games for free. They have a daily cash prize. The money is divided equally between all winners. That means you can earn up to Rs.30 per game if you answer all their questions correctly. They have two games daily- one in the afternoon and another in the evening. Each quiz is about 30 minutes. You also get lifelines there. If all your answers are correct, you qualify as a winner and can get the money through your Paytm account.
Website: https://loco.gg/
Download From Play Store Download Apple App Store
InboxDollars-Make Extra Money Online From Home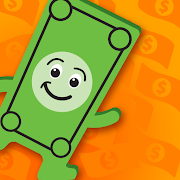 InboxDollars is an app from the USA and also operates in India. This is also an online paid survey community. However, InboxDollars also features games that you can play and get some cash through your Paytm account.
You can join the InboxDollars community for free. They have games that are yet to be released to the public. You can play any of these games and win cash prizes. The minimum payout on InboxDollars is Rs.200 through Paytm. There Are no dues or fees that InboxDollars charges for joining the community or playing games.
Website: https://www.inboxdollars.com/
Download From Play Store Download Apple App Store
Toluna Influencers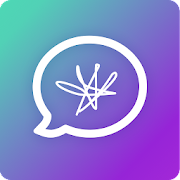 Another online survey community that also offers the game is Toluna. They also feature the latest games that are yet to be released to the public and whose developers want you to try and test them. Toluna pays you for your efforts to play and test these games and provides brief reviews. The rewards are in the form of points that you can redeem for cash. There Are no charges to join Toluna. And you can get a payout once you've earned Rs.500 worth of points. They payout through Paytm too.
Website: https://in.toluna.com/#/
Download From Play Store Download Apple App Store
Gamethon-Real Money Gaming App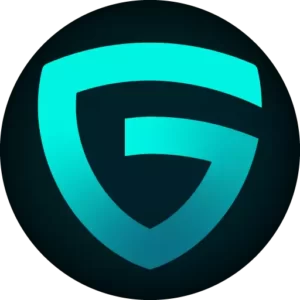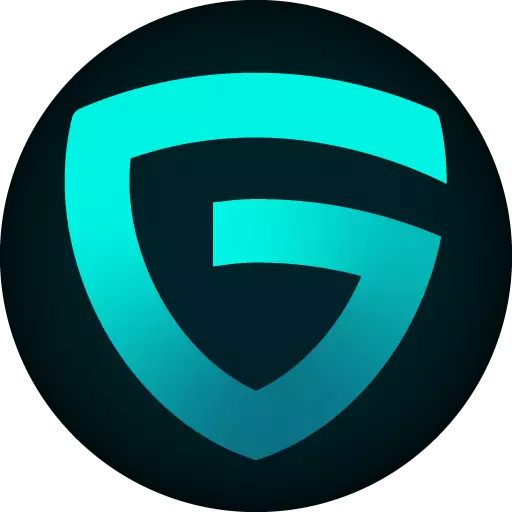 Gamethon runs tournaments daily, which provides you with an opportunity to earn money through the app. However, this is a gaming app and involves you paying some money for playing the games. You can either start your own game or join others in an upcoming game and try your hand.
Download App Now: https://www.gamethon.live/
Dream11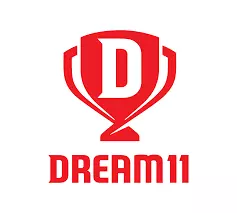 Dream11 is an app that's very famous in India. It allows you to form cricket teams for all major tournaments such as ICC Cricket World Cup, the Indian Premier League, and others. You can also make football, kabaddi, and other teams when such tournaments are on. You can make a team with a minimum of Rs.10 per player. And if your team wins or a player on your team scores high, you win some money.
Website: https://www.dream11.com/
In Conclusion
These are the 10 best apps that you can play games and earn some money online via Paytm. You could try any of these and enjoy them during your spare time. However, be careful since most apps involve you paying some money.