SEO is crucial for every business nowadays, be it the bricks-and-mortar business or the eCommerce ones. If you don't have a digital footprint don't expect to have a better footfall of customers for your physical business. In current times everybody is searching online for their favorite products and necessary services.
To be famous online SEO Agencies play a huge role. They make your digital footprint strong and help you represent yourself to your probable customers. If your website is not search-engine friendly it is presumed that you are not user friendly. In order to make your website search engine friendly, here are the top 10 SEO agencies in Oshawa.
Top 10 SEO Agencies in Oshawa, Ontario, Canada
1- Let's Get Optimized: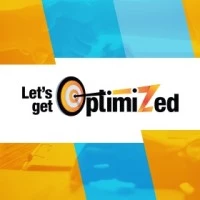 Let's get optimized is a digital marketing agency that helps the business grow through SEO. The techniques and services they provide go like follows. Keyword research is the first step in our suite of SEO services. The beginning of an SEO strategy is keyword research. A keyword or keyword phrase is what a person types into a search engine to find a product or service. In our role as a Google Partner, we take advantage of our relationship and their keyword data to determine which keywords are the most revenue-driving for you.
Address: 21 Simcoe St S, Oshawa, ON, Ontario L1H 4G1
Phone: (905) 228-1323, 19054319550
Appointments: letsgetoptimized.com
Email: [email protected]
2- Yazlo: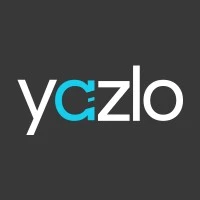 Yazlo has a roster of a team filled with web developers and designers that happen to be the best eCommerce web developers in Canada. As far as expertise goes Yazlo's team of web developers are experts in eCommerce web development. To continue this effort and make this team a strong one Yazlo has employed a digital marketing team that helps market the projects being developed by the developing team. Yazlo has developed and marketed many projects in Canada, few are added to their portfolio.
Address: 2361 Secreto Dr, Oshawa, ON L1L 0H5
Phone: (647) 510-9494
Appointments: yazlo.ca
Email: [email protected]
3- BlueHat Marketing: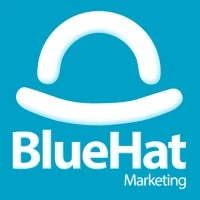 Since 2001, BlueHat Marketing has been a leader in search engine optimization, digital marketing, and web design. The company is made up of people with a variety of technological, marketing, and design experiences who work together to stay ahead of the competition. It is a measurable and long-term SEO company that stands out from the competition with its results-driven approach.
Address: 901 King St W #400, Toronto, ON M5V 3H5
Phone: +1 866-755-2583
Province: Ontario
Appointments: bluehatmarketing.com
4- Green Lotus: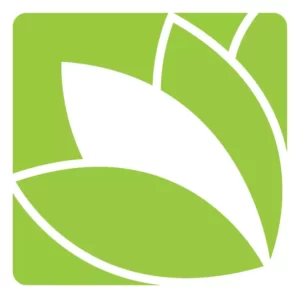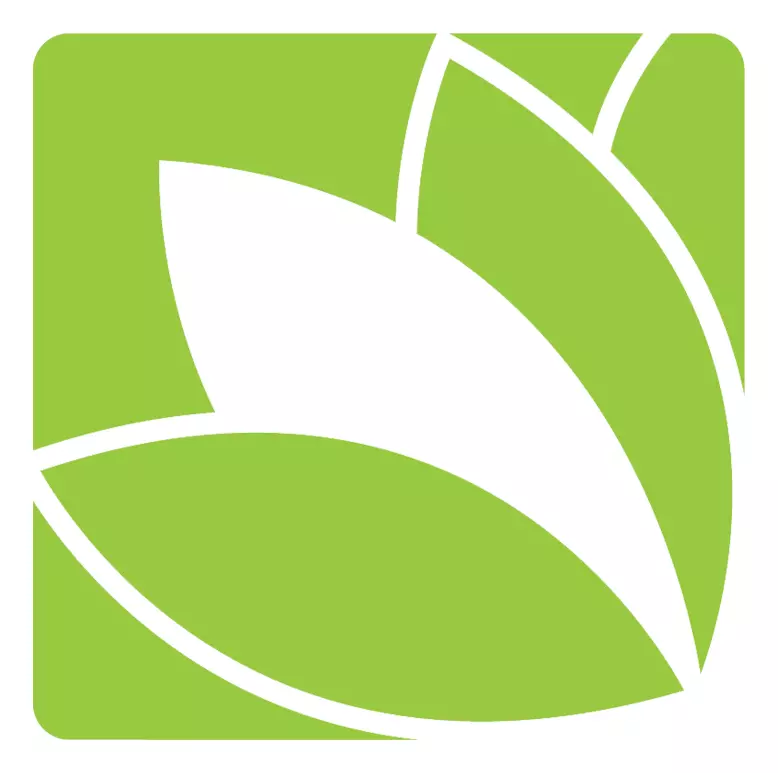 Our company is a search engine marketing company that offers effective online marketing solutions. Green Lotus strives to offer lead generation solutions that go the extra mile with creating, consulting, and implementing the appropriate strategies based on the business domain. Green Lotus created the Donate & Learn Initiative, an educational online marketing platform with 100% of proceeds donated to partnering charities with a desire to support the community and increase awareness of local non-profits and charities.
Address: 5140 Yonge St Suite 2250, North York, ON M2N 6L7
Phone: (647) 727-8847
Province: Ontario
Appointments: greenlotus.ca
5- The Status Bureau: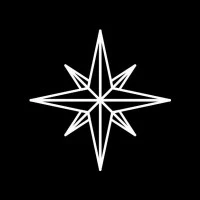 The Status Bureau specializes in digital marketing and search engine optimization. Besides being a technologically savvy digital marketing company, they also tailor campaigns and help organizations increase revenue. Besides being the best, they strive to be the best. Regulation and management of resources for particular types of projects and customers in the system, as well as monitoring and evaluating results, comprise the quality of service evaluation.
Address: 180 John St, Toronto, ON M5T 1X5
Phone: (416) 588-6779
Province: Ontario
Appointments: statusbureau.com
6- Edkent Media: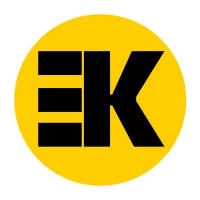 The company has won numerous awards as a boutique digital marketing firm. Founded in 2005, Edkent Media provides specialized and unique digital marketing services to local companies, enterprise businesses, e-commerce enterprises, and multinational corporations. In addition, they provide SEO services for other companies in the Canadian marketplace.
Address: 885 Progress Ave #212, Scarborough, ON M1H 2X7
Phone: (647) 352-8700
Email: [email protected]
Website: edkentmedia.com
7- MacRAE's Marketing: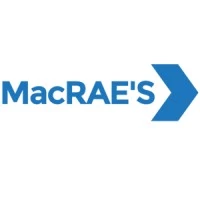 With clients and staff spread throughout North America, MacRAE'S has been in business for almost a decade. Clients range from large corporations to small and medium-sized businesses (SMEs), family-owned businesses, and emerging industry leaders. Thanks to their extensive knowledge of digital marketing, they help our clients improve their strategies. Across Canada and the US, companies rely on their team of professionals for excellent digital marketing services.
Address: 507 Lakeshore Rd E #206, Mississauga, ON L5G 1H9
Phone: +1 877-629-6104
Appointments: macraes.com
8- Optimized Web Media Marketing: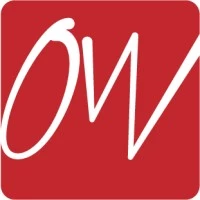 Optimized Web Media Marketing is a 360 Degree Digital Marketing & Lead Generation Services Agency. Their specialties include Digital Marketing, including SEO, AdWords, Content Marketing, Copywriting, Social Media Marketing, Web Design, and eCommerce.
Starting in 2013, Optimized Webmedia provided WordPress and Social Media Marketing consulting services for small projects and quickly became the go-to experts for Website Design and Digital Marketing, including SEO, Social Media Marketing, and Copywriting. In addition to implementing automated technologies, Optimized Web Media Marketing creates sales and marketing plans and processes.
Address: 250 Yonge Street, Suite 2201 (Mailbox #46, Toronto, ON M5B 2L7
Phone: +1 866-524-8562
Email: [email protected]
Appointments: optimizedwebmedia.com
9- Kingstar Media: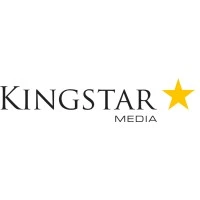 With over a decade of experience creating visual, motivating marketing messages, Kingstar has a proven track record of selling products and services globally. TV and radio have helped establish Kingstar as one of Canada's leading direct response media agencies. We have evolved from a grass-roots DRTV, media buying company since our founding in 2003. Our skills have continued to evolve over the years, as we have embraced broadcast media, boosted sales and web traffic, and built brands. We are always learning and looking forward to ways to improve our services to clients.
Address: 3 Tank House Lane, Toronto, ON M5A 3C4
Phone: (416) 869-0631
Website: https://www.kingstarmedia.com/
Email: [email protected]
10- Search Engine People: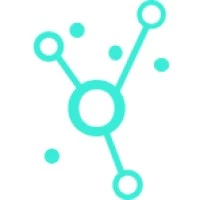 SEO was not as popular as it is today, so Digital Engine People is probably the oldest digital marketing agency. The company employs more than 60 marketers and is indeed Google's oldest and longest-standing partner in Canada, but it is not the end of the story. In addition to their Google Premier Partnership, they are partners with Microsoft, Facebook, Instagram, LinkedIn, Pinterest, Waze, SnapChat, and hundreds of other lesser-known but very interesting specialized platforms.
Address: 1305 Pickering Pkwy #500, Pickering, ON L1V 3P2
Phone: (905) 421-9340/1-877-530-8885
Appointments: searchenginepeople.com