Launching a marketing campaign without pictures, photos, or graphic design is rare. Most of the PPC, CPA, Teaser tools use visuals as one of the main tools for outreach, traffic, and lead generation campaigns.
Facebook, Google, and other PPC platforms scan every image which people upload to use for any marketing campaign. By doing this check, the companies detect the copyright violations and ban the whole group from launching. It is a bad situation for a marketing manager who has to create campaigns from scratch again.
There and photo and illustration stocks on the market to avoid copyright violation, launch an effective campaign with cool and free images. They are free, and when you download a pic from there, you do not break any rules because all the pics have a license for commercial use. In the article, we will share with you free websites to download pictures for marketing campaigns. You can use them without fear of copyright violation.
Free Websites to Download Photos
To get more quality leads or higher outreach, you need high-quality visuals. When you launch a campaign in any niche: e-commerce, beauty, or English proficiency course, you will need photos after all. The better pics you use, the better your result will be.
Pixabay – Free for Commercial use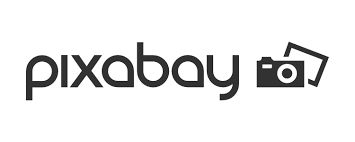 Pixabay is a website for stock photos, where you can download free high-quality images of literally everything. From food to finance – everything is on the Pixabay. The nice thing is that you can choose a photo by the category there, and you'll find unique pics uploaded by the authors of the content.
Pixabay has a user-friendly and up-to-date design, which is why it is so popular among the young generation of users: photographers, graphic designers, and marketing managers. Try Pixabay, and you will understand that it's a simple way to launch your marketing campaigns with high-quality photos.
Price: Free
Pexels – Best Free Images and Videos

This stock website is very similar to the previous one. But some differences might make you choose Pexels: it has its plugins, tutorials, and even a partnership program. There you can find a photo for a particular screen size: tablet, phone, or laptop.
Pexels somehow resembles our top platform – Pixabay. The core difference is that in Pexels, the feed shows you the images related to your previous search. If you have never used one, your Pexels will look with a particular color palette. It is a beautiful structure that allows you to create the whole vision of the future campaign.
Price: Free
Kaboompics – Best Free Stock Images


Kaboompics is a platform you have heard. There you will find not only free photos but free photoshoots. It is handy when you launch a product and need a sequence of pictures for your marketing campaign.
Choose the photos by colors, topics, and related niches. Kaboompics offer free color complimentary pallets, so if you struggle with the idea of the whole visual campaign, it might help you choose! If you want to start advertising with these kinds of platforms, it is a sophisticated way, to begin with: the team has attractive prices for banners and a friendly team.
Price: Free
Free Websites to Download Graphic Images
Graphic design, illustrations, 3D illustrations are trend #1 among the visuals that marketers use in their campaigns. Also, it is popular to use graphic design in content marketing. Blog post, illustrated with graphics or an article looks much more interesting than without it. Let's check our list of free websites to download graphic images and illustrations.
Shutterstock – Best Royalty Free Images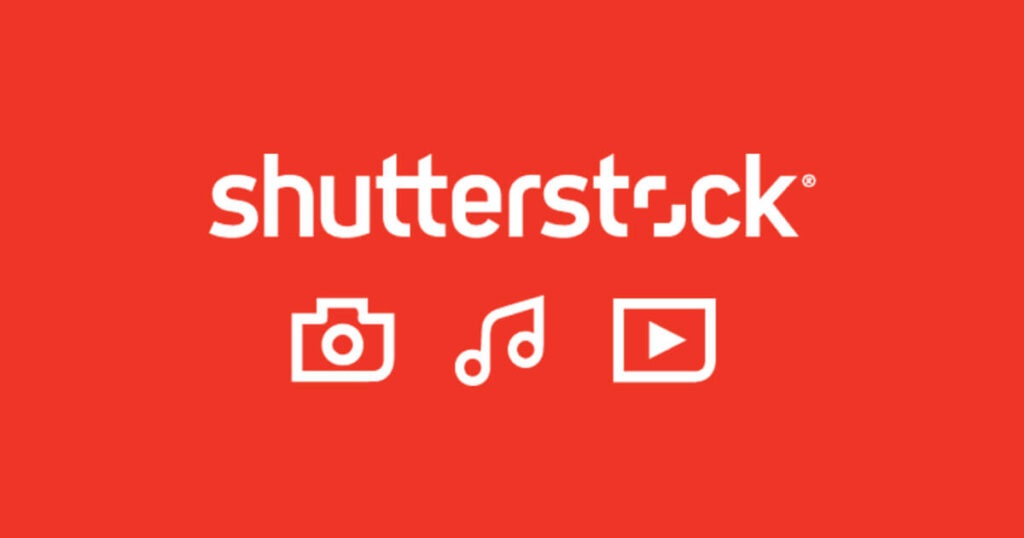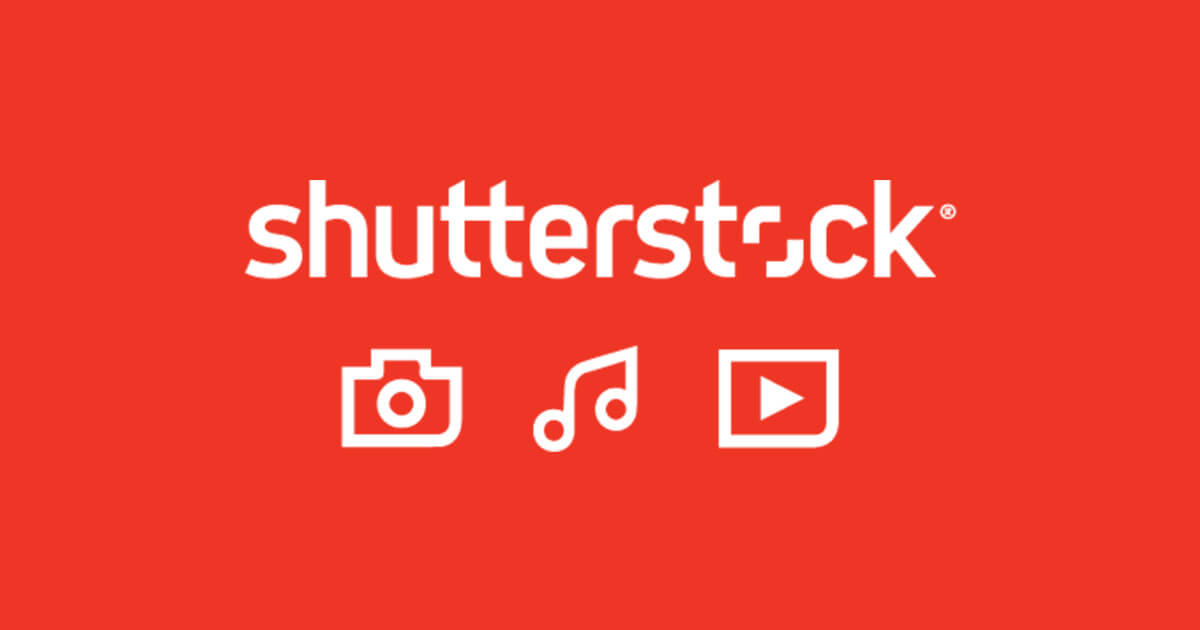 Everyone knows Shutterstock as a big library of everything: photos, videos, illustrations, and many more. Shutterstock has both free and paid plans. If you want to download free pictures, you have to have an account in the system. Do not worry – the website does not require anything special from you. Just your e-mail and agree to receive marketing materials.
At Shutterstock, you can find free templates for creating social media posts, Instagram stories, YouTube cover images, and so on. The platform is developing, adding new features that attract new users.
Price: Free/Paid
Unsplash – Free Stock Photos

Unsplash has a unique collection of high-quality illustrations. When you look at the graphics from this resource, you will understand the difference: people who fond of oil paintings and watercolors made all of these creatives.
There is also a community of contributors on the platform. You can communicate with them on various topics about visuals. Users upload their works there, and it's comfortable to look through a user's illustrations than to scroll the whole feed.
Price: Free
Freepik – Free Graphic Resources
There are thousands of free vector illustrations at Freepik. Some of them you can download for free some of them require a subscription to get. The website sorts pics by topics: the feed gives you the most popular and recent works.
Creators on the platform can sell their content there and earn money. Like their colleagues, which are more than 12K now on the website. Pretty cool, right! And the best thing about Freepik is that you can freely use the illustrations for your marketing campaigns, change them and optimize conversions rate.
Price: Free/Paid
Free Websites to Download Infographics
Every business needs infographics: it is an easy way to deliver the business idea to the end-user. Now when the numbers of EdTech, AdTech, and FinTech companies are growing, the demand for infographics is rising. Here is the list of free websites to download beautifully made infographics.
Vectorstock – Royalty Free Vector Images
Free vector infographics are something in demand. That's why Vectorstock is so popular among marketing managers and business owners. There you can filter the infographics on the topic, color palette style of the illustration.
But if you are willing to pay for the images, it can be a little pricey – US $14.99 per picture. Vectorstock is an old product on the market, so it has proven quality images for each sphere of the business – from science and religion to sock markets.
Price: Free/Paid
Pngtree – Millions of PNG Images
It is a paradise for a marketing manager who knows how to work with Photoshop. In Pngtree, you can download the infographics template in PNG format and correct it as you like. You can filter the content by size, niche, color palette.
When downloading a background, Pngtree proposes you get a background picture. They match the color palette, which is very useful because you do not need to search the whole Internet to get what you need.
Price: Free/Paid
Depositphotos – Royalty Free Stock Images
The last platform in our top 3 free websites to download infographics is Depositphotos. It has a handy toolbar. We can compare Depositphotos to the first two platforms of our list. The navigation here is not very user-friendly, and the design is a little obsolete. But if you need to get free infographics for your article or marketing activities, it is a suitable one.
They have friendly and quick support (live chat). Sometimes it can be a decisive factor while choosing a platform to work with, especially if you need a consultation in a sphere of infographic stats.
Price: Free/Paid
Bonus Free Website to Download Icons
Everyone needs icons for Instagram, Facebook, websites, blog posts. The icons are free of charge for downloading and good looking. If you are lucky, you can find a whole pack that you need on the Internet. But in most cases, you can't discover all the ones you need. That's why we need a free stock for icons only.
Flaticon – Free Vector Icons
Here is the bonus website for free downloading of icon packs – Flaticon. It is one of the many stocks for icons, but we chose this one as our bonus because this platform is designed especially for marketing campaigns.
There are trending icons on the Flaticon that you will most likely download freely. Also, Flaticon optimized all the icons for Google and Bing search, so you will not be spending any time re-naming the pictures.
Price: Free/Paid
Final Words
In addition to the websites, you can find the other ones to freely download photos, vector, illustrations, infographics, icons, etc. Especially now, when most people perceive visual information better than the text one. Use photos, pictures in your marketing campaigns is a must for every business.
We learned that some of the licenses do not allow you to use visuals for commercial purposes. Among all, the copyright law prohibits the use of those images in marketing campaigns. That is why you have to be very careful while searching the photos online. Never download them from Google – mostly, the pictures have a license that does not allow commercial use. We do not want to violate copyright, which is why we advise you to use free stock websites listed above.
Loot through all the platforms, choose what you love, launch your PPC, SEO, Display or CPA campaign, optimize conversion rates, and get results! Remember: do the A/B testing with the pictures as well – it is a step to get the best CR!