Do you need a reliable solution to send a fax immediately? Do you want to avoid a fax machine and a phone line? There is no need to worry because an efficient and smart solution is available for you. Your problems will be solved easily with the use of online fax service, CocoFax.
Sending Fax through Gmail with CocoFax
To send fax online, CocoFax is a reliable and versatile online fax service. You can trust this big brand for your international and domestic fax needs. It is absolutely free for an initial 30 days.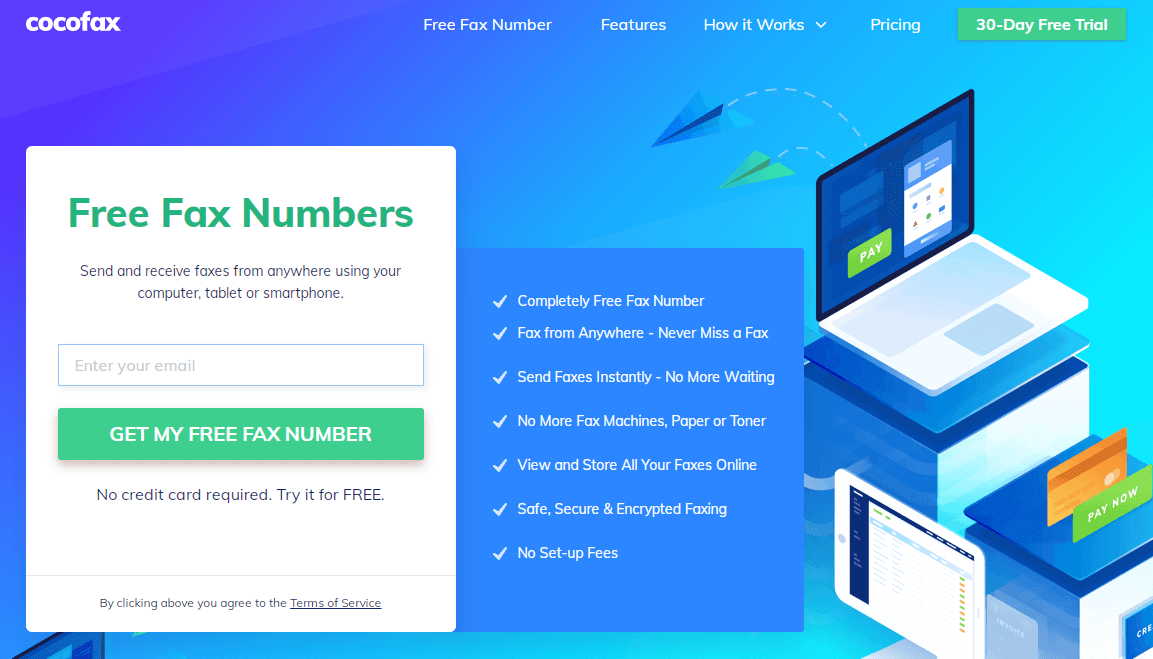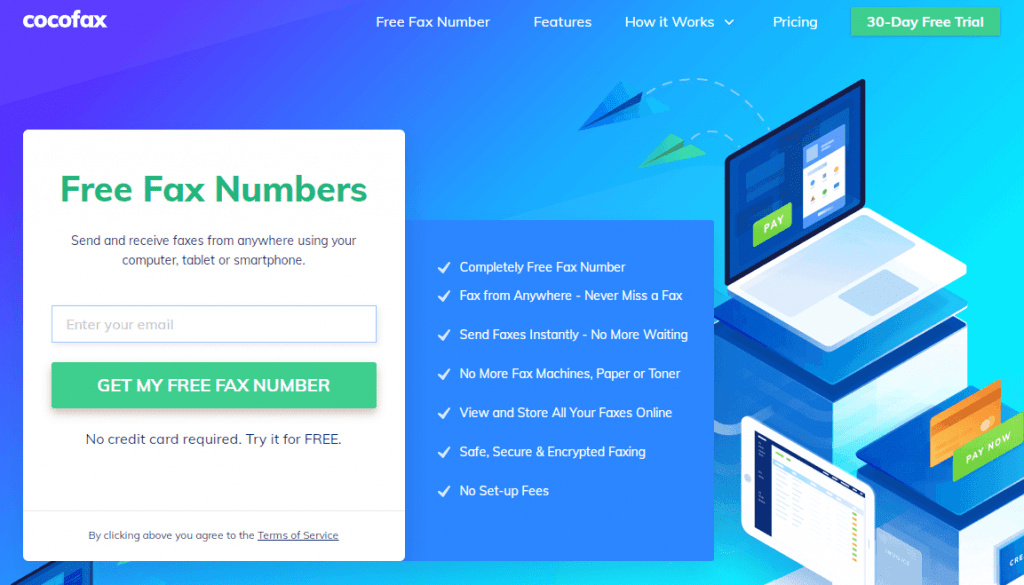 For protection of your private documents, the Cocofax follows HIPAA compliant and encrypted security protocols. It has more than one million satisfied customers all around the world. It is famous among data companies, insurance companies and medical offices.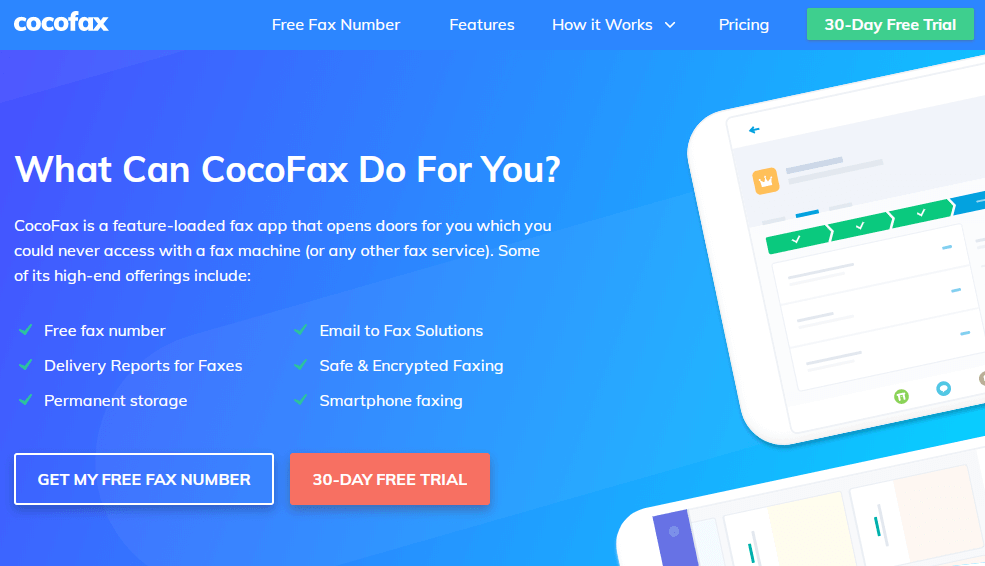 CocoFax gets recognition from the New York Times, Forbes, Life Hackers, Top 10 Reviews, and PC World. To use incredible services of CocoFax, you have to create your account with an email ID. At the time of sign up, you will get a 30-day free trial and a free fax number.
Send Faxes from Gmail for Free
If you are wondering can you send a fax from Gmail, CocoFax will make it happen. See these simple steps to manage fax communications with Gmail:
Step 1: Create your free account with CocoFax and get all important things, such as a free fax number for 30 days and access to CocoFax dashboard.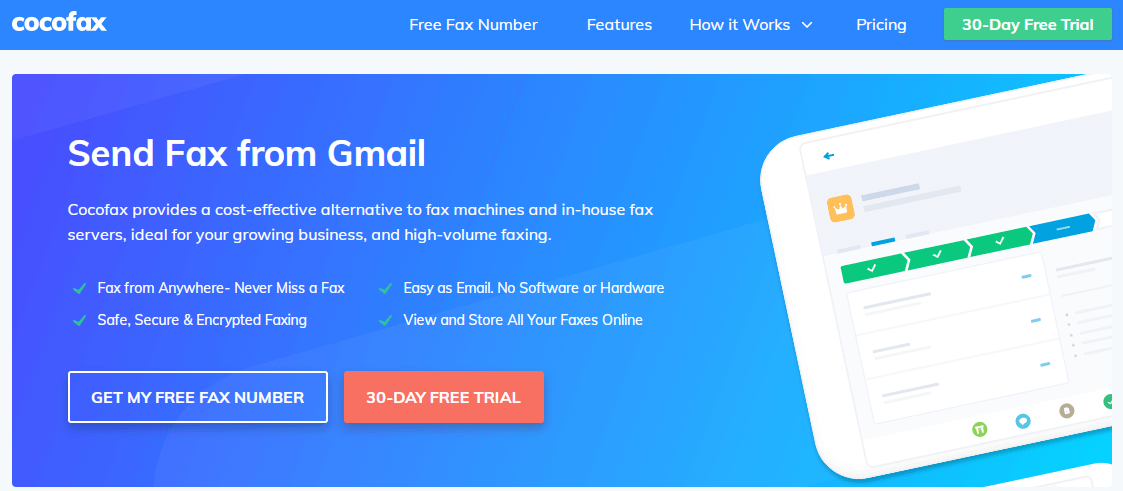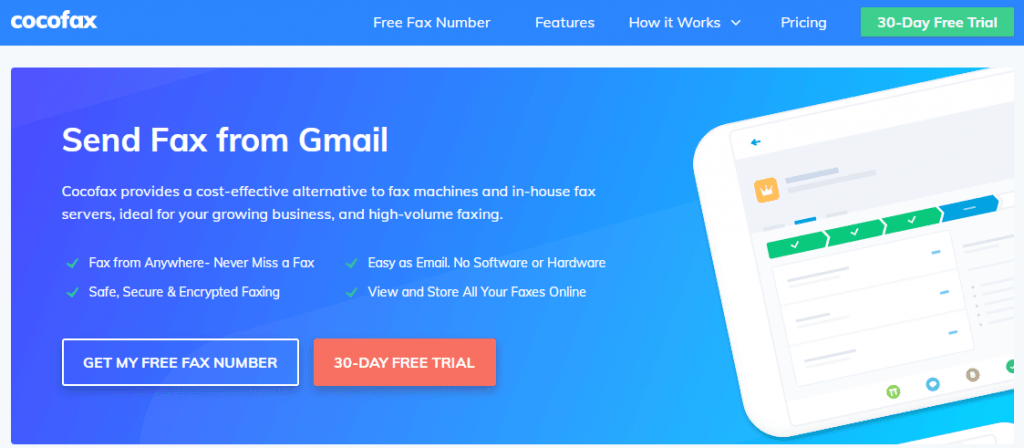 Use your Gmail ID to create a free account and get your free trial. You have to use a gmail ID registered with CocoFax to send and receive your faxes.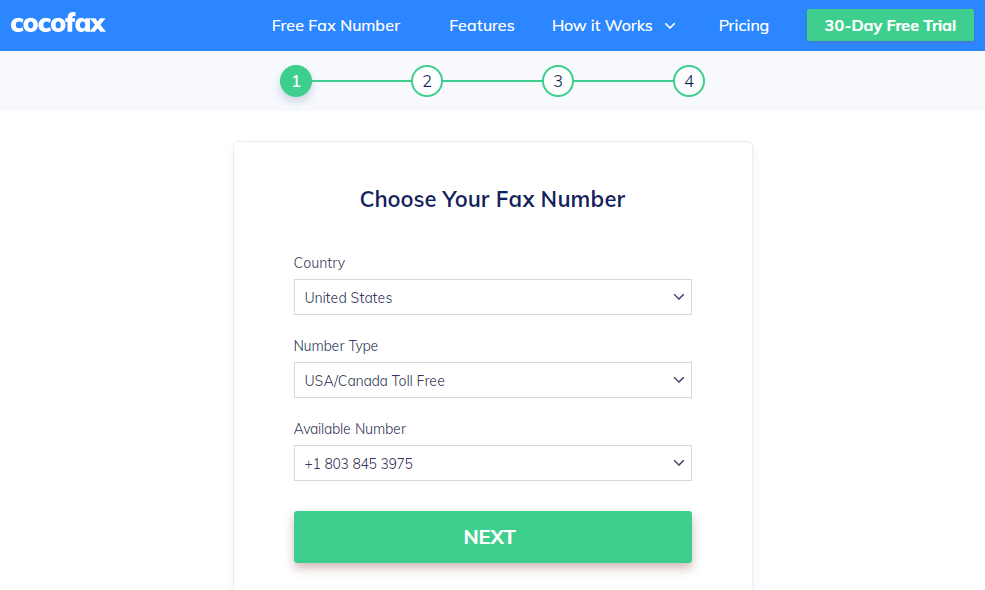 Step 2: Open your Gmail account on a web browser or Gmail app, tap on "compose email" and write the fax number of the receiver. For sending a fax, you will write the fax number along with the domain, such as [email protected]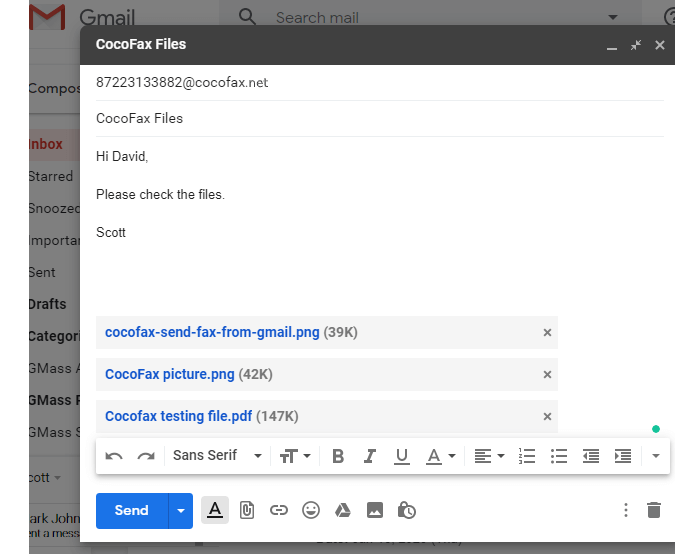 Attach files that you want to send via fax. Some accepted formats are JPEG, PDF, or TXT, XLSX, docx, doc, etc. Fortunately, you can attach multiple documents in fax.
Moreover, you can send a fax to different receivers by separating their address with a semicolon. It will help you to save time. To attach documents, you need to click on the paper clip icon available on the compose mail window.
Step 3: Use the Gmail message body to type in a cover letter. When you are done with the attachment and the cover letter, click on the "Send" button.
Always cross-check the content of your fax before sending so that there is no margin for errors. When you send the fax, CocoFax will receive the email and dial the fax number of the recipient's machine to send a fax.
After sending a fax, CocoFax will immediately send a notification to your inbox. Remember, this process is flawless and quick. If fax transmission is unsuccessful, the problem is with the fax machine of the receiver.
CocoFax enables you to send and receive faxes without a fax machine and a phone line. Sending faxes through Gmail is an efficient process that facilitates you to send domestic and international faxes quickly.
Receive Faxes from Gmail
CocoFax makes it easy to receive faxes. You can check received faxes in the inbox of your Gmail account. Moreover, the dashboard of CocoFax gives you instant access to received faxes.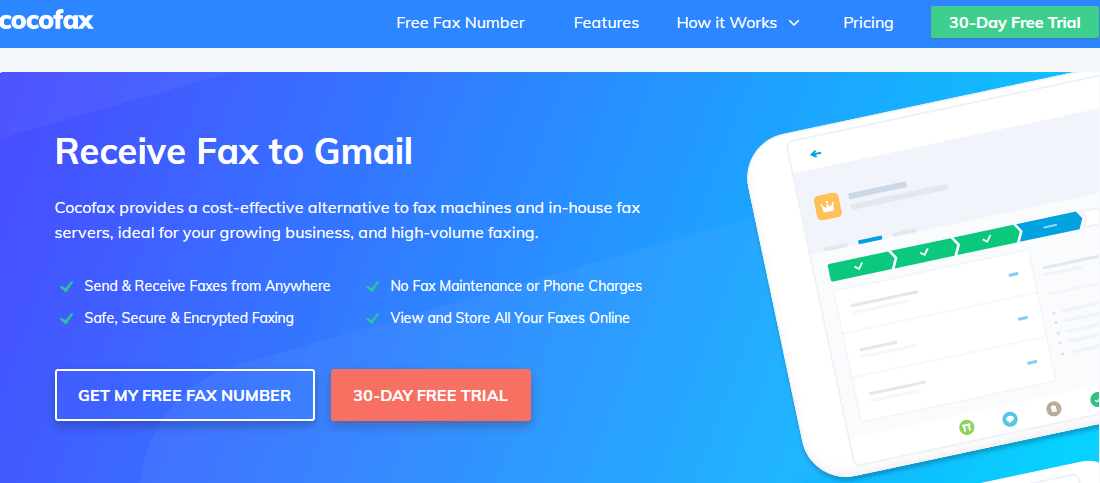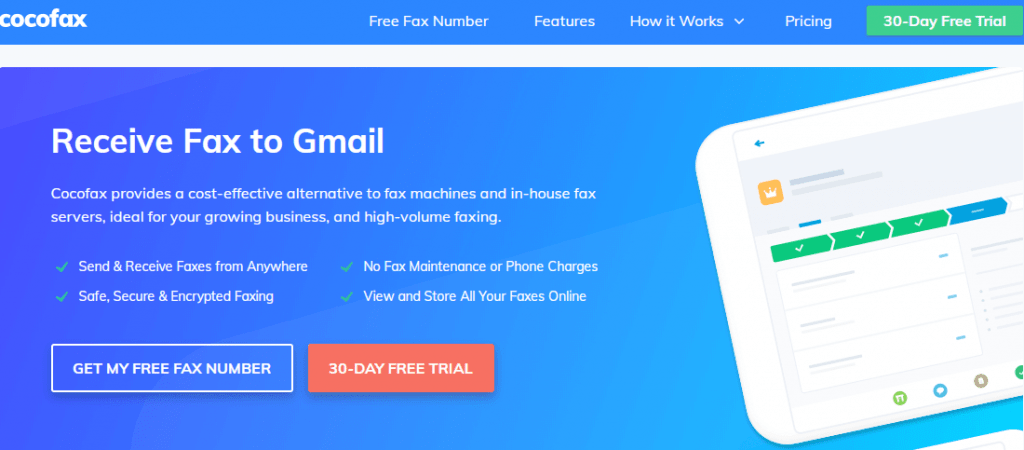 To receive faxes, you have to share your free fax number from CocoFax with the sender. You will get your messages on this number. Moreover, you can check your emails at your convenience. There is no need to worry about delays and 24/7 internet connection.
Conclusion
After this discussion, CocoFax proves the best service to receive and send faxes from Gmail. It is absolutely free for an initial thirty days. You will get everything from CocoFax to manage your faxes.
Create your free fax account and get a trial for 30 days. CocoFax will not let you miss anything from your clients. It is a safe fax service for domestic and international clients. If you want to increase the trust of your clients, feel free to choose CocoFax.
With the use of this fax service, you can manage a heavy volume of faxes. It is equally beneficial for each small and large business. If you want to check the reliability of CocoFax, get started today with your free fax number and a free trial of 30 days.