The Free fire was first launched back in 2017 on android and iOS platforms. Free Fire was launched at a time when the battler royal was still new. Free Fire became one of the most downloaded games in the play store, a position that it still retains now 3 years later, along with the rising interest in mobile gaming. Free Fire is a survival game that is developed by 111 Dots studio using unity 3D.
It's a common engine among indie developer studios, which is free of charge and has a large range of downloadable resources. There are more than 80 million users all around the world. It's an online game of alternative games with Rules of Survival and PUBG. There are 5 different modes on Free Fire gaming: Classic, Clash Squad, Rush Hour, Kill Secured, Big Head. The rules of survival are different from each other.
BlueStacks is a suite of software built to make it easy on a Windows or Mac device to run Android applications. It uses the hardware resources of your PC even more effectively and helps you to play even complex handheld games without any frame drops with the best graphics quality.
You can play mobile games on Bluestack. Playing Garena free fire without Bluestack is possible but other alternatives solutions are given below. You can also install Free Fire on a PC without Bluestacks. Here are the ways to play free fire on a PC without Bluestacks.
How to play Free Fire on PC without Bluestacks?
Using Prime OS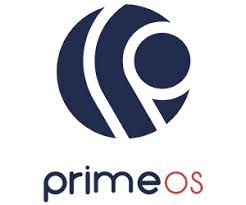 Prime OS is one of the best Android operating systems to play Free Fire on a PC. Prime OS also has the same primary feature as Android emulators. PrimeOS delivers a full Android desktop experience with access to many games It requires less RAM and thus operates much efficiently with less load and load time, suitable for low-end devices. The steps to download Prime Os are as follows.
➢ Step 1: Download the official Prime OS kit or download it from other websites.
➢ Step 2: Install the download file of Prime OS on your computers.
➢ Step 3: Reboot the system and pick Prime OS between two operating systems installed.
➢ Step 4: It will take some time to set up the settings,
➢ Step 5: Now, Login into the Google Play account and install Free Fire from the Playstore app.
Tencent Gaming Buddy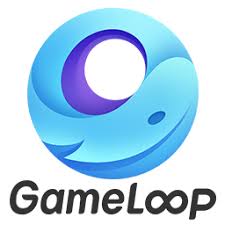 It's an Android emulator created by Tencent (also known as Tencent Gaming Assistant or Gameloop). It is designed to play some of the most popular smartphone games, such as PUBG Mobile, Mobile Legend, Free Fire, etc. It allows you to play different Android games on your Windows pc. Tencent Gaming Buddy provides you a complete gaming experience in PCs. The steps to install Tencent Gaming Buddy are as follows.
➢ Step 1:
Download the file from the official sites
and other downloadable sites. (As the emulator is
lightweight its doesn't take a long time to download)➢ Step 2: Click on the setup file to install the Tencent Gaming Buddy on your PCs.➢ Step 3: After the installation process the PUBG interface will open but you can click on the top-left
corner of the interface and click on the install button.➢ Step 4: Press "Start" the process.
➢ Step 5: Now, your free fire will be installed on your device and you can start the game.
Memu Play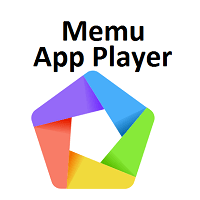 The app functions as a special Android emulator, specializing in video games usually played on an Android computer. The software allows you to enjoy a wide variety of games and applications which were built directly on a windows PC specifically for the Android platform and which are very easy to use and update. It gives the perfect alternative to the android Bluestack emulator. Here are the steps to download and play the Free fire.
➢ Step 1: Download the configuration patch from the website
➢ Step 2: Open the file setup and install the file you have downloaded.
➢ Step 3: Open the Memu Play app on your Pcs.
➢ Step 4: Search for "Free Fire".
➢ Step 5: Click on the free fire and install the game in memu play.
ARC Welder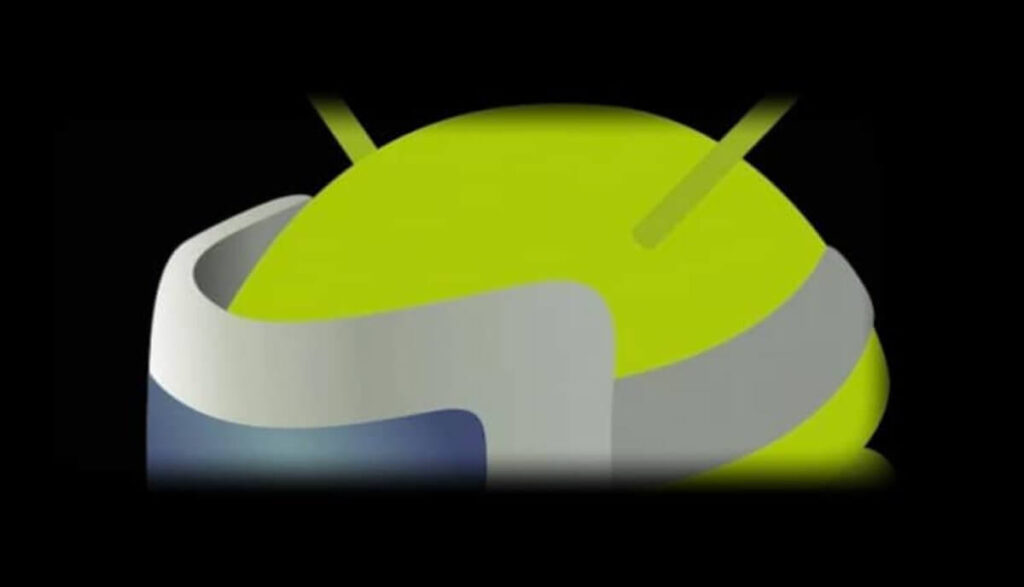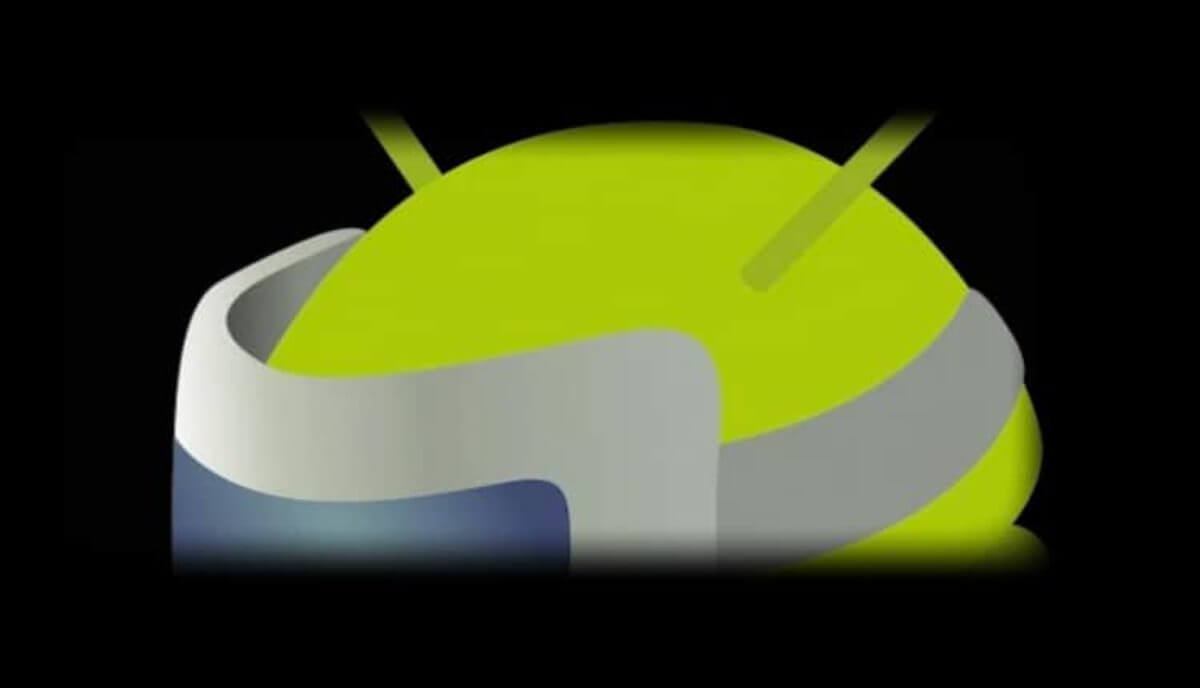 ARC Welder is the App Runtime for Chrome abbreviation. This easy-to-use Android emulator helps you to use your smartphone's features on your PC quickly. You need to load the APK file with the ARC Welder to update and configure it on your desired computer. The most valuable aspect is the fully automatic framework with an intuitive GUI. The steps to download and play free fire on pc with ARC Welder are as follows.
➢ Step 1: Download the "ARC Welder" setup file or search on google chrome.
➢ Step 2: To get started install the setup file of ARC Welder.
➢ Step 3: Install a file from a trustworthy APK site for Free Fire.
➢ Step 4: Run ARC Welder and pick a directory in which you can install APK.
➢ Step 5: Tap on 'Choose' and either pick or create a new location.
➢ Step 6: Save the APK files to the folder and pick the file
➢ Step 7: Now, run the app to play Free Fire.
Phoenix OS
Phoenix OS is a modern Android-based personal computer operating system. This utility program is worth trying out if you are searching for an option for your regular OS. It comes with classic OS functions and features and supports millions of Android standard applications.
The best aspect of Phoenix OS is that even though you play with mobile devices, you're able to play every Android app and game. The steps to install and play free fire games from Phoenix OS are as follows.
● Step 1: Download the official website Phoenix Os or you can browse via the internet.
● Step 2: Set up the configurations file.
● Step 3: Open the installed file and go to the play store in Phoenix OS.
● Step 4: Select Free Fire and install the gaming on your devices.
● Step 5: Now, you can play free fire in the new OS without Bluestacks.
Conclusion
Therefore, If you are having a problem playing Free Fire with Bluestacks. These all are the alternative solution to play Garena Free Fire on PC without Bluestacks. You can download it from any official website or can download it by searching on web browsers. You can install and play.